1
/
30
In each of us, there lives a little perfectionist who wants everything to be perfect. Agree, when everything is perfect, it's pleasing not only to the eyes but also to the peace of mind. We have selected photos that will delight every perfectionist.
Photo 1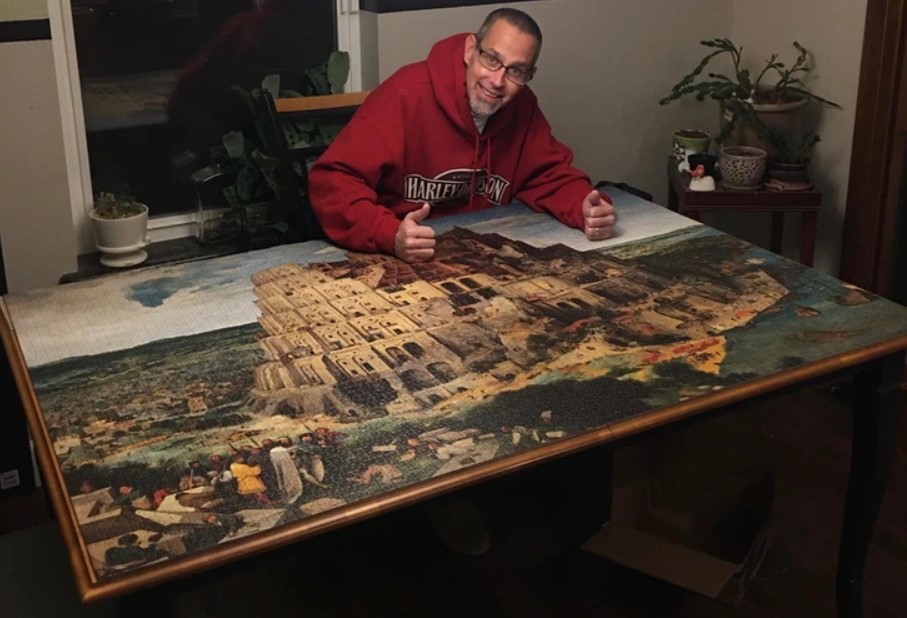 A 5000-piece puzzle evenly occupied the entire space of the table from edge to edge.
Photo 2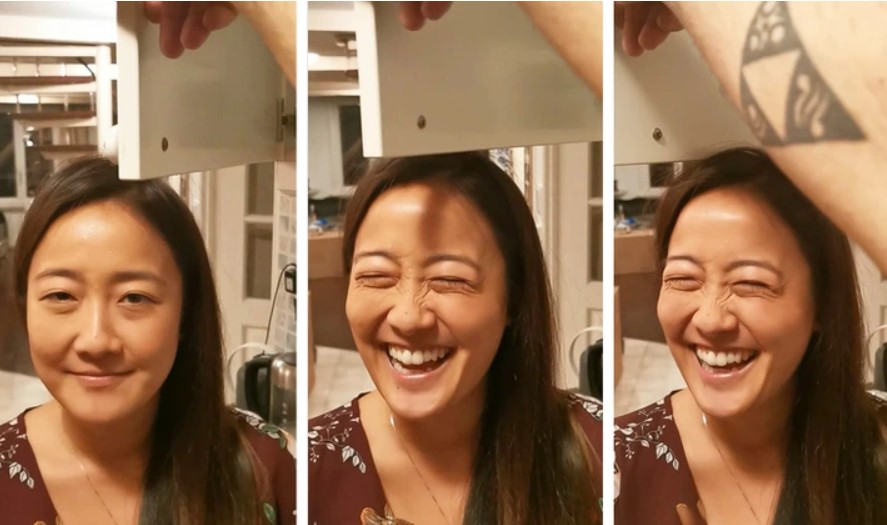 Interestingly, this girl's height fits perfectly under the open door of the kitchen cabinet.
Photo 3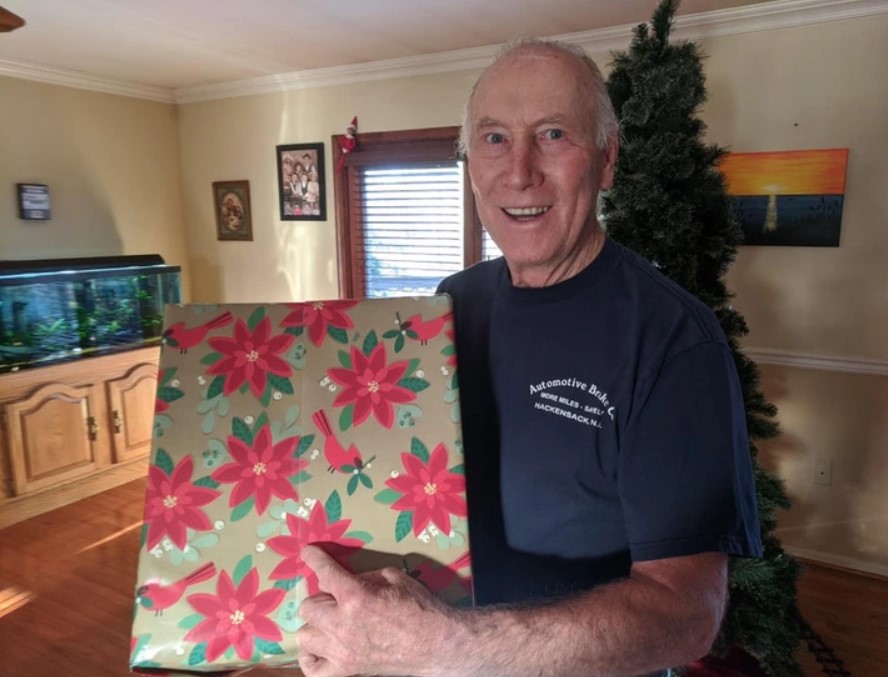 The perfect gift wrapping, where the pattern aligns seamlessly and matches perfectly at the seams. Receiving such a gift is doubly delightful.
Photo 4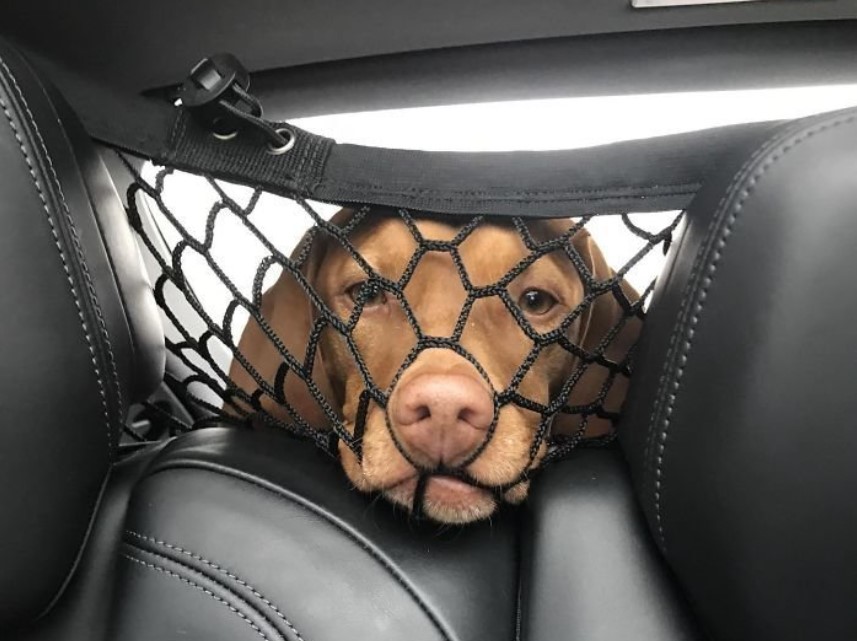 So, what was the purpose of this grid? It fits perfectly under the nose of the beloved dog.
Photo 5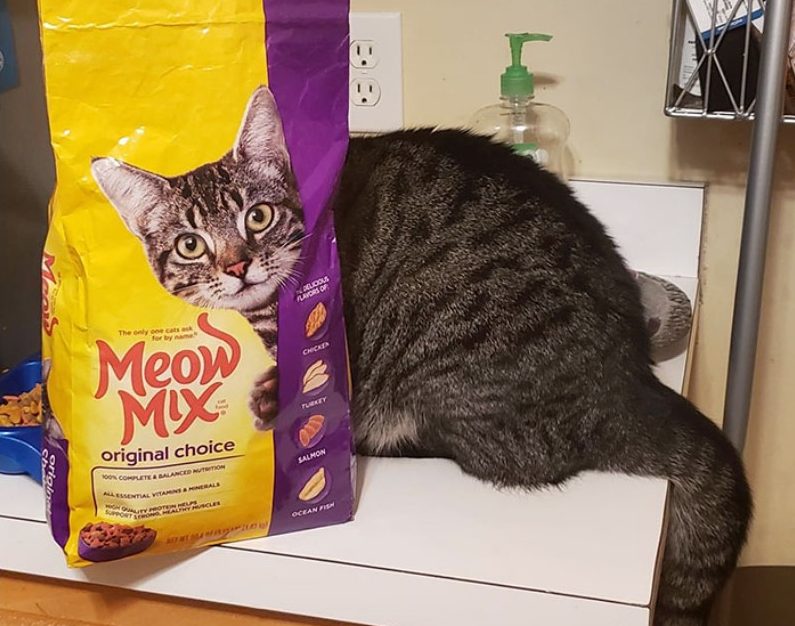 In this photo, everything is perfect, and you don't even realize what the catch is at first. The photographer deserves special respect.
Photo 6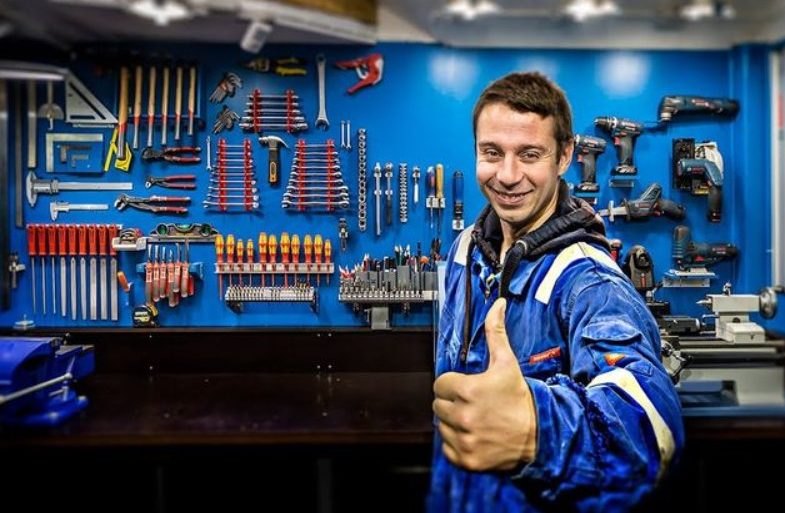 This is what perfect tool storage looks like. You'll agree that it's pleasant to be in such a workshop.
Photo 7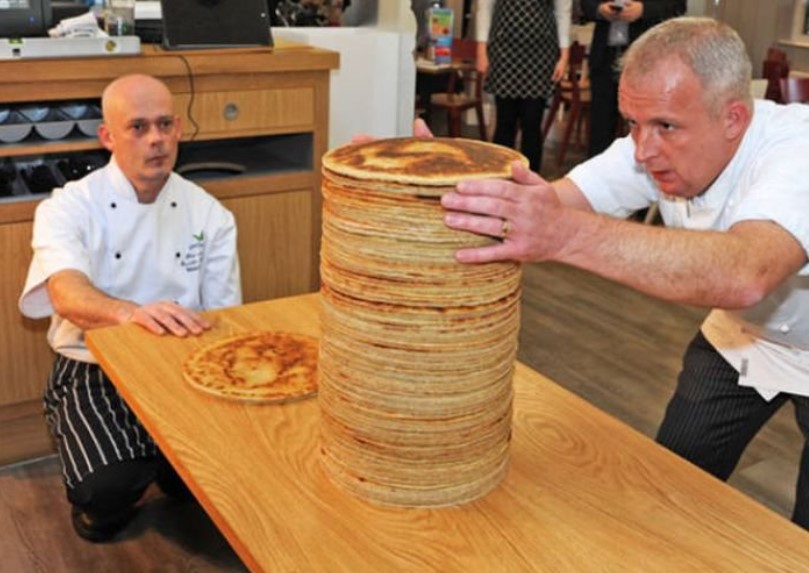 It's nice when it's very important for the chef that everything is perfect.
Photo 8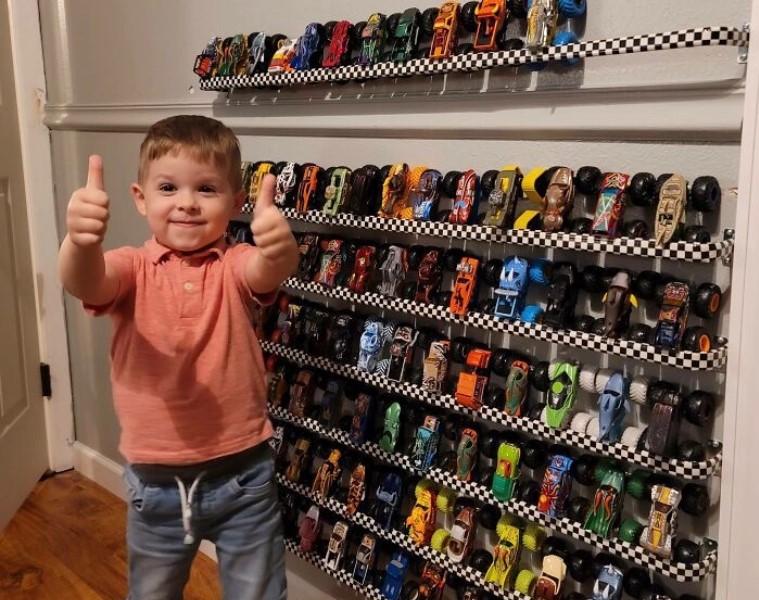 The parents off-camera are simply crying with joy; you don't often see such perfect order in a child's room.
Photo 9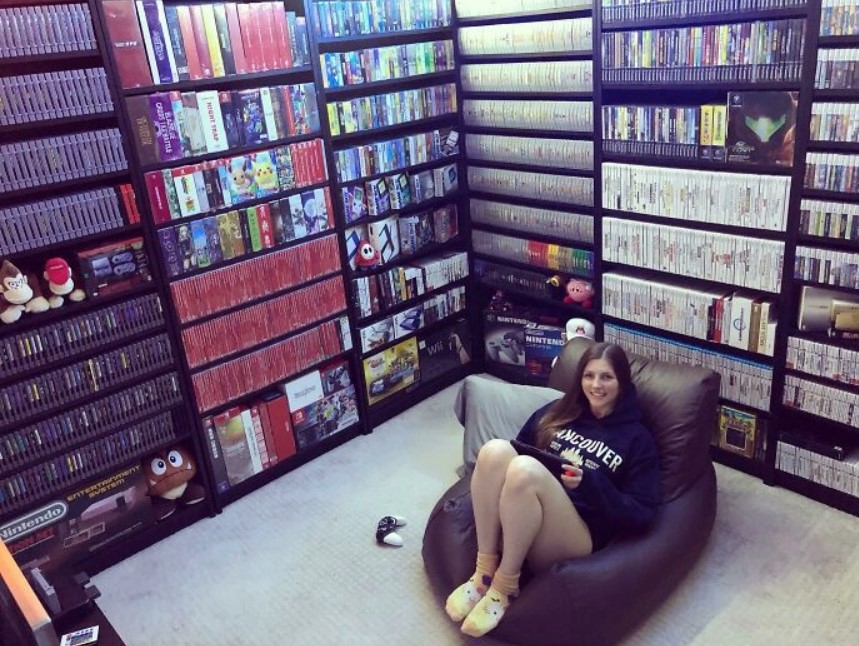 This girl won her boyfriend's heart by creating the most perfect game room for him.
Photo 10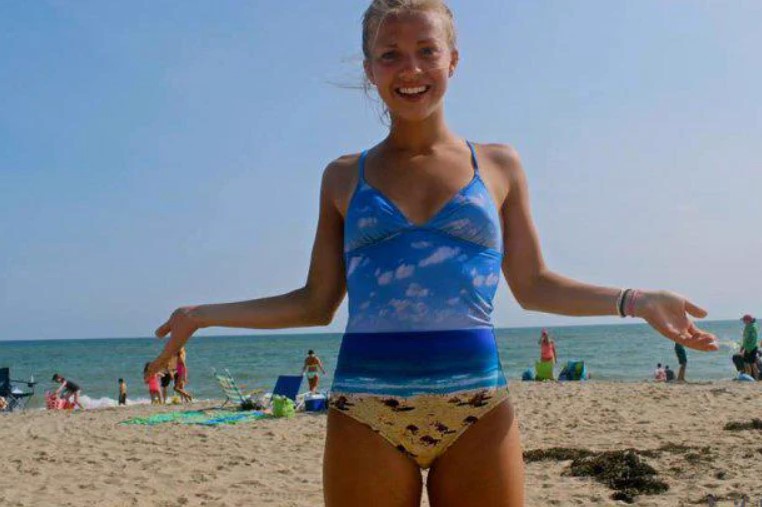 The perfect horizon line, isn't it?
Photo 11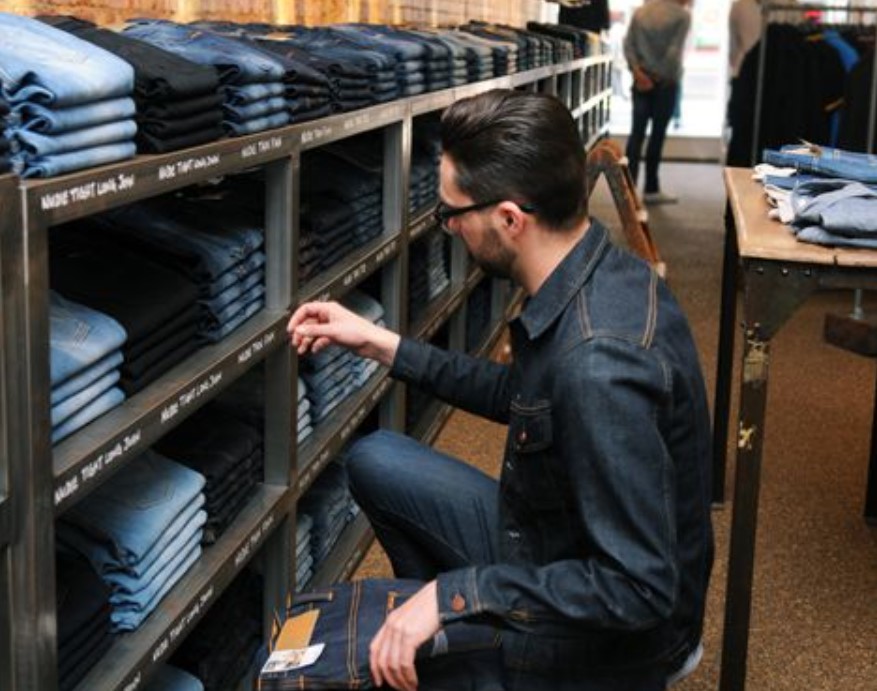 He hesitated for a long time before disrupting this perfect arrangement.
Photo 12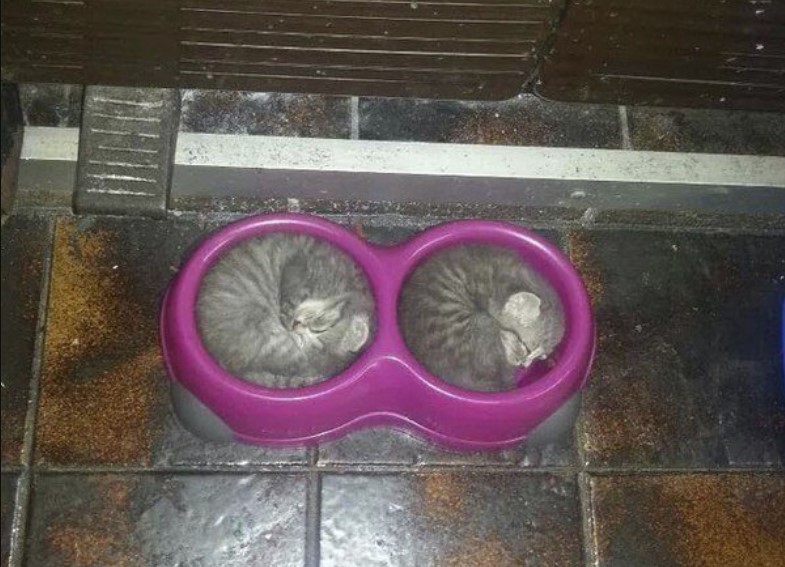 The kittens fit perfectly into the shape of the food bowl.
Photo 13
This is how perfectionists look when they decide to go on vacation together.
Photo 14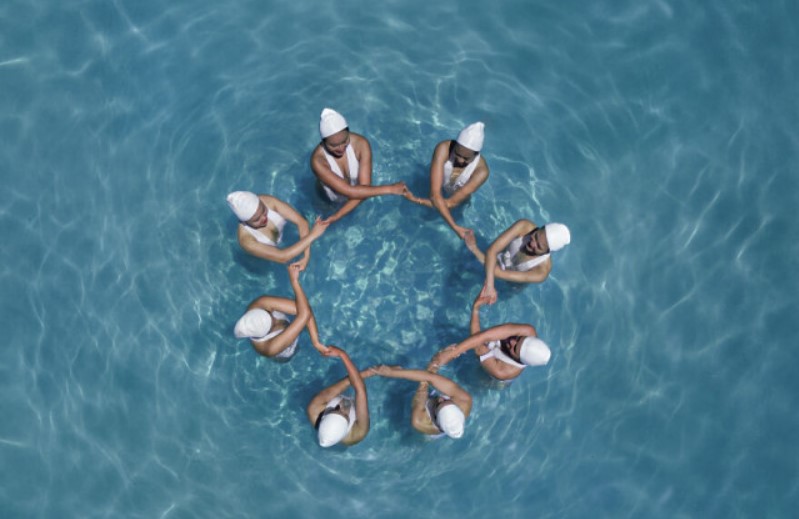 Synchronized swimming is a true paradise for a perfectionist's eyes.
Photo 15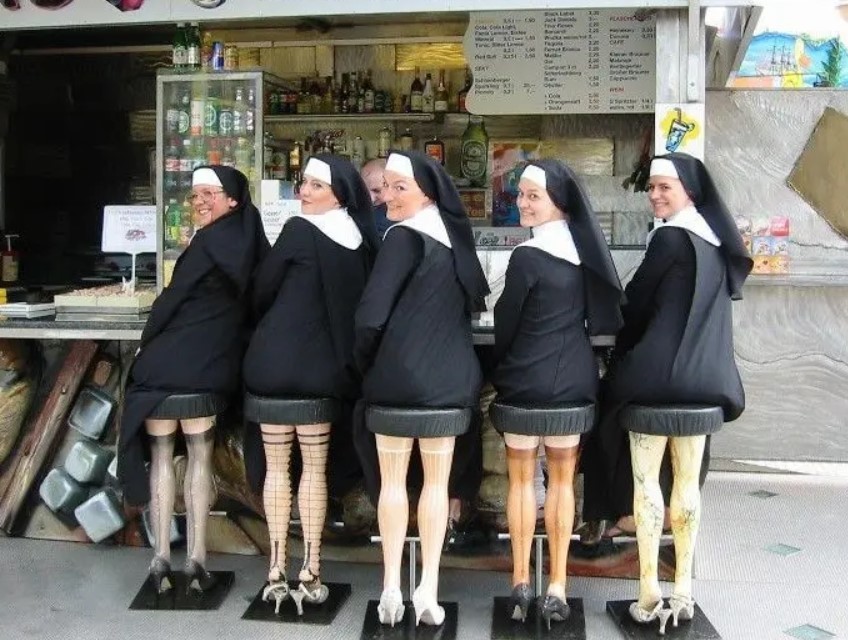 An unusual combination, but it looks very impressive, don't you agree?
Photo 16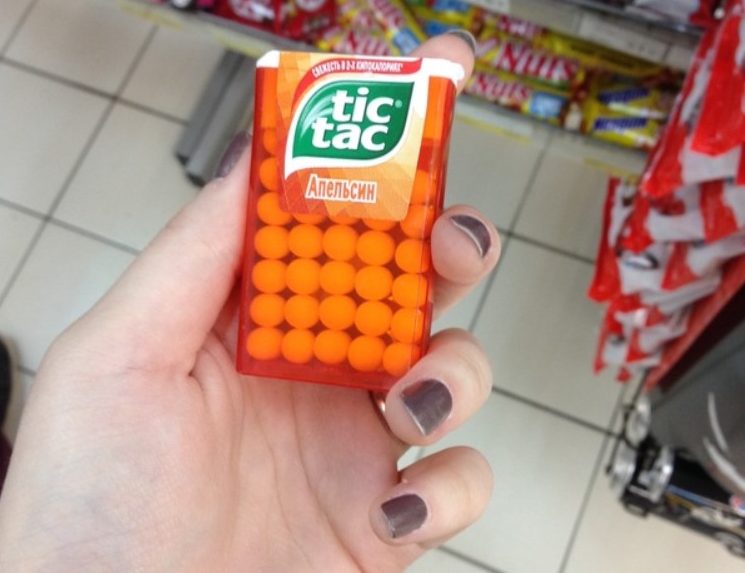 Someone went to great lengths, but in the end, they got the perfect pack of "Tic-Tacs".
Photo 17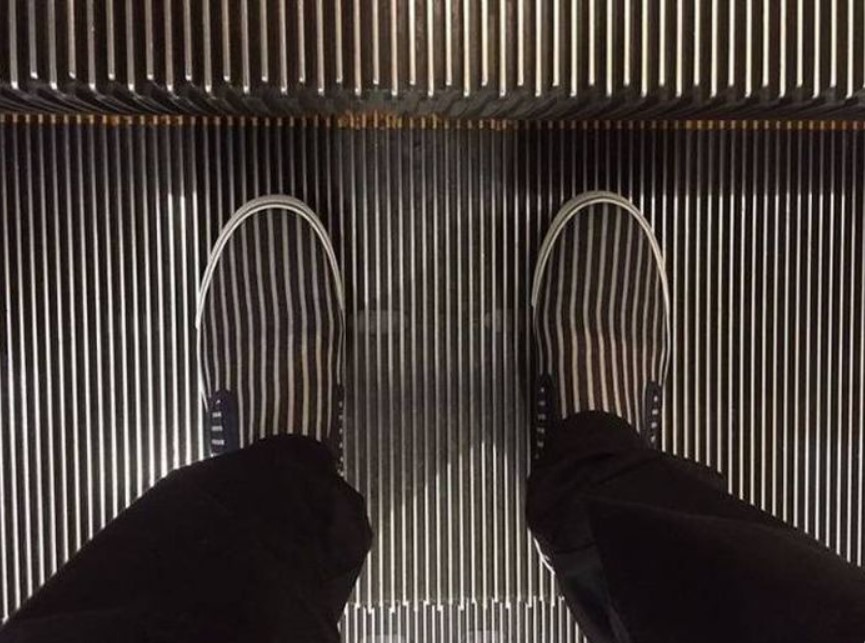 Who would have thought that a subway ride could bring so much joy?
Photo 18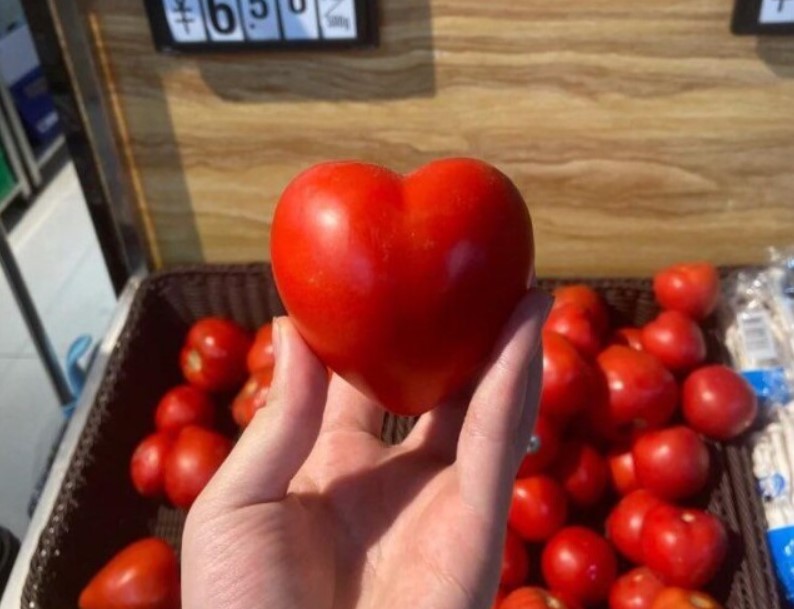 This is an unusual tomato, but you'll agree, it's perfect.
Photo 19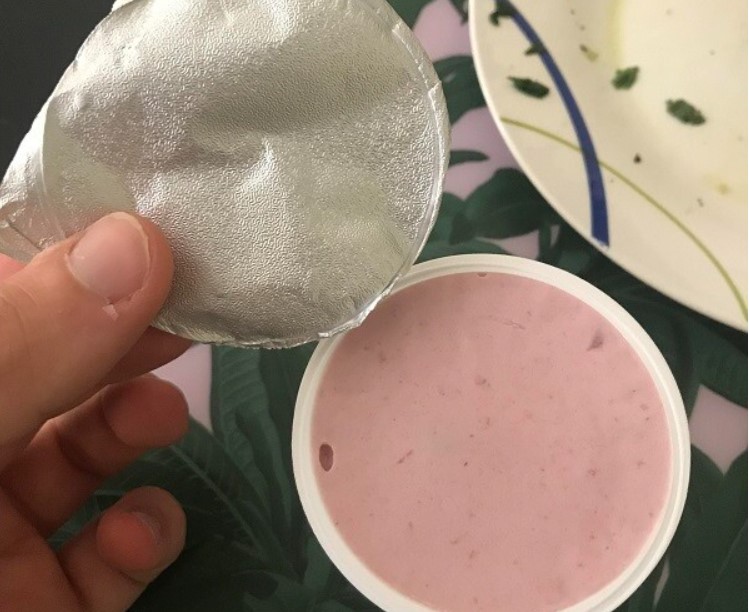 Seeing a clean lid on yogurt is almost like hitting the jackpot. The only people who might not like it are those who enjoy licking the lid.
Photo 20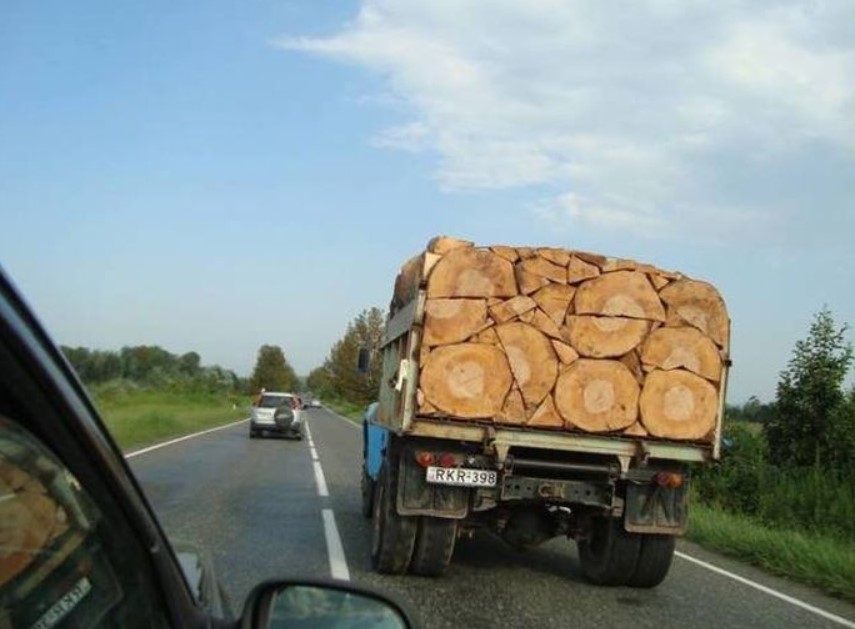 It must have been difficult not to get distracted from the road when you see logs stacked so perfectly right in front of you.
Photo 21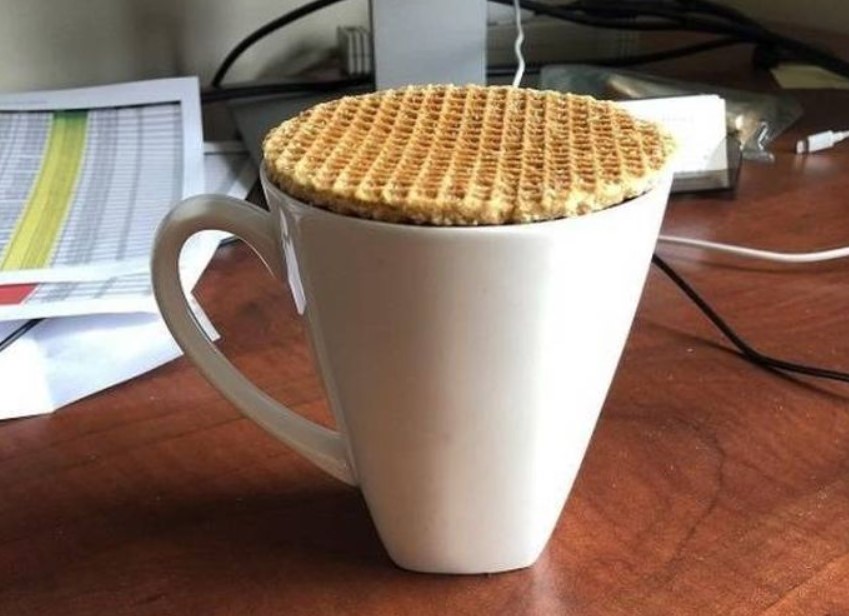 This waffle looks like it was made to become a lid for this cup.
Photo 22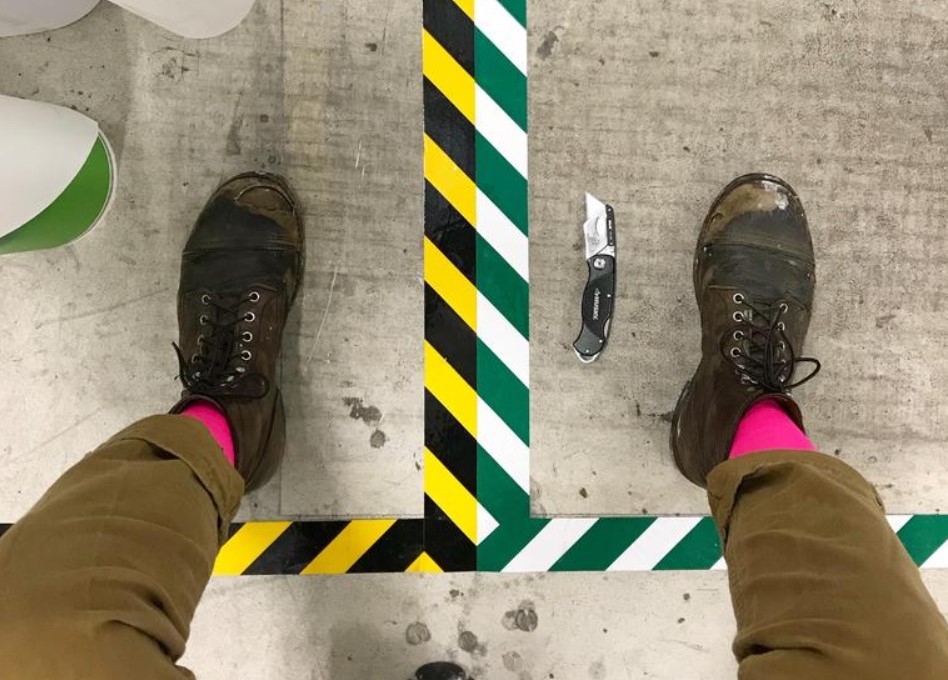 The perfect alignment, edge to edge – it's hard not to stop and admire it here.
Photo 23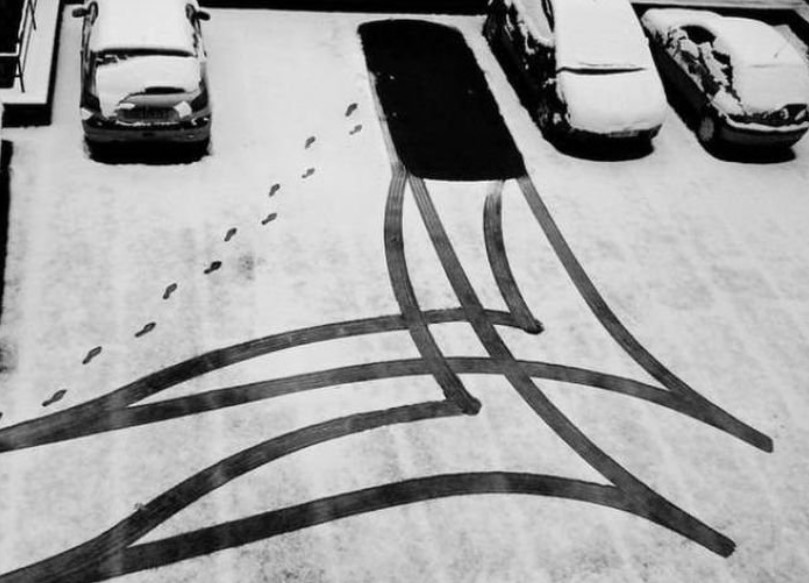 These lines are so perfect that it's hard to believe they happened completely by chance.
Photo 24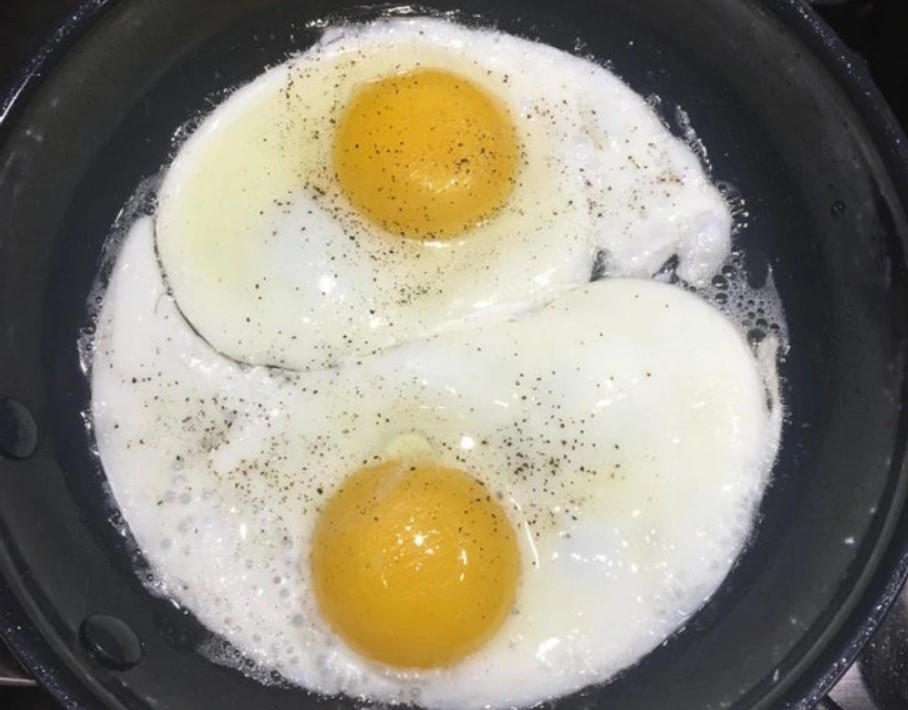 Zen-master-level fried eggs! Kudos to the chef.
Photo 25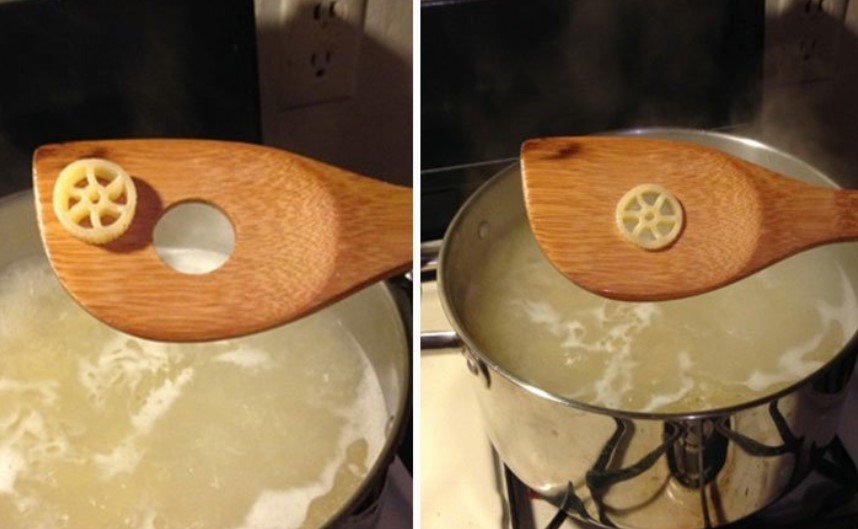 This spoon found its perfect macaroni. Agree, they seem to be made for each other.
Photo 26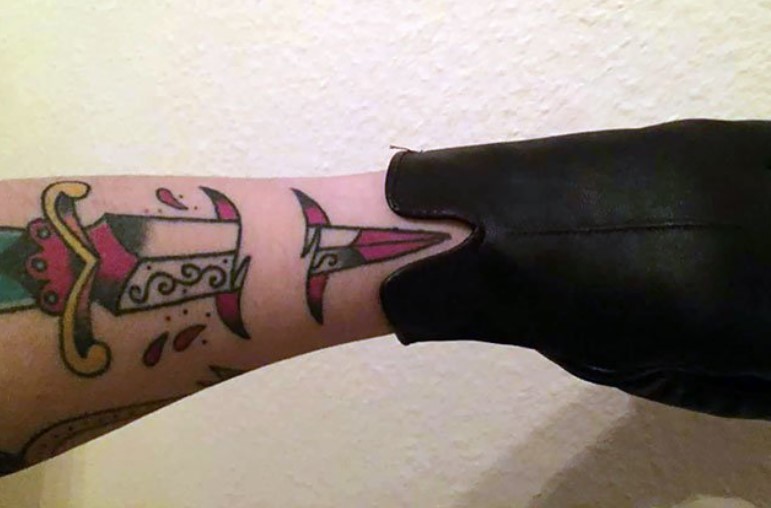 This person managed to find their perfect glove.
Photo 27
This person fits perfectly into the empty space of their home.
Photo 28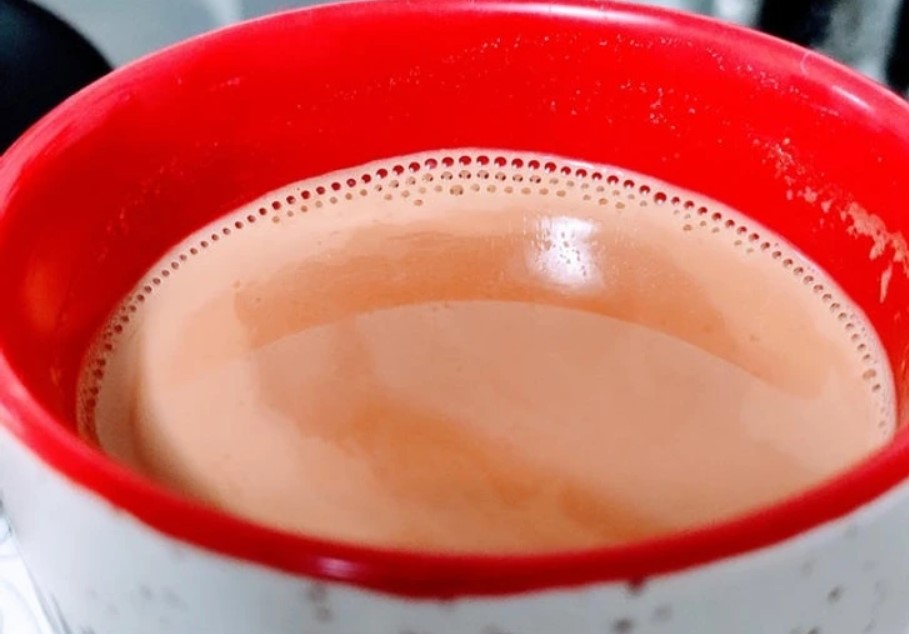 These synchronized cocoa bubbles can give you goosebumps.
Photo 29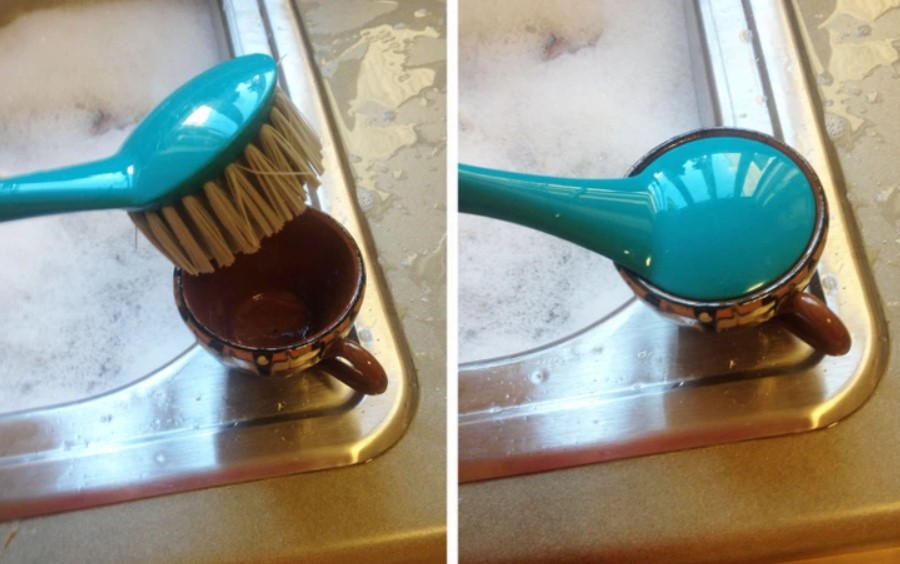 The dishwashing brush met a cup of the perfect size.
Photo 30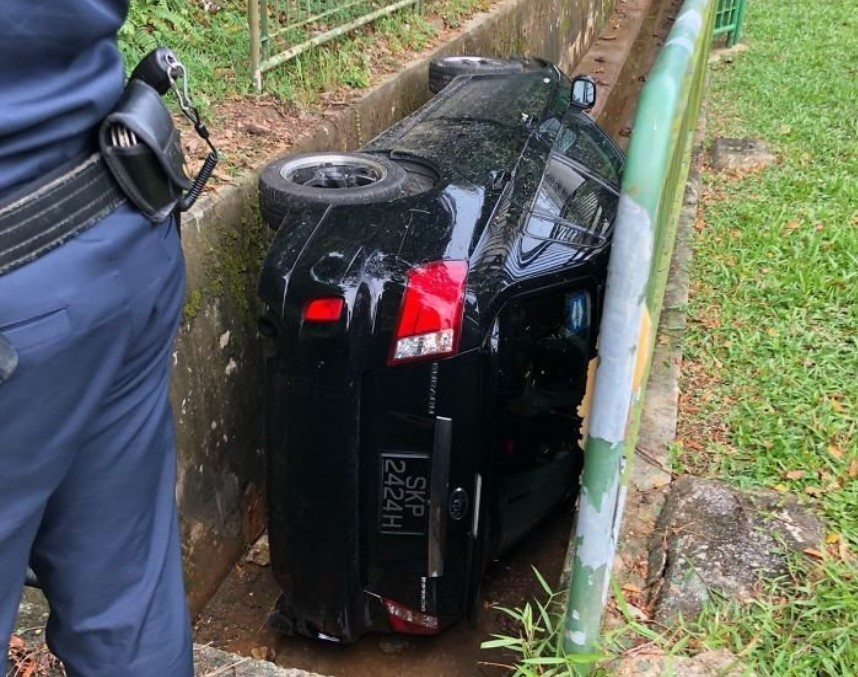 The situation isn't pleasant, but you have to agree that the car fits perfectly into the space.