1
/
30
Prisons in different countries have significant differences, with some showing complete chaos and unsanitary conditions, while in others, there are relatively decent conditions where one can live fairly comfortably. We have gathered the most interesting photos from prisons around the world.
Maula Prison in Lilongwe (Malawi)
In the Maula prison, there's hardly any room to move. In 2015, nearly 200 people were crammed into a cell meant for 60. Inmates are fed once a day, and they have to share one toilet among 120 people and one water tap among 900 people.
The prison in the state of Texas (USA)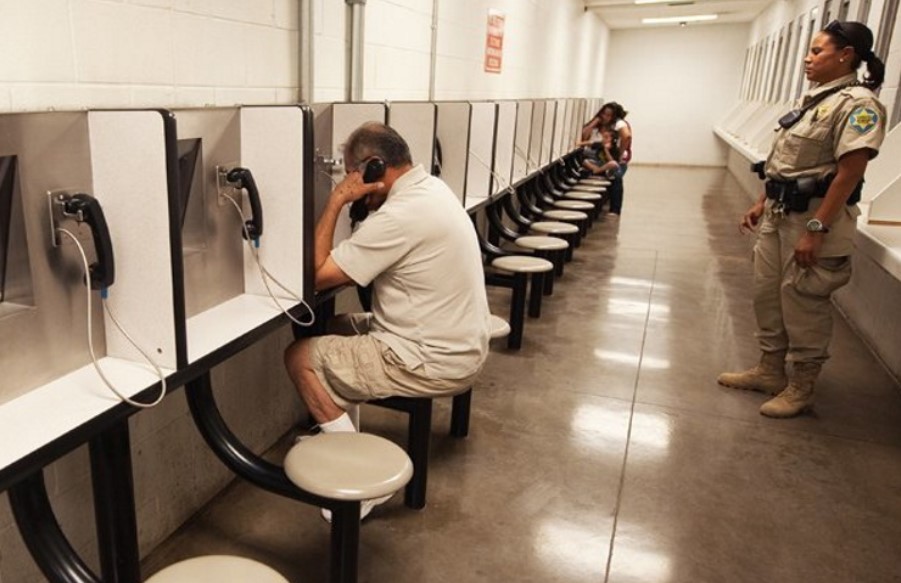 This is what a special room in a Texas prison looks like, where inmates have the opportunity to communicate with their family and friends by phone.
Prison in El Salvador (USA)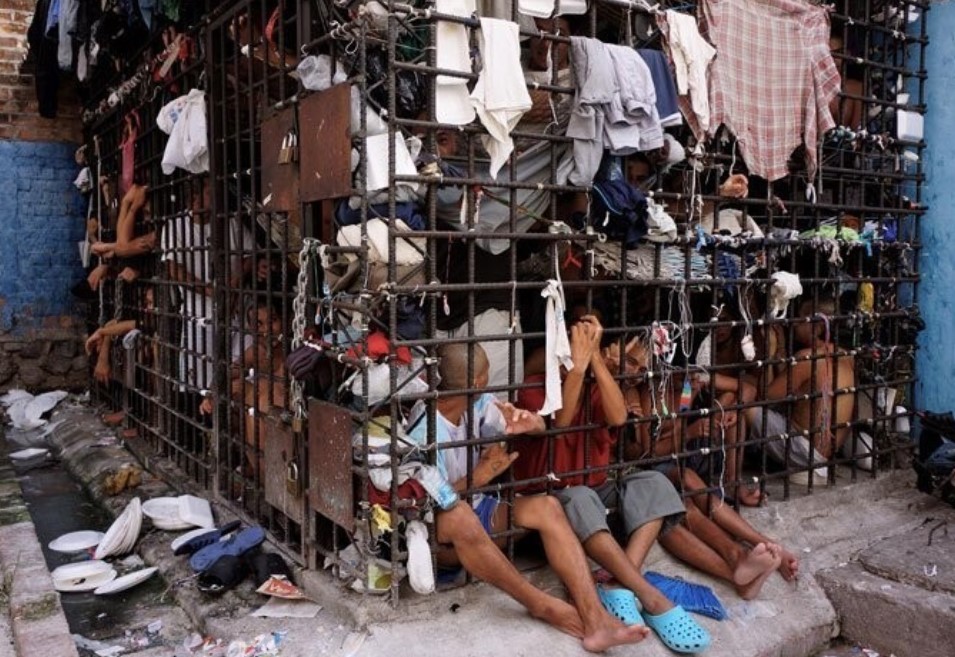 A cell measuring 3.5 meters in width and 4.5 meters in height is designed for housing inmates for a maximum stay of 72 hours, but many end up in such conditions for an entire year. Most of the time, inmates sew hammocks out of clothing, which they use for passing their sentences.
Prison in France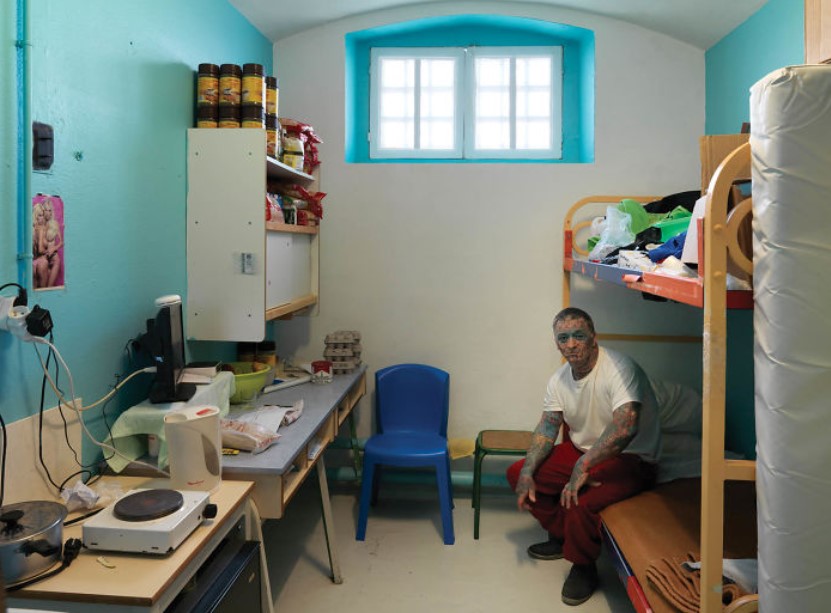 In this prison, inmates can prepare their own meals and use a kettle. They can also rent a television with the money they earn during their time in prison.
HM Prison Dartmoor (England)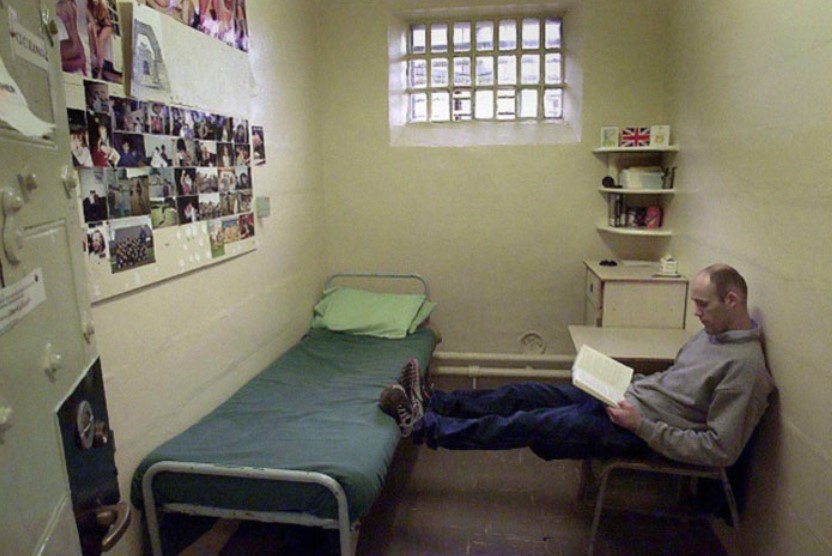 HM Prison Dartmoor is a Category C men's prison located in Princetown, on the heights of Dartmoor in the English county of Devon. Its towering granite walls dominate this part of the moorland. The prison is owned by the Duchy of Cornwall and is operated by Her Majesty's Prison Service.
A women's prison in Colombia (USA)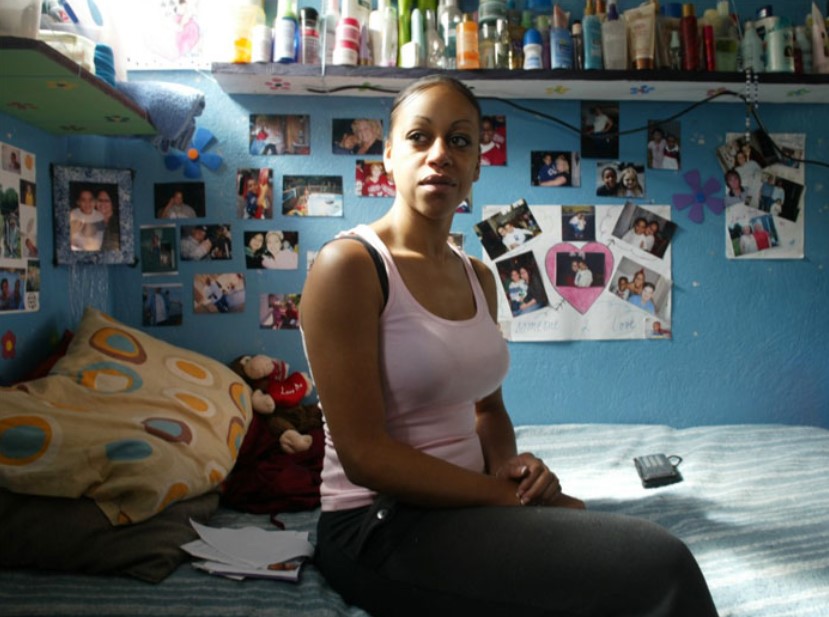 In the Colombian women's prison, inmates are allowed to decorate their cells according to their own taste, and beauty contests among female prisoners are also held in this prison.
A prison in Brazil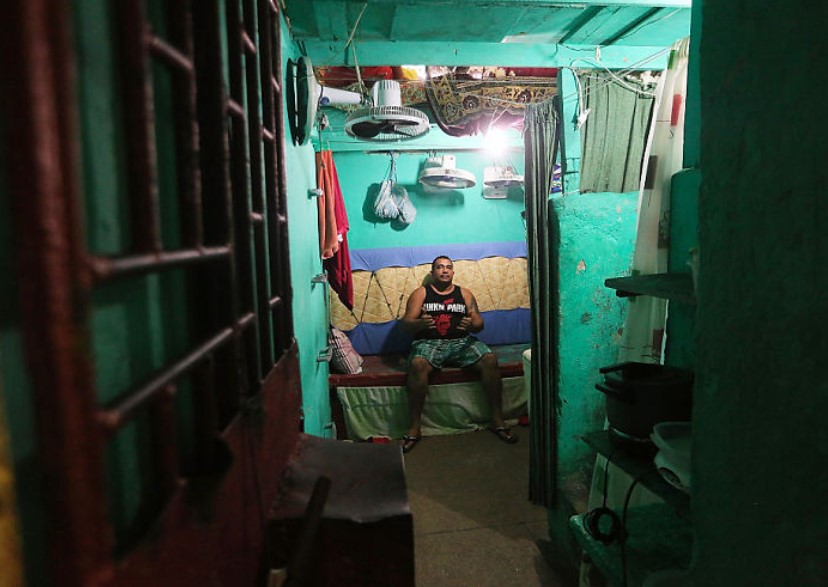 Brazil is the fourth country in the world in terms of the number of prisoners. Brazilian prisons regularly make headlines due to poor living conditions. Prisons are overcrowded, and outbreaks of violence between gangs sometimes lead to large-scale riots in which inmates lose their lives.
A prison in Uruguay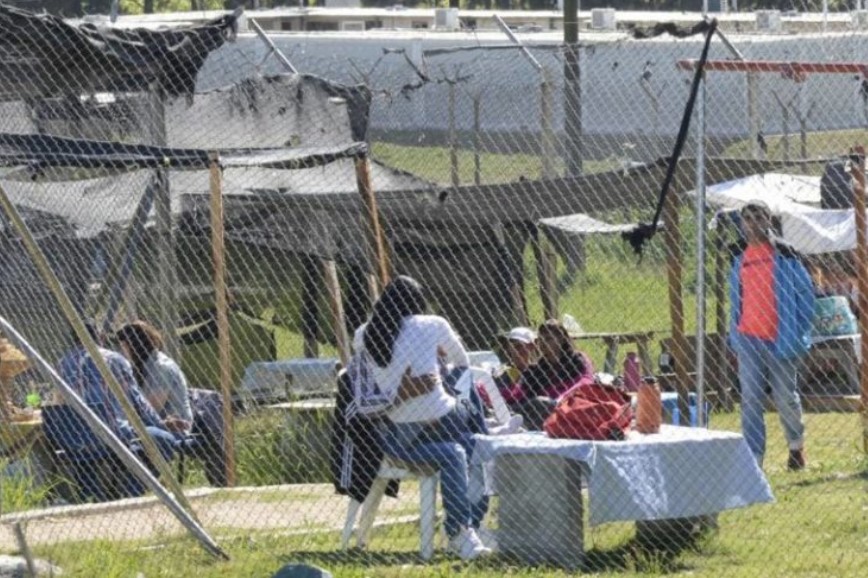 In the prison, there is a special area for visits with relatives and friends who have come to visit the inmate.
A prison in the state of North Carolina (USA)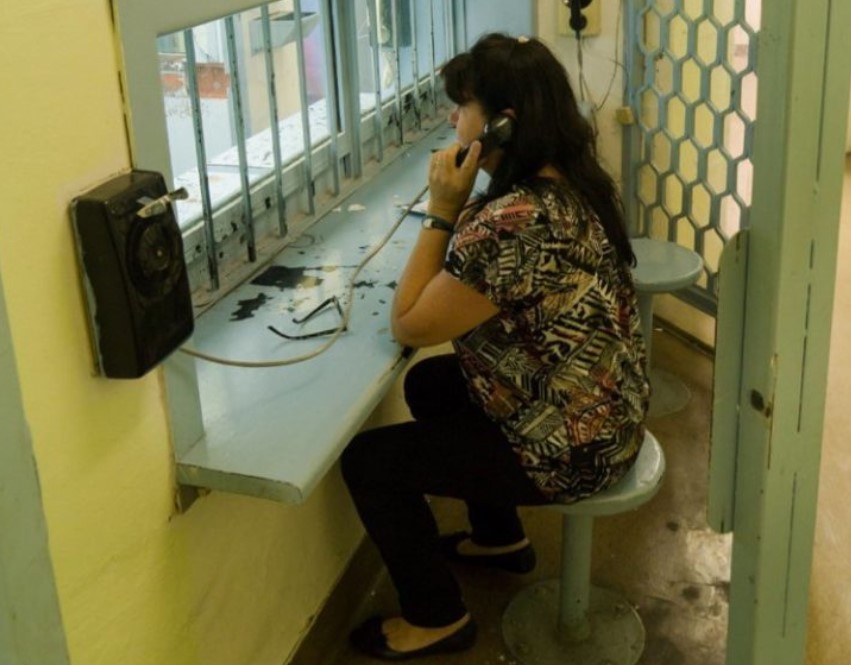 In the prison, inmates can communicate with their visiting relatives, but for security reasons, there are additional bars on the windows.
Keson City Jail (Philippines)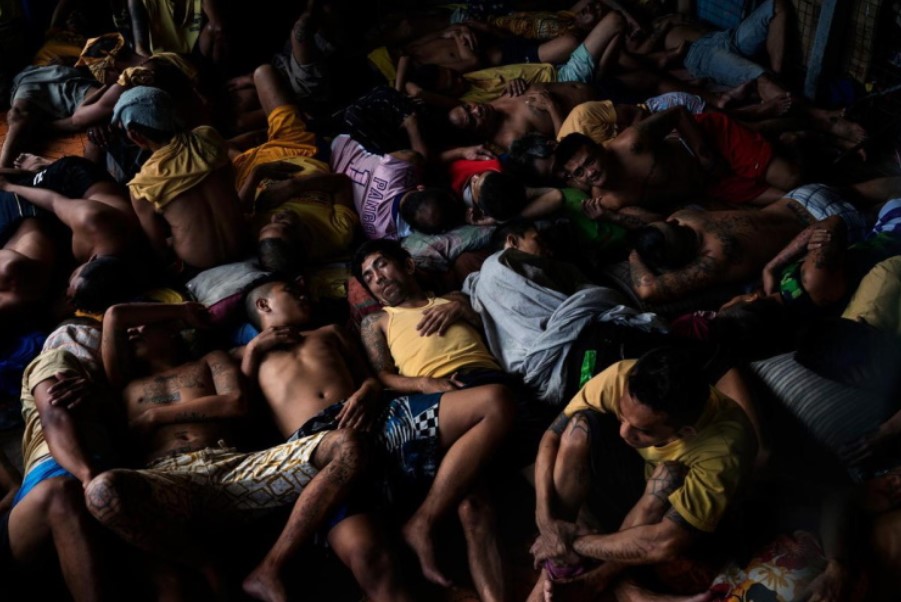 In Keson City Jail, inmates are forced to compete with each other for space, food, and water. More than 200 people are crammed into a cell meant for 20, so there is no personal space in this place.
A prison in California (USA)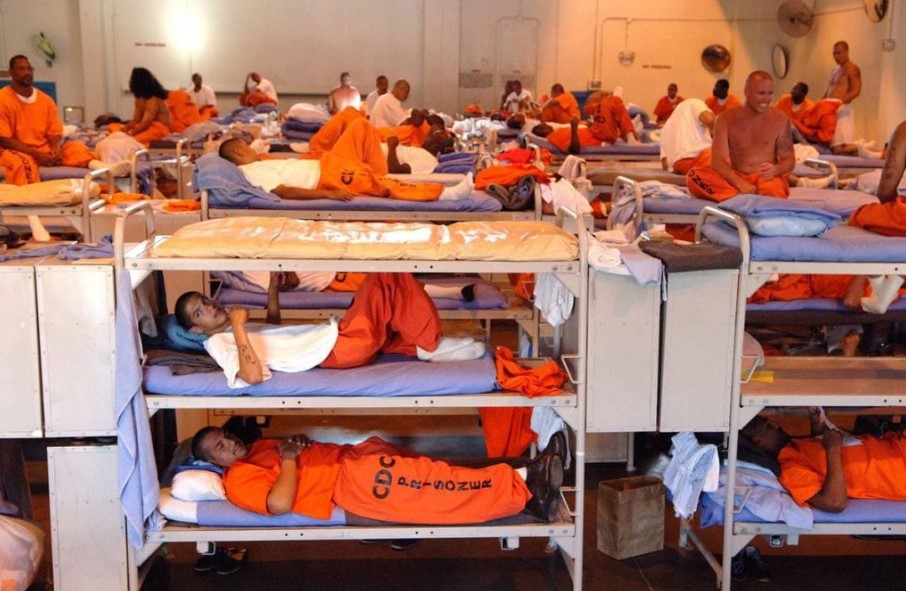 Currently, in the United States, there are 2.2 million people behind bars, which accounts for 25% of the total incarcerated population worldwide. This is quite high for a country that makes up only 5% of the global population. Overcrowding in prisons often leads to conflicts among inmates.
A prison in Switzerland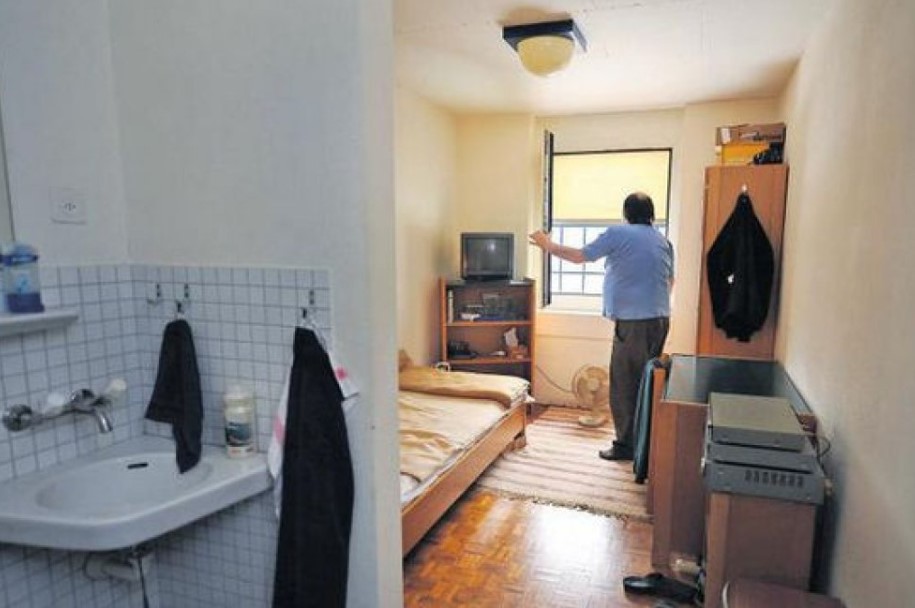 The cells in Swiss prisons resemble hostel rooms. They are clean, and the authorities take care to ensure that inmates lack for nothing.
A prison in Russia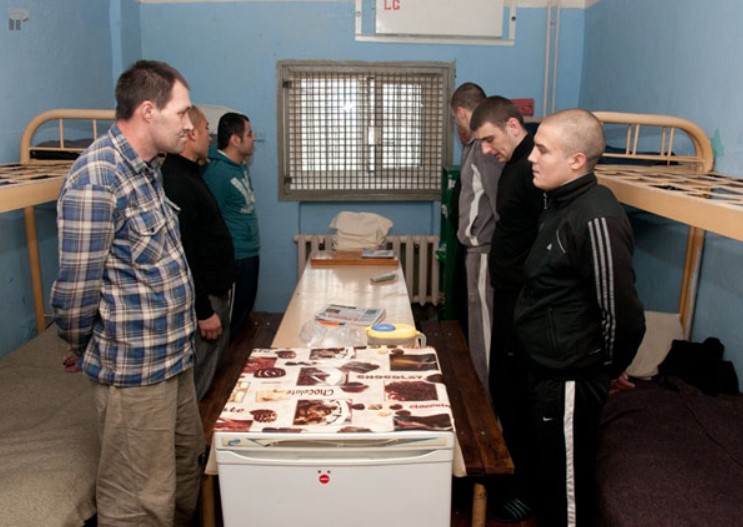 Prison cells in Russia are not known for their cleanliness and comfort. With each passing year, the number of inmates continues to rise, and within prison facilities, there are often unspoken rules and norms among the incarcerated.
A prison in Norway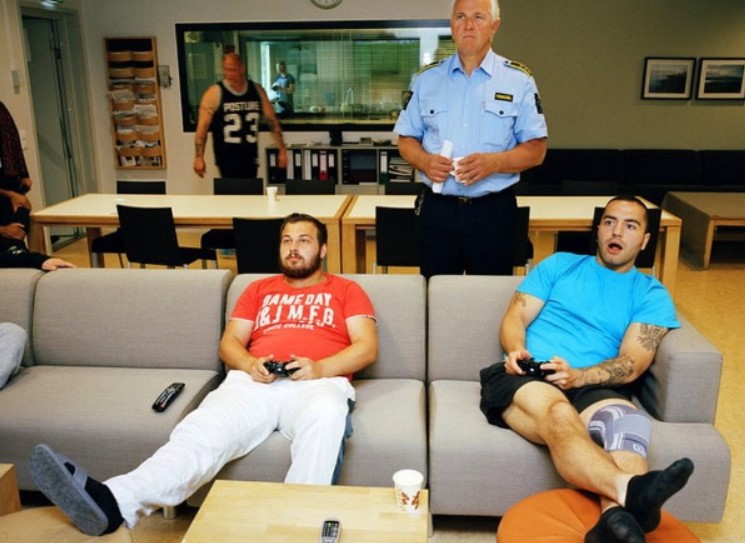 Prisons in Norway resemble a sanatorium. The correctional system is built on principles of humanism and respect for the rights and freedoms of individuals and citizens.
A prison in Japan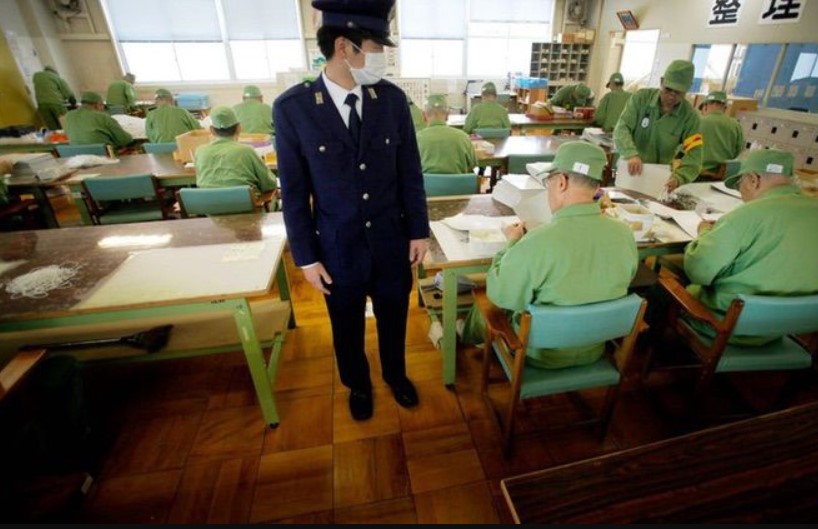 A Japanese prison for senior citizens, where all residents are over 60 years old. Many of these elderly individuals intentionally commit crimes because they have no one to care for them, and they lack the means to support themselves. In prison, they receive free food, healthcare, and social interaction.
A women's prison in Russia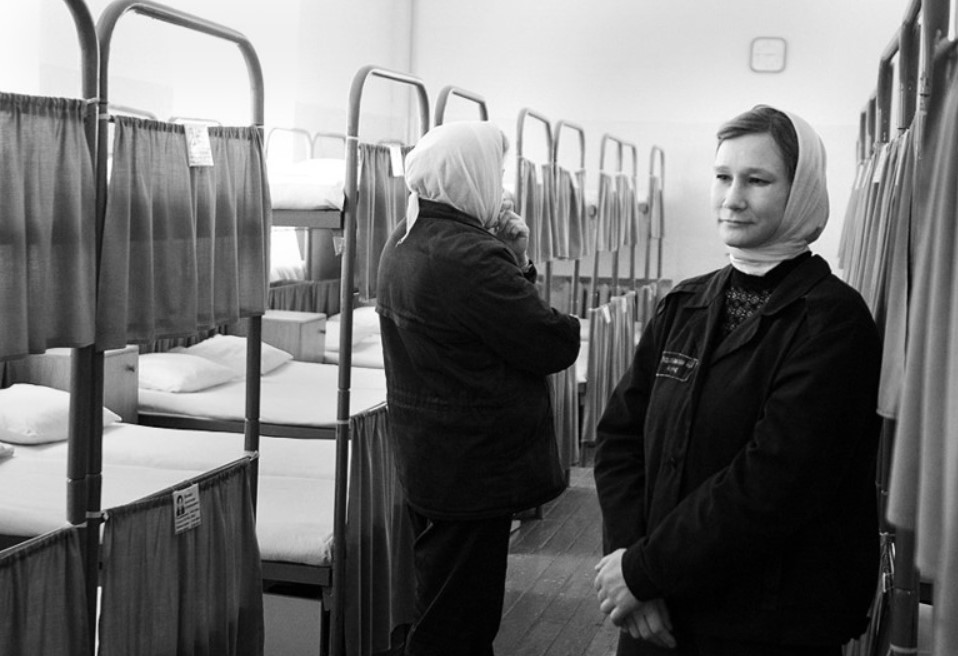 Often, women live in cells with 40 to 60 individuals, which can lead to conflicts of a domestic nature. However, most disagreements are resolved peacefully, and physical fights in women's prisons are rare.
A women's prison in Israel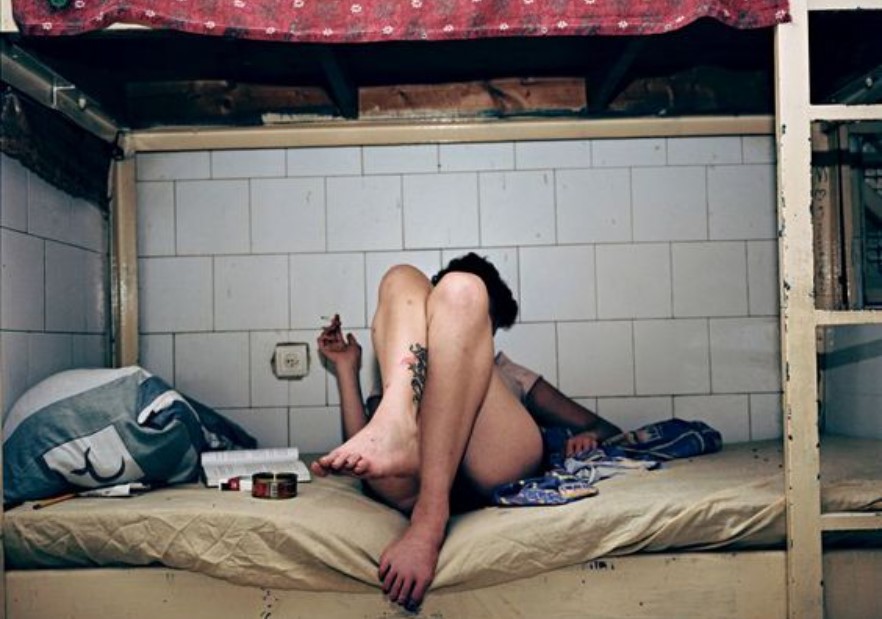 In this prison, women from different social backgrounds are housed together, and in addition, they may place a Jewish woman and a Muslim woman in the same cell, which leads to numerous conflicts. As a form of punishment, tear gas, beatings, solitary confinement (karzer), and restrictions on visitor visits are used here.
A women's prison in Sincan (Turkey)
In the closed-type women's prison "Sincan" instead of stationary cells, new cameras have been installed in the corridors that can record in 360 degrees. These cameras also have sound recording capabilities and are used to monitor the common living areas in the cells. Thanks to these new cameras, areas that were previously visible only to passersby will now be visible to the entire administration.
A prison in Madagascar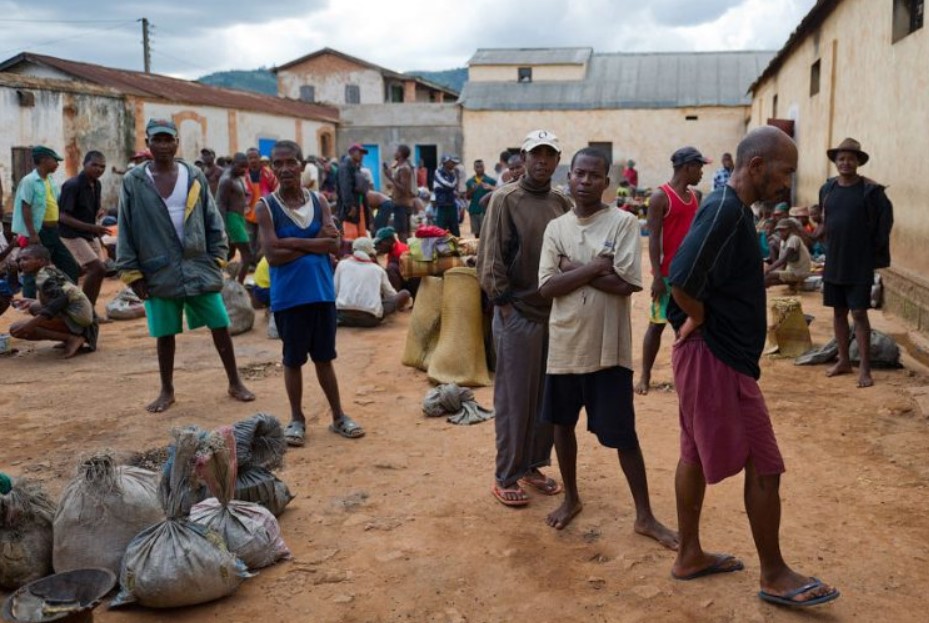 This is a rural prison consisting of three barracks that open onto a common inner courtyard. Each barracks houses around 400 people, and inmates spend their free time outdoors.
Prison Island – Rikers Island in New York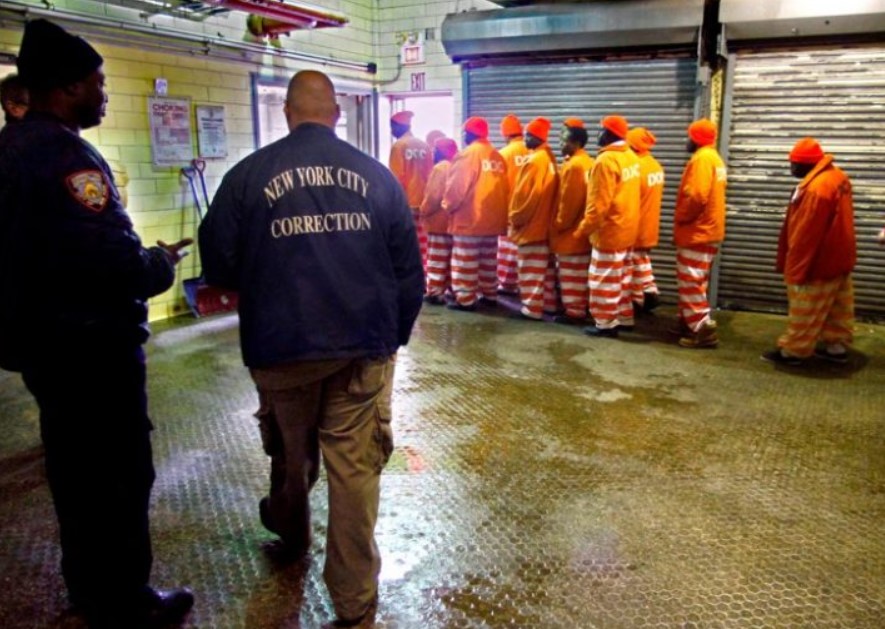 Rikers Island is a prison island located in the East River, New York. It is the largest correctional facility in the world, costing American taxpayers approximately $860 million per year. The island houses ten separate prisons, and in addition to the actual inmate housing, the prison complex includes schools, playgrounds, chapels, gyms, shops, hair salons, a bakery, a power station, a bus depot, and even car wash facilities.
San Pedro Prison, Bolivia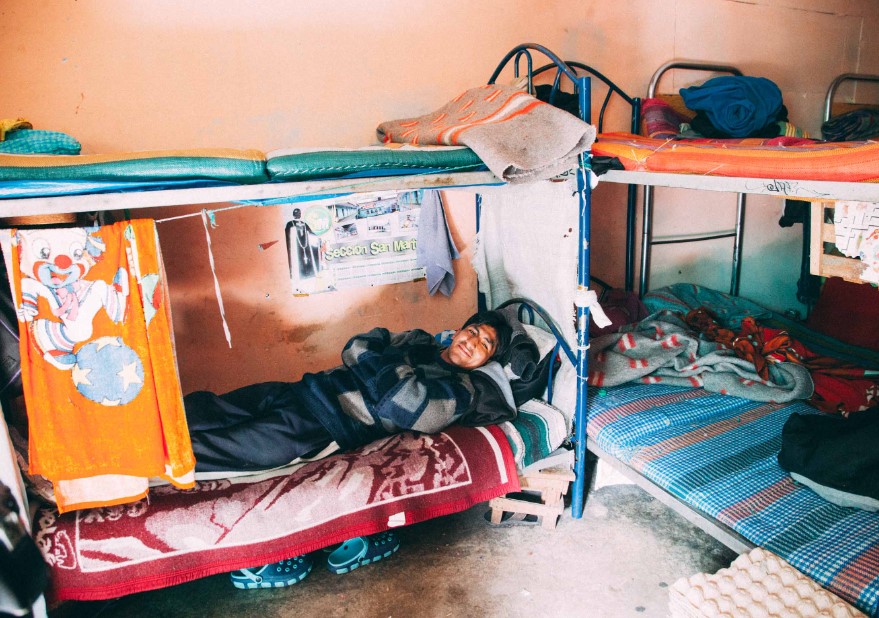 San Pedro Prison is unique in the world today, as it functions as a closed city. At first glance, the prison resembles a small urban neighborhood. It is located right in the heart of the high-altitude La Paz and occupies a fortress built in 1895. Guards only watch over the perimeter; you won't find them inside. Inmates in this prison have a high degree of autonomy.
The Bastøy Prison (Norway)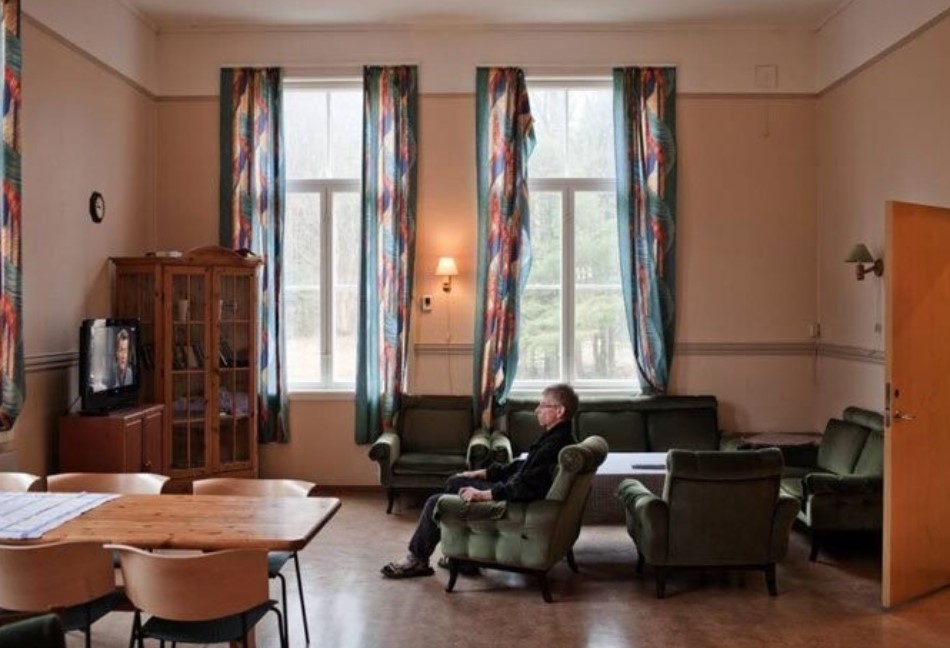 In the prison on this island, there are murderers, rapists, drug dealers, and fraudsters. But among Norwegian inmates, there is a queue to get to Bastoy. Here, they are "rehabilitated" through work in the forest, on the farm, and with domestic animals. All prison staff work here without weapons. In the 11 years of this prison's existence, only 5 people have escaped from the island, of which 3 turned themselves in, and two were caught and sent to mainland prisons.
Aranjuez Prison in Spain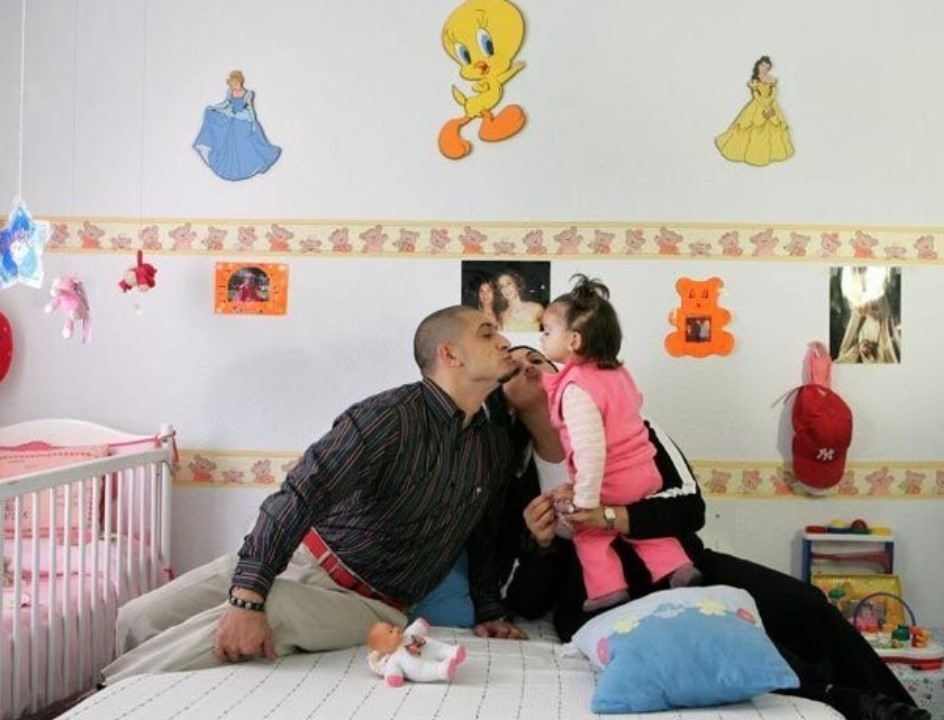 This is the only prison in the world where children are allowed to stay with their parents who are serving sentences. If an inmate has a child, the child can stay with their parents until the age of three, after which they are placed with other relatives. Bright rooms, wallpaper with Disney characters, and playgrounds set Aranjuez apart from other prisons. Special "family units" are designed not to traumatize children's minds and have a cozy and "homelike" appearance.
Arcahaie Prison in Haiti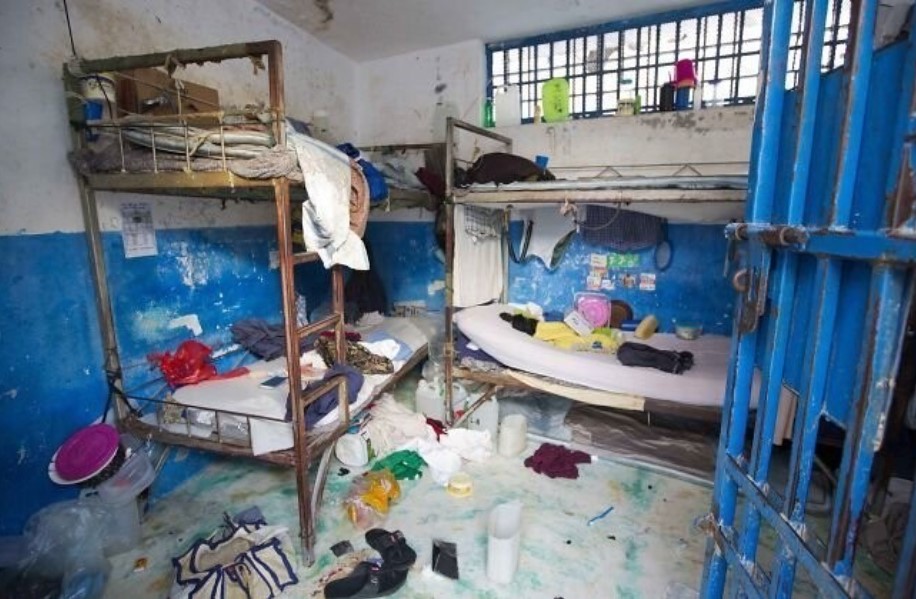 The Republic of Haiti is known for its poor prison conditions. As of today, some prisons in Haiti are overcrowded by 358 percent. This means there is only 1.5 square meters per inmate. Such overcrowding in prisons is one of the factors contributing to a high mortality rate among inmates.
San Diego Women's Prison in Cartagena (Colombia)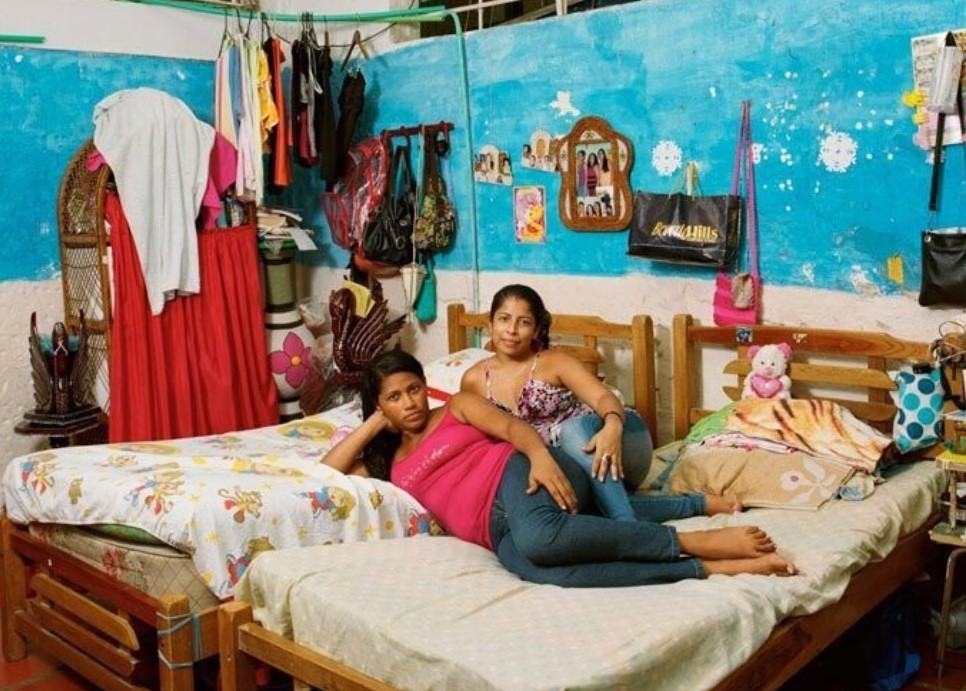 Every evening at the San Diego Women's Prison, a restaurant opens. Inmates themselves prepare and manage the service. The project's goal is to help women who have stumbled in life to adapt to life in society once they are released.
Luzira Prison in Uganda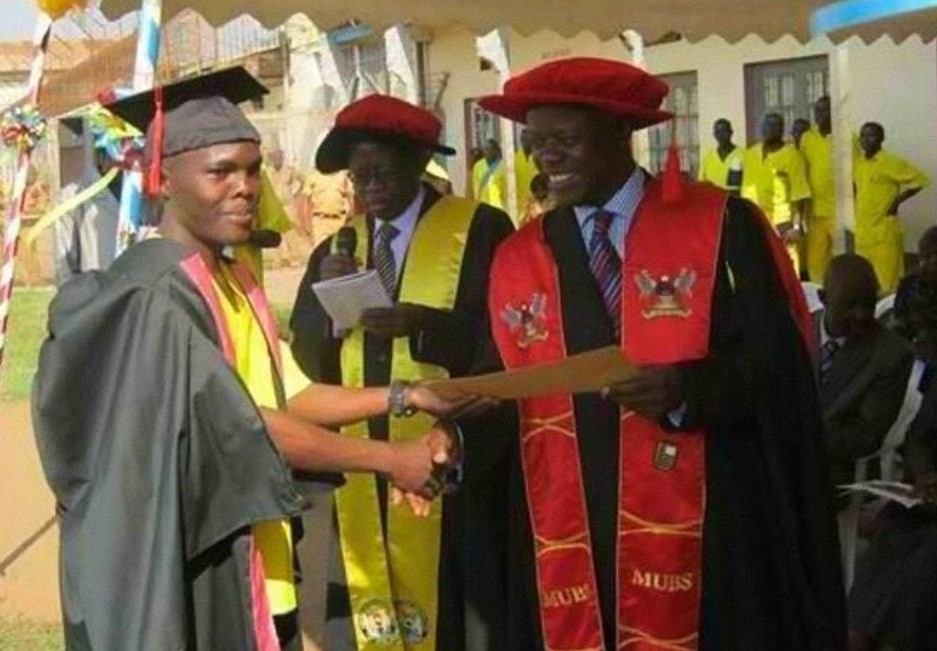 In the maximum-security Luzira Prison in Uganda, inmates cultivate and harvest crops, prepare their own meals, and have access to education. They also hold an annual football tournament that attracts more than a thousand spectators.
Champ-Dollon Prison in Switzerland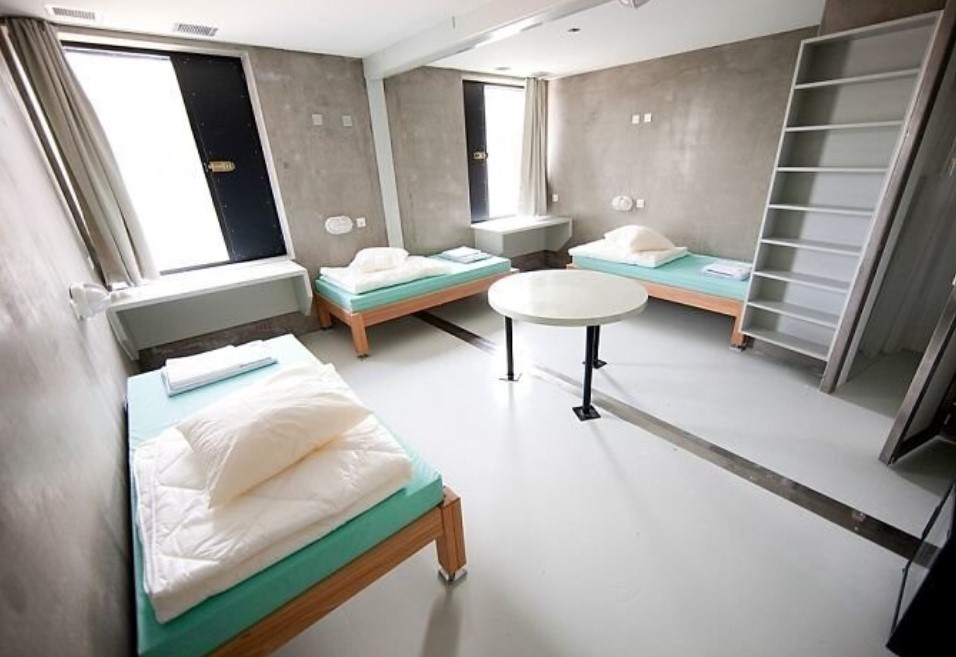 Champ-Dollon Prison in Switzerland resembles a three-star hotel and houses detainees awaiting trial. However, such cameras appeared in the prison relatively recently; previously, the conditions of confinement in this prison left much to be desired. There were many problems with overcrowding, disorder, and diseases.
Evin Prison in Iran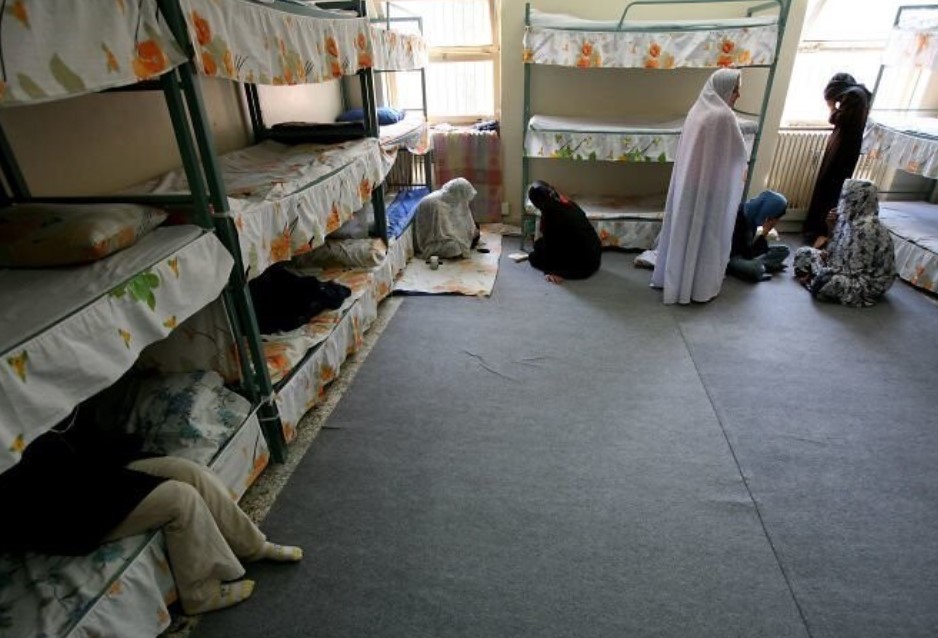 Evin Prison in Iran is severely overcrowded, and during the hot season, the temperature can reach 45 degrees Celsius. The drinking water quality is extremely low, and there is limited access to food, medical equipment, and assistance. Family visits and phone calls are prohibited.
San Quentin State Prison, California (USA)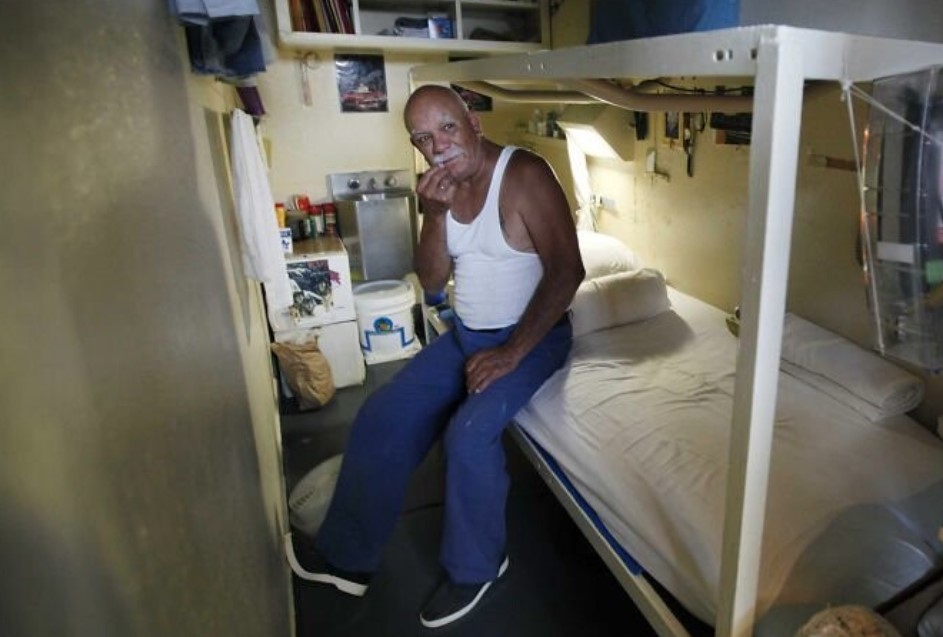 It was officially recognized that the conditions of prisoner confinement did not meet commonly accepted standards, but this fact did not lead to any positive changes. Another problem of San Quentin Prison is that it houses individuals from different races, which regularly leads to serious conflicts. San Quentin Prison is the oldest in California, as it was built in 1852. Interestingly, the very first inmates brought here were involved in constructing the prison building.
Landsberg Prison in Germany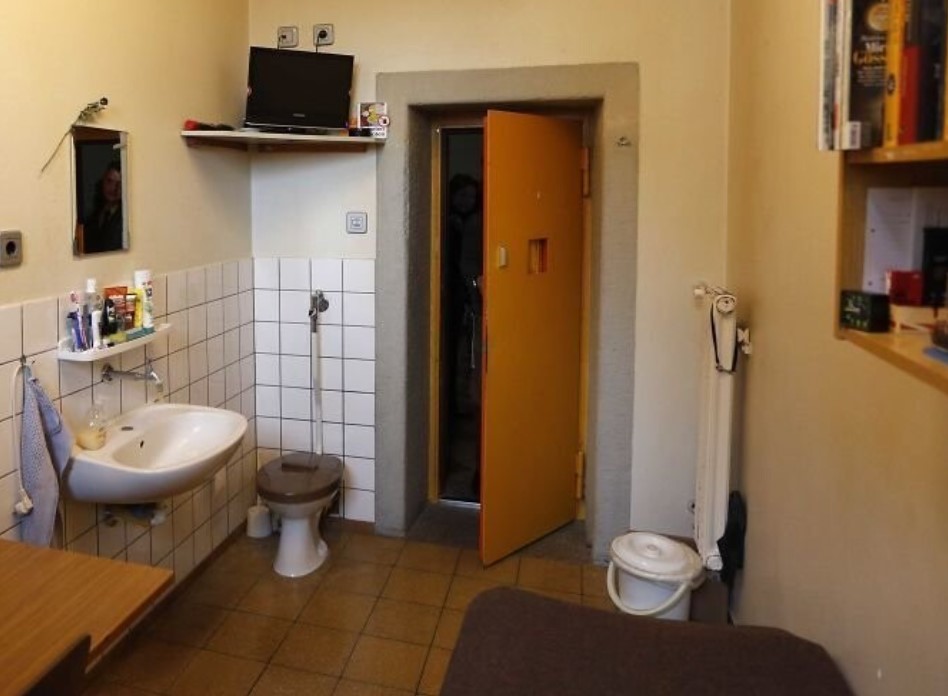 Landsberg Prison in Germany is known for being the facility where Hitler wrote his book "Mein Kampf", and it was also the site where 278 Nazis were executed for war crimes. Over time, the living conditions of the inmates have improved, and within the prison, there is an educational center for future bakers, electricians, artists, butchers, carpenters, tailors, shoemakers, and masons.