1
/
30
These photos are unique because they were taken at the perfect moment, and in most cases, by chance. But that's what makes them so fascinating to look at.
Photo 1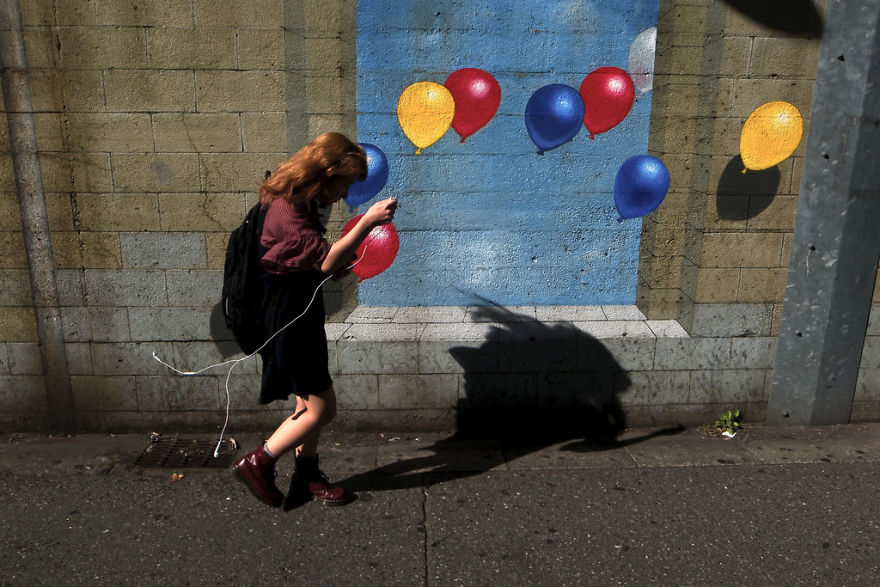 At first it looks like it's her balloons.
Photo 2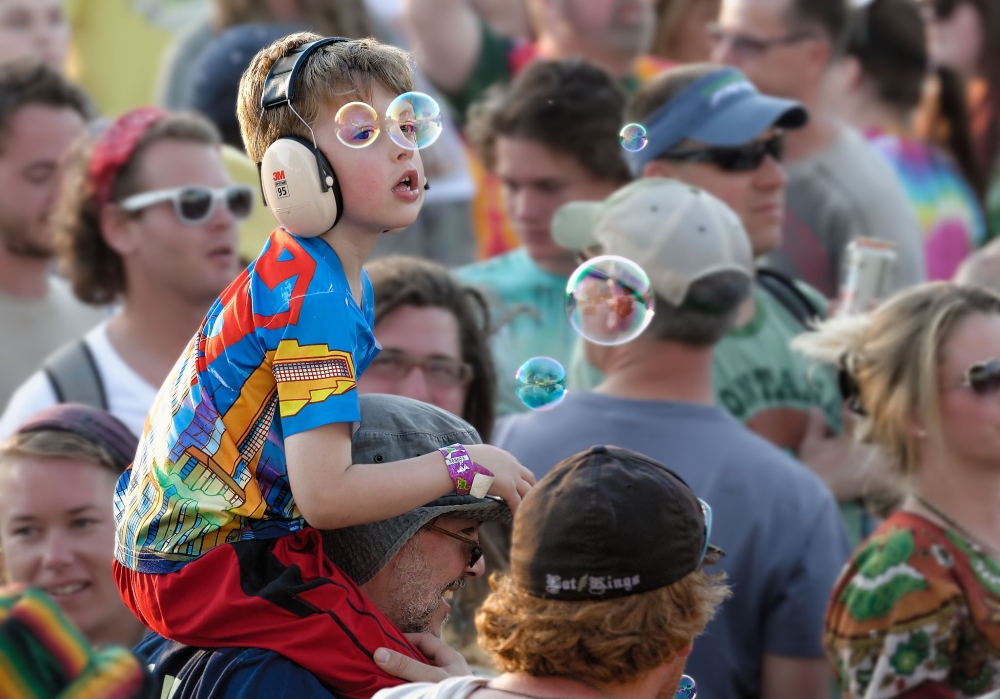 No one else has such glasses for sure.
Photo 3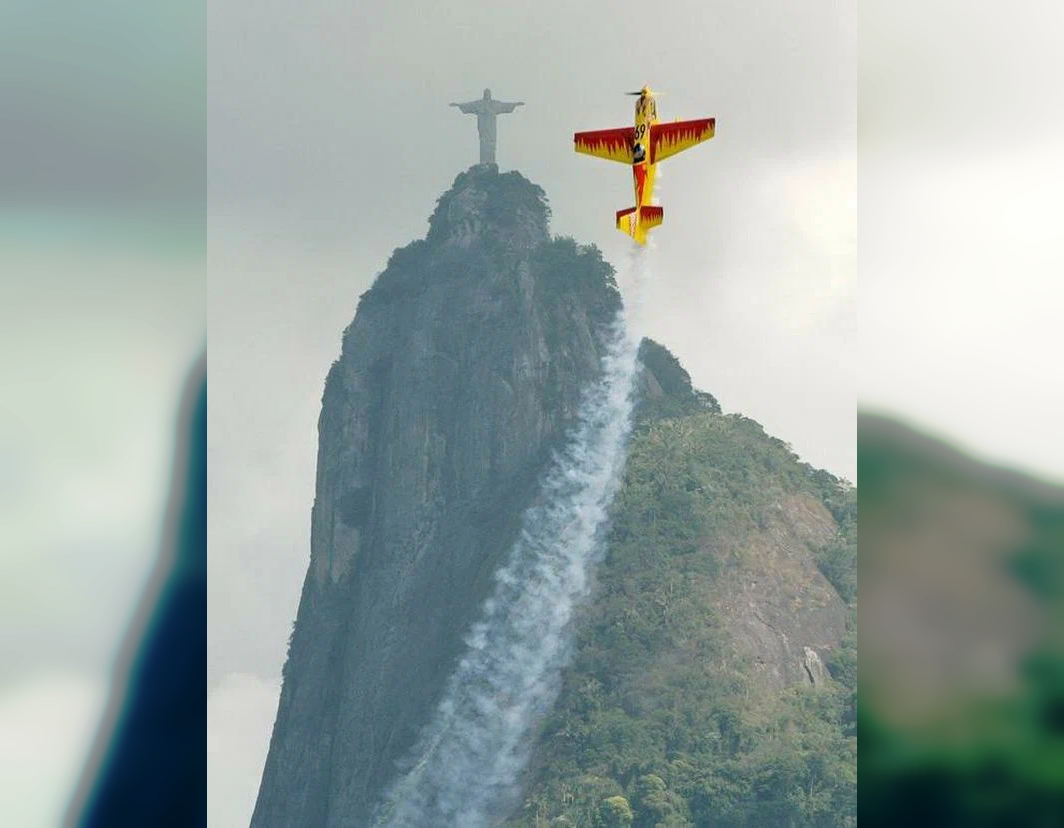 They seem to be greeting each other.
Photo 4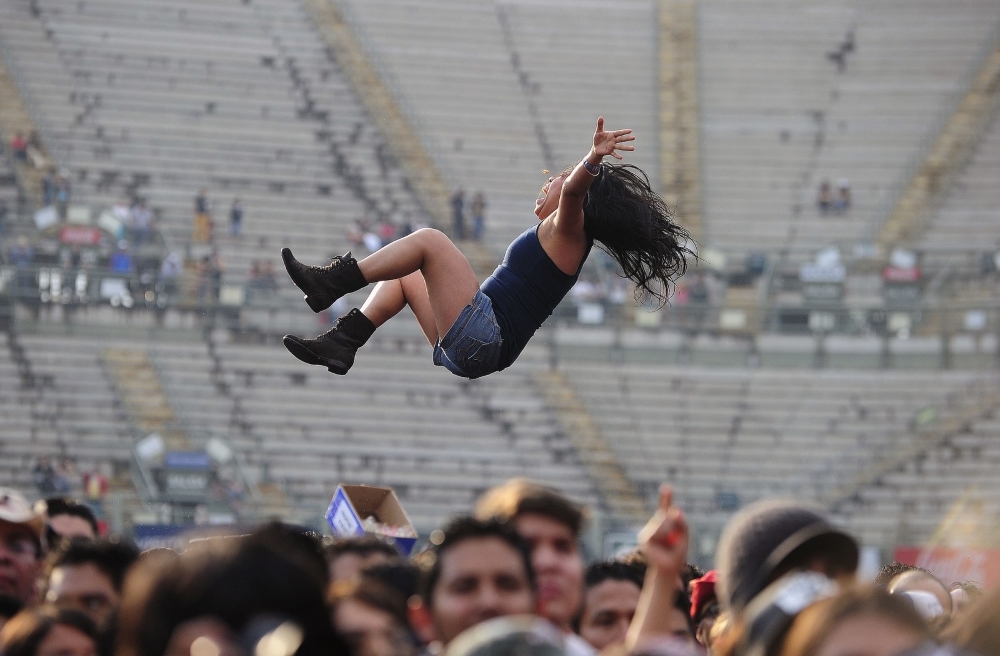 She will remember this moment for the rest of her life.
Photo 5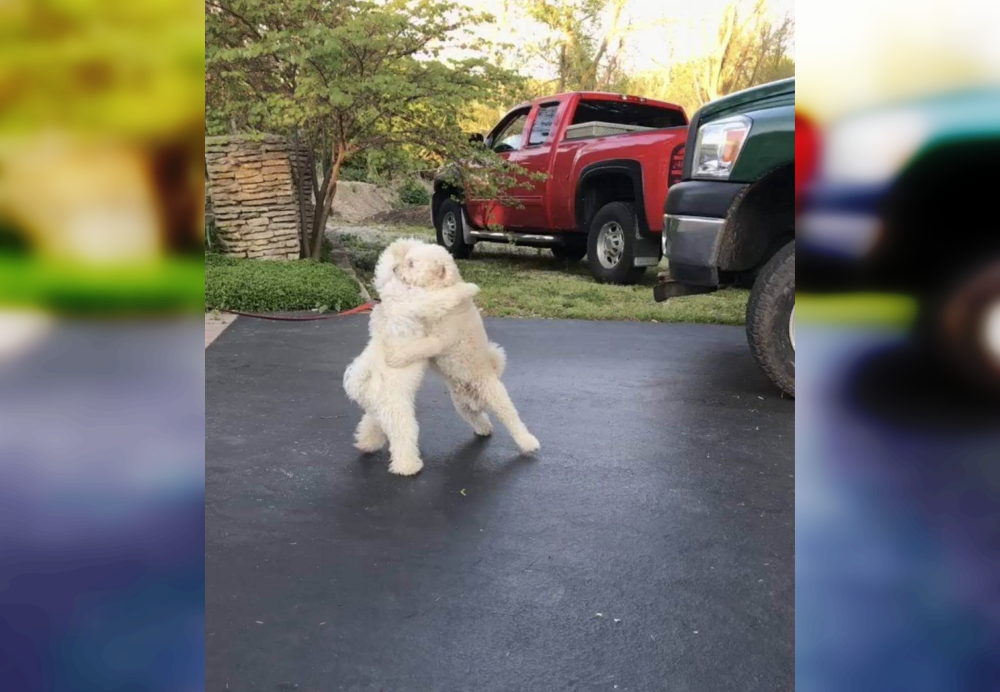 Tango for Dogs.
Photo 6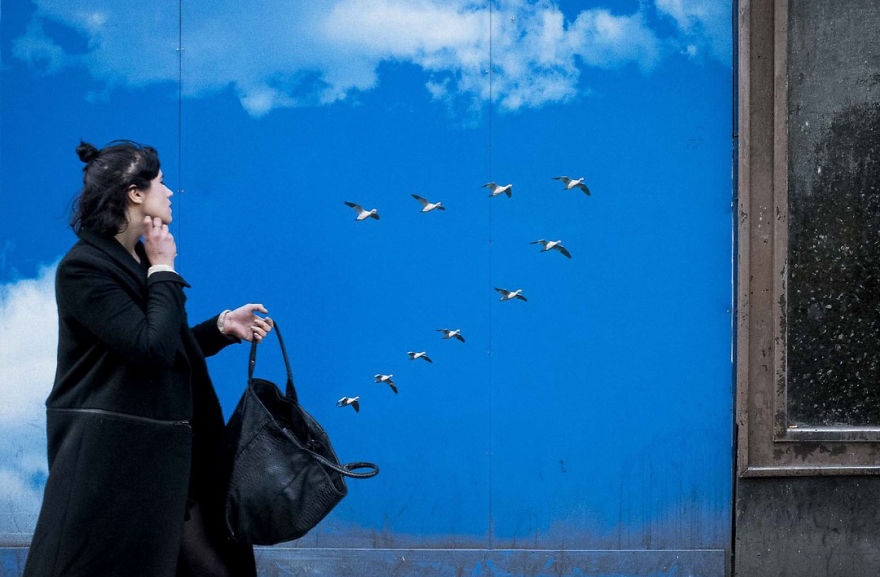 There's everything in a woman's handbag.
Photo 7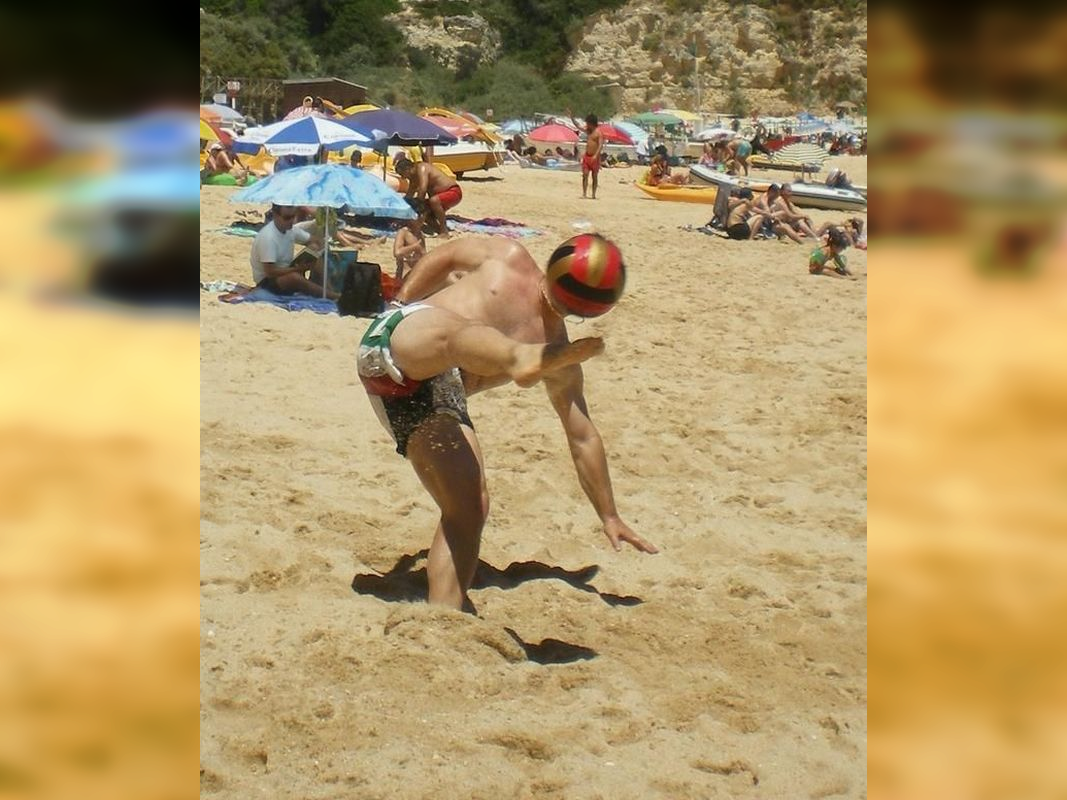 When you have a ball instead of a head.
Photo 8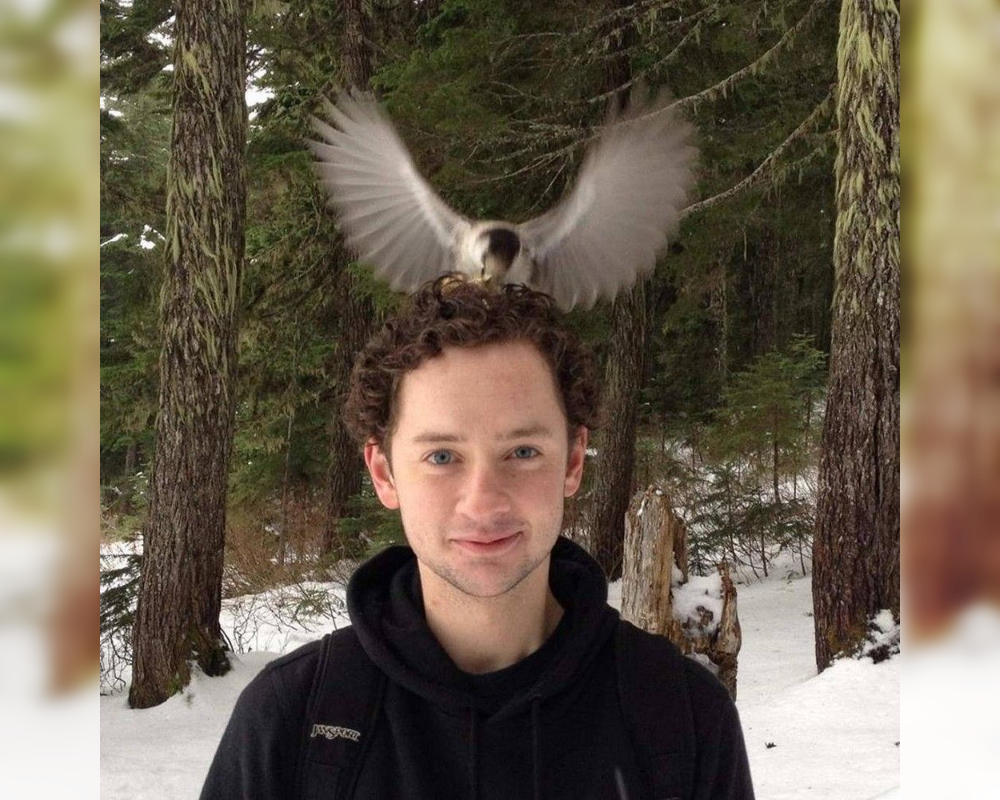 Now he has wings too.
Photo 9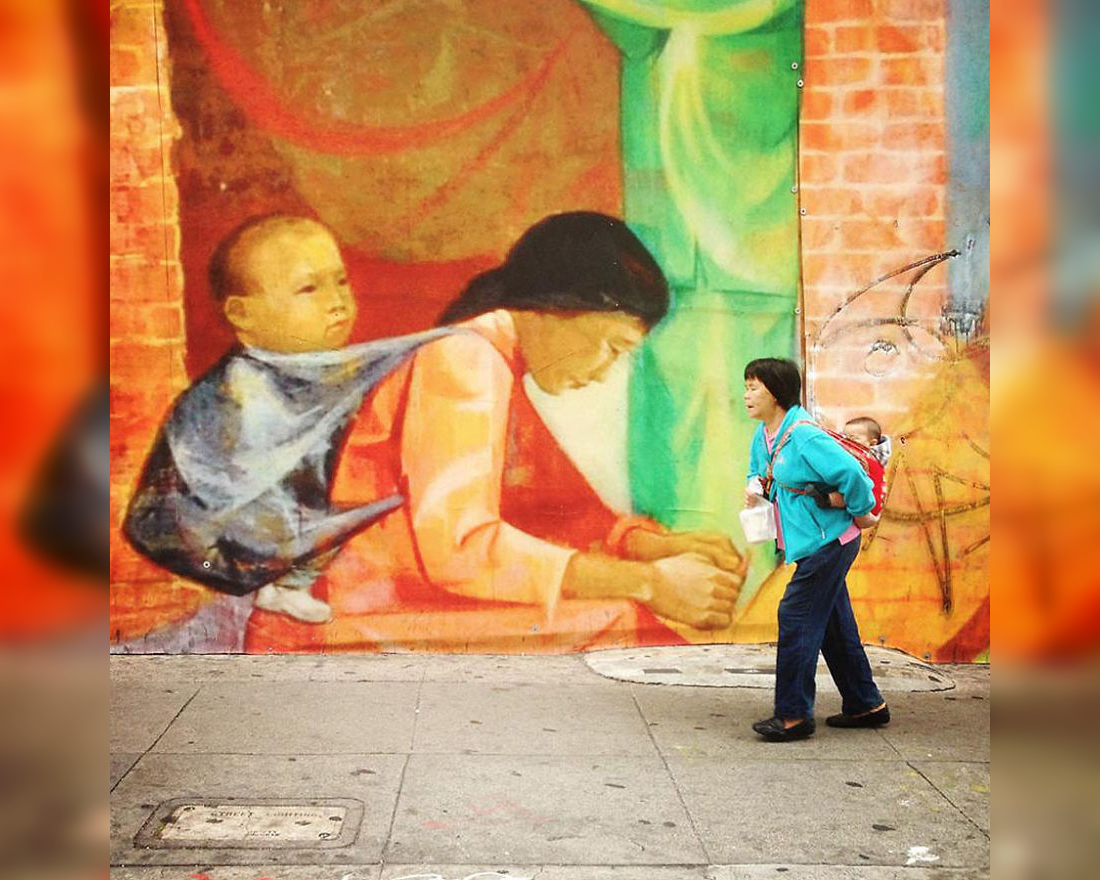 Living painting.
Photo 10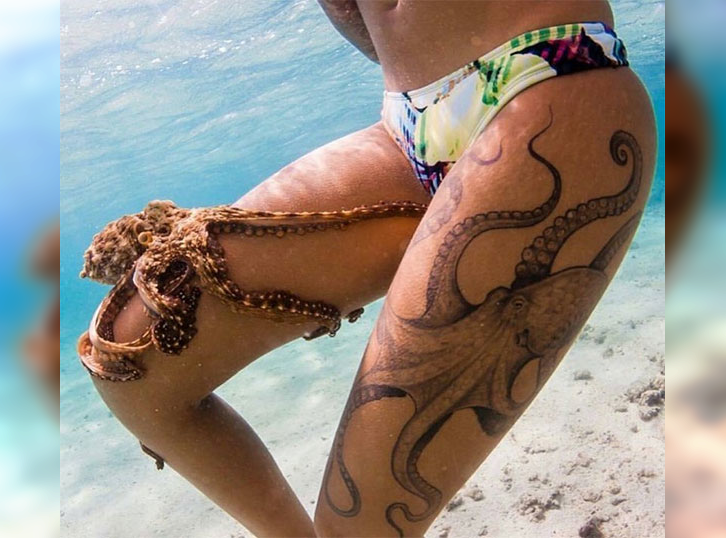 It's simply impossible to imagine a better moment.
Photo 11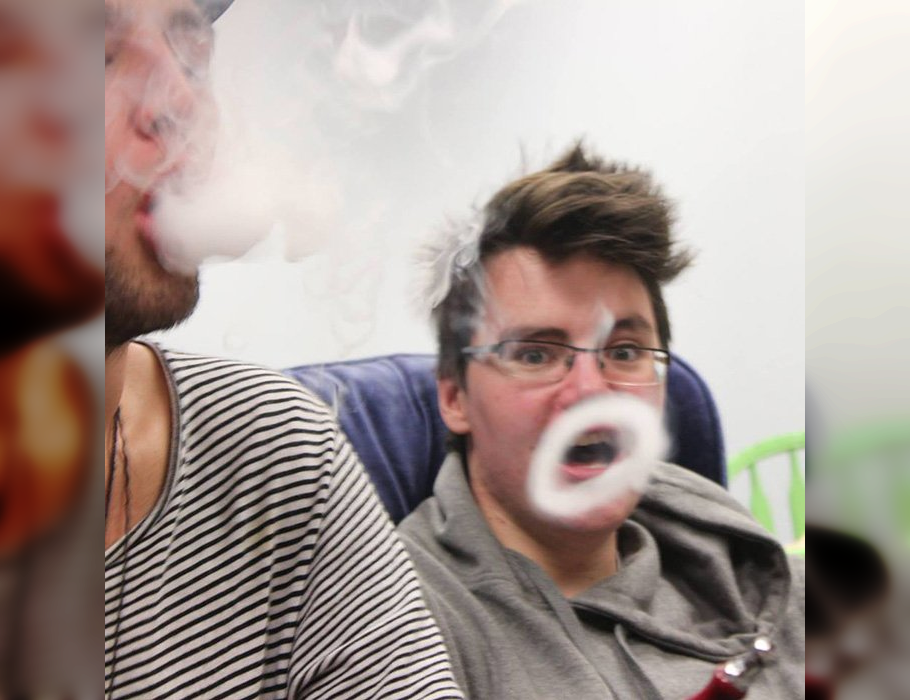 The smoke ring fit perfectly.
Photo 12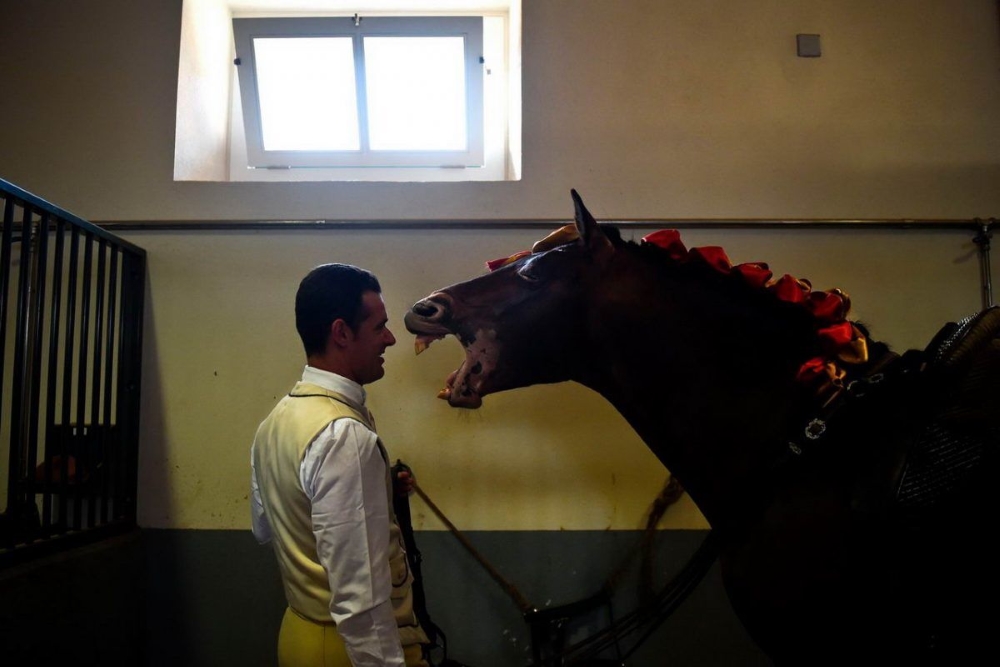 It looks like they're having a lively conversation over there.
Photo 13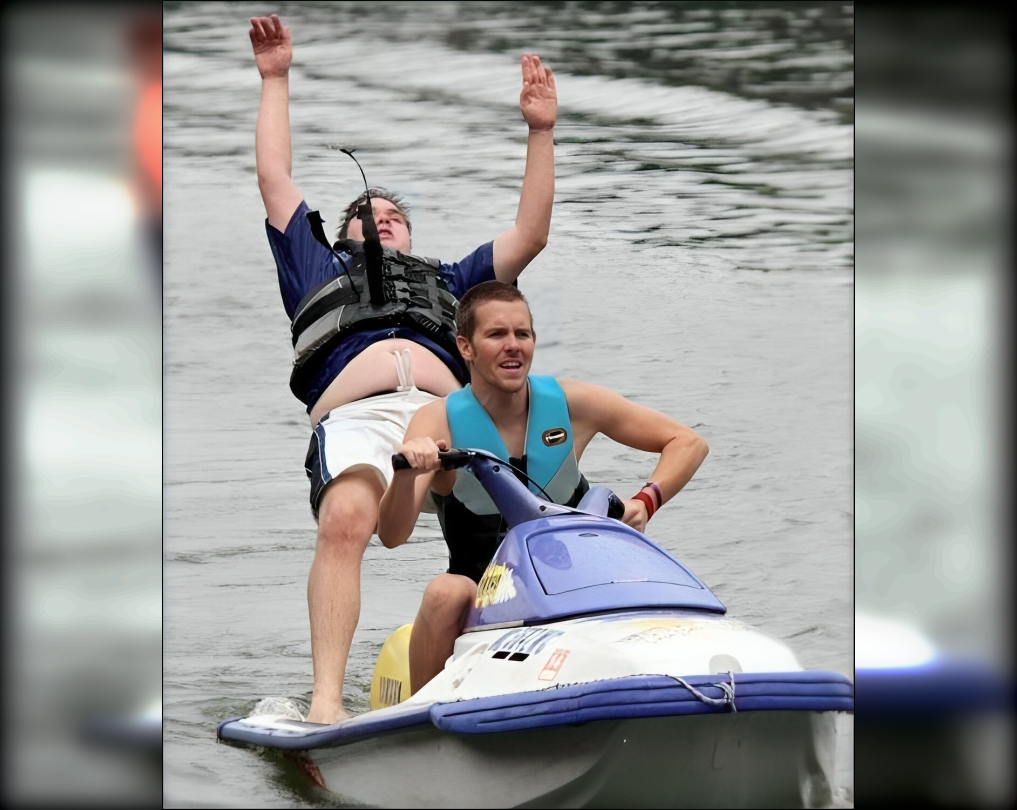 One second before the fall.
Photo 14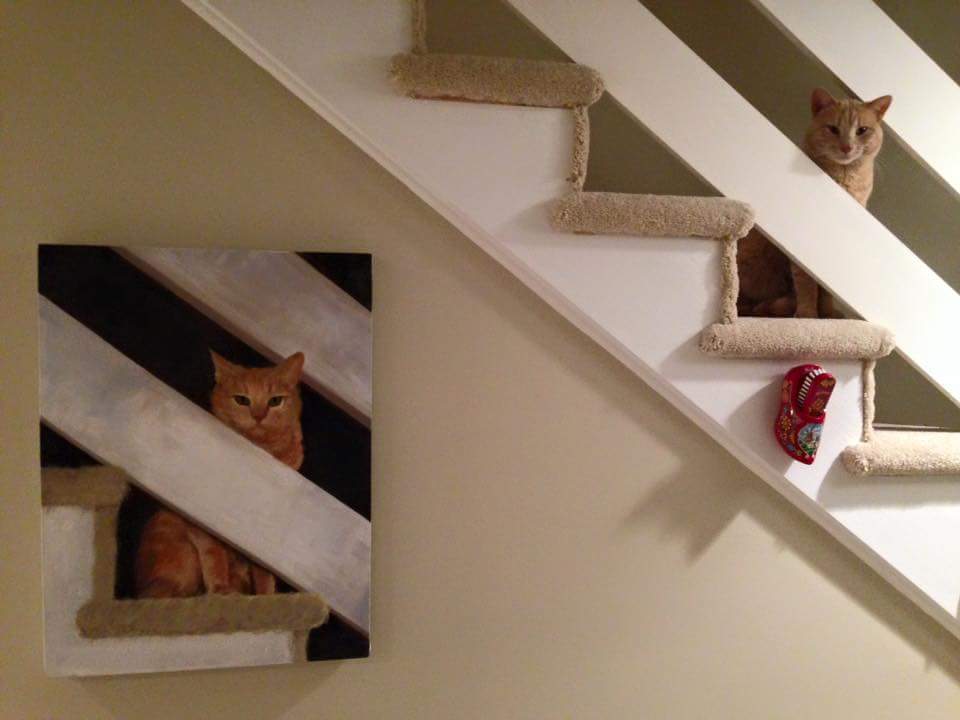 The cat in its favorite spot.
Photo 15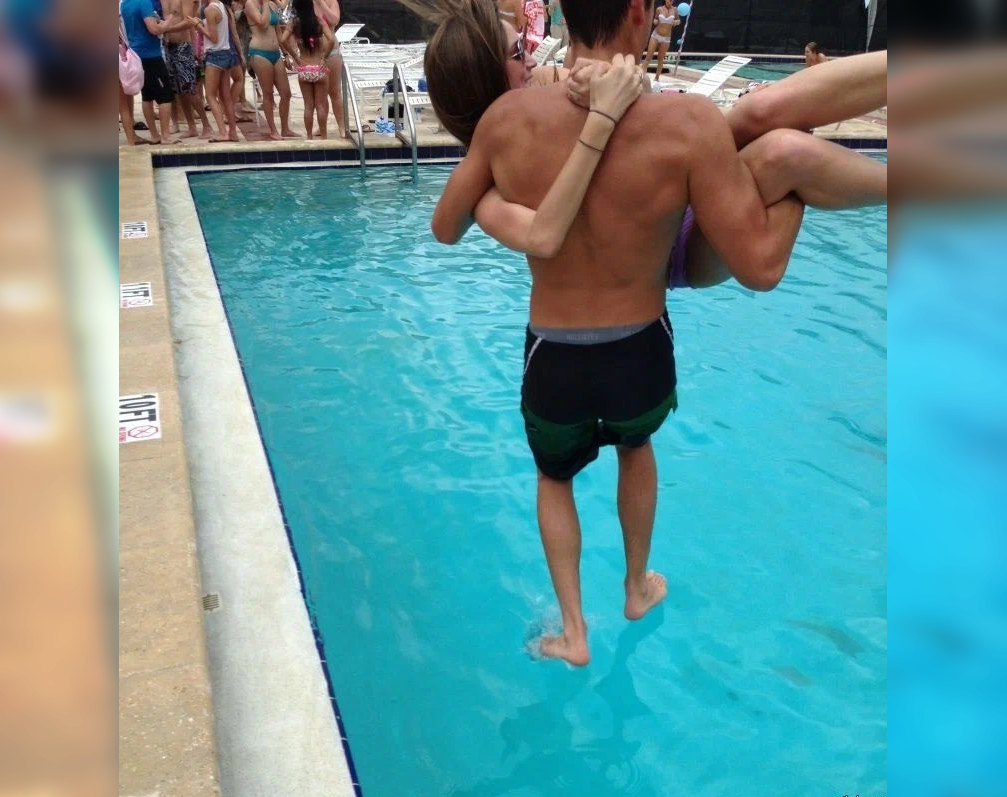 It's a miracle, he can walk on water.
Photo 16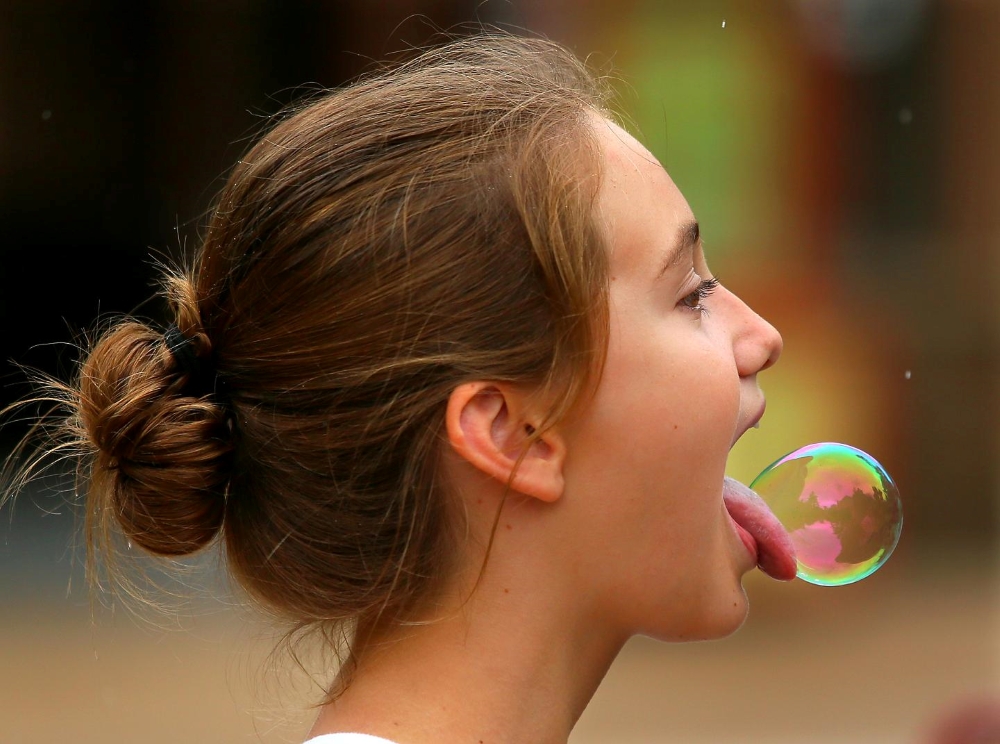 She's trying soap bubbles for taste.
Photo 17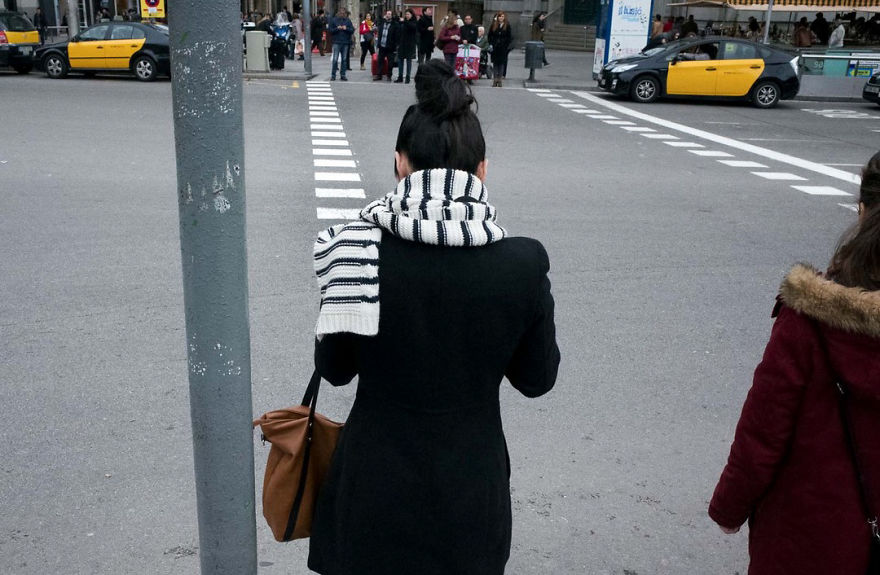 Her scarf became an extension of the pedestrian crossing.
Photo 18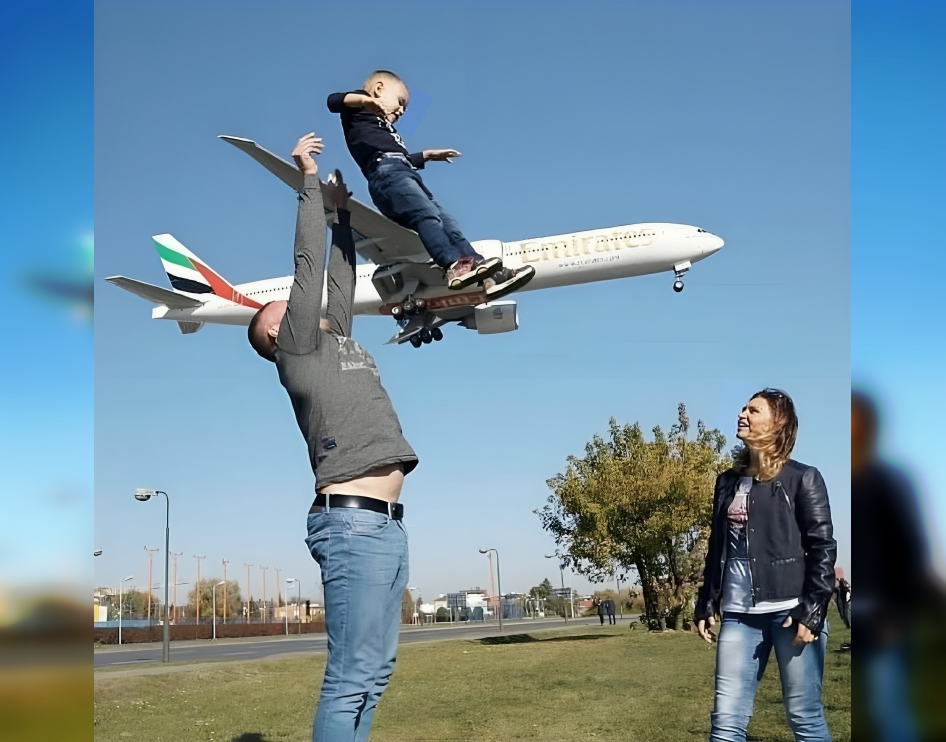 Put the child on the plane.
Photo 19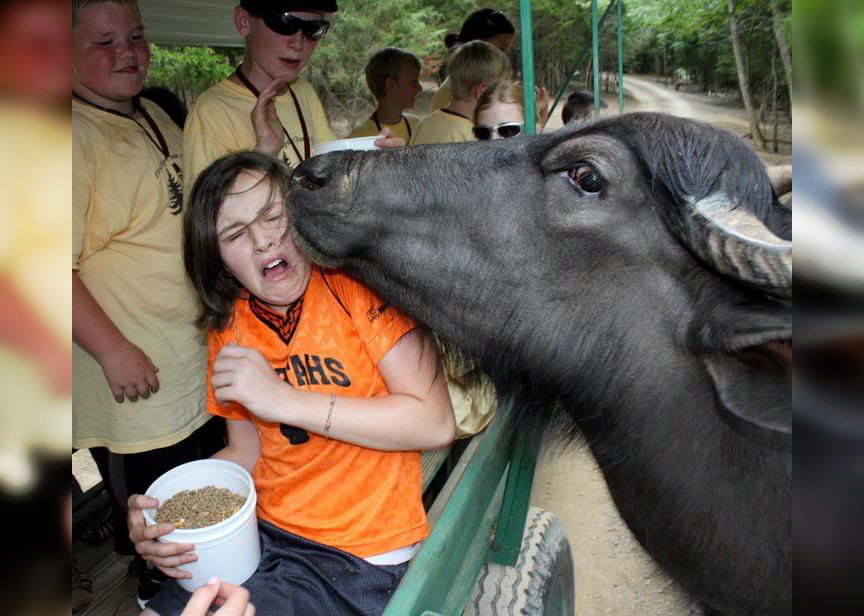 She wasn't prepared for such a kiss.
Photo 20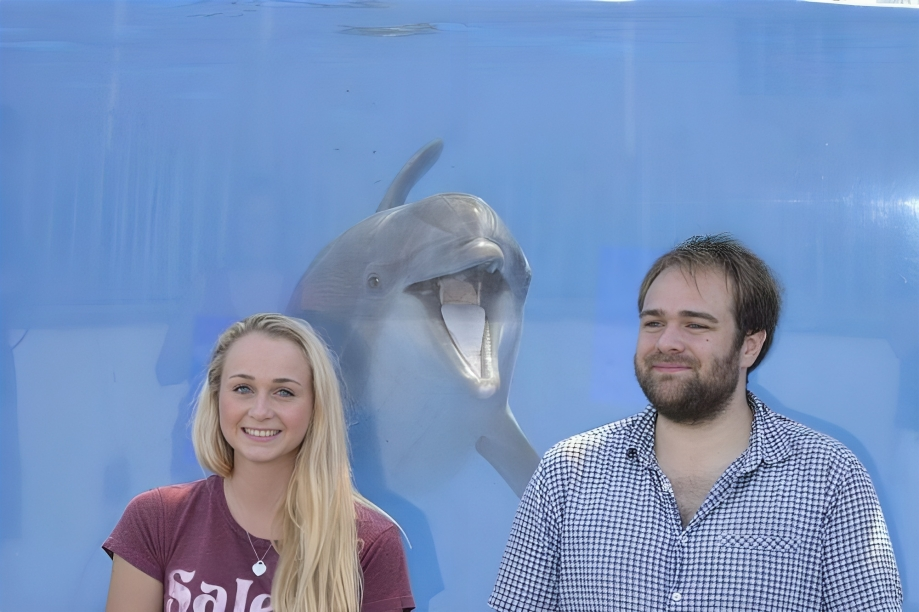 They managed to capture the perfect family photo.
Photo 21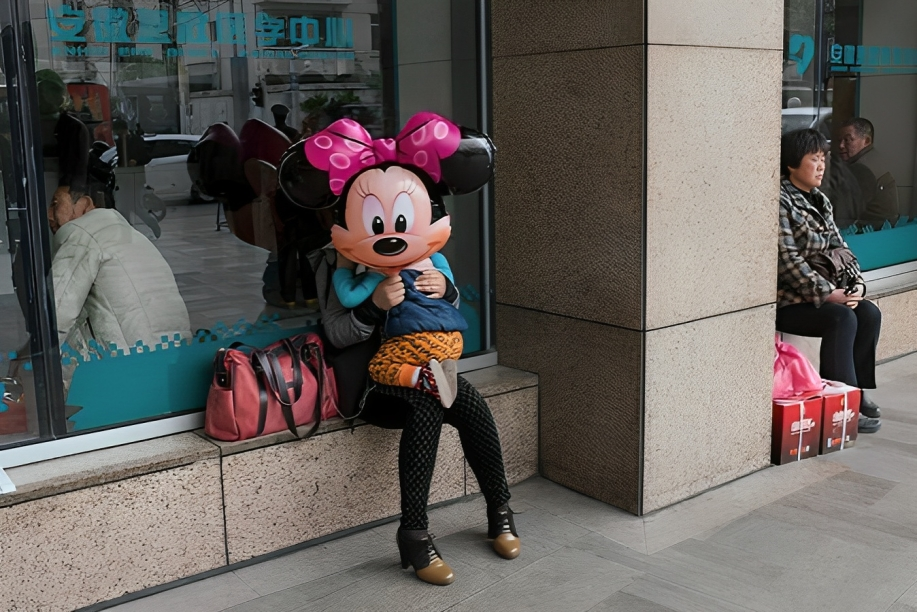 Minnie Mouse in real life.
Photo 22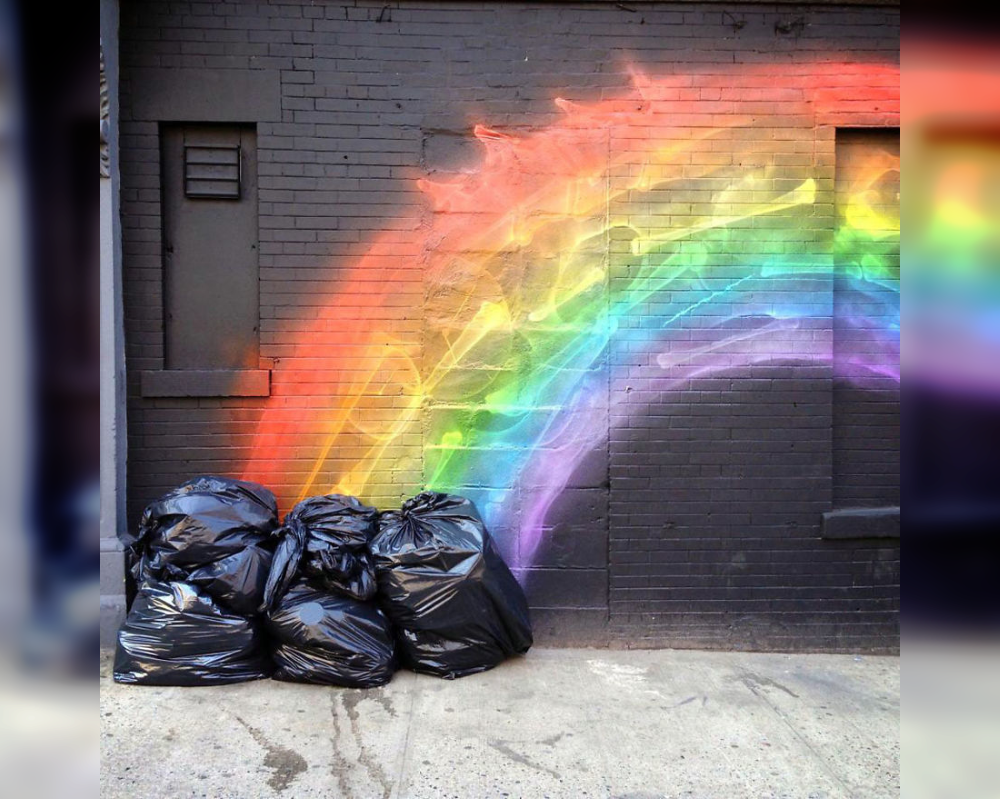 Looks like there's something good hidden in those trash bags.
Photo 23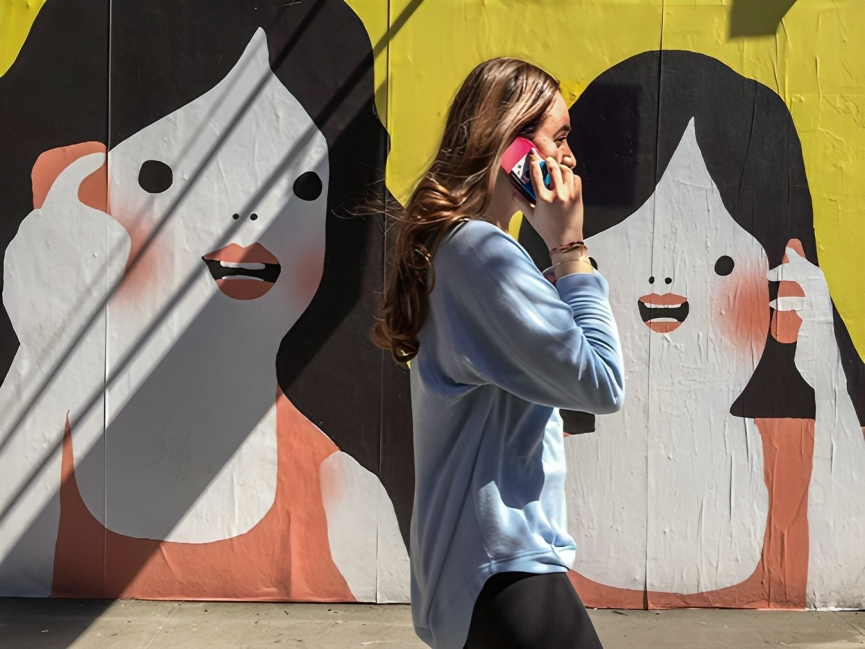 Busy girls.
Photo 24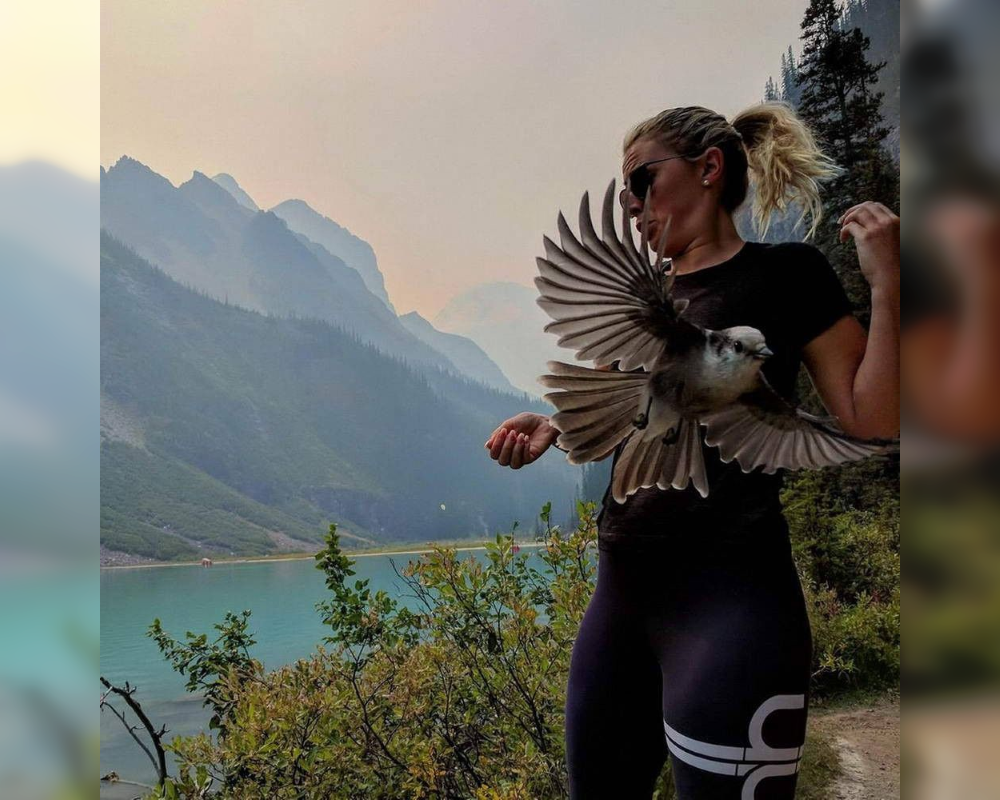 This bird knows how to steal the spotlight in photos.
Photo 25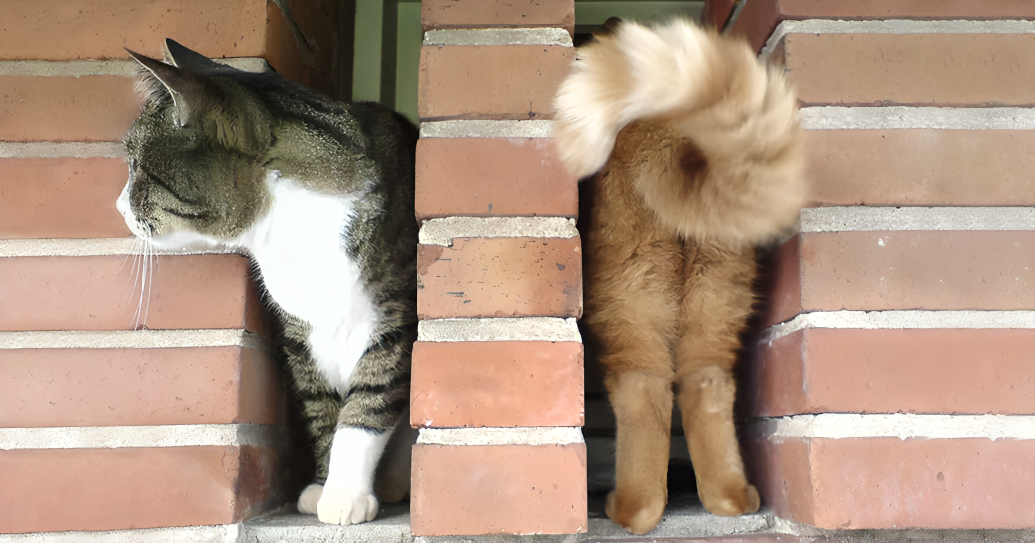 What an interesting cat.
Photo 26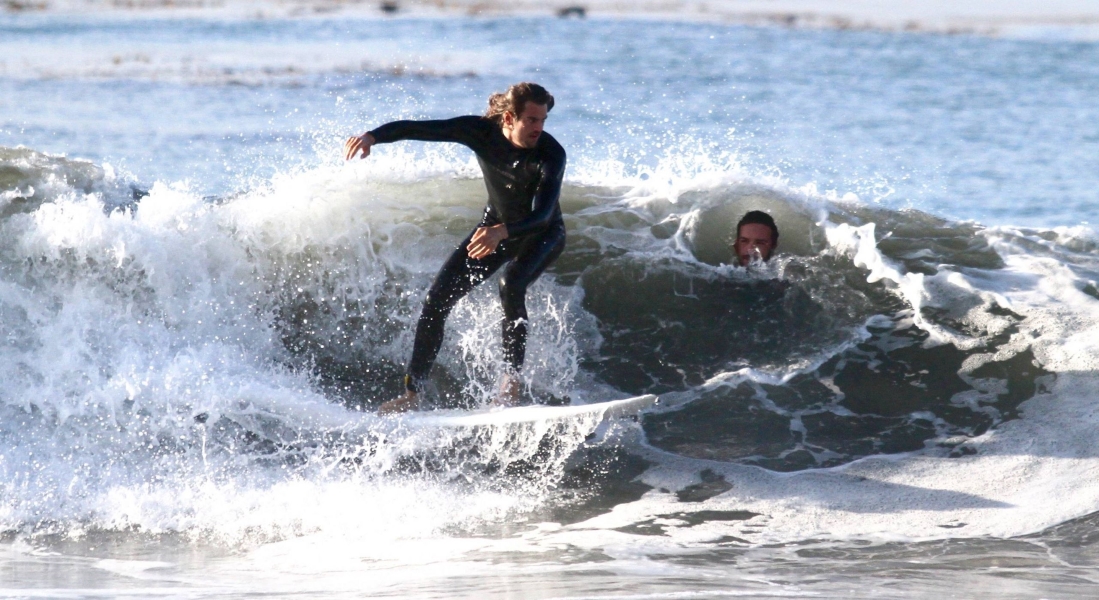 He peeked out to see what the surfers were up to.
Photo 27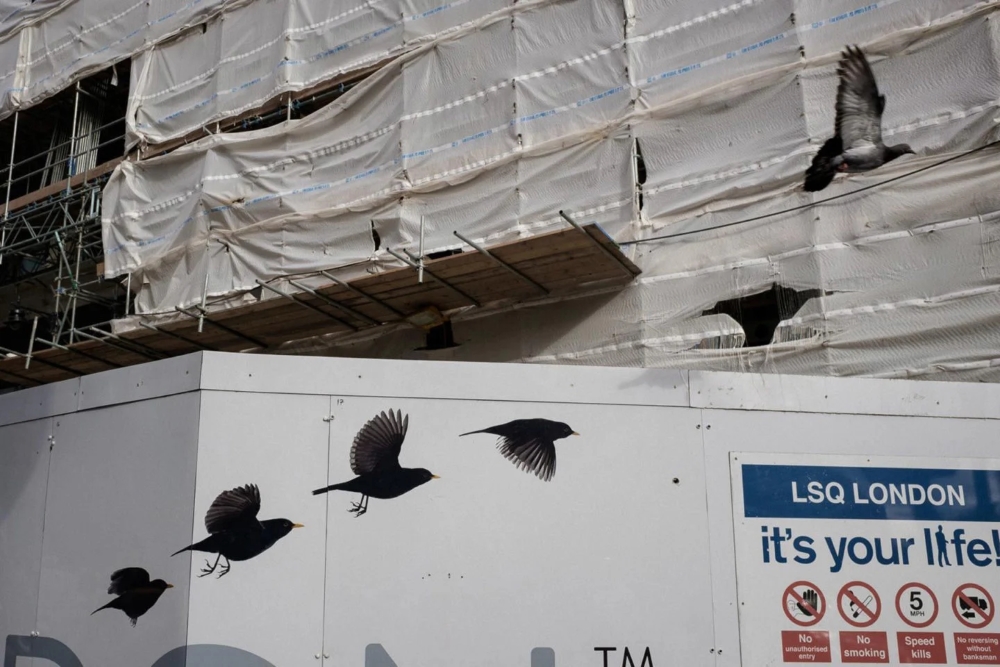 How many birds did you count?
Photo 28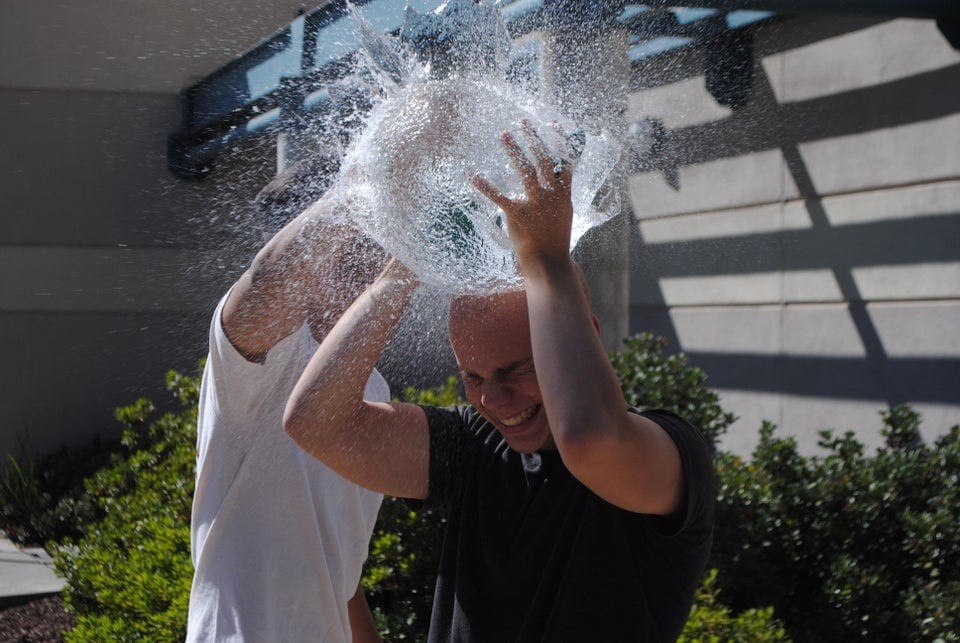 Someone is about to get all wet now.
Photo 29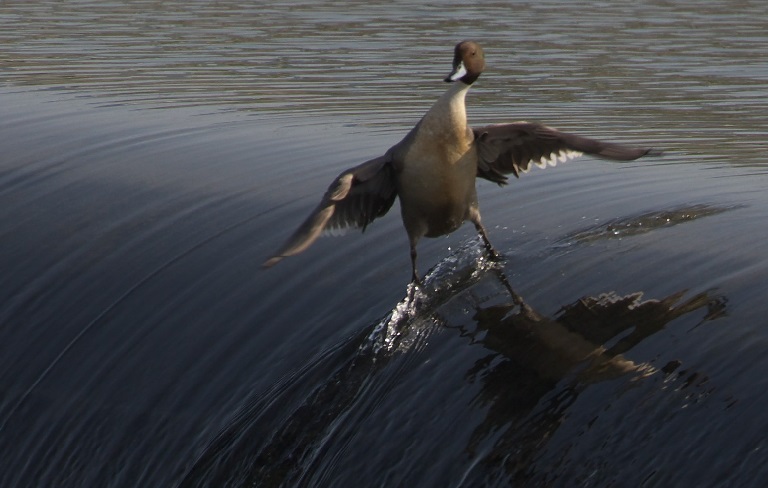 Here's who surfers learn from.
Photo 30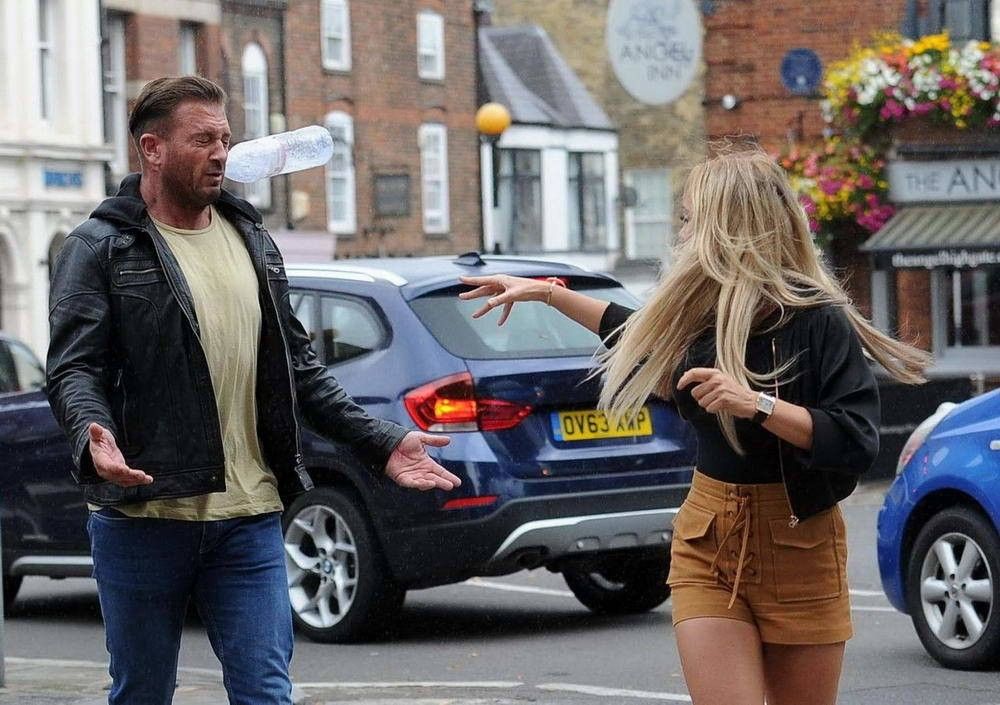 It seems like she's not pleased with something.