1
/
25
The fashion of the 80s and 90s gave birth to numerous trends that remain popular today. Let's take a look at how celebrities dressed during that time and what made their styles memorable.
Alicia Silverstone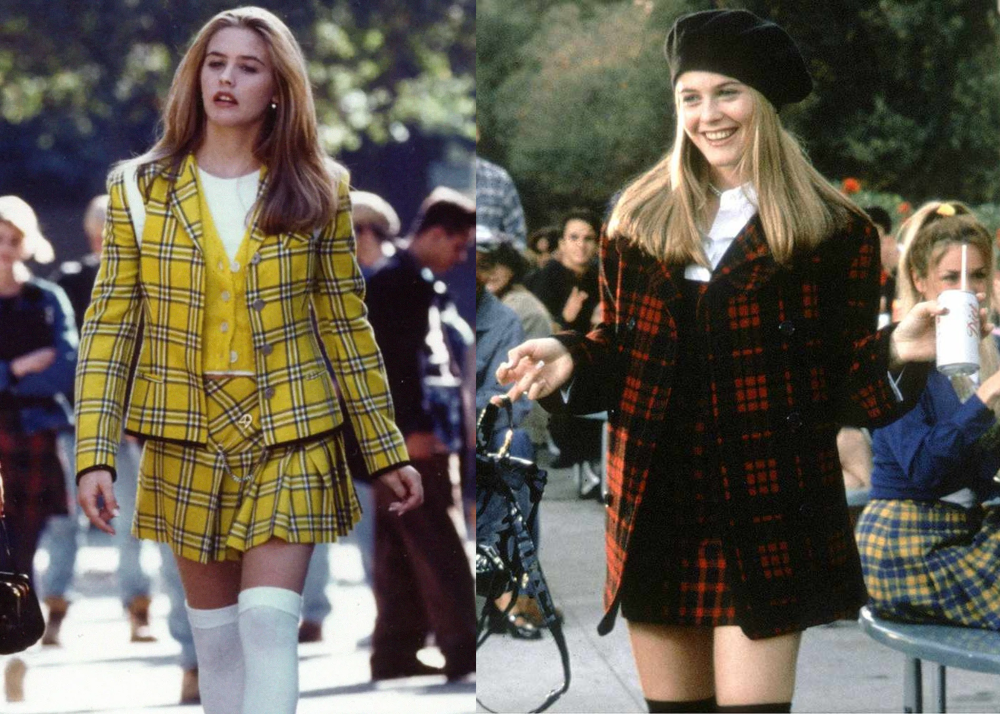 Bright plaid suits and knee-high socks became so beloved by people that this look remains popular even today.
Britney Spears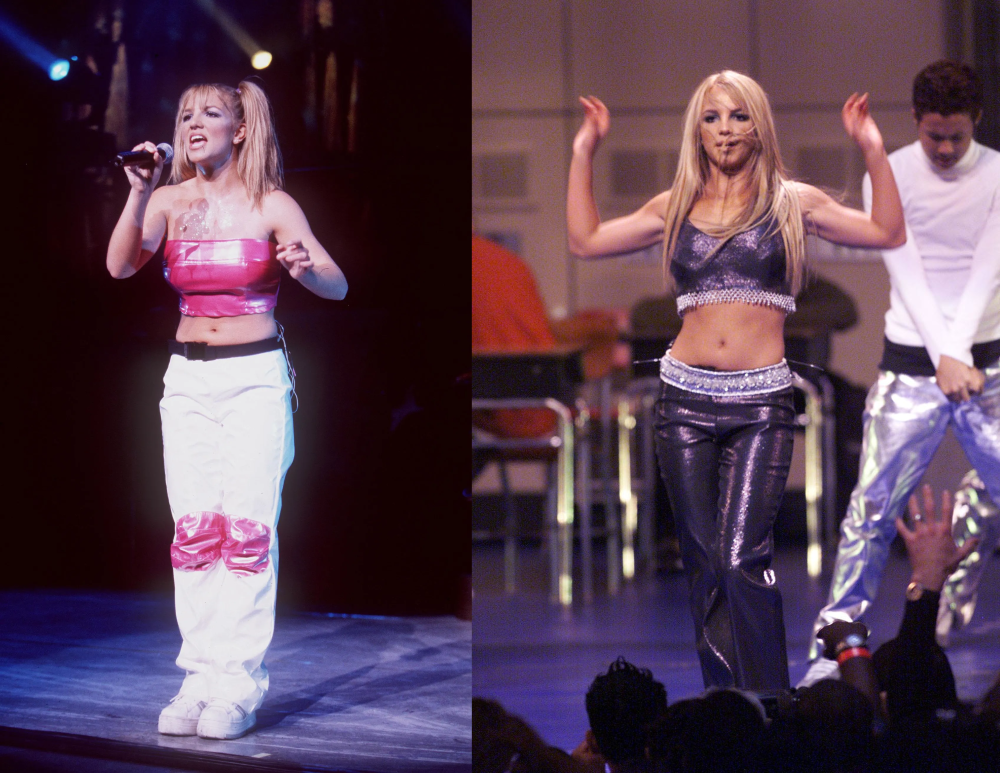 Low-rise jeans, tiny tops, and chunky belts defined Britney's style in the late 90s.
Mary-Kate and Ashley Olsen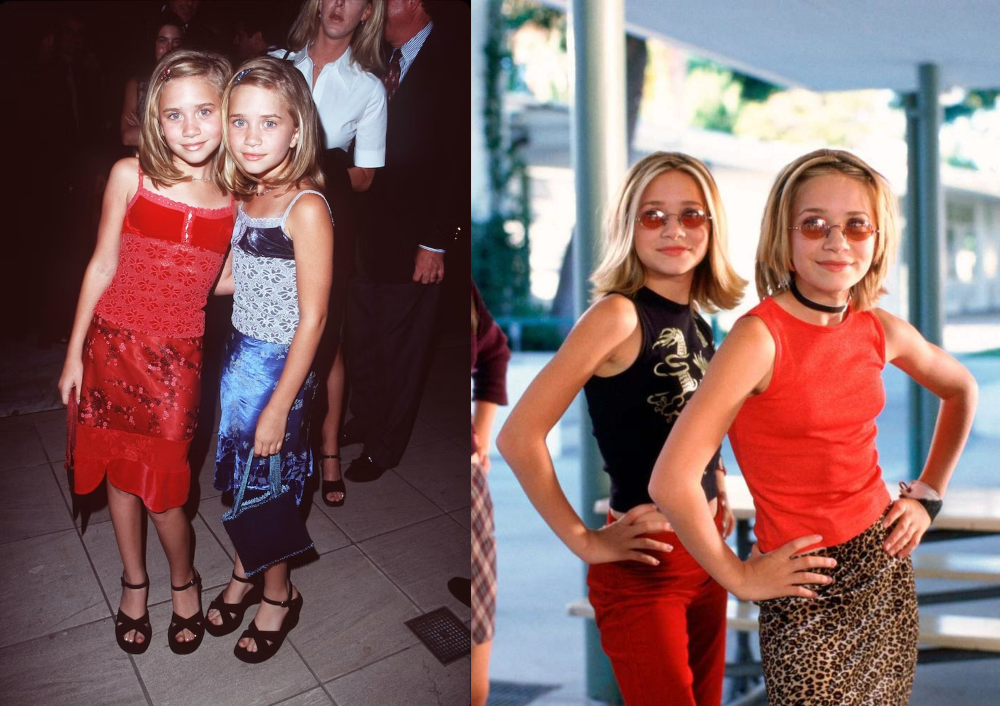 The sisters were the embodiment of 90s youth fashion. Satin slip dresses with thin straps, tiny sunglasses, tops – everything they wore, teenagers wanted for themselves.
Sarah Jessica Parker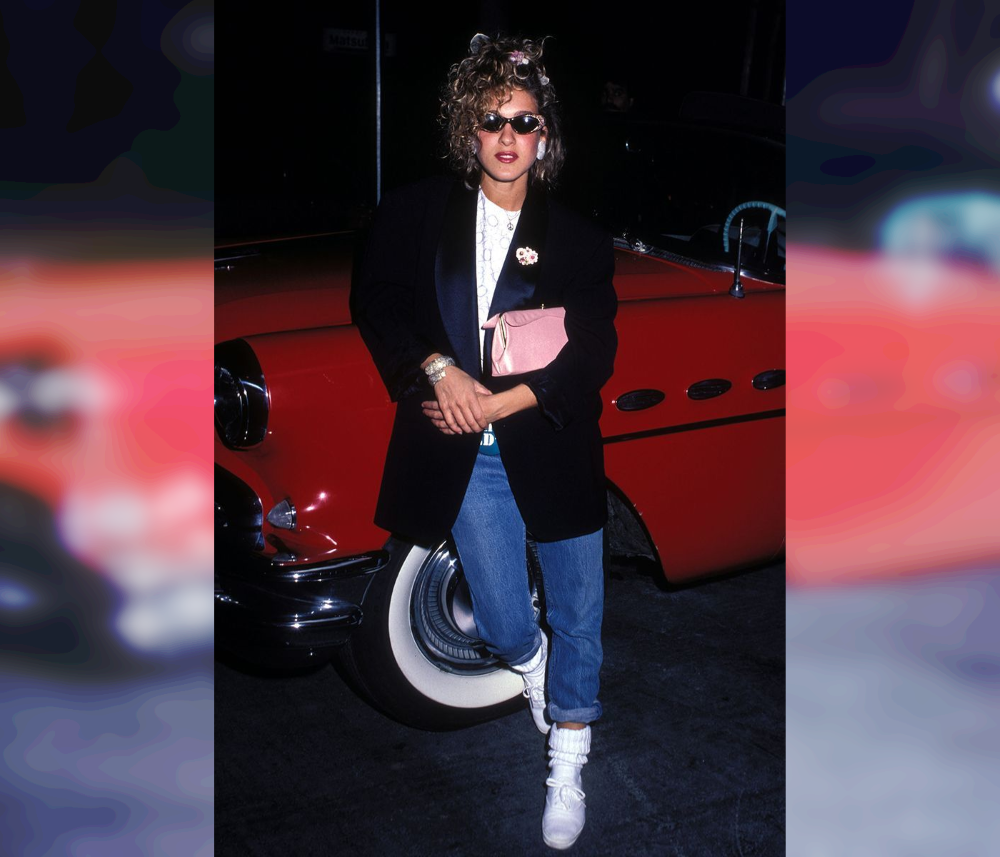 In this photo, the actress combined several 80s trends at once: high hair tied with a scarf, boxy blazers, and classic blue jeans.
Gwen Stefani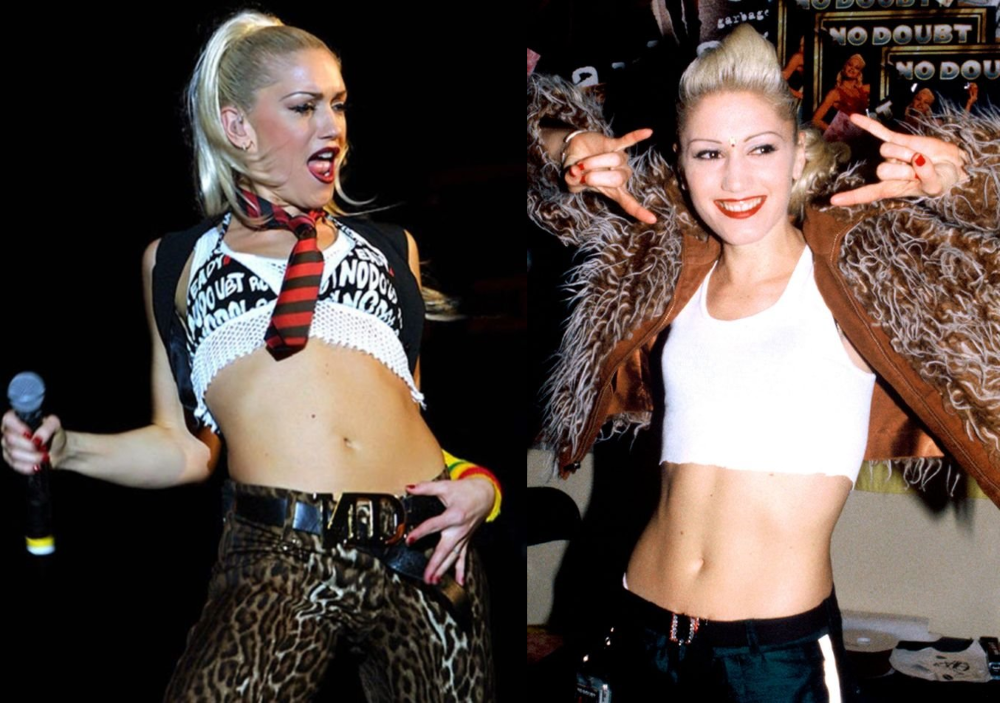 Low-rise pants, cropped tops, and leather belts – all of these were part of Gwen Stefani's punk style in the 90s.
Pamela Anderson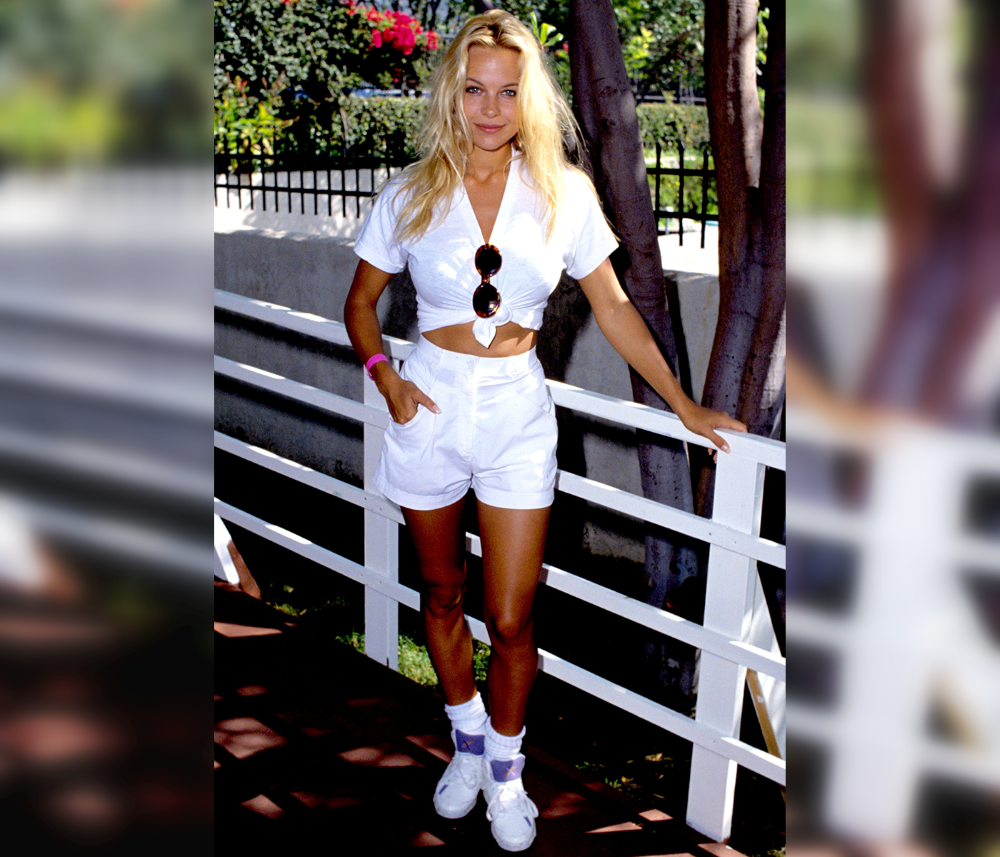 In the 80s and 90s, it was popular to wear scrunched socks with sneakers.
Drew Barrymore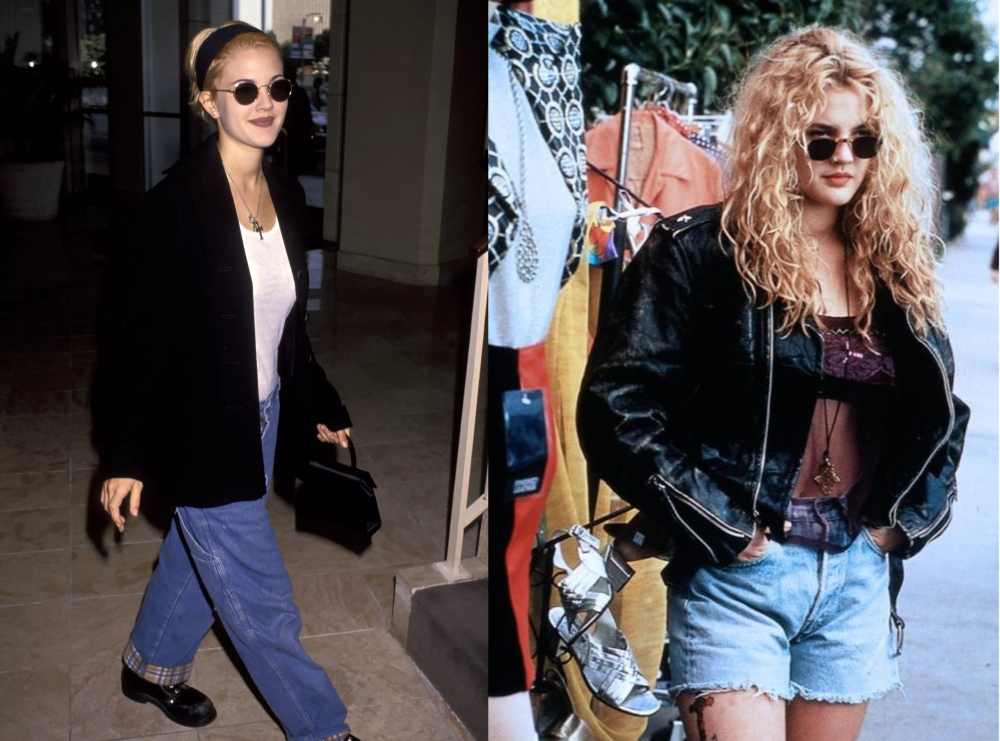 Drew Barrymore was indeed a style icon in the 1990s, particularly in the grunge style. She was known for wearing chunky boots, oversized denim jackets, leather jackets, and high-waisted jeans.
Halle Berry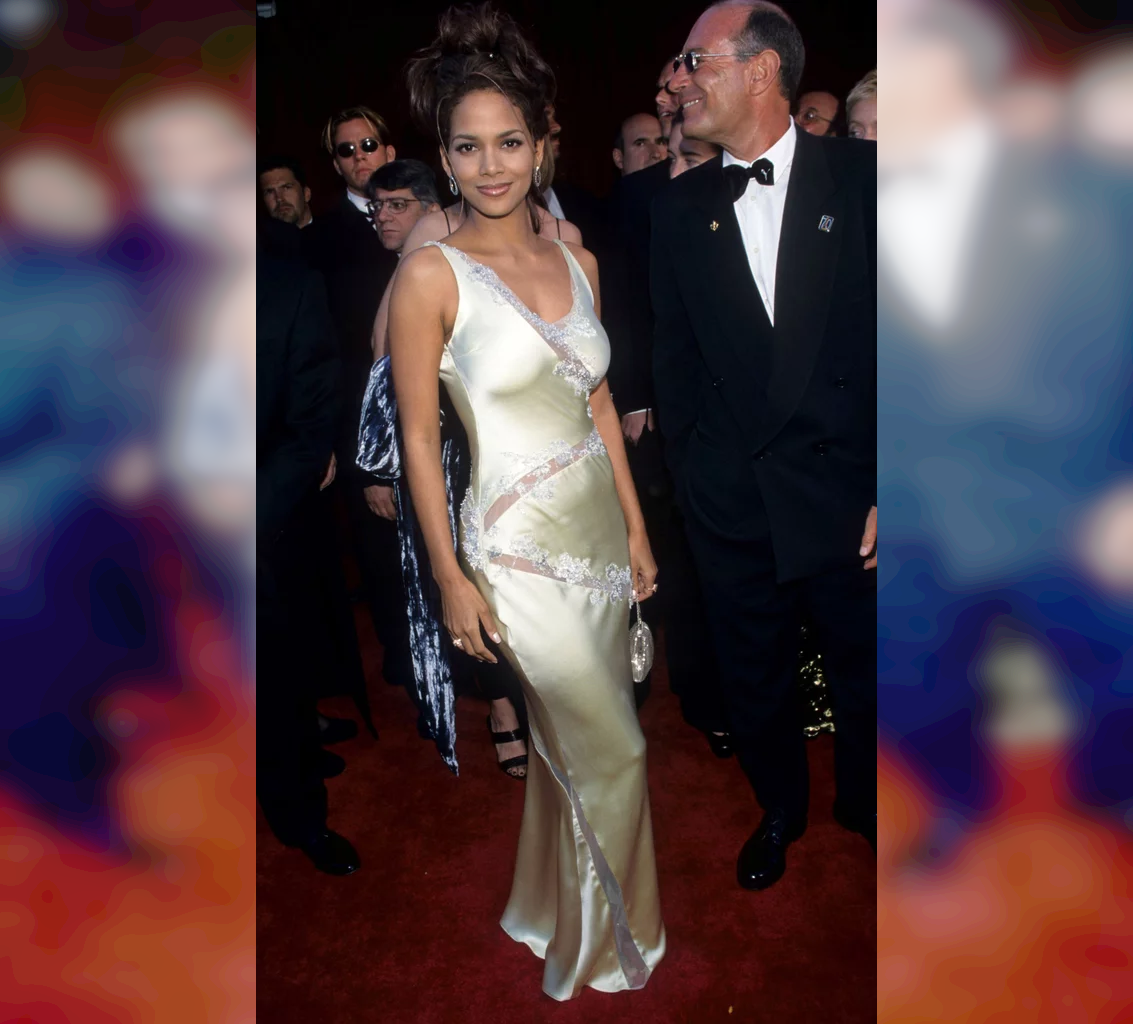 In the 90s, many celebrities appeared on red carpets in slip dresses.
Cameron Diaz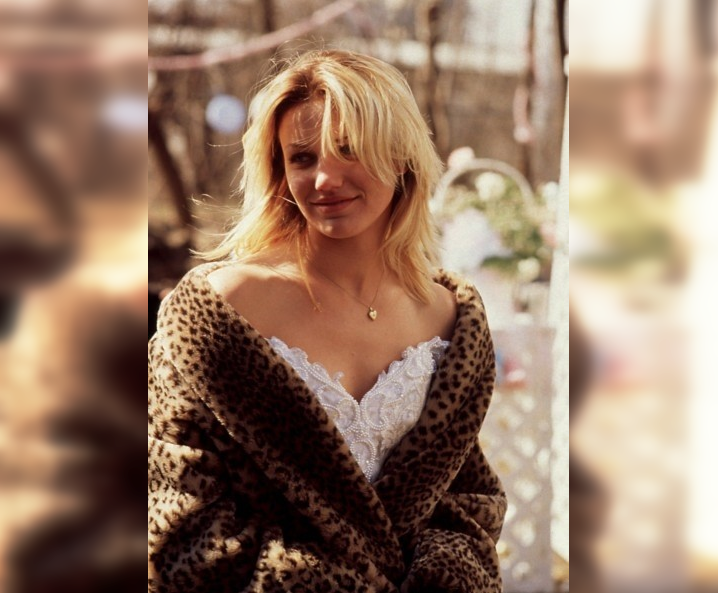 Animal prints have been cool and popular both in the past and the present.
Brad Pitt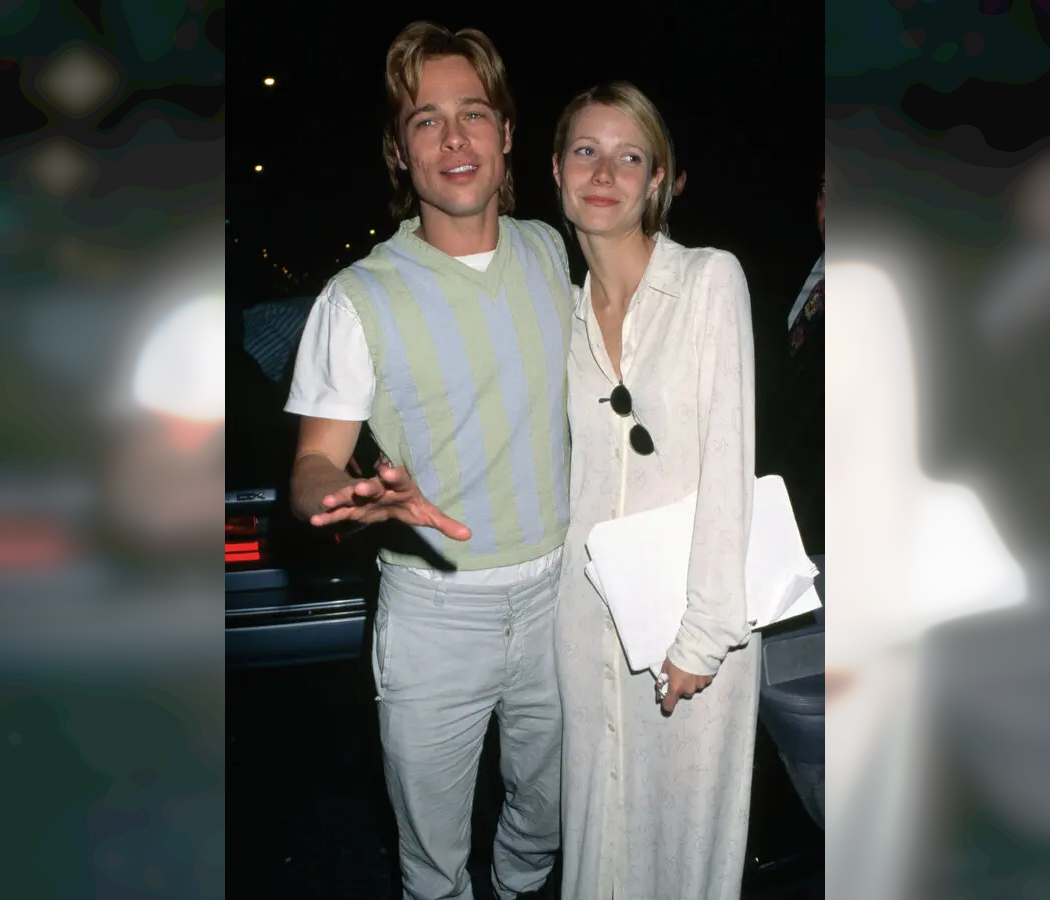 In the 90s, both men and women wore sweater vests.
Tyra Banks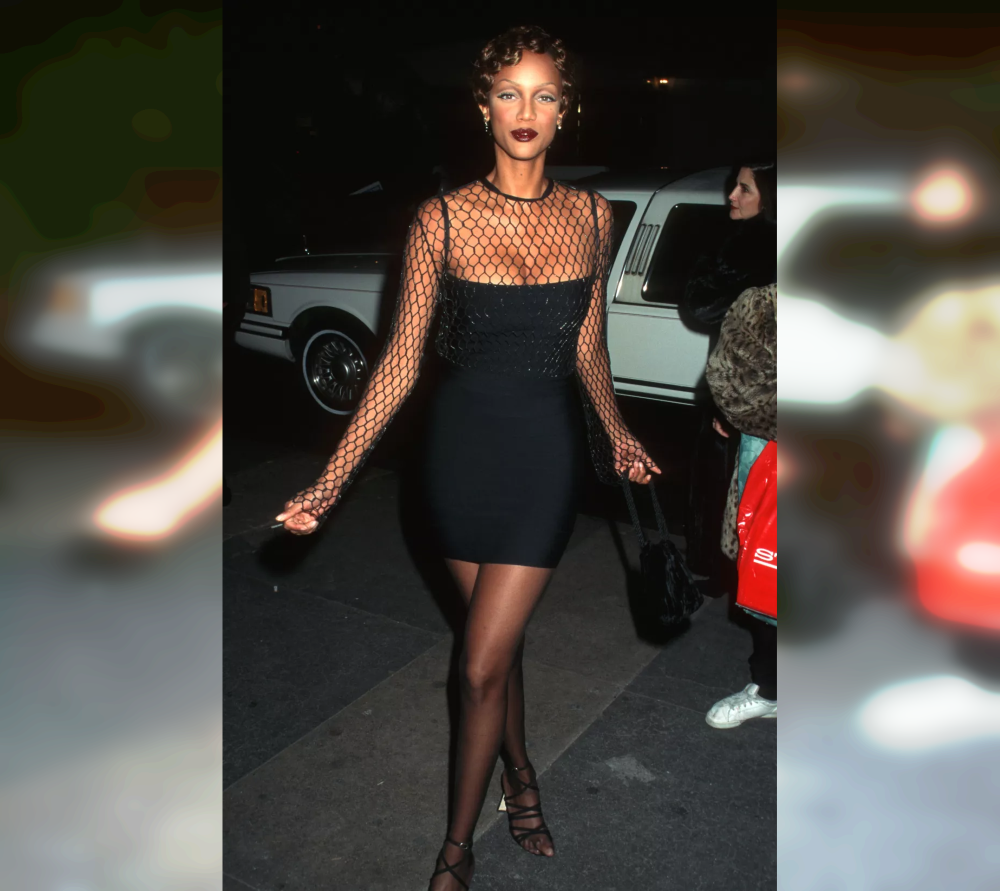 Tyra Banks in a little black dress, which is a must-have in every girl's wardrobe.
Jennifer Aniston
Claw clips have been a popular accessory not only in the 90s but also in contemporary times.
Jennifer Lopez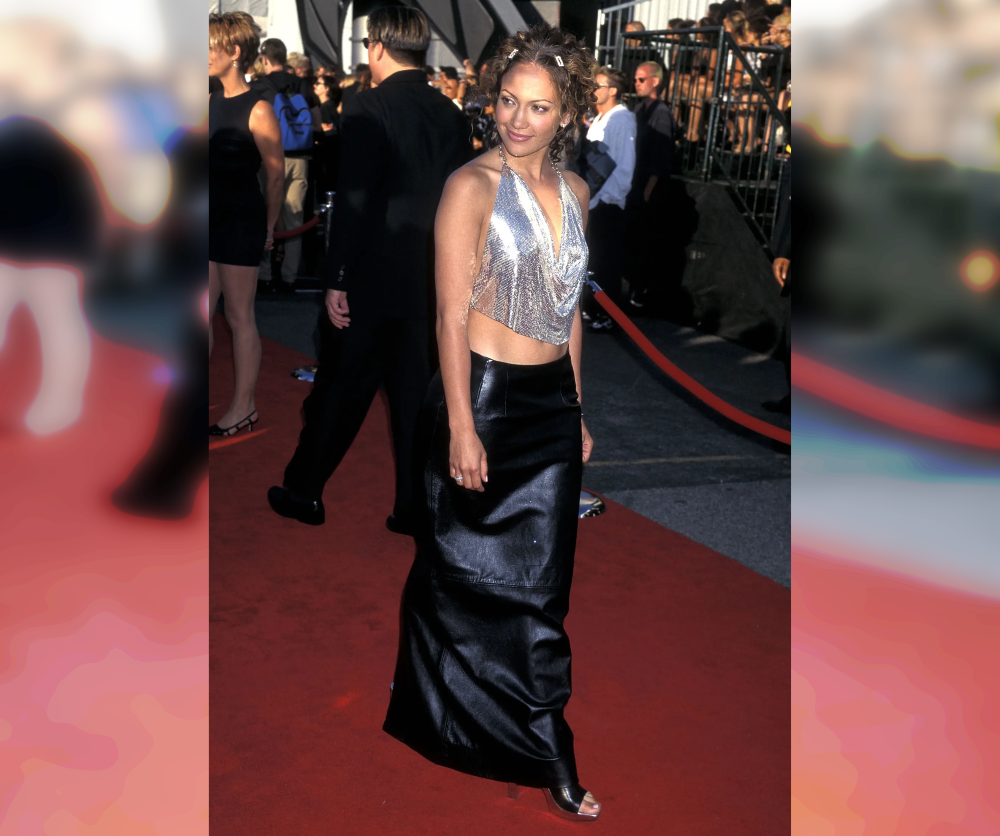 Long straight skirts were popular in the 90s, and it was in such an outfit that Jennifer Lopez attended the MTV Movie & TV Awards in 1998.
Naomi Campbell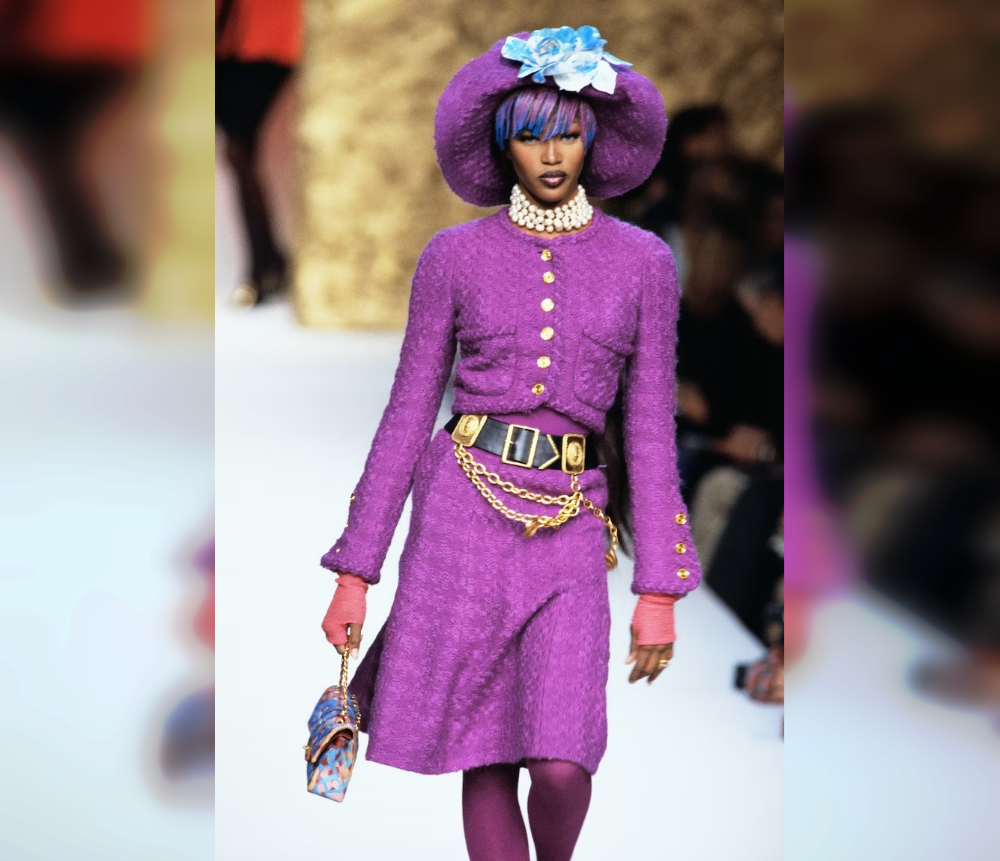 Large, chunky chain belts were a must-have accessory for fashion-forward individuals in the 90s.
Winona Ryder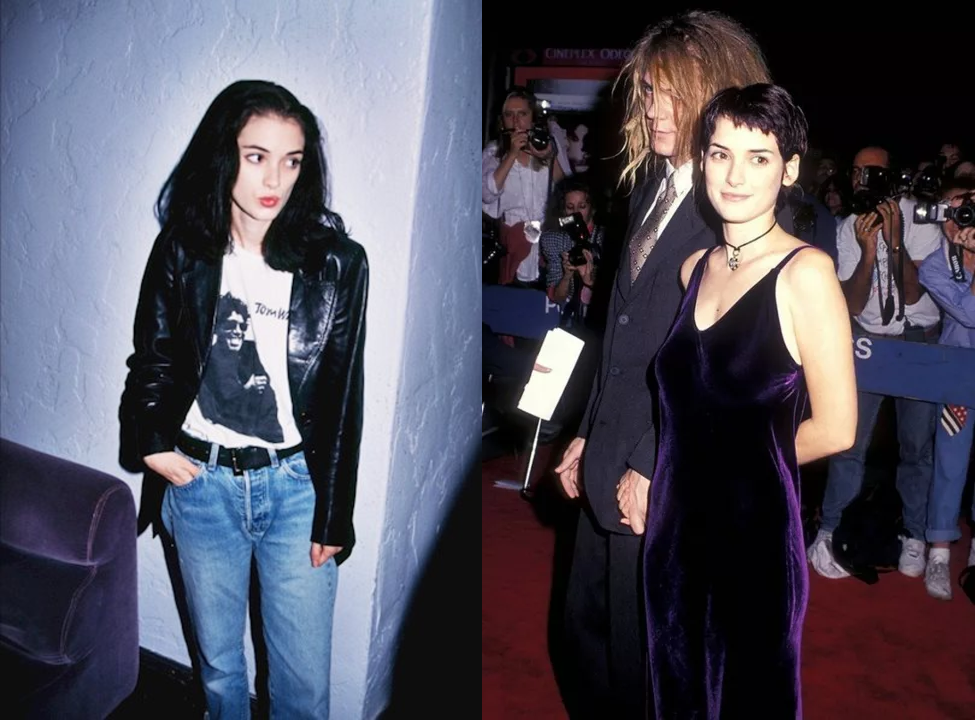 In the 90s, Winona Ryder embodied a grunge style with elements of goth, representing a symbol of alternative fashion and cultural movement. Her outfits often included black leather jackets, mismatched socks, and long dresses, reflecting the spirit of rebellion and non-conformism of that era.
Lady Di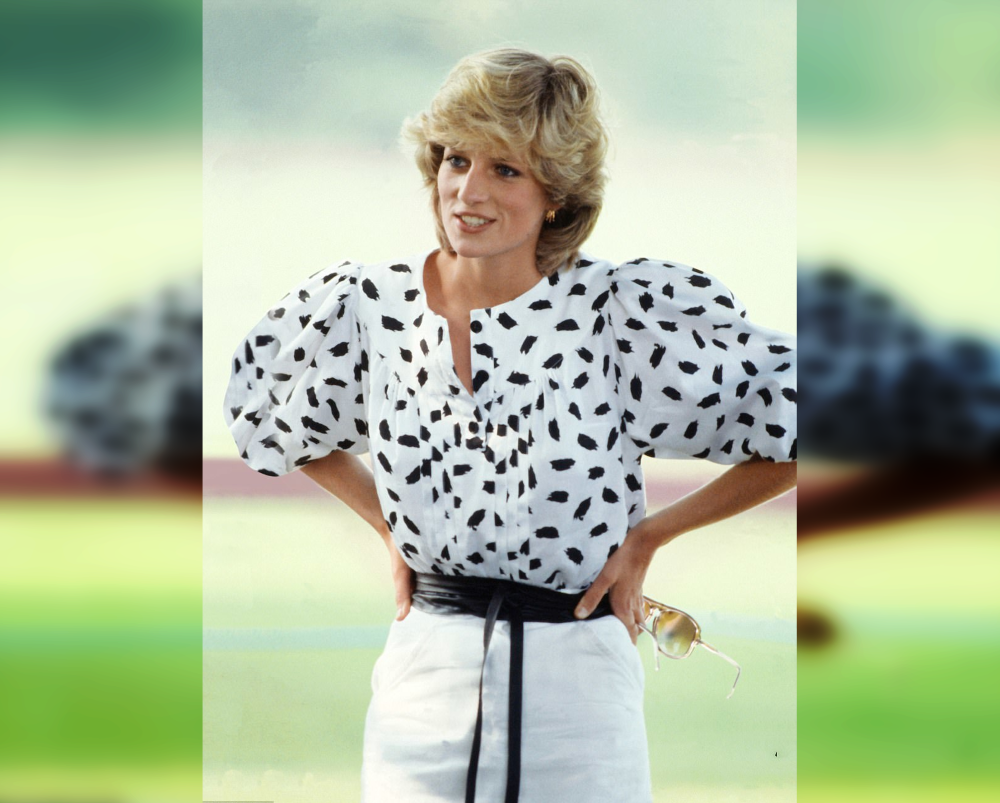 Dresses, sweaters, and blouses with puff sleeves were a common sight on both ordinary girls and celebrities in the 80s.
Madonna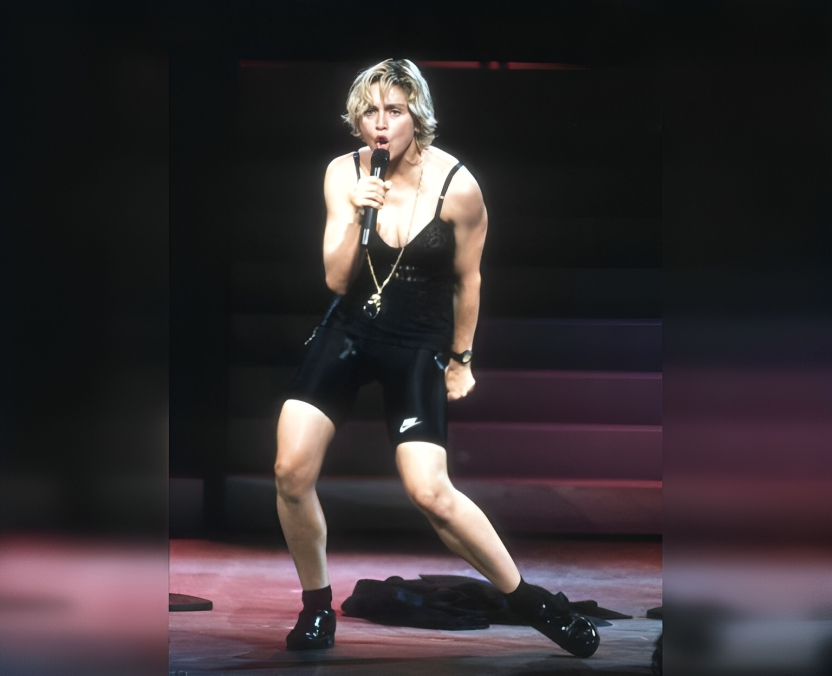 Sporty form-fitting shorts became a fashion trend back in the mid-80s. Today, they are an integral part of many people's wardrobes.
Emma Bunton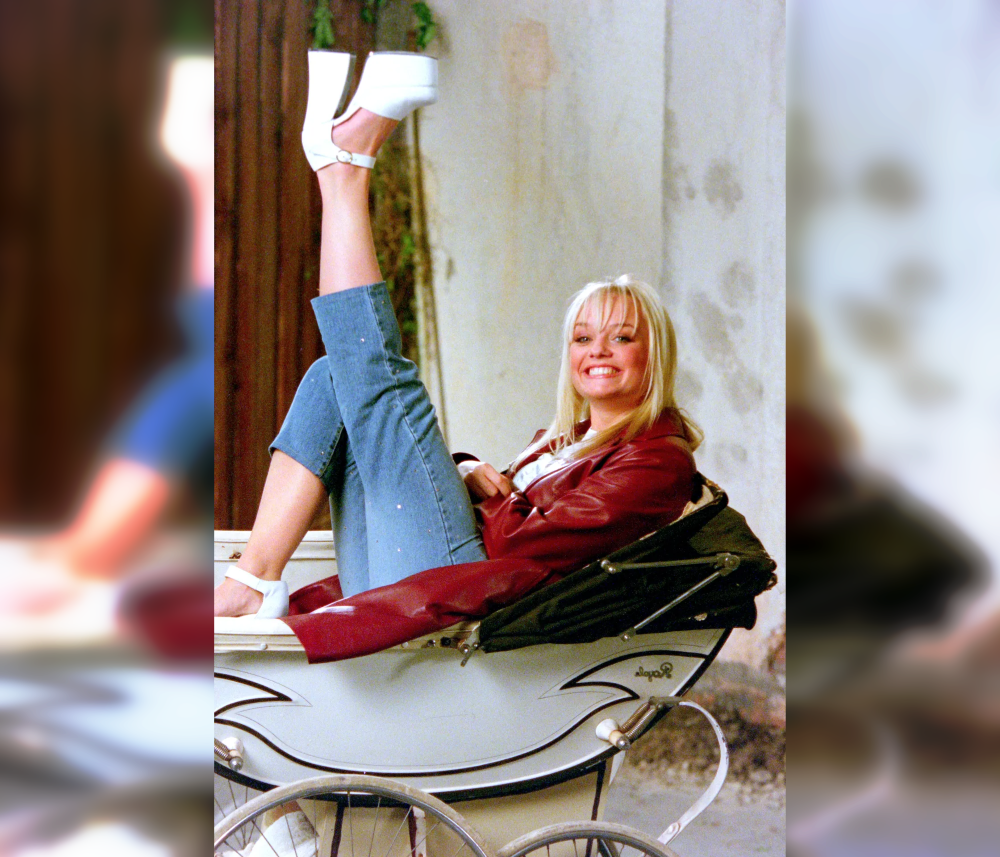 It's hard to imagine the '90s without platform shoes.
Liv Tyler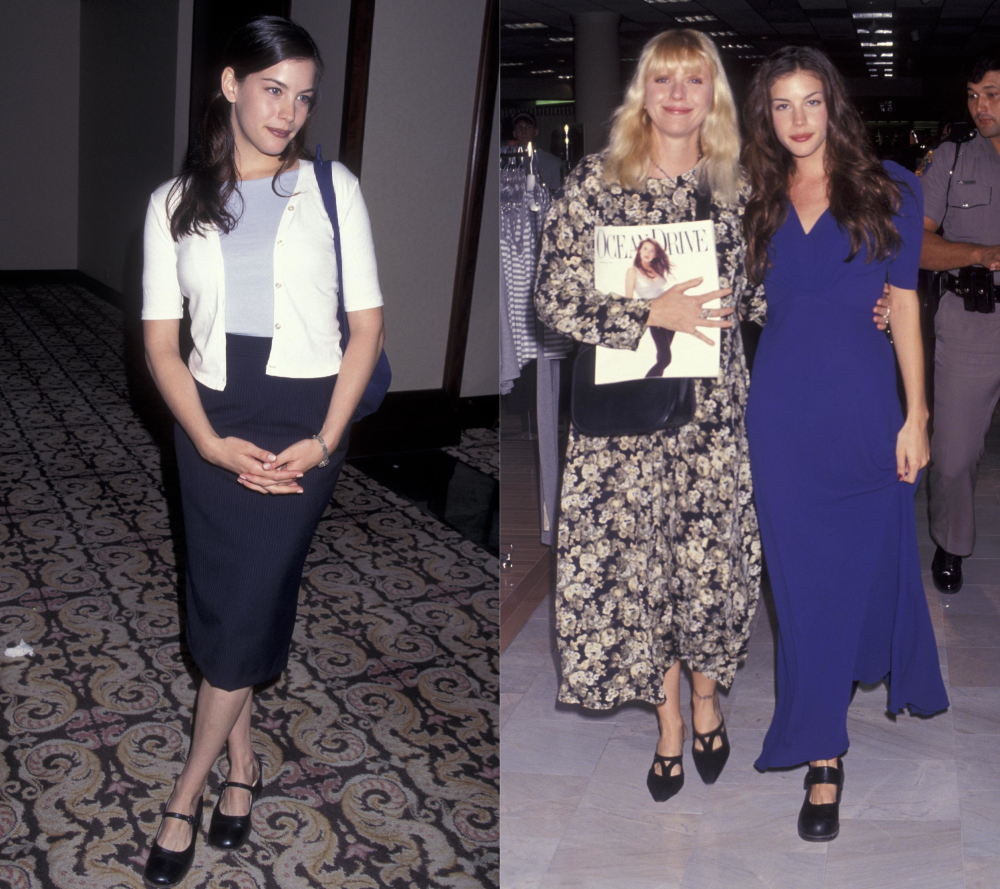 Liv Tyler in stylish and popular Mary Jane shoes.
Will Smith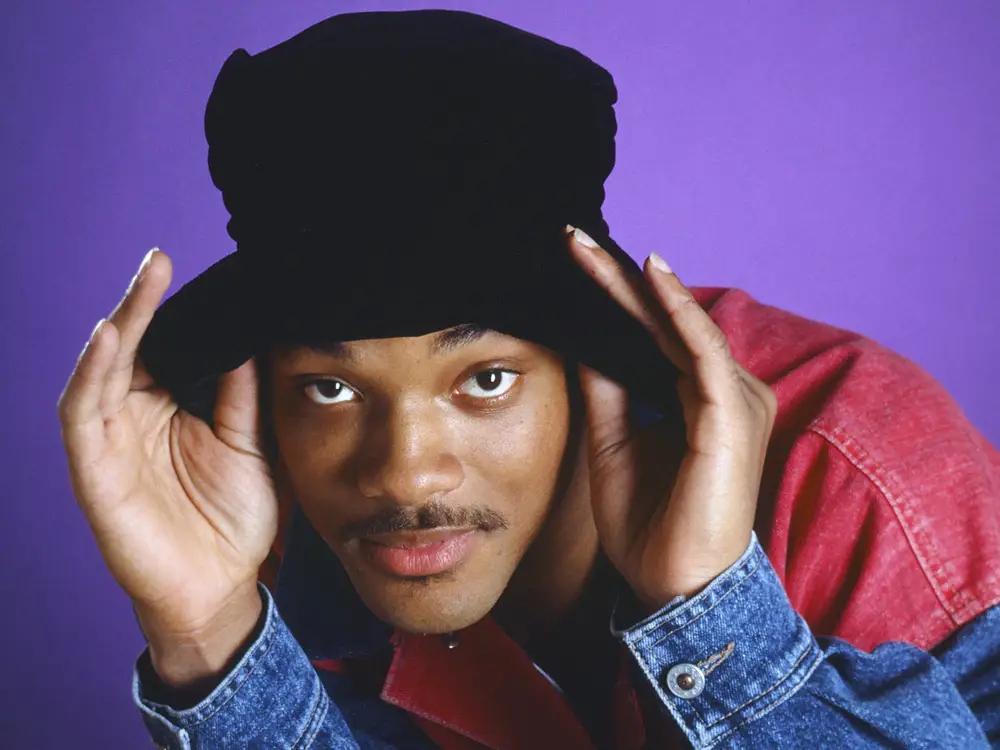 Many celebrities in the 90s wore bucket hats, and now contemporary celebrities also embrace this headwear trend.
Cindy Crawford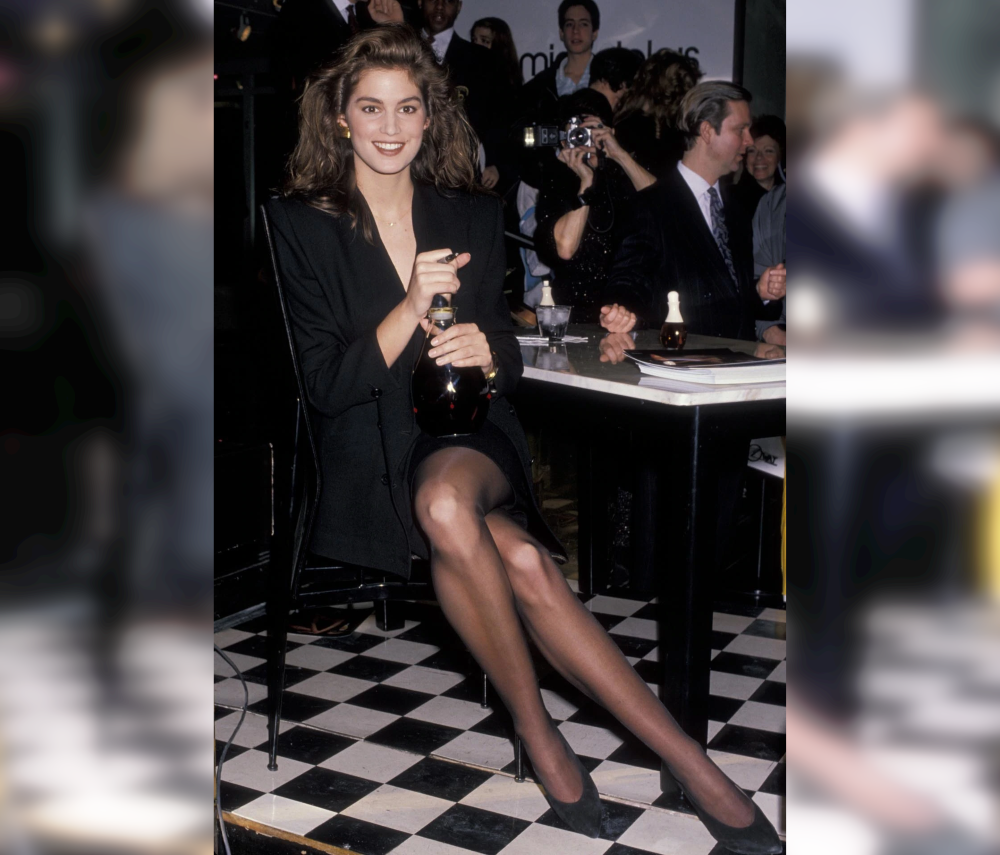 It's hard to imagine the look of any fashionable woman from the 90s without sheer black pantyhose.
Kate Moss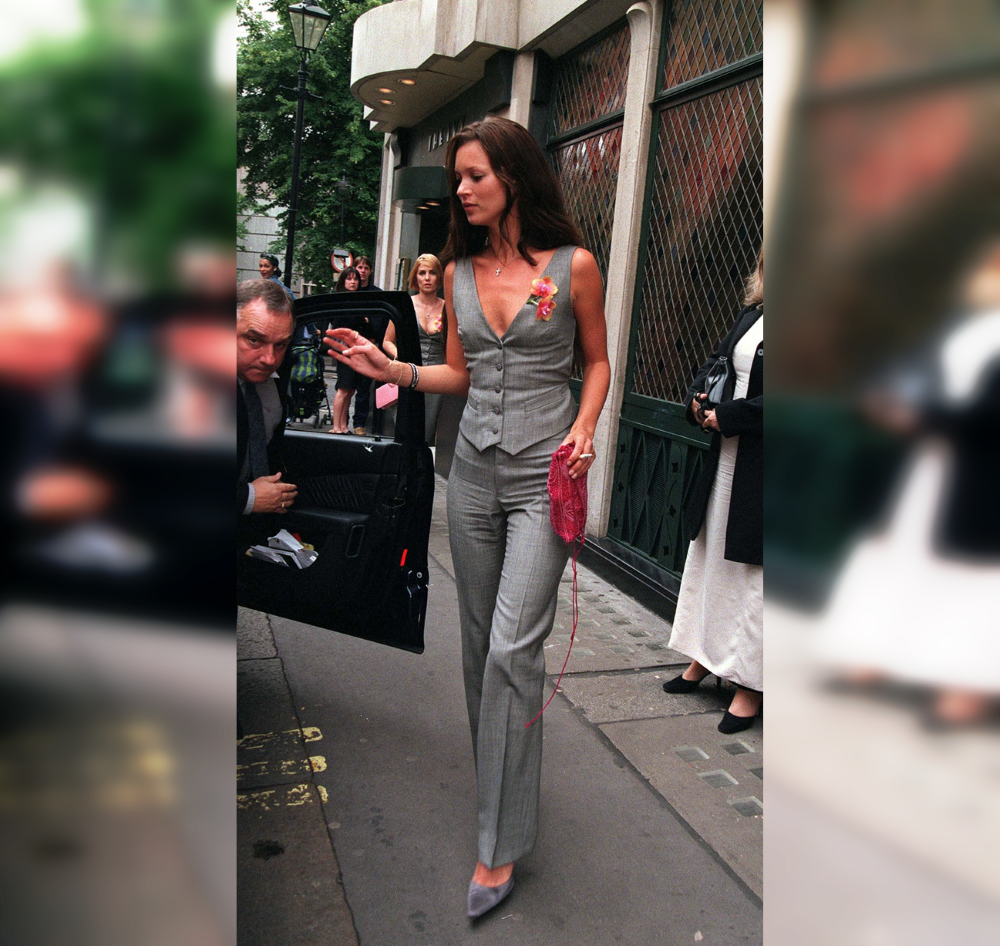 In addition to boxy blazers, form-fitting and tailored vests were also popular.
Julia Roberts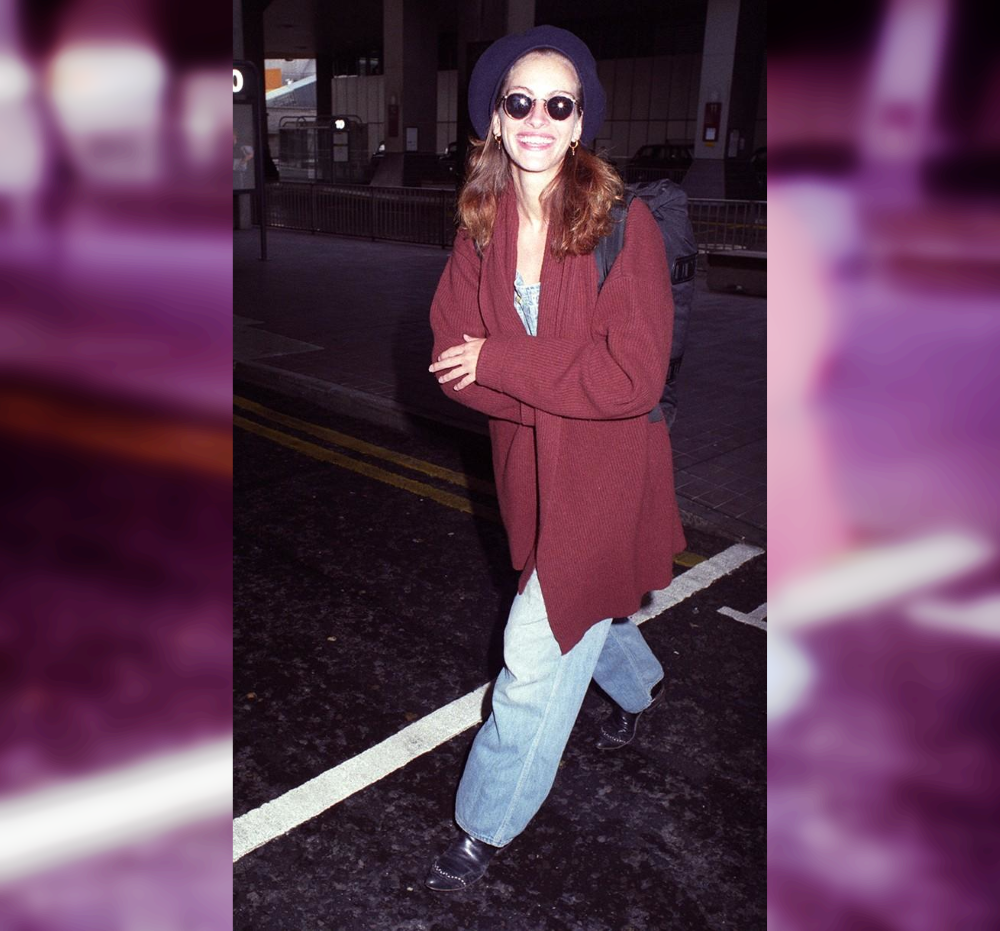 A beret is a iconic headwear choice for an elegant look.
Nicole Kidman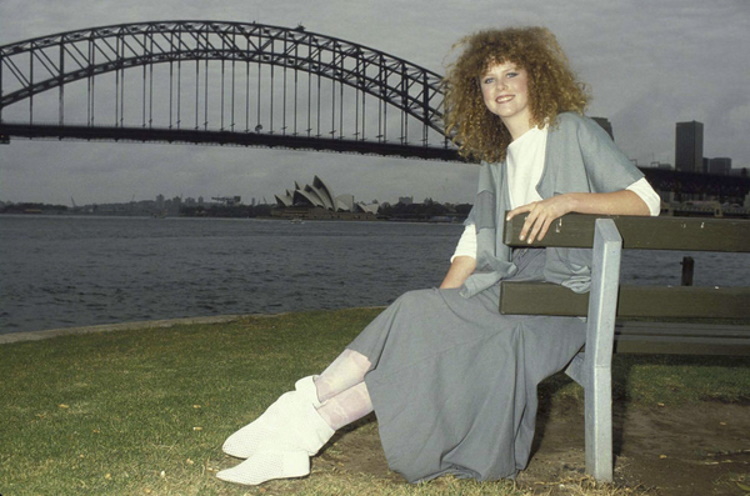 Oversized dresses remain popular even in contemporary times.
Sarah Michelle Gellar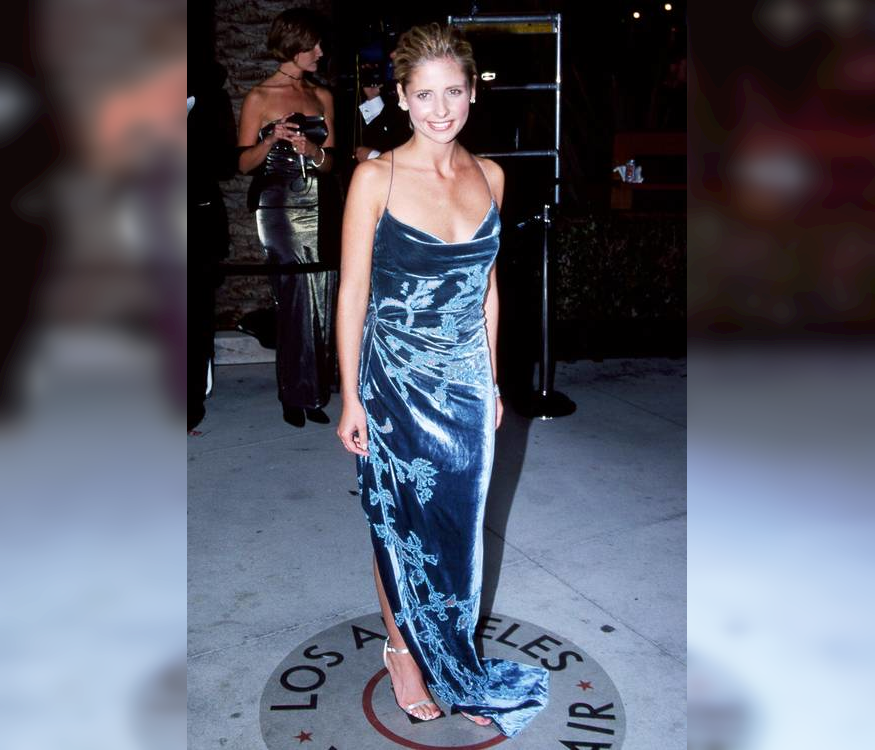 Velvet was a popular fabric in the 90s. Celebrities often walked the red carpet in dresses or suits made from it.