1
/
30
We have gathered photos of the 30 most unique and unusual animal colors for you. Thanks to their extraordinary coloring, these animals have become so beautiful, and some even popular.
Photo 1
A cute gentleman cat in a tie.
Photo 2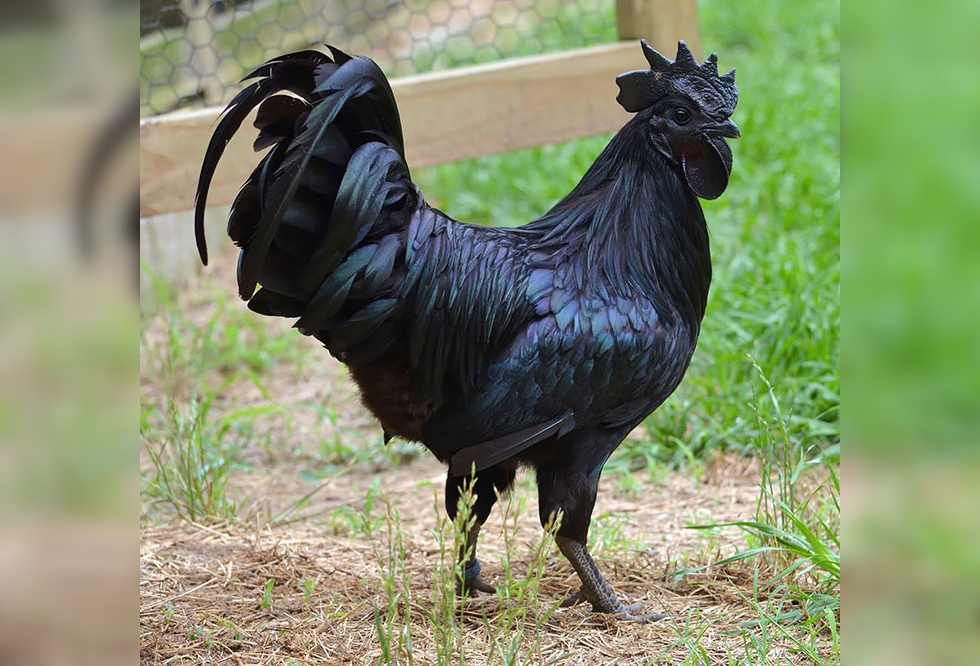 Have you ever seen a completely black rooster?
Photo 3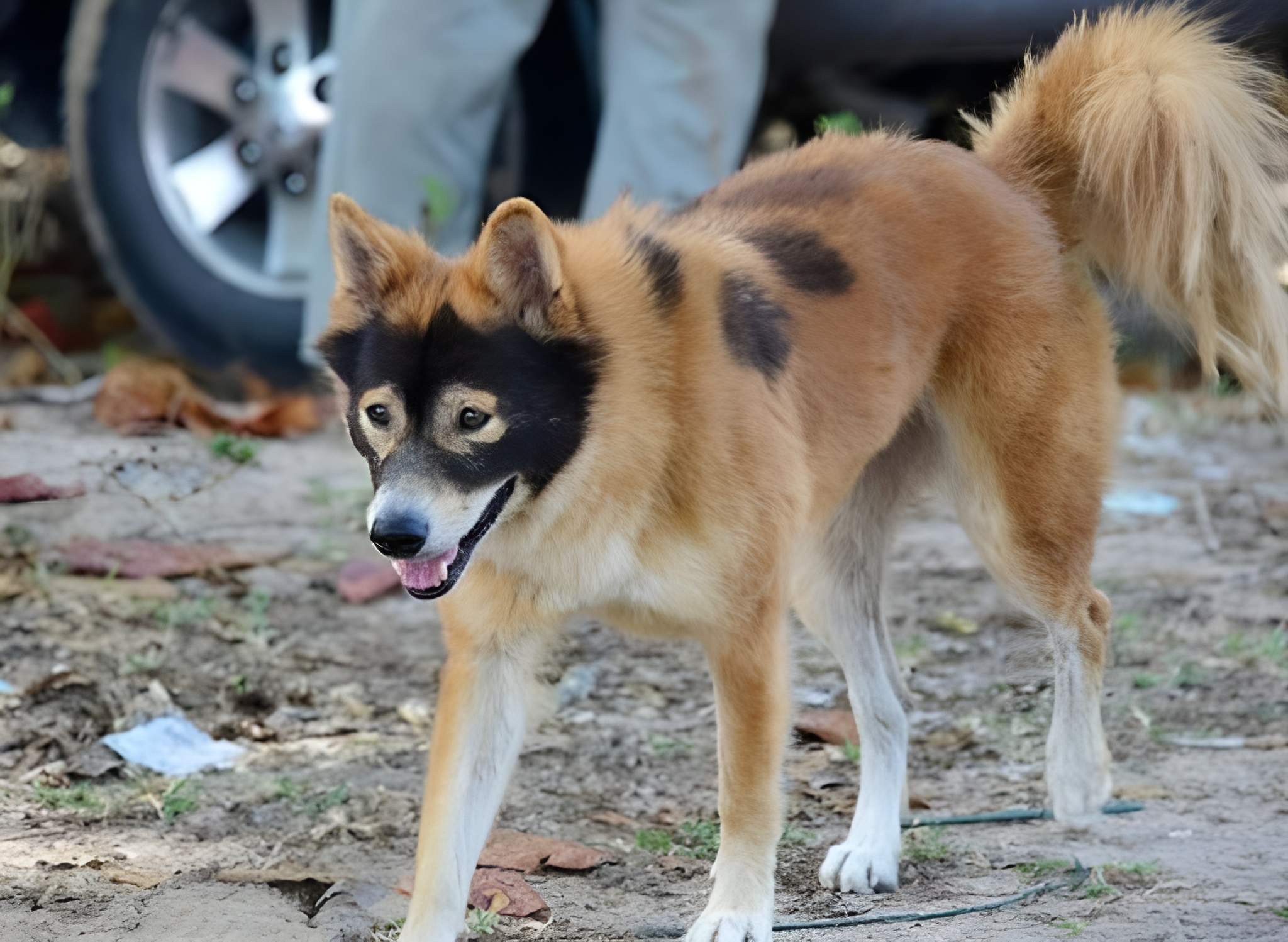 This is a real four-legged superhero.
Photo 4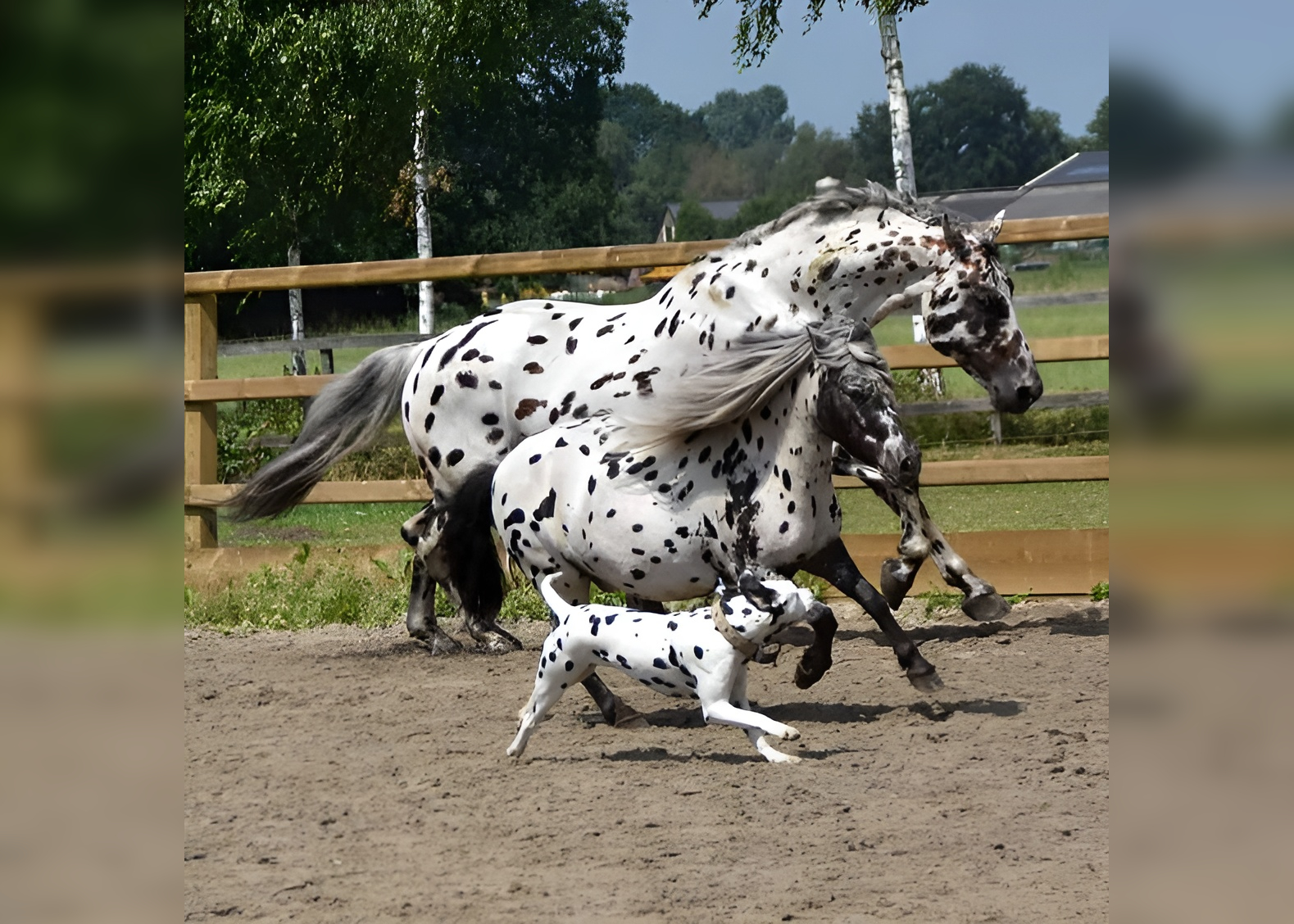 That's quite the trio. The dogs fit in perfectly.
Photo 5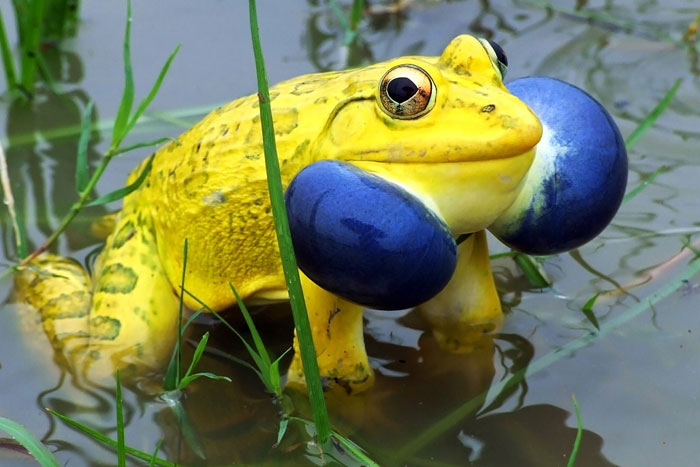 We've never seen such a beautiful and colorful frog, have you?
Photo 6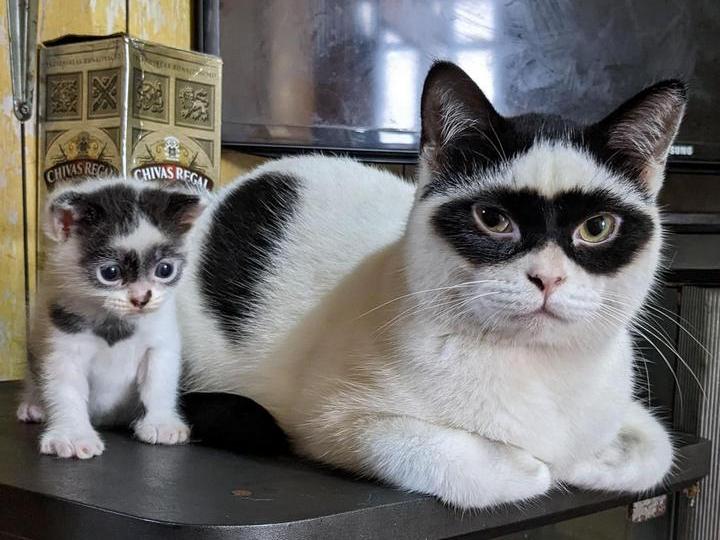 Mama Zorro and her offspring.
Photo 7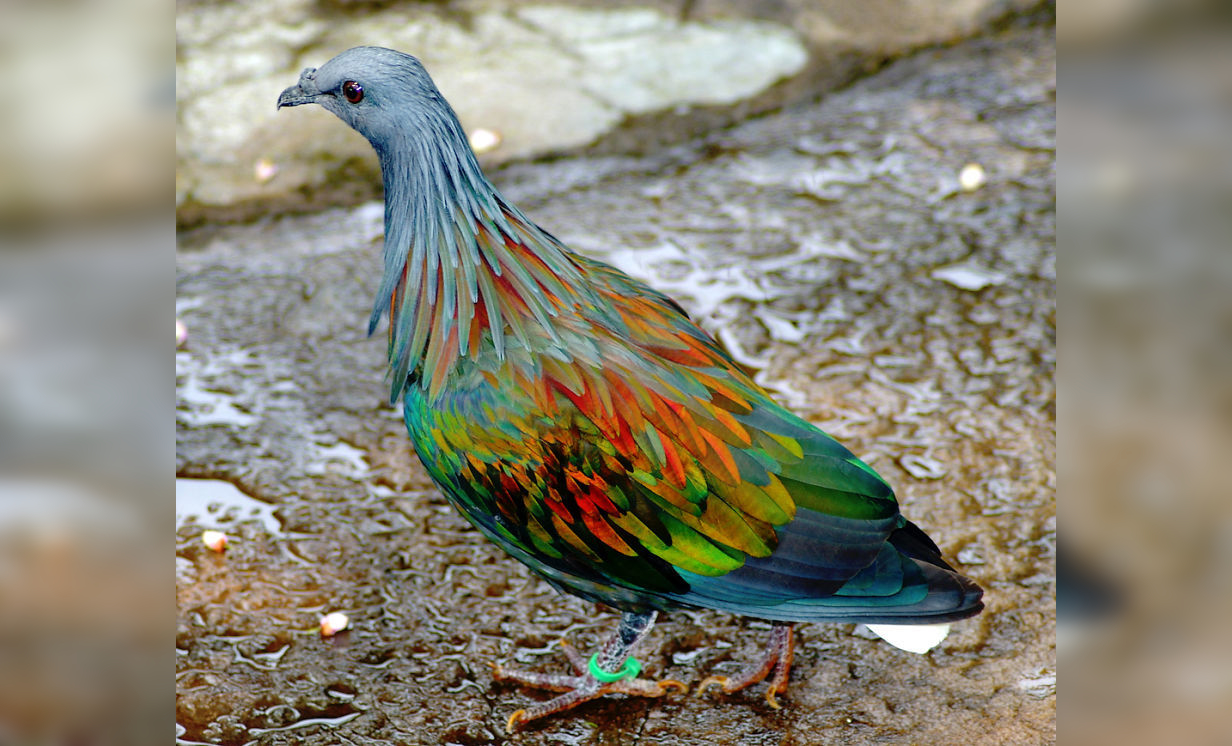 A rainbow pigeon.
Photo 8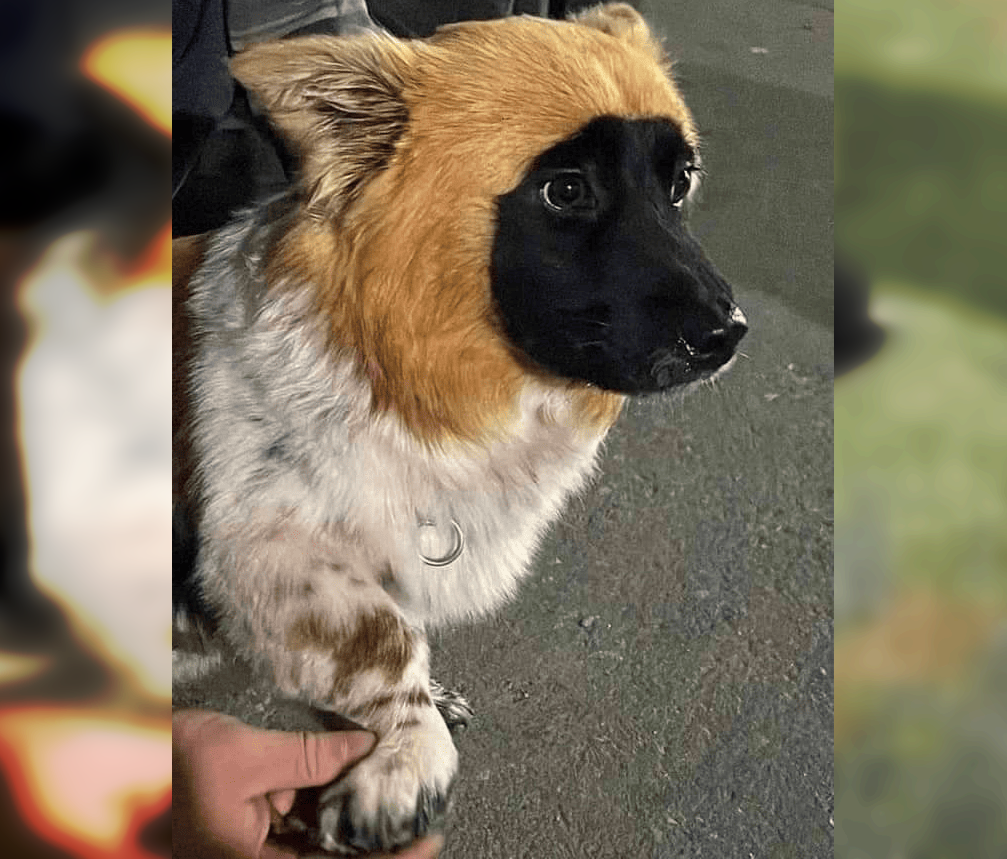 He looks like he got inked.
Photo 9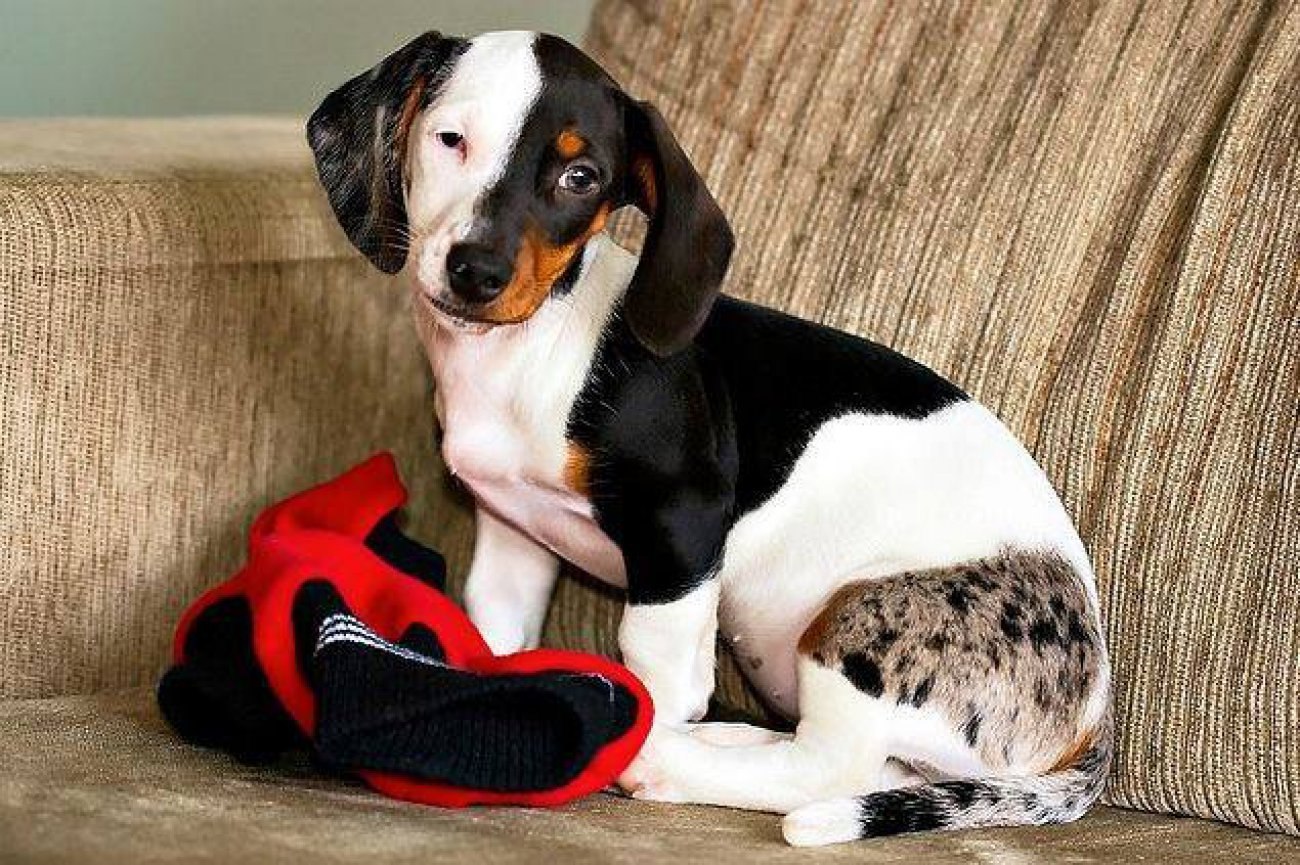 I wonder whose paw he stole?
Photo 10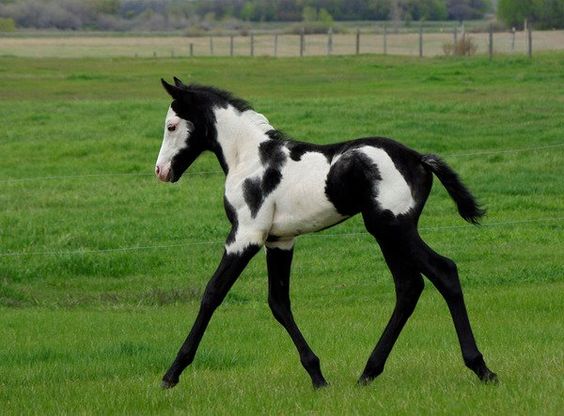 His legs look like those of a different little horse.
Photo 11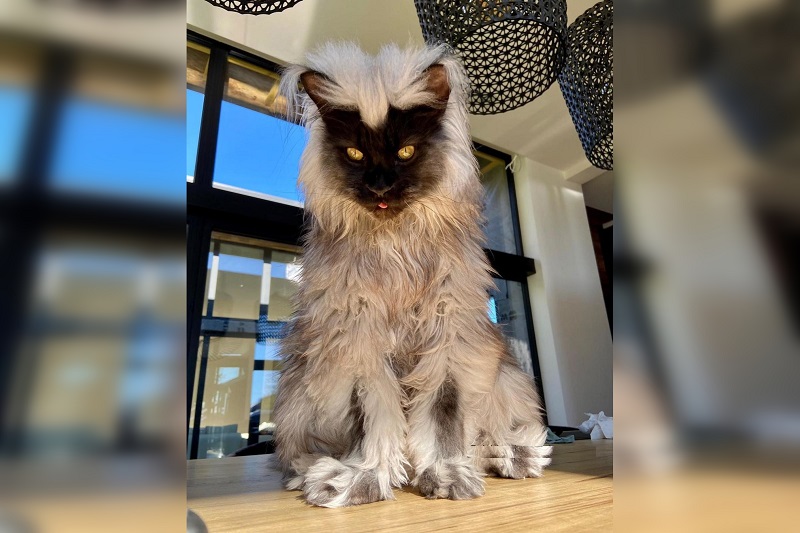 An incredible cat.
Photo 12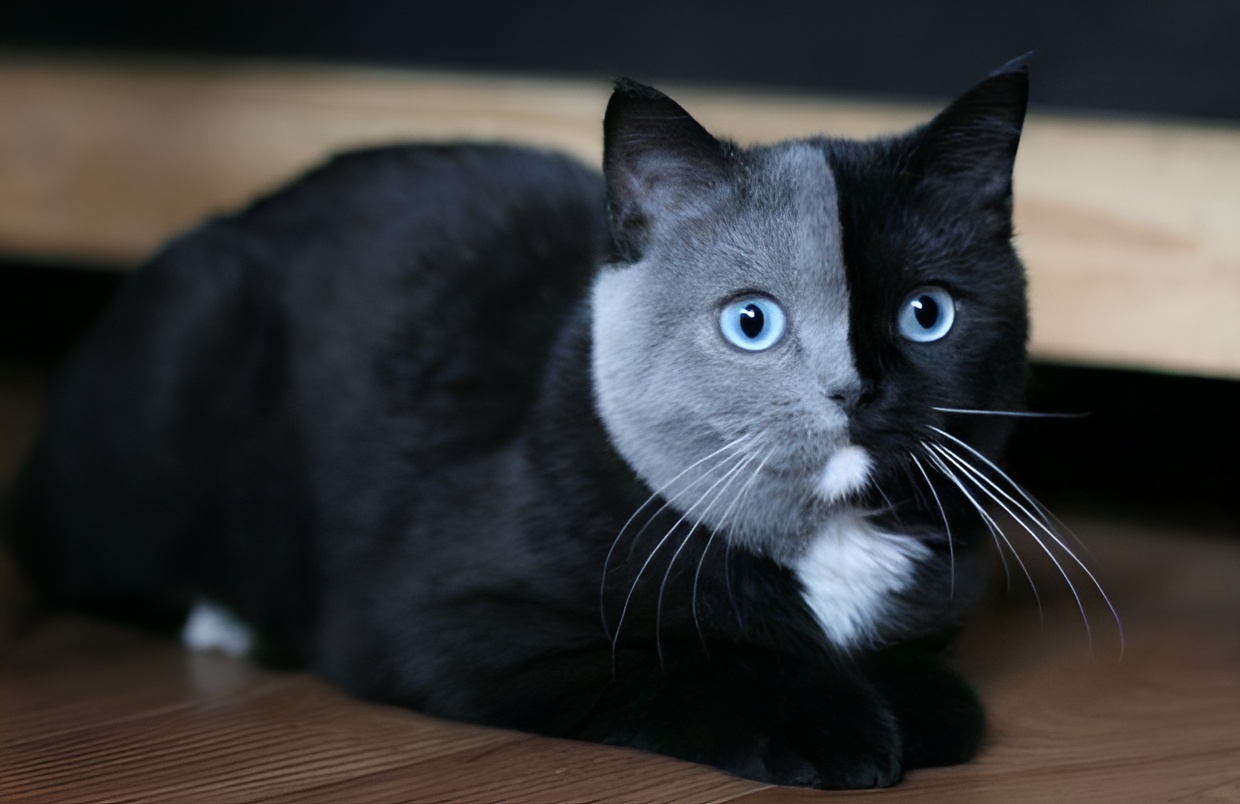 A two-faced cat – true beauty.
Photo 13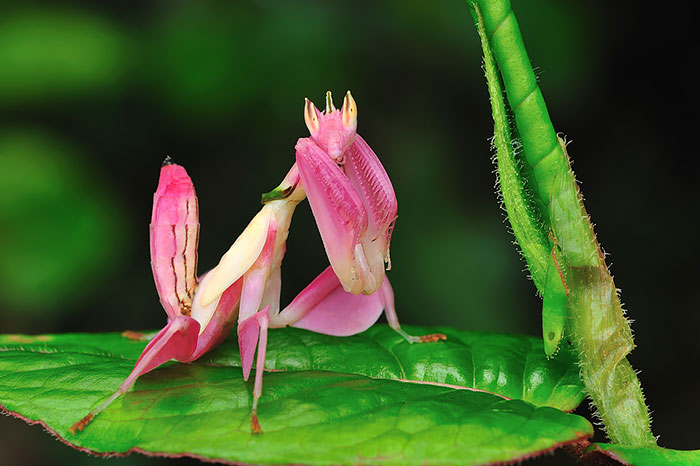 A praying mantis in trendy pink colors.
Photo 14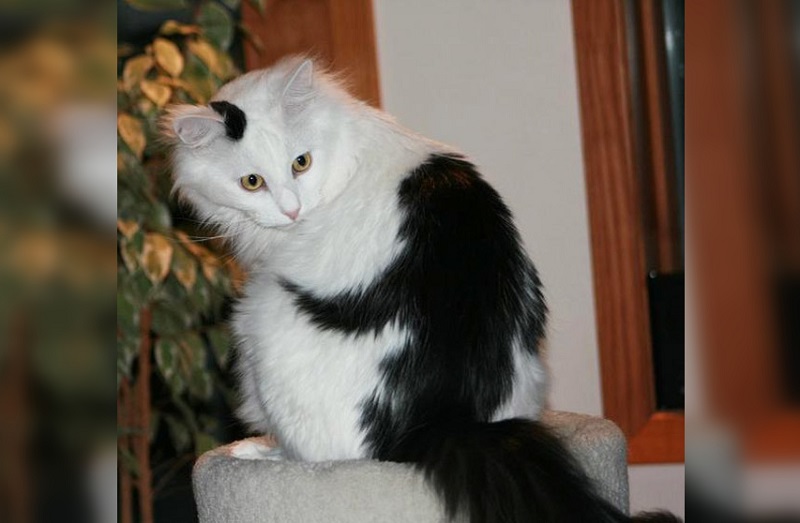 This kitty is never lonely.
Photo 15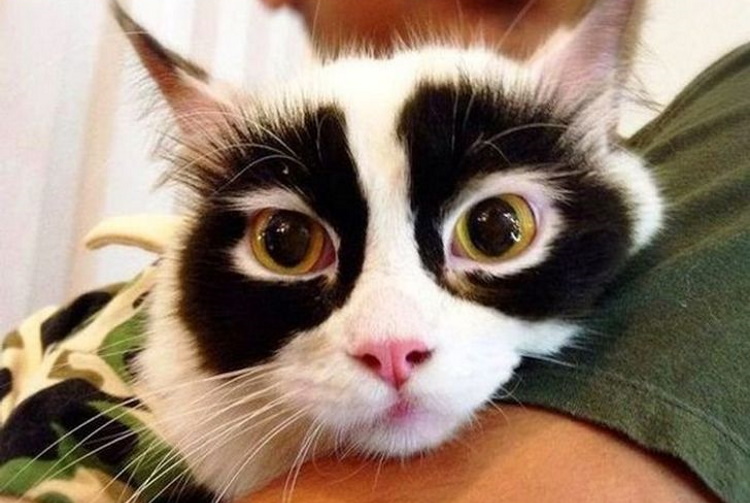 The cat looks like it's in disguise.
Photo 16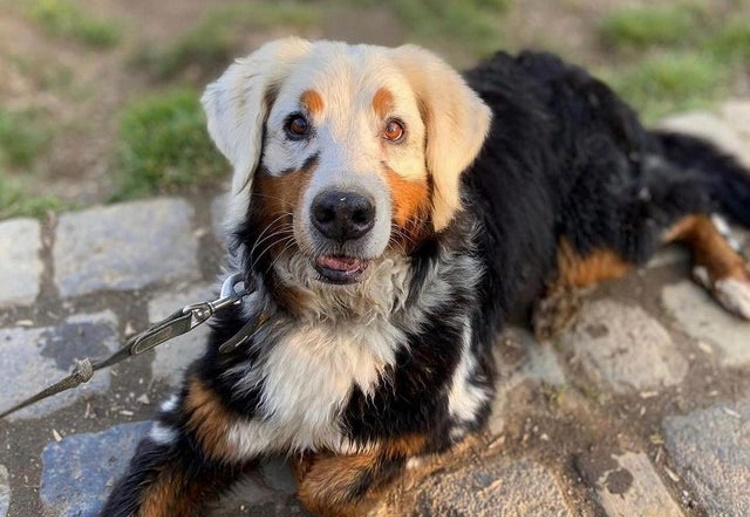 What an incredible coloring.
Photo 17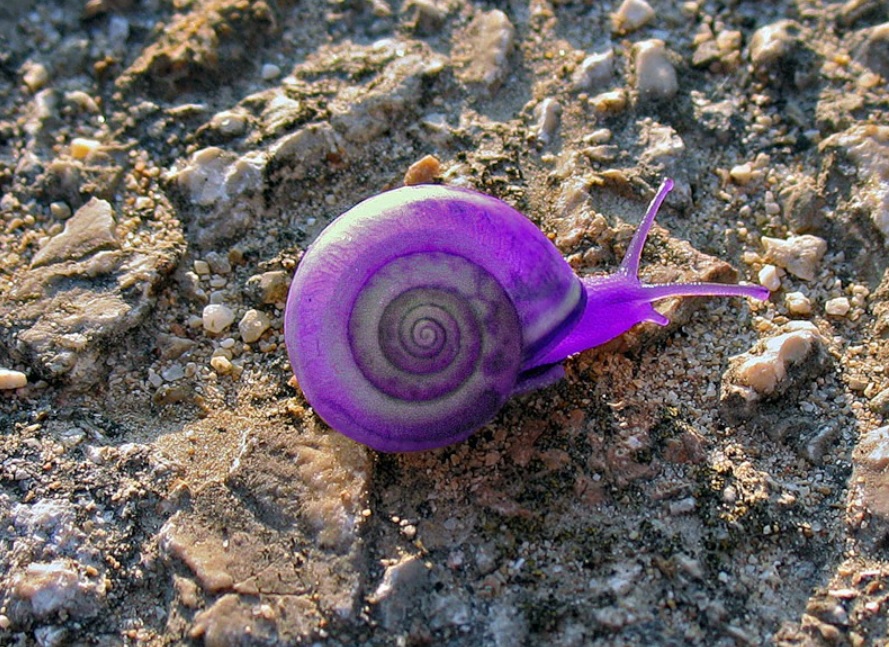 An unbelievable purple snail.
Photo 18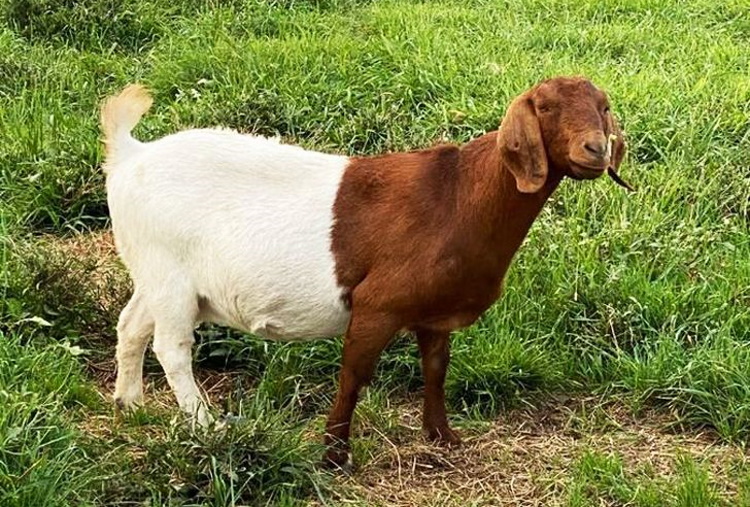 A truly unique goat.
Photo 19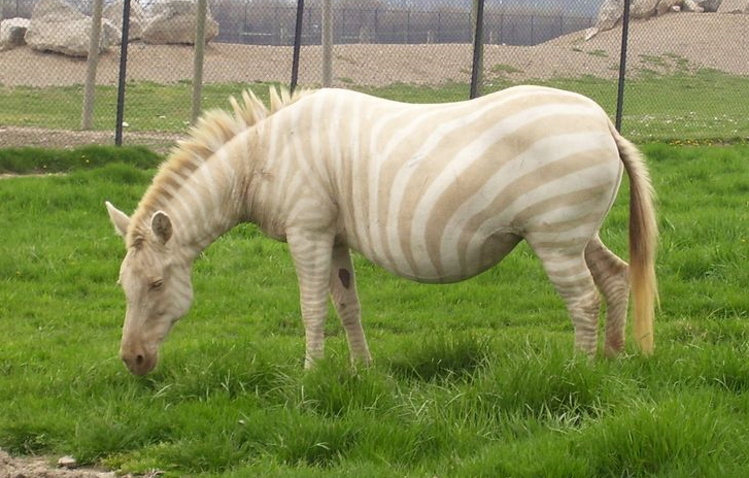 An albino zebra.
Photo 20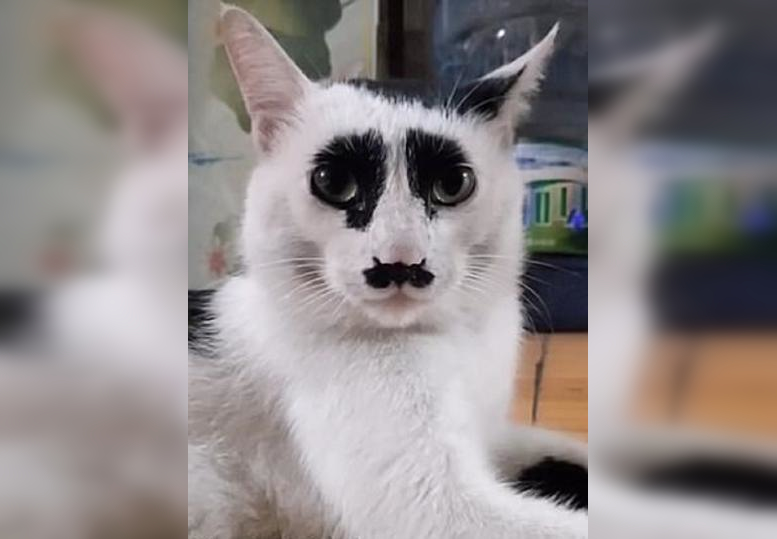 A very funny coloration.
Photo 21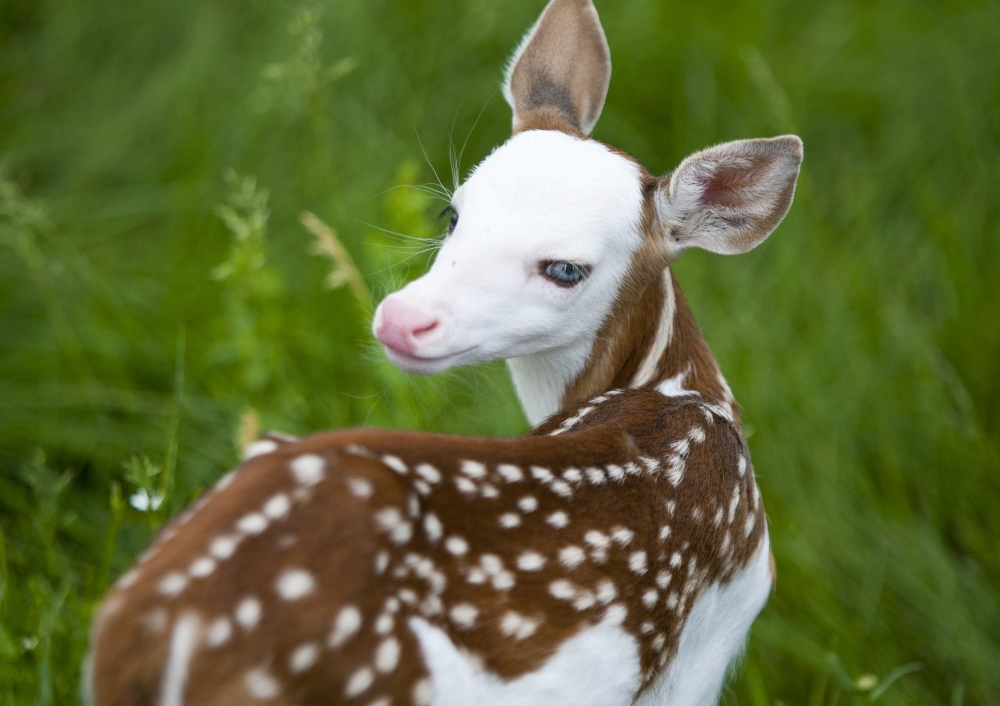 Such a cute face.
Photo 22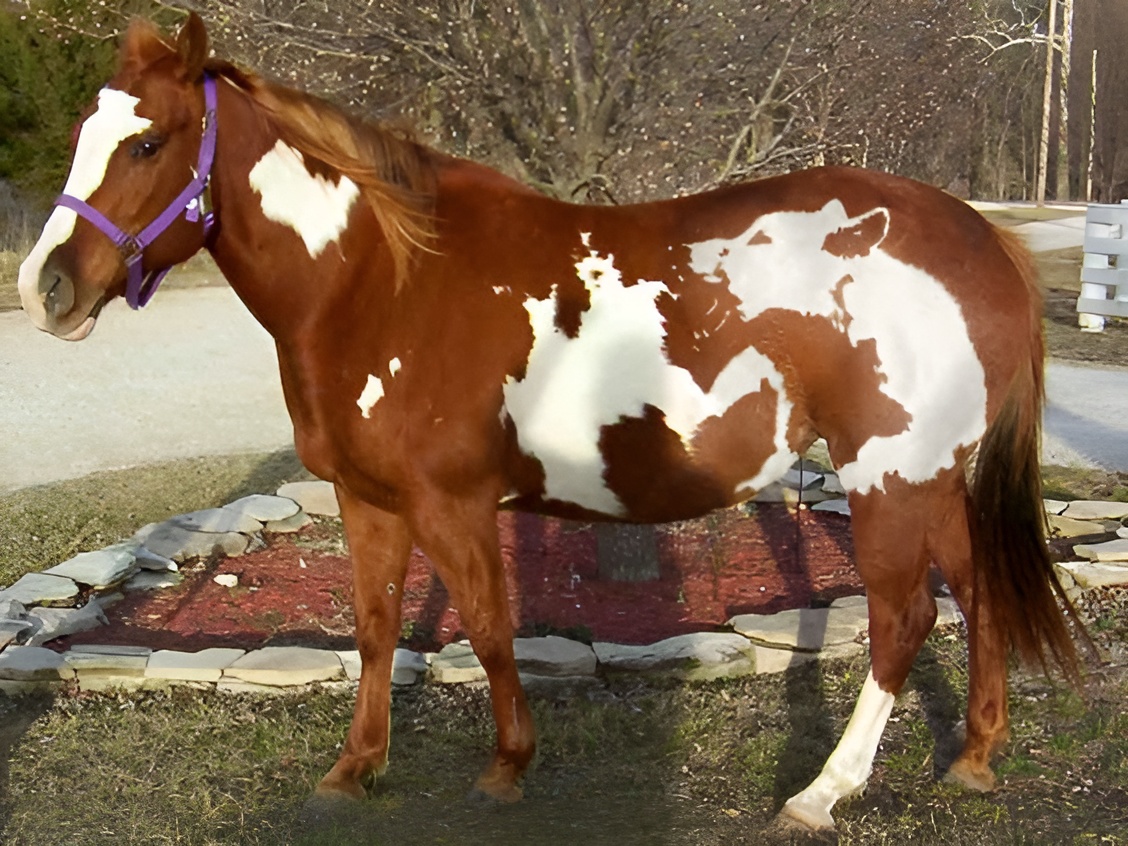 Can you see the wolf too?
Photo 23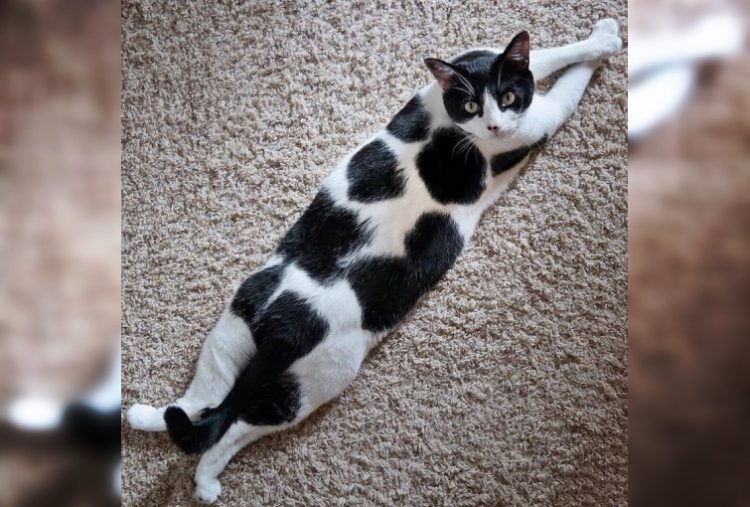 He must have been meant to be a cow.
Photo 24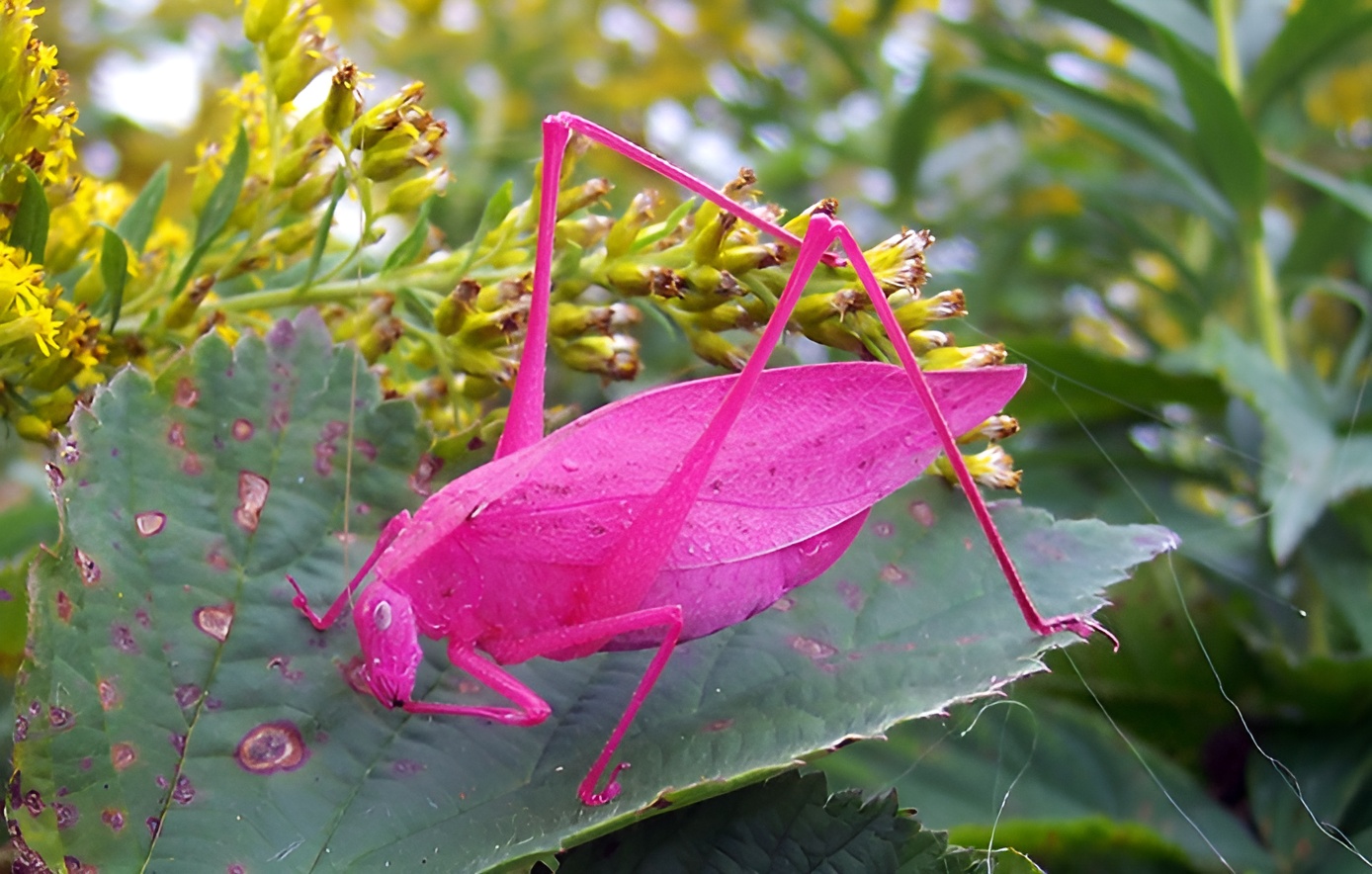 A real Barbie in the insect world.
Photo 25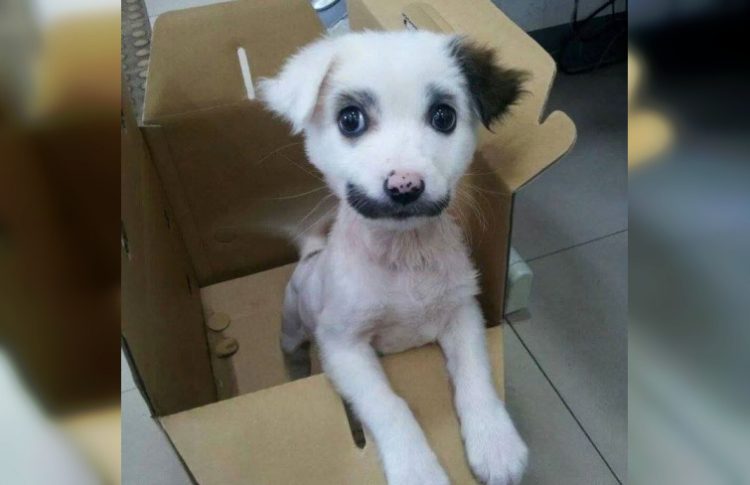 A little furry cutie.
Photo 26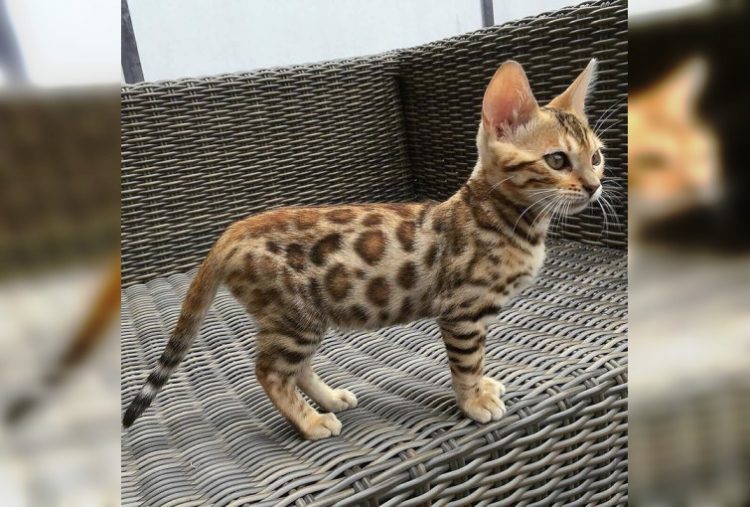 A real little predator.
Photo 27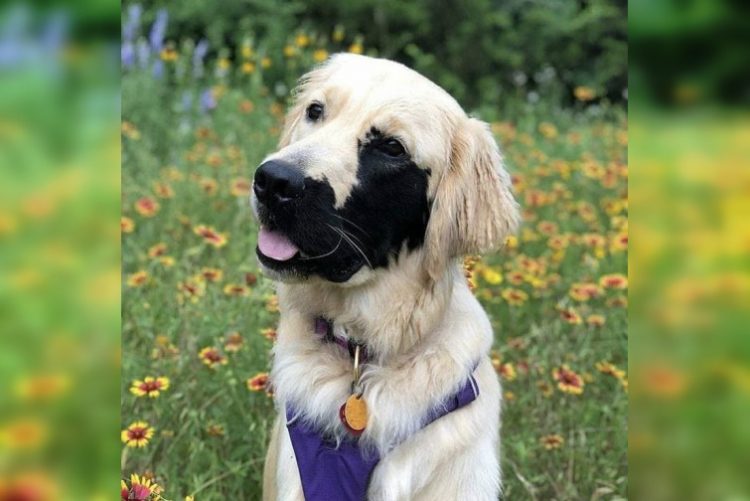 He looks like he's just dirty.
Photo 28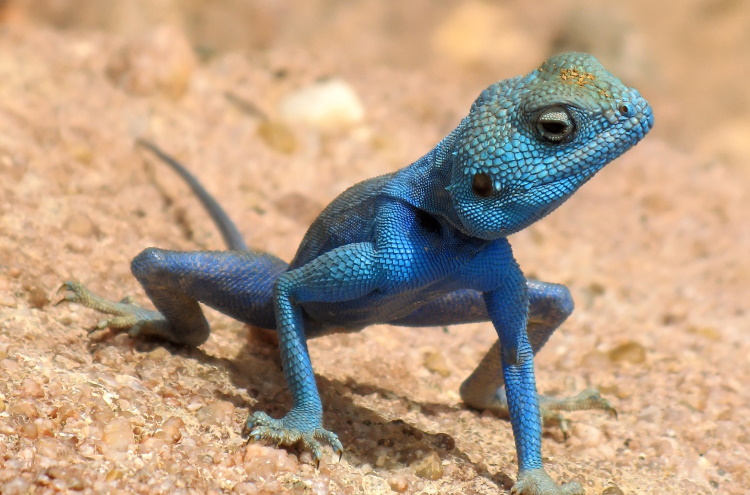 What an exotic coloration.
Photo 29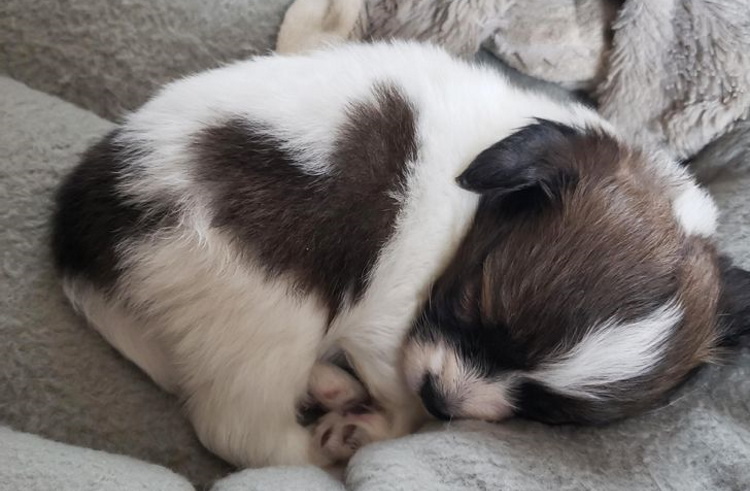 A cute little love.
Photo 30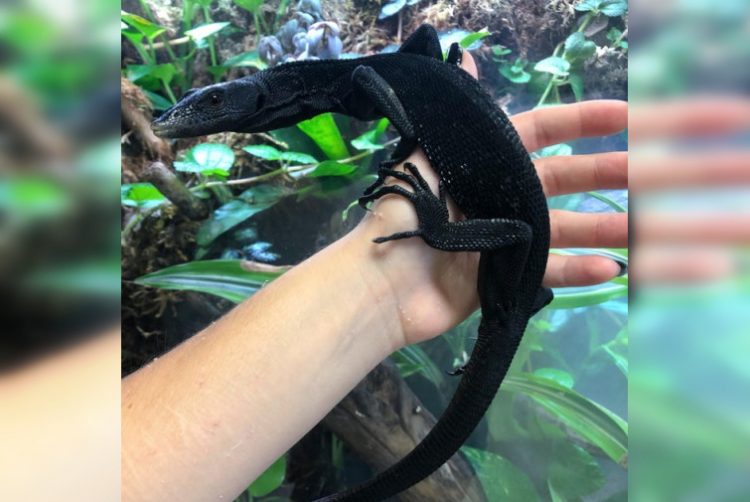 Incredible gothic beauty.