1
/
25
This collection of photos highlights the humorous side of women's tennis, capturing lighthearted and entertaining moments that bring joy and laughter to the sport. Get ready to smile as you witness amusing mishaps, playful celebrations, and the delightful camaraderie that adds a touch of fun to the game.
Photo 1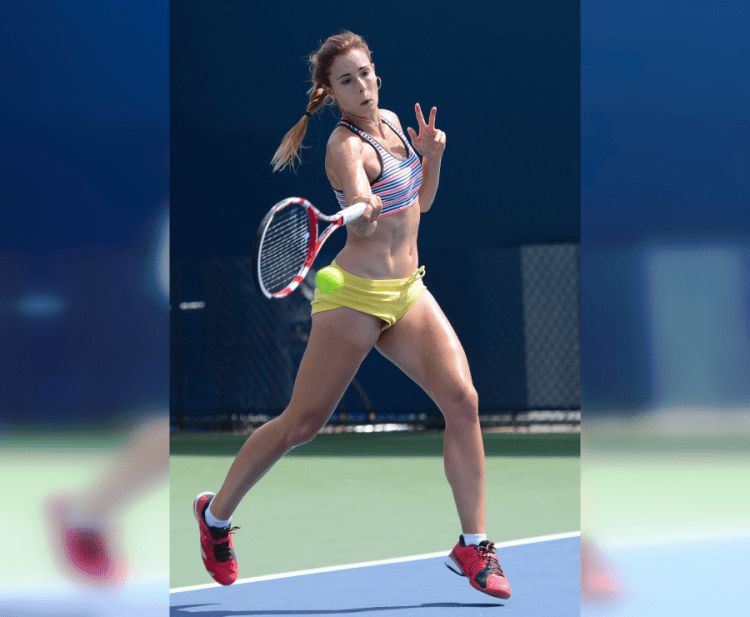 It feels like she is showing the peace sign.
Photo 2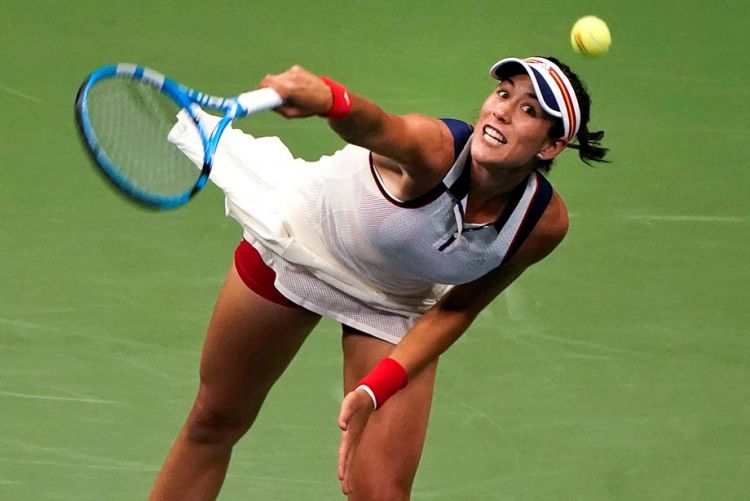 She managed to hit the ball and smile at the photographer.
Photo 3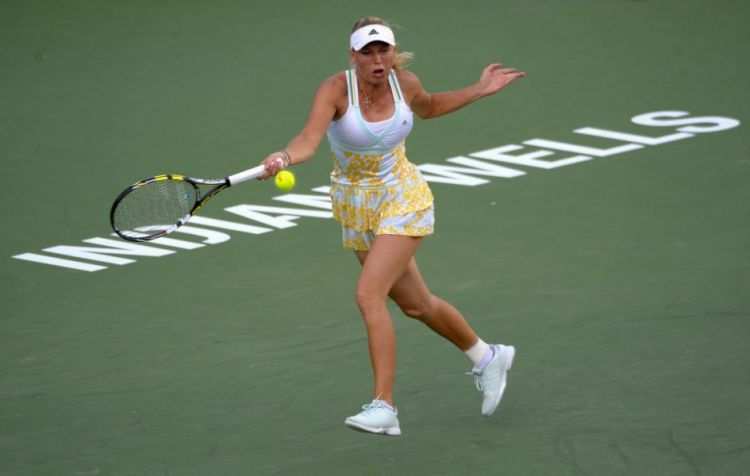 "I don't know where I'm running to".
Photo 4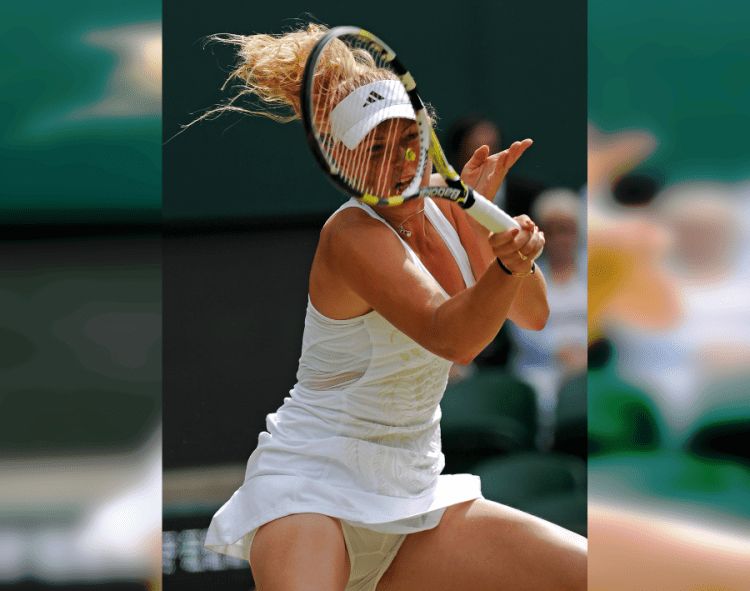 The photo turned out funny.
Photo 5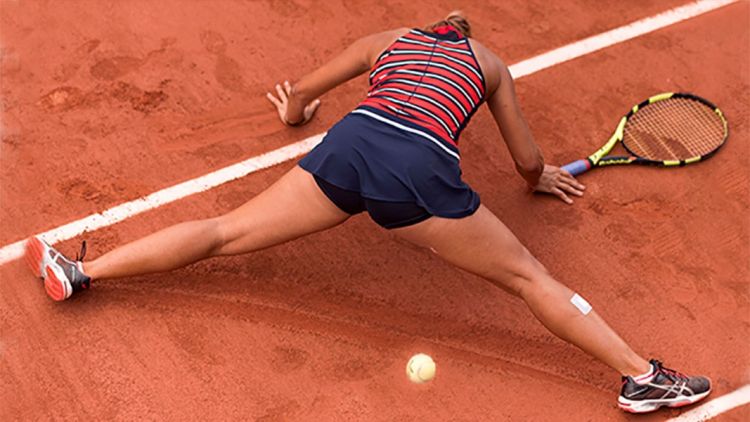 She decided to block the ball with her whole body.
Photo 6
And why is she shouting at it?
Photo 7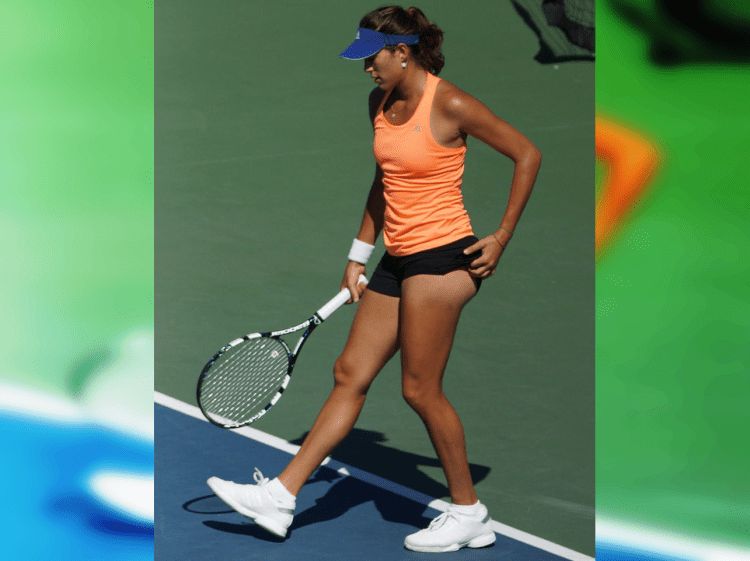 Professional tennis players' tans look like this.
Photo 8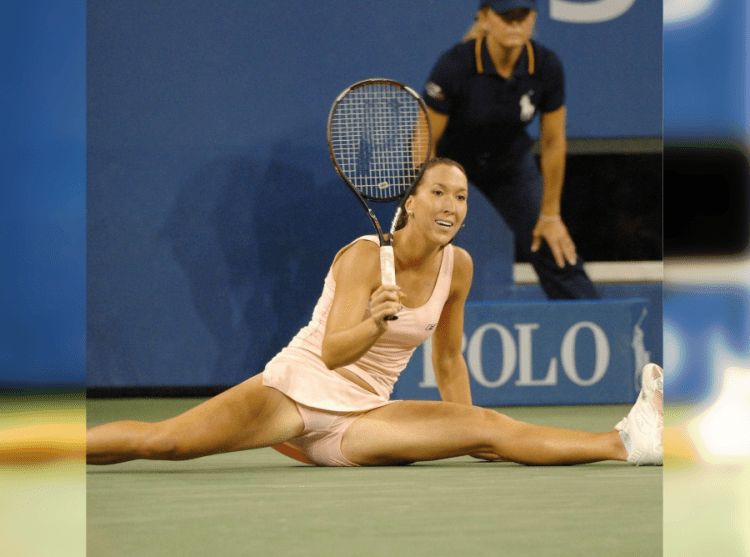 She decided to play while sitting in a split position.
Photo 9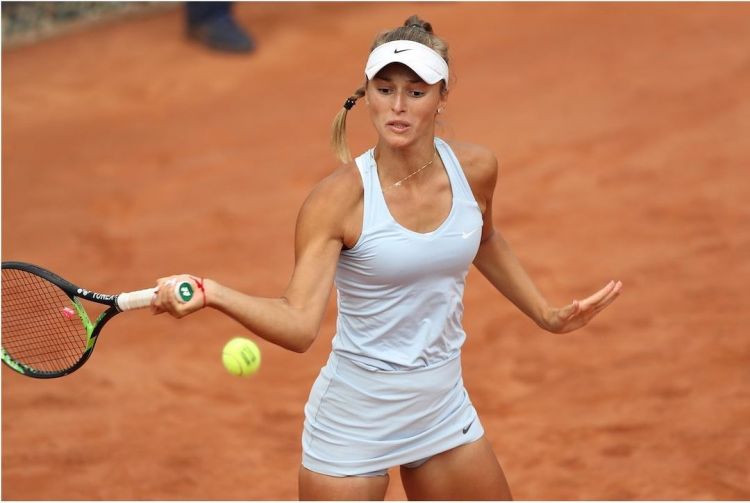 Oh, I hope I didn't hit the ball too hard. I wouldn't want it to get upset.
Photo 10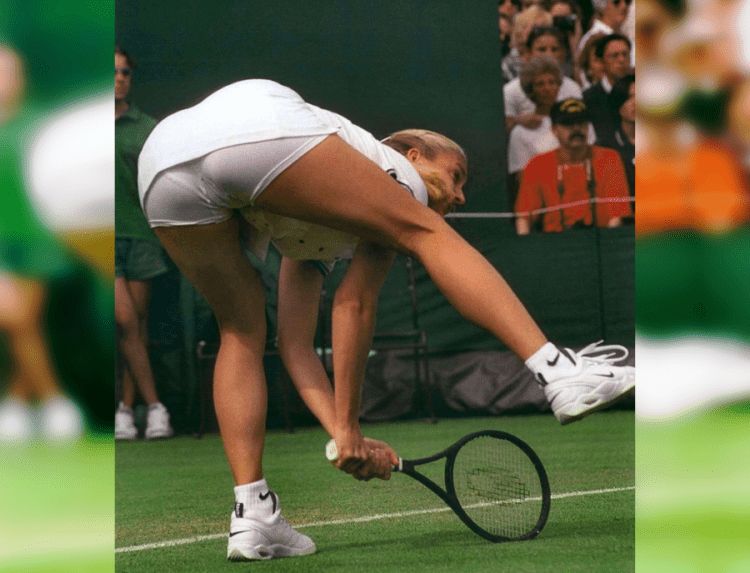 From this angle, the game becomes even more interesting.
Photo 11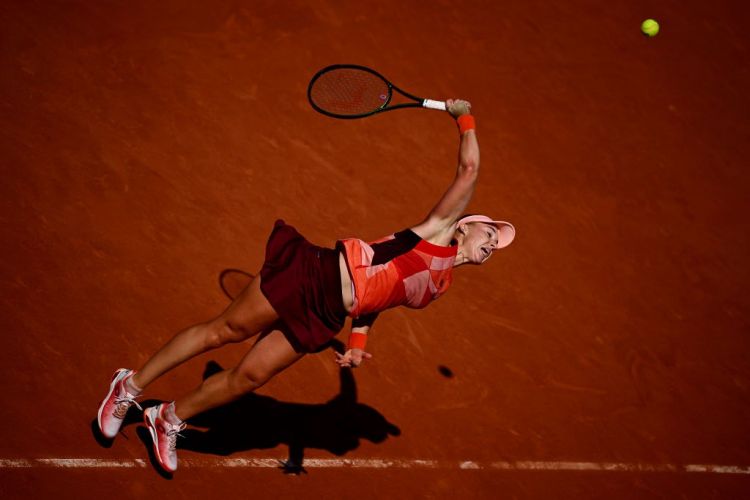 It feels like she's about to fall right now.
Photo 12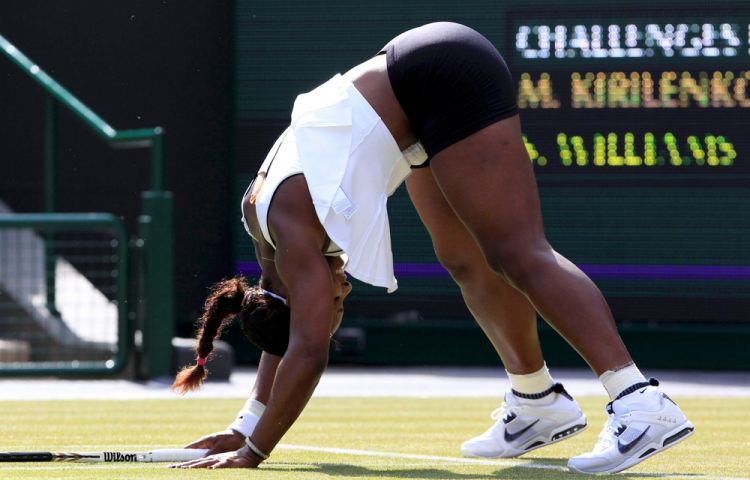 She's showing the audience what she's capable of.
Photo 13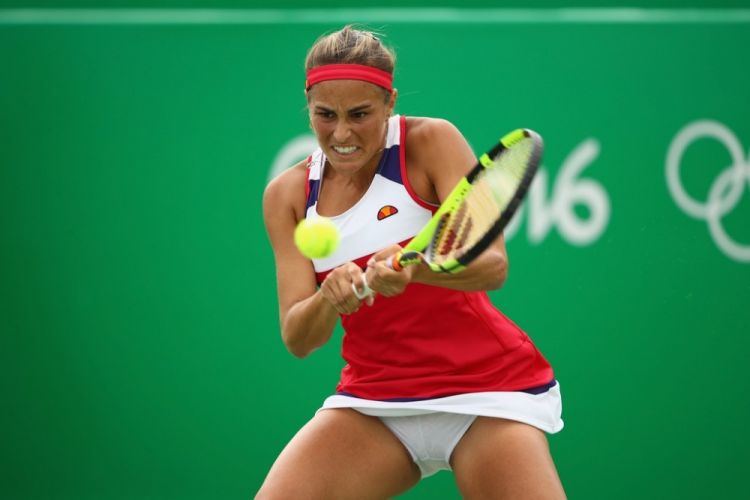 From her expression, it's clear that she's not joking around.
Photo 14
"Coach, how did I do? Did I perform well?"
Photo 15
A tennis player who is very tired.
Photo 16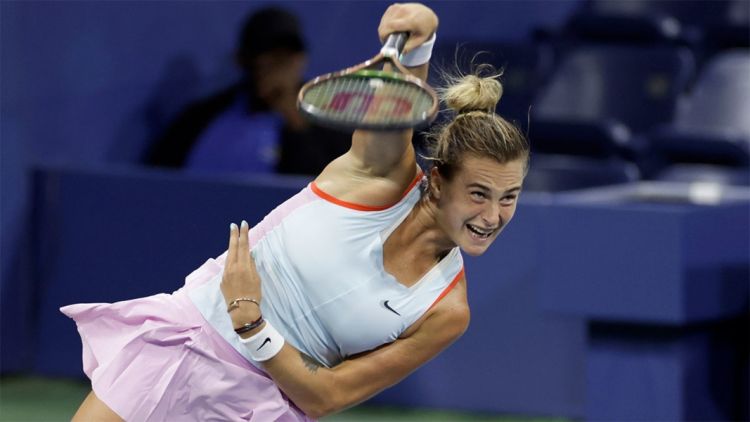 She is pointing with her fingers to indicate where she sent the ball.
Photo 17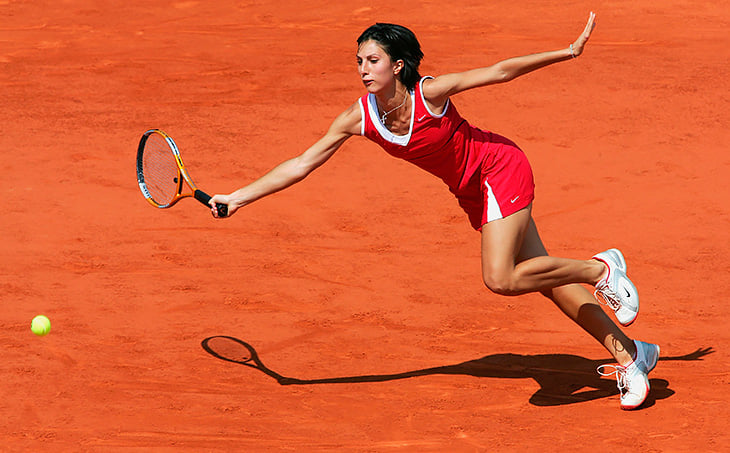 "Oh, why are you running away from me?"
Photo 18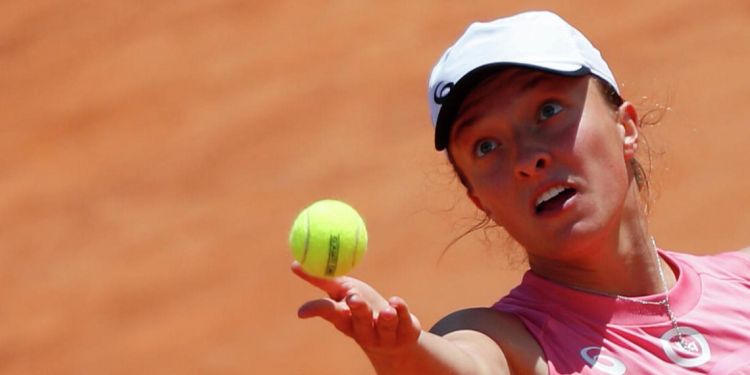 She is not looking at the ball at all.
Photo 19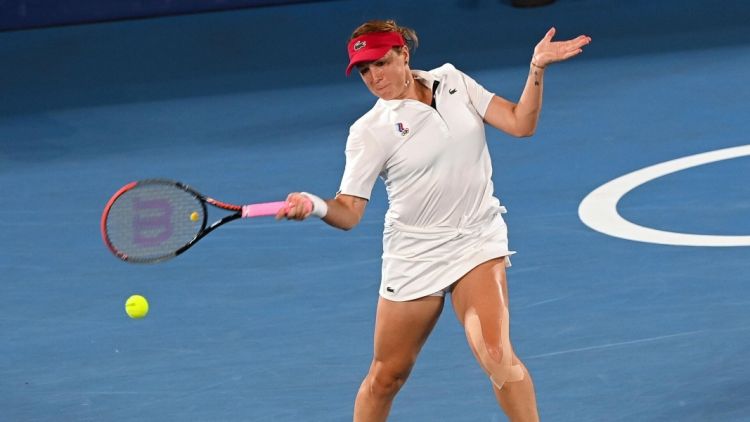 I hope I'm doing everything correctly in this game.
Photo 20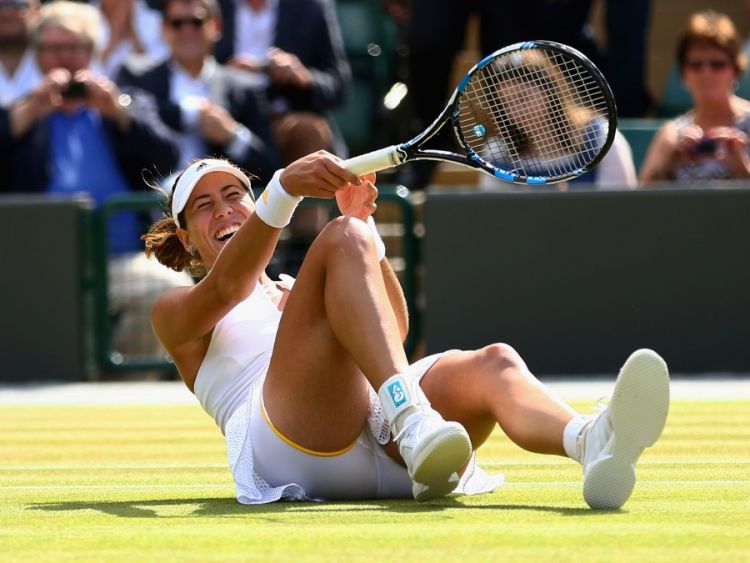 What could have amused her so much?
Photo 21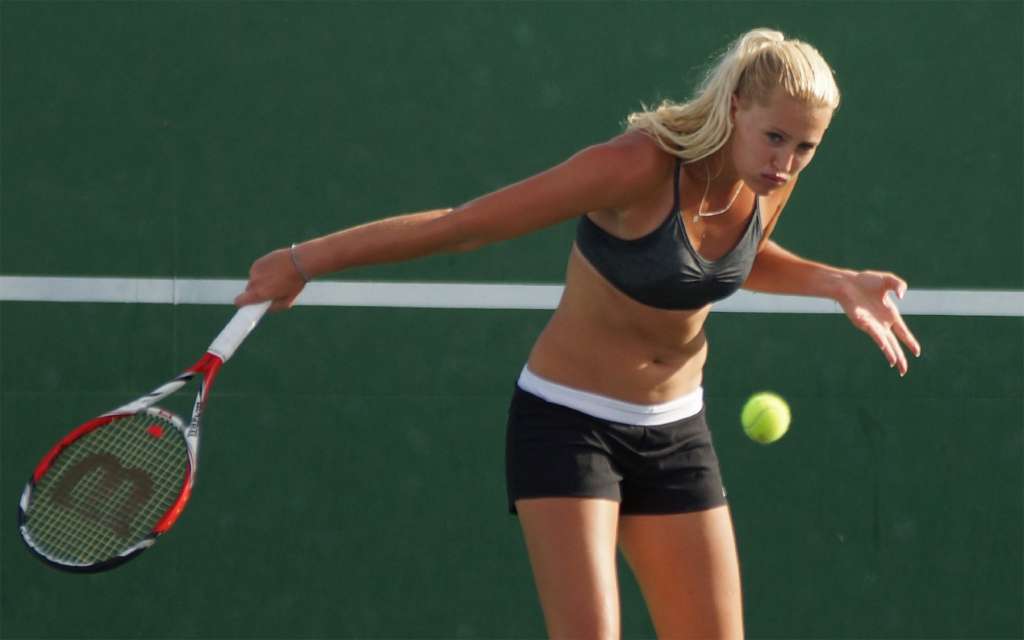 "Did you dare to compete with me?"
Photo 22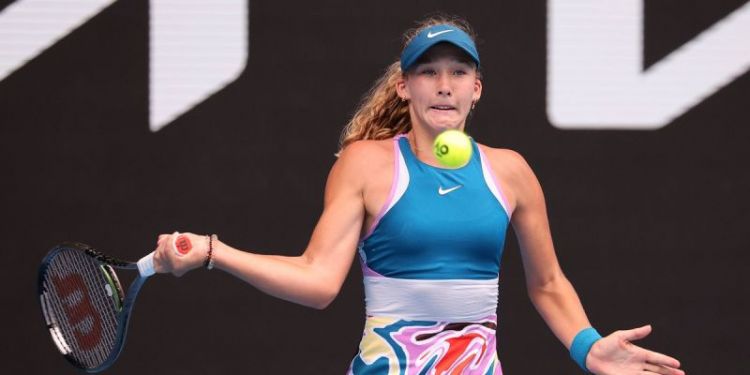 A very awkward facial expression.
Photo 23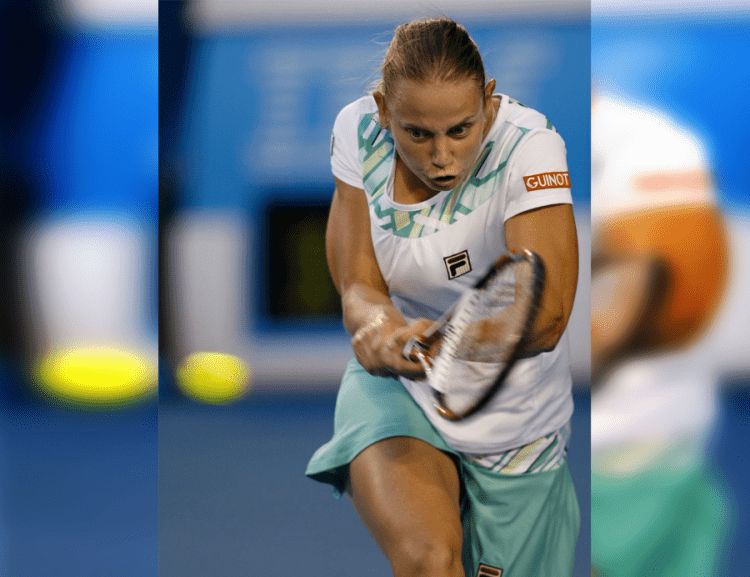 With her whole appearance, she is directly threatening the ball.
Photo 24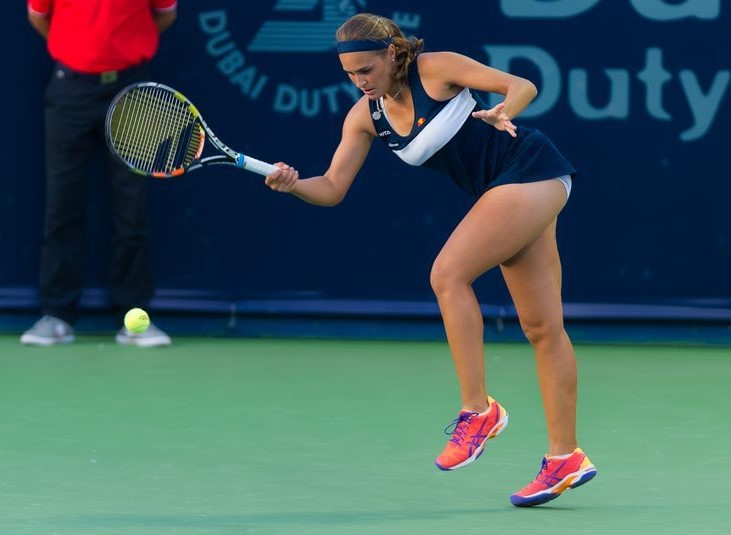 It looks so amusing from the outside.
Photo 25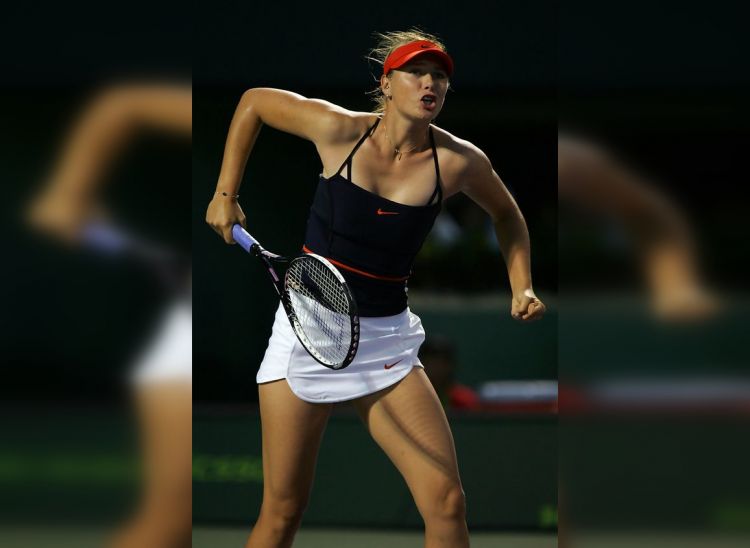 She is stomping fiercely.