1
/
25
Step into the world of synchronized swimming hilarity with this collection of funny photos. From synchronized swimmers caught in comical poses to unexpected underwater antics, these snapshots capture the lighter side of this captivating sport.
Photo 1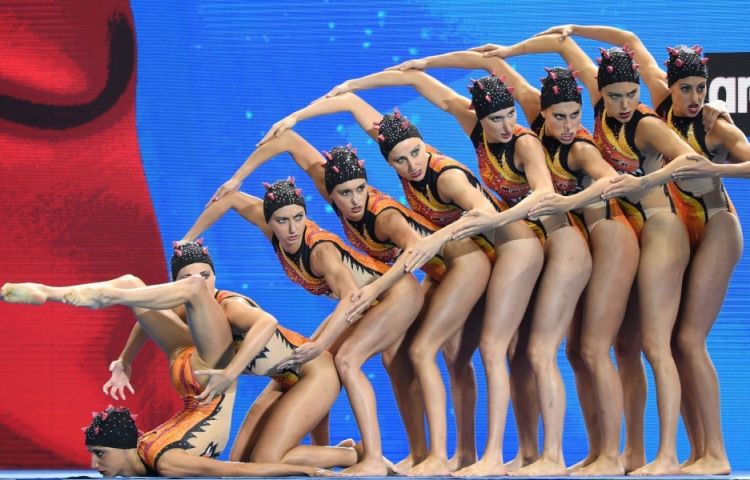 The thoughts of the first girl: And why am I always lying on the floor in uncomfortable positions?
Photo 2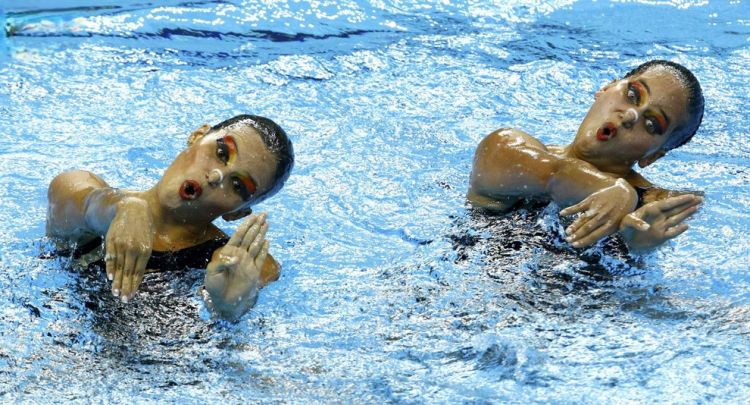 What signals are they sending with their hand movements?
Photo 3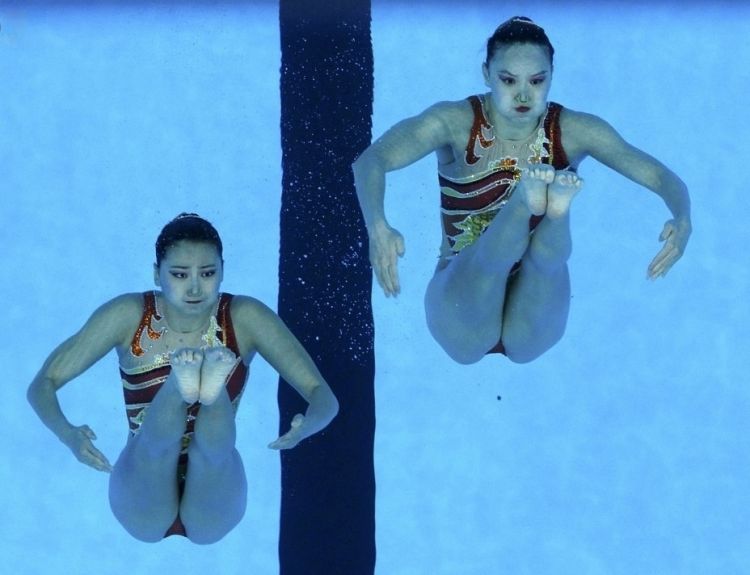 Underwater, they look even funnier.
Photo 4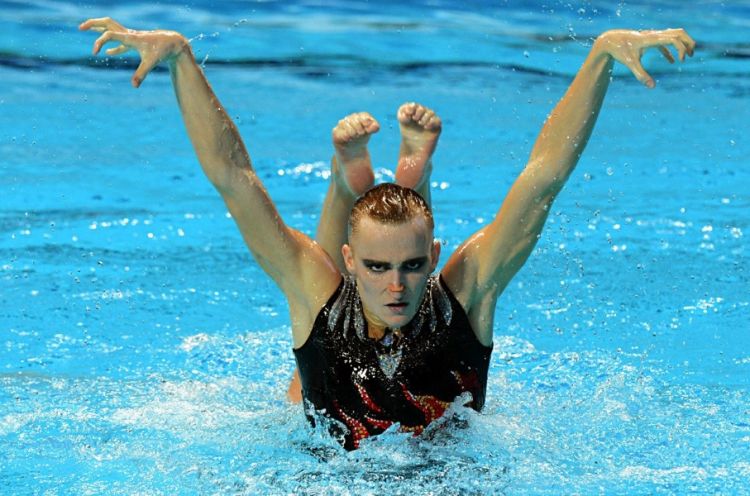 It's interesting, where does he grow his legs from?
Photo 5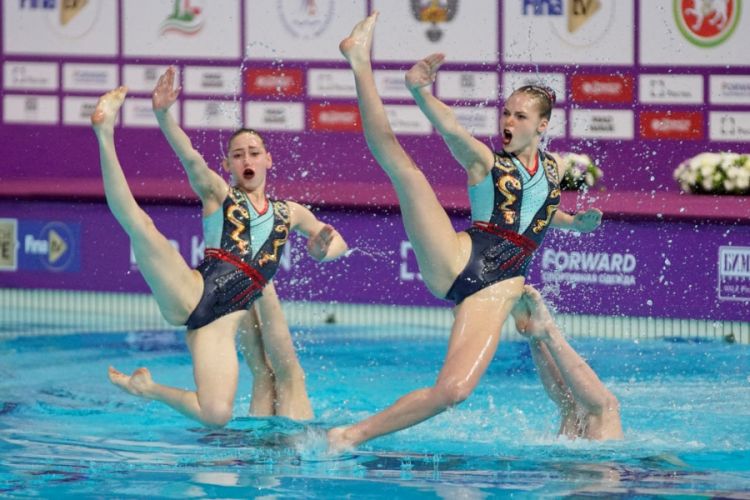 They definitely know their stuff when it comes to Eastern martial arts.
Photo 6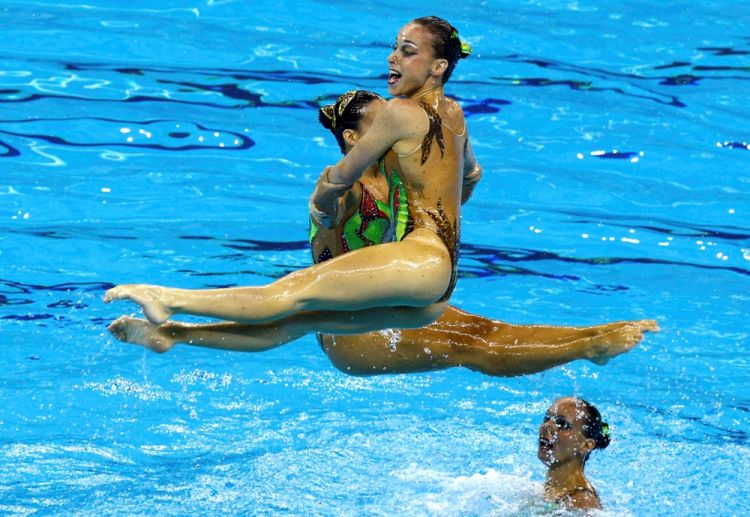 Girls, I want to be with you too.
Photo 7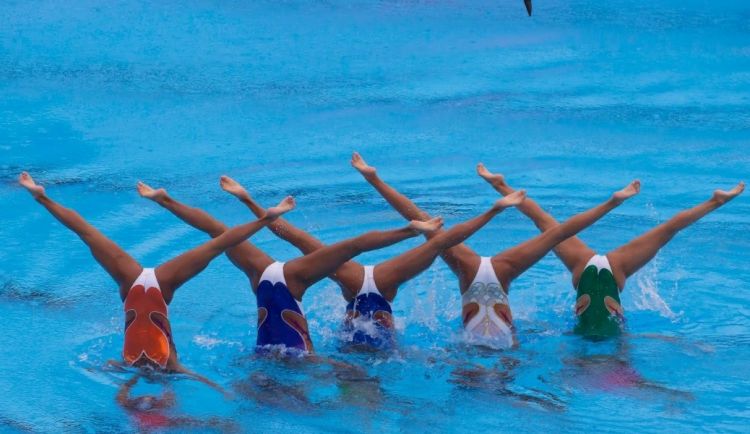 They're just shy, that's why they hid their heads in the water.
Photo 8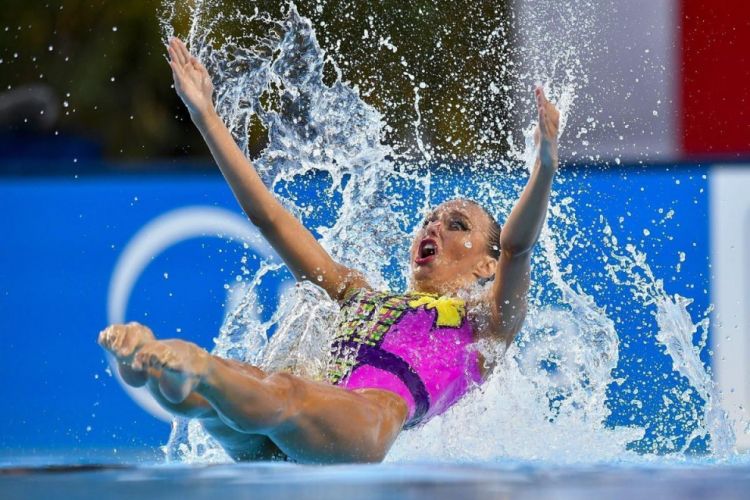 She resembles someone who is very afraid of water.
Photo 9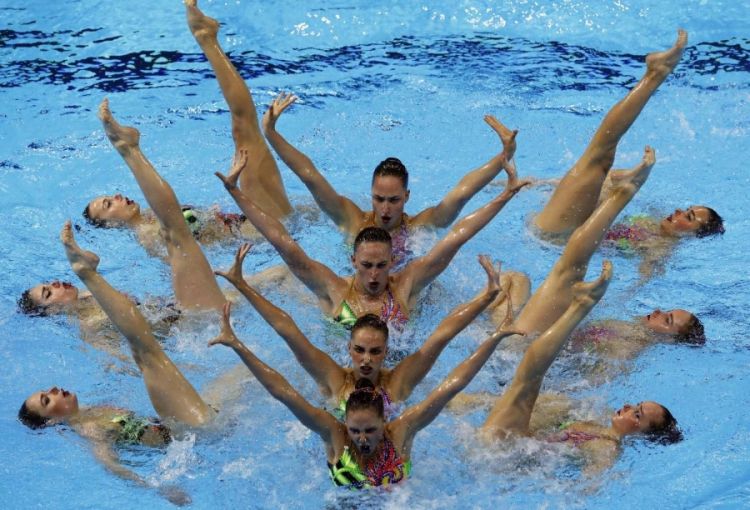 You can tell right away that they are cool girls.
Photo 10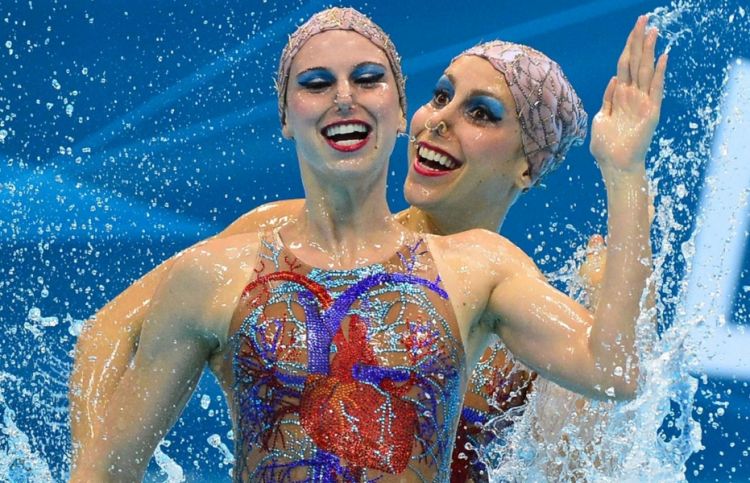 Smile and wave.
Photo 11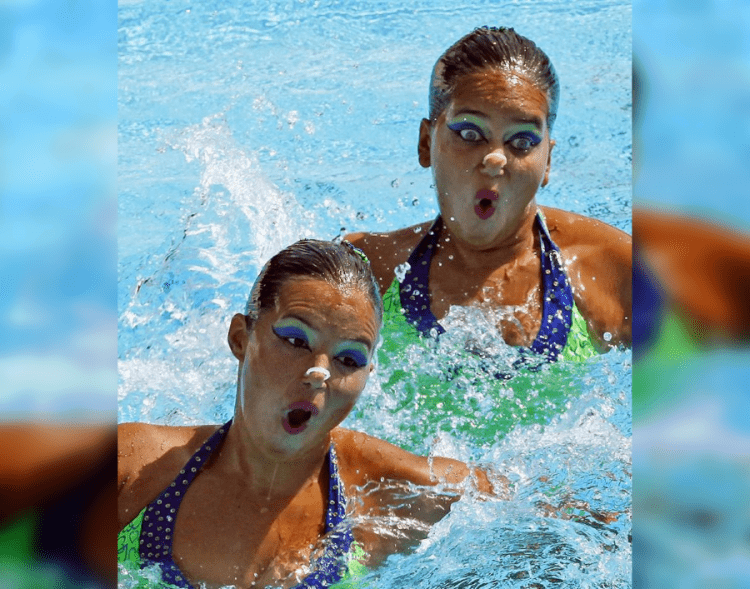 It feels like they just saw an exhibitionist.
Photo 12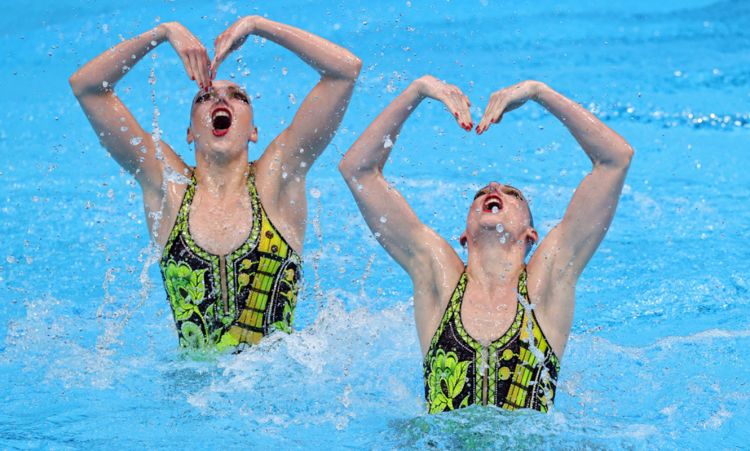 That's how we love our fans.
Photo 13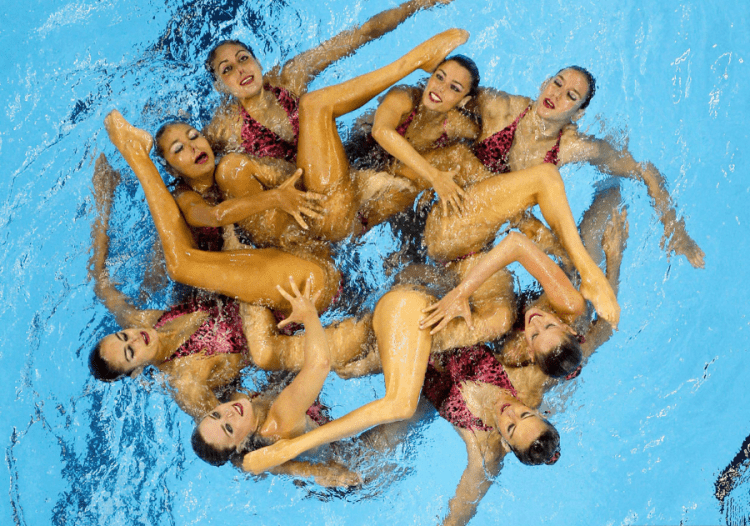 Circulation of legs in the pool.
Photo 14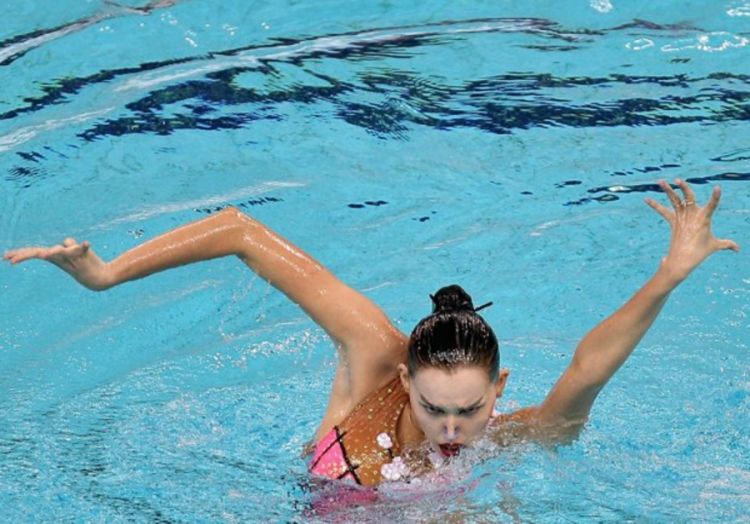 The longer you look at her hands, the stranger it becomes.
Photo 15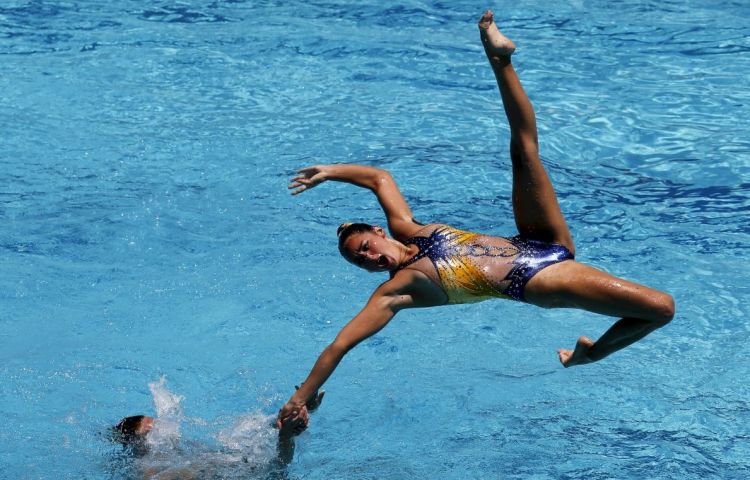 Where are you heading? We haven't agreed on that yet.
Photo 16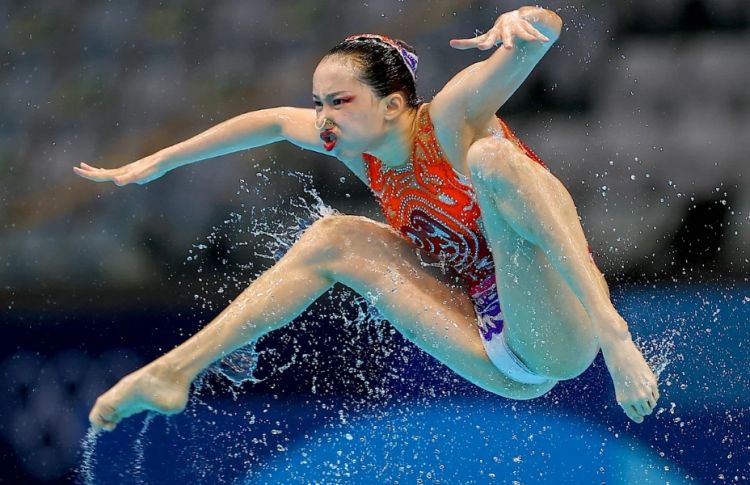 That's how you should jump into the water.
Photo 17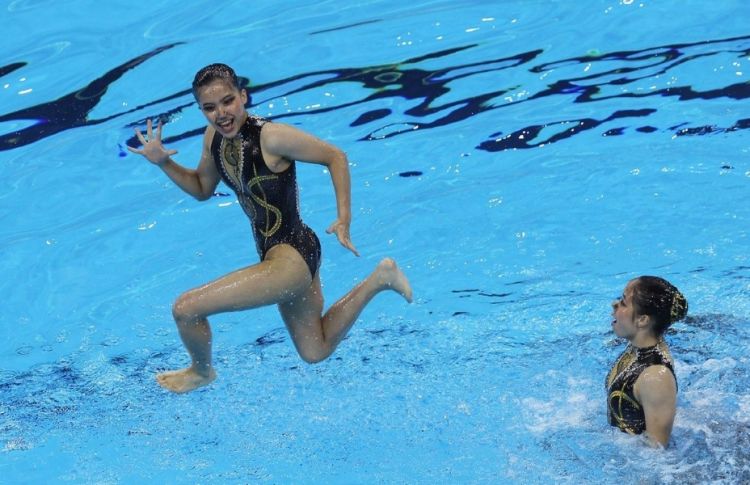 I have things to do, I'm off.
Photo 18
When they didn't allocate money for new glasses.
Photo 19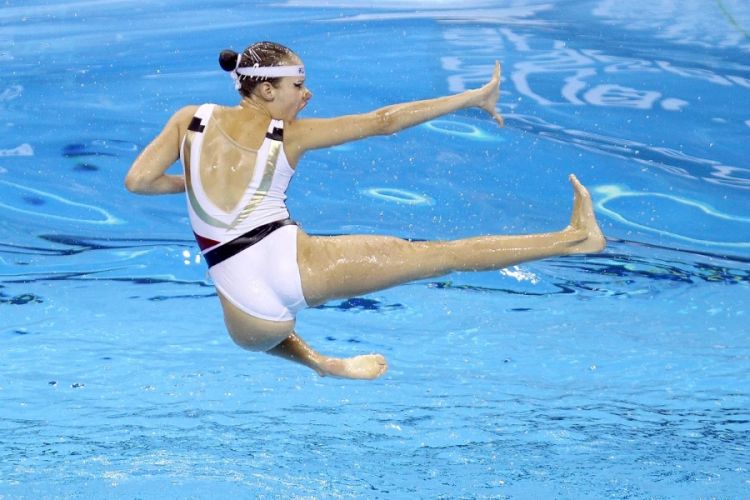 Kung Fu can also be aquatic.
Photo 20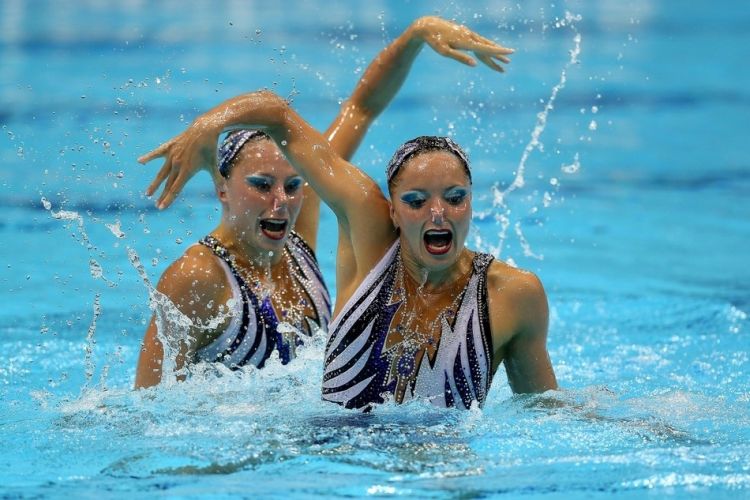 When you tried the water with your hand and it turned out to be hot.
Photo 21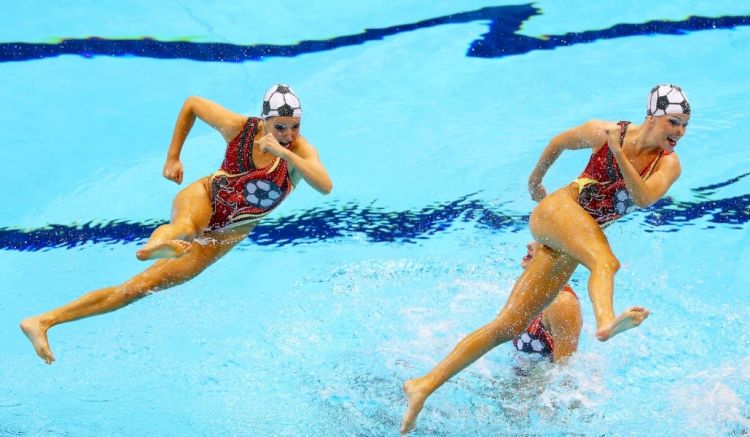 They must be holy if they can run on water.
Photo 22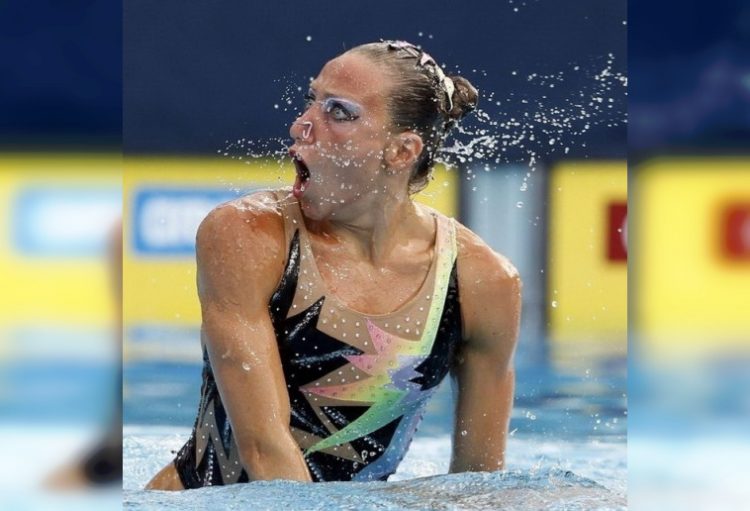 Whoever said that synchronized swimming isn't a sport?
Photo 23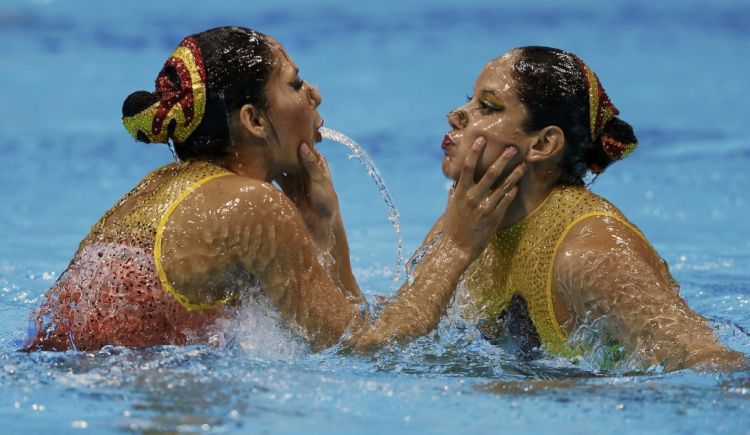 They have an unusual way of quenching each other's thirst.
Photo 24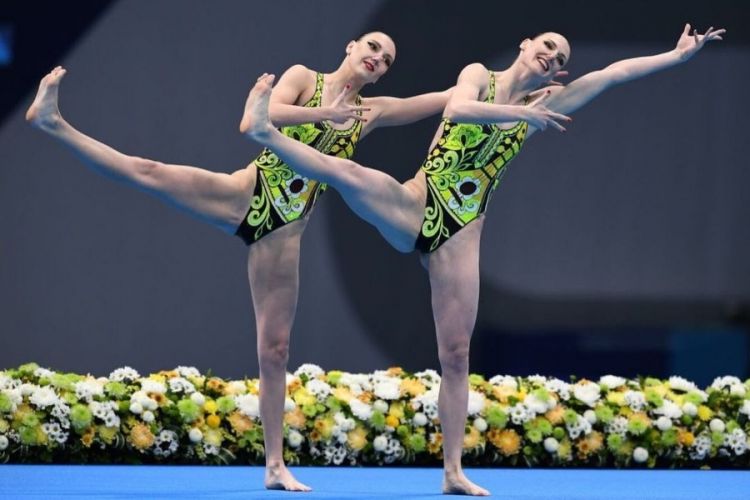 Look at what we can do.
Photo 25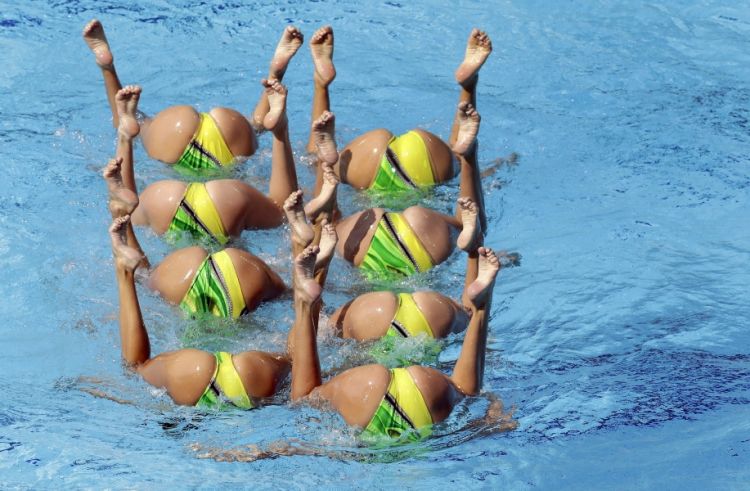 That's why synchronized swimming is so amusing.