1
/
25
We have gathered an incredible collection of vintage beach vacation photos for you. Just take a look at how atmospheric these pictures are and how well they capture the vibes of the past.
Photo 1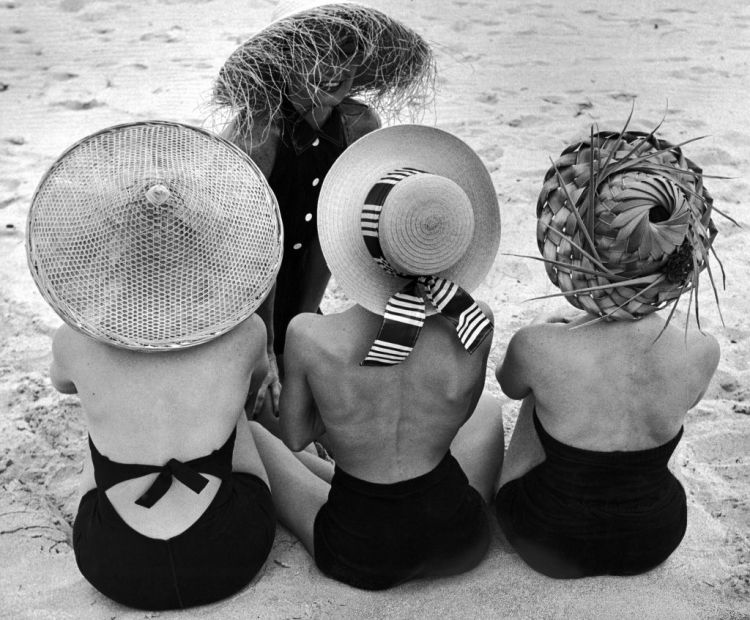 And every beauty wearing a special straw hat.
Photo 2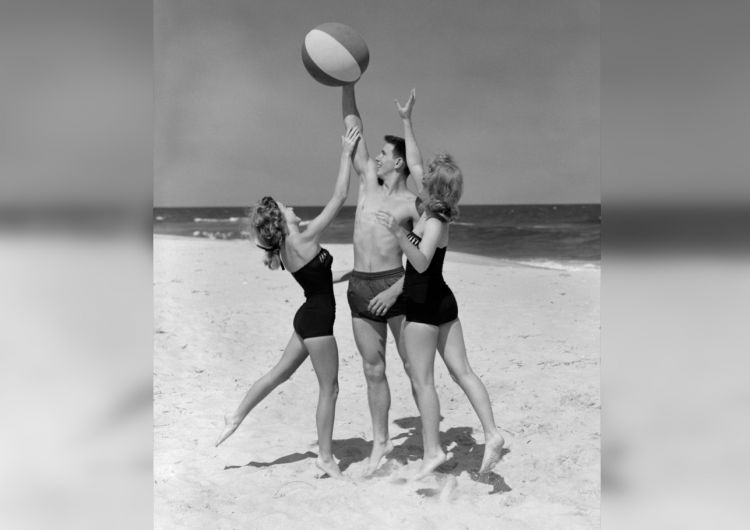 Some beach ball games.
Photo 3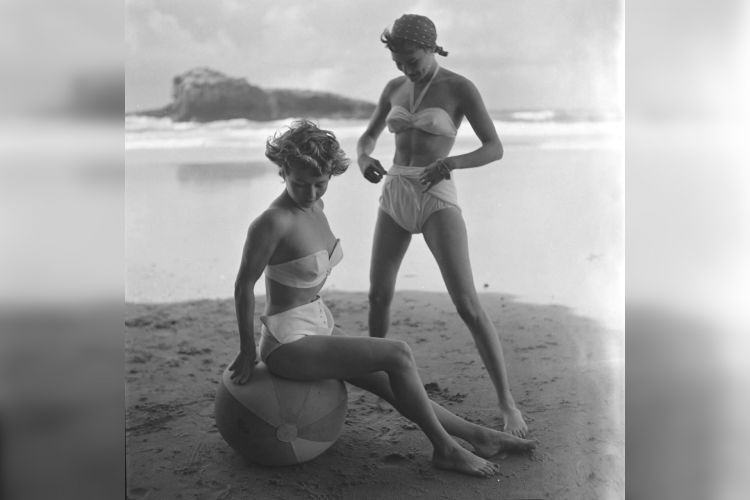 Oh, the beach fashion of the 50s – it was just beginning.
Photo 4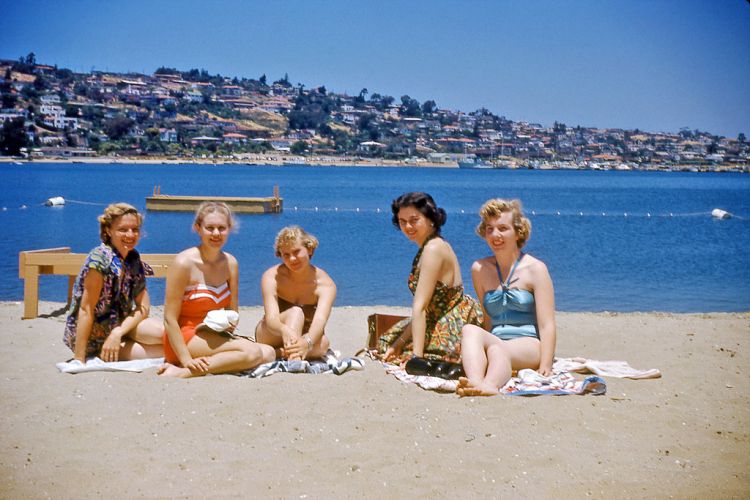 Colorized photo of beauties on an Italian beach.
Photo 5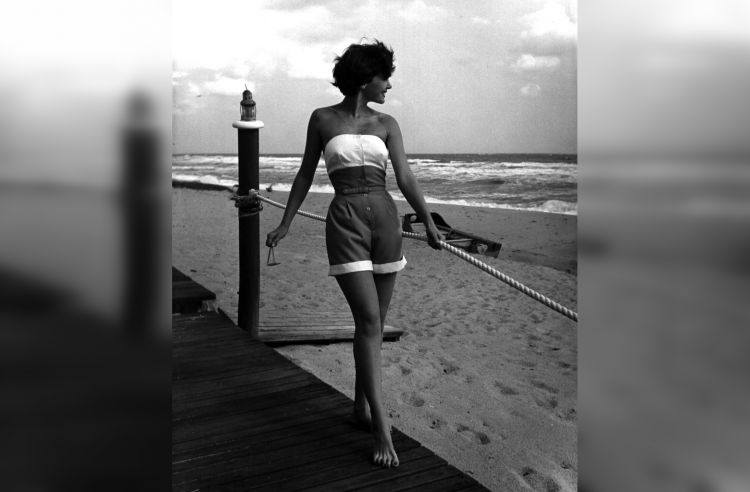 A stylish beauty showcasing the beach fashion of her time.
Photo 6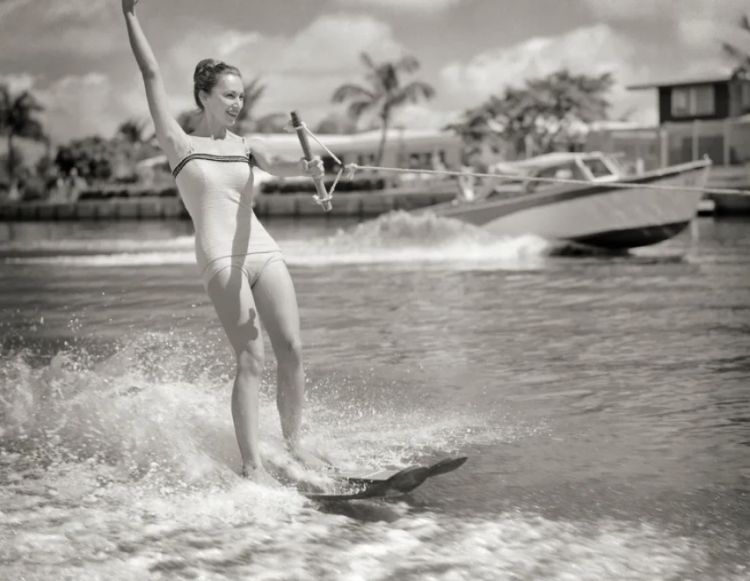 Unforgettable adventures on vacation.
Photo 7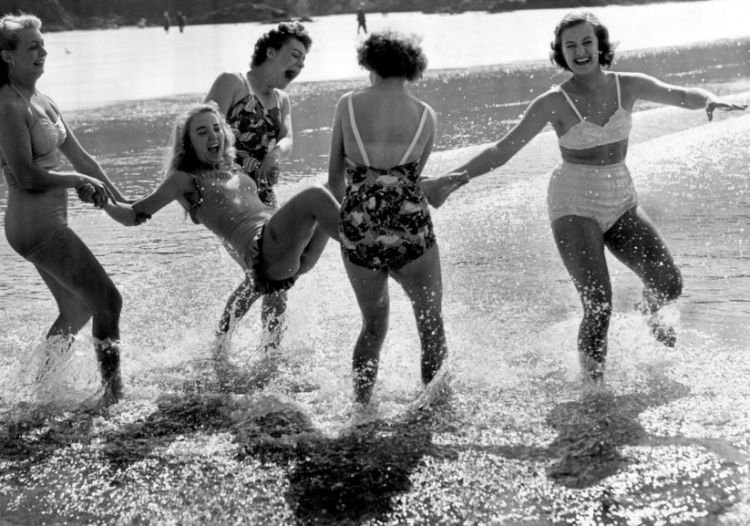 They are having so much fun.
Photo 8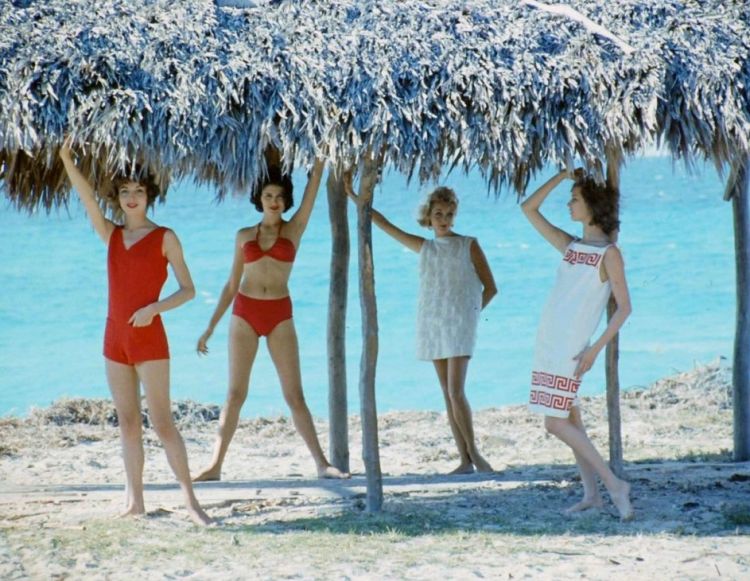 Fashion shoot for a trendy magazine in the 50s.
Photo 9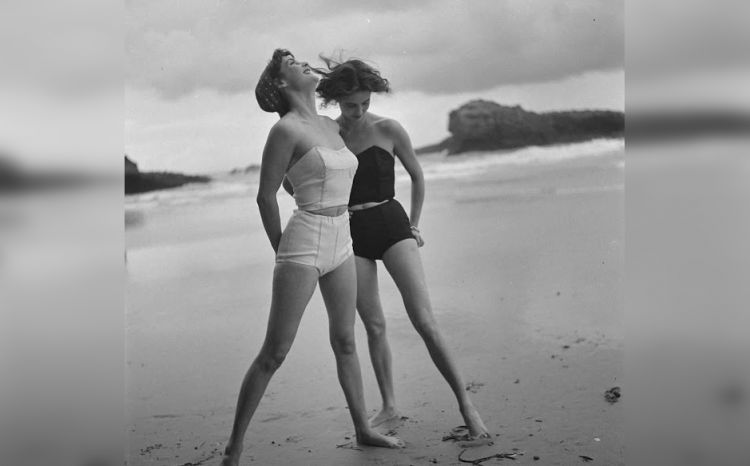 Such slender and beautiful girls.
Photo 10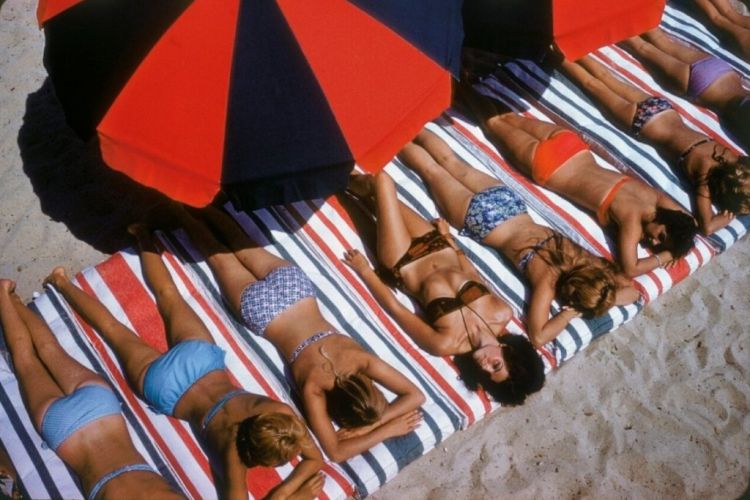 Girls enjoying sunbaths.
Photo 11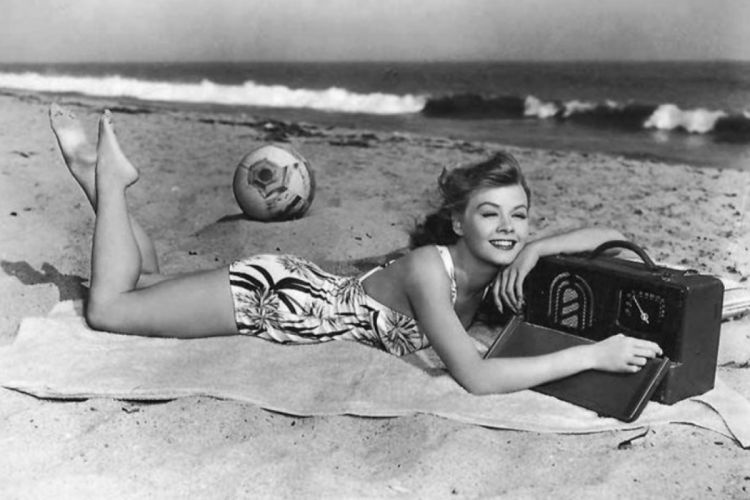 Perfect relaxation with favorite music.
Photo 12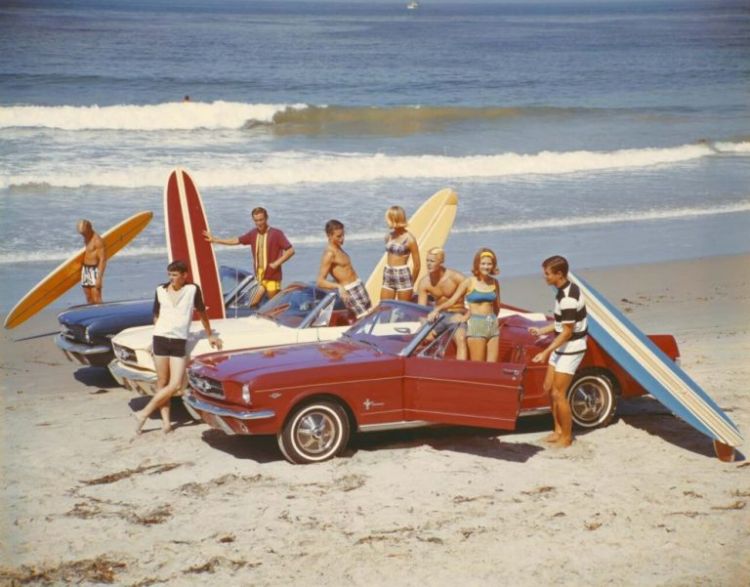 Wave conquerors from the past.
Photo 13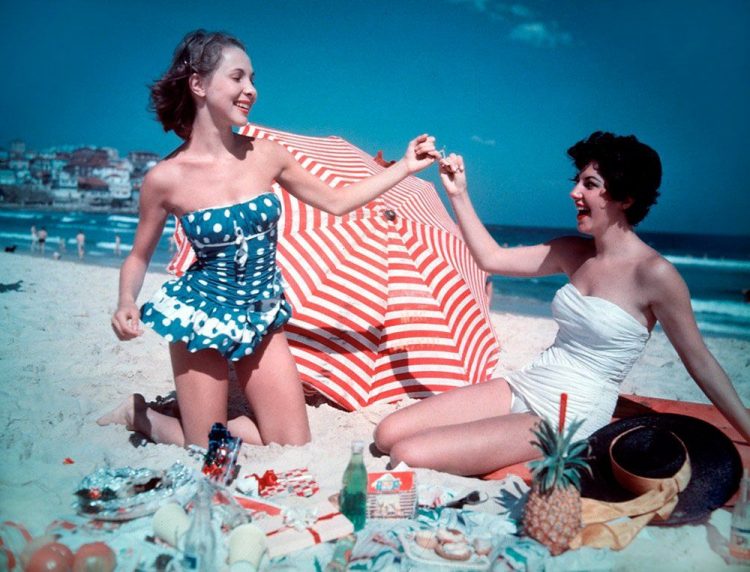 What could be better than a beach picnic?
Photo 14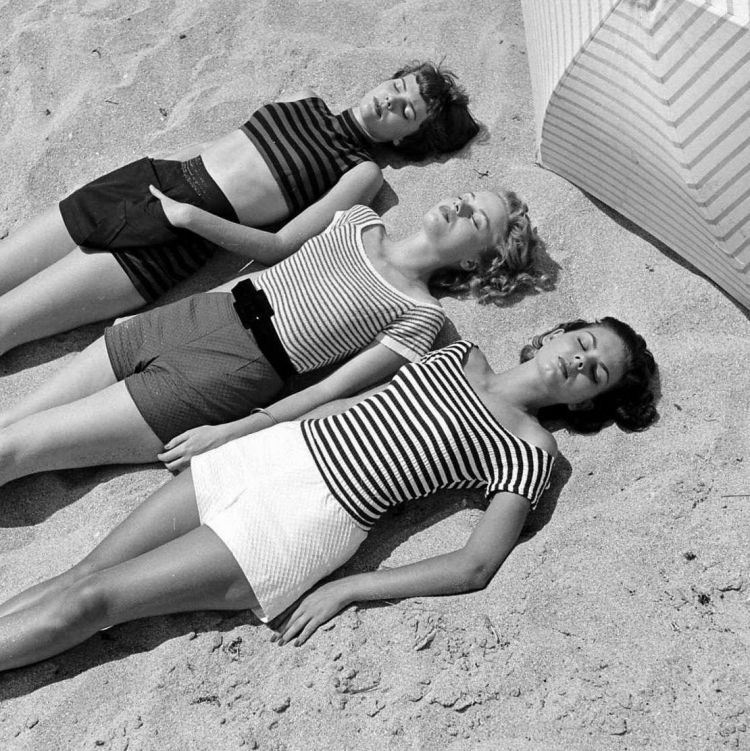 Impressive natural beauty.
Photo 15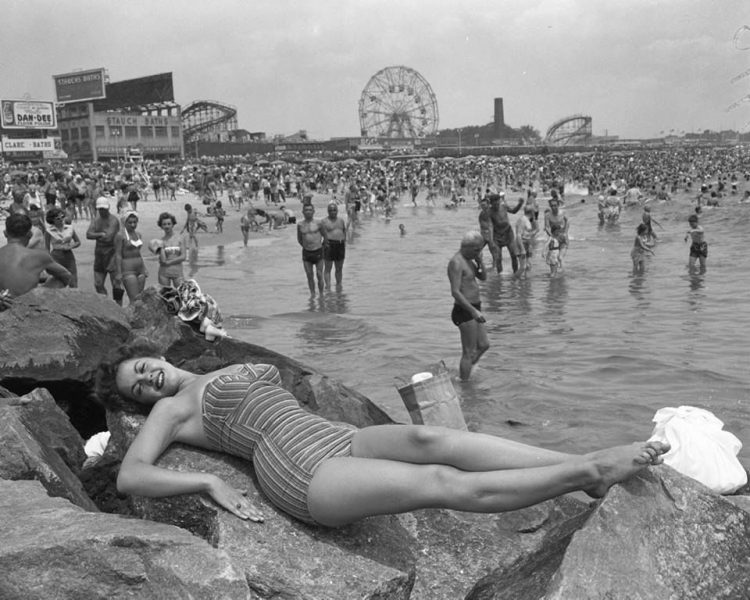 This beauty found herself in the center of attention.
Photo 16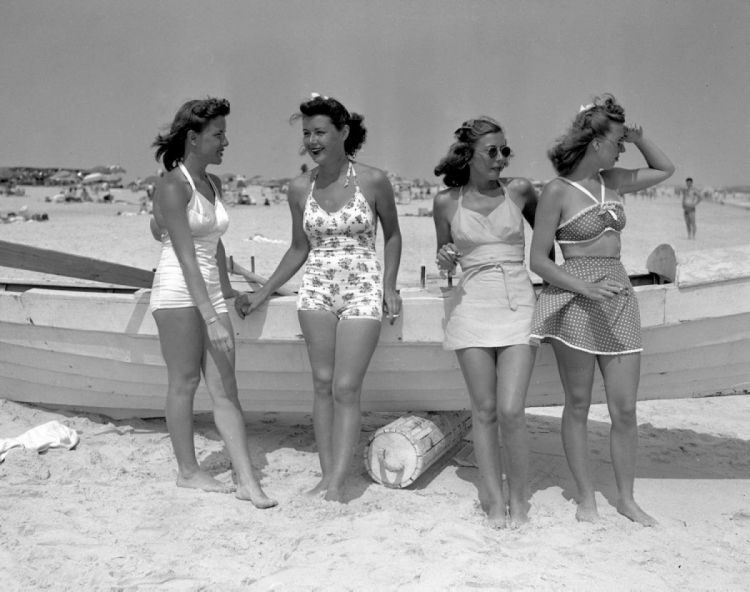 Such modest swimsuits.
Photo 17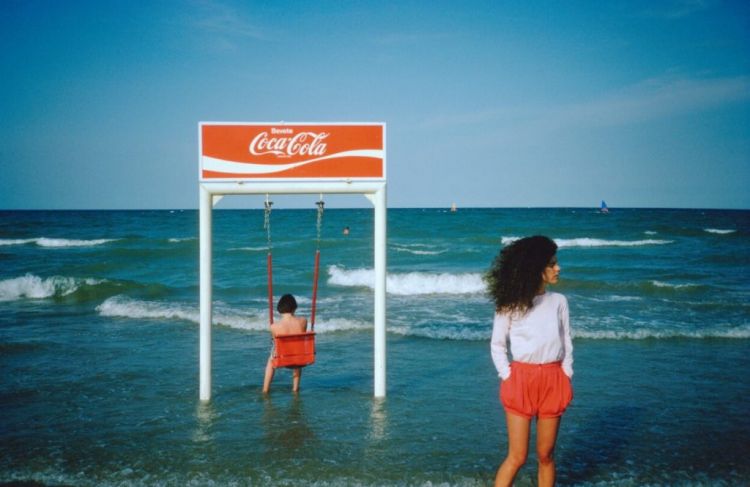 Incredibly atmospheric photo from those times.
Photo 18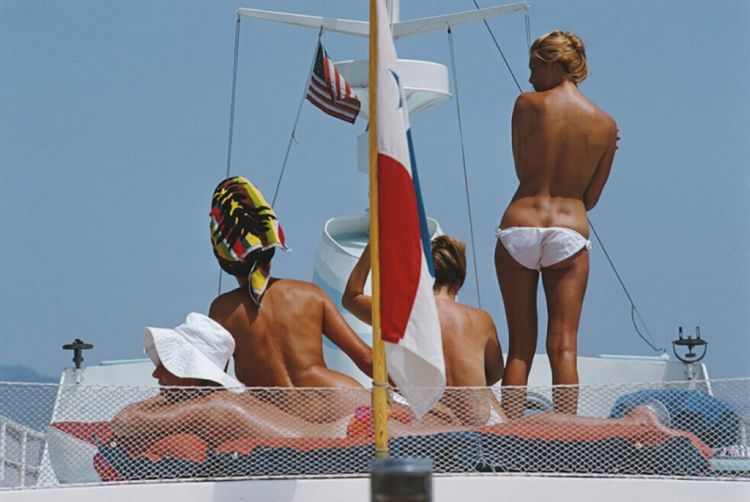 Bold beauties sunbathe on a yacht.
Photo 19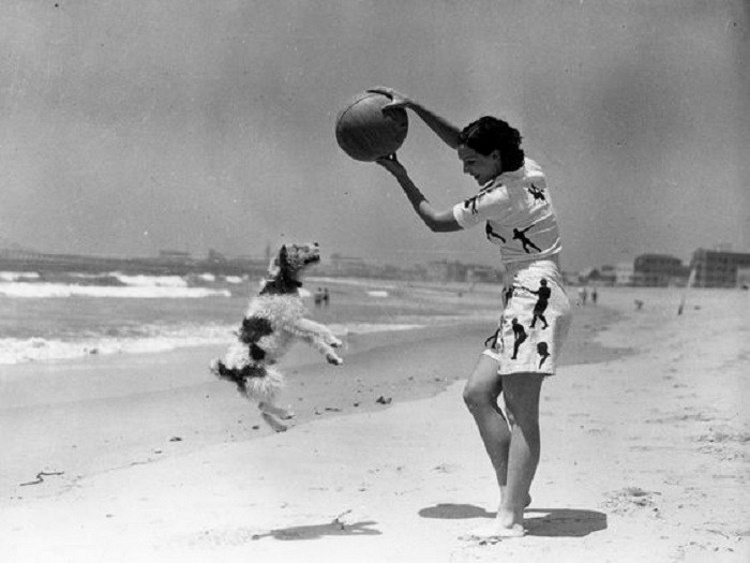 Fun vacation with the best friend.
Photo 20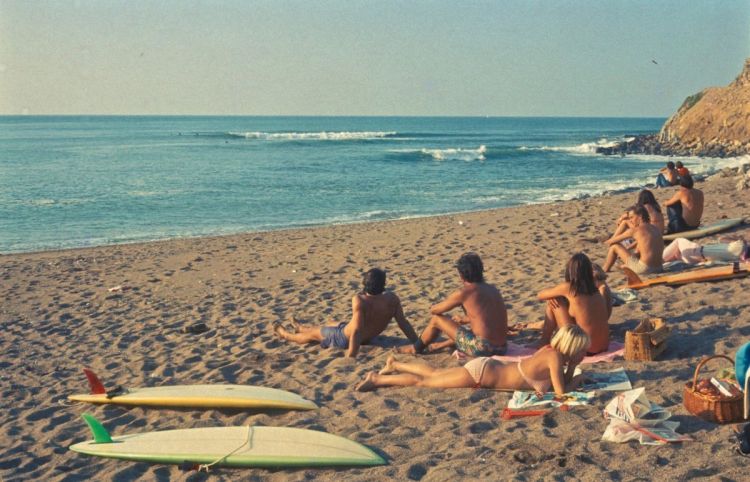 Free-spirited people of the 80s at the beach.
Photo 21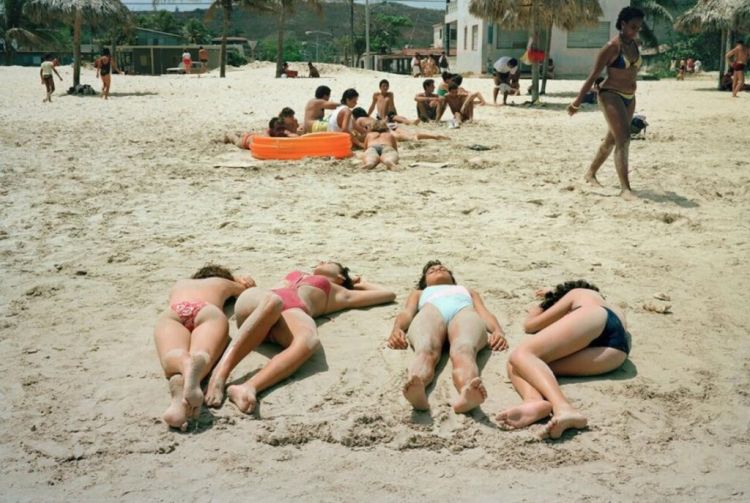 Sun and sea-weary.
Photo 22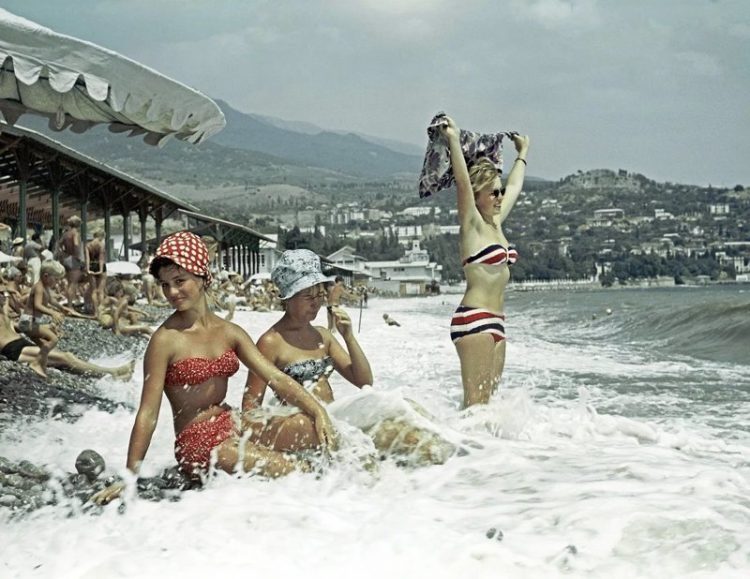 Beauties catch waves and pose for photos.
Photo 23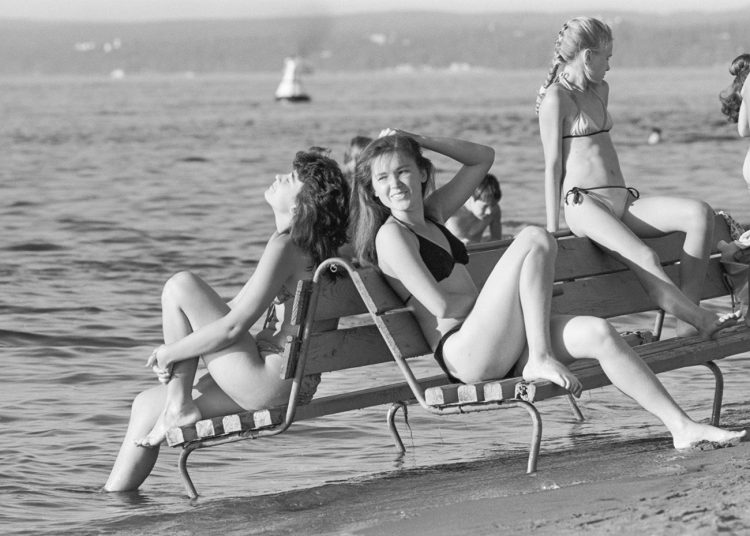 They knew how to appreciate the moment back then.
Photo 24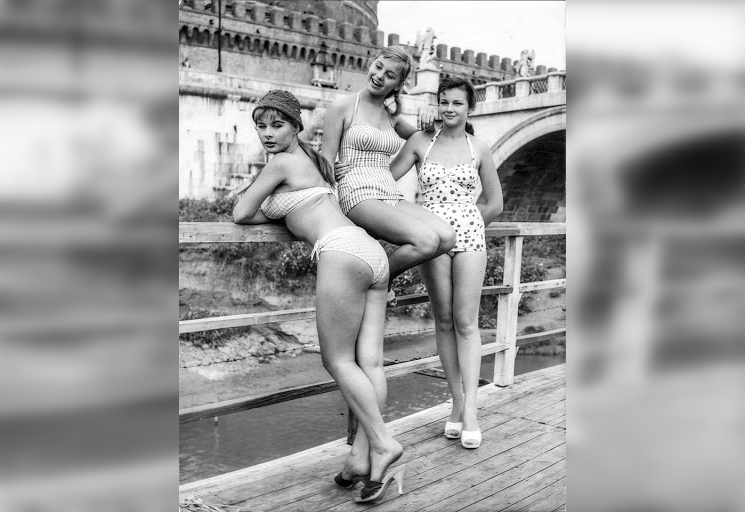 Such stunning shapes of everyone.
Photo 25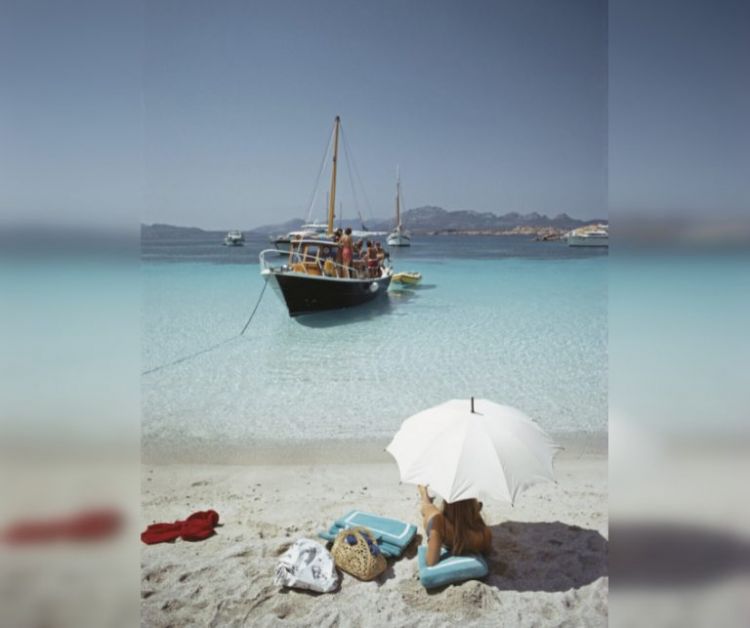 Even through the photo, you can feel the summer heat.