1
/
25
Get ready for a hilarious ride as we present to you 25 Strange Wedding Photos That Will Definitely Make You Laugh. From unconventional poses to unexpected moments, these snapshots will have you in stitches.
Photo – 1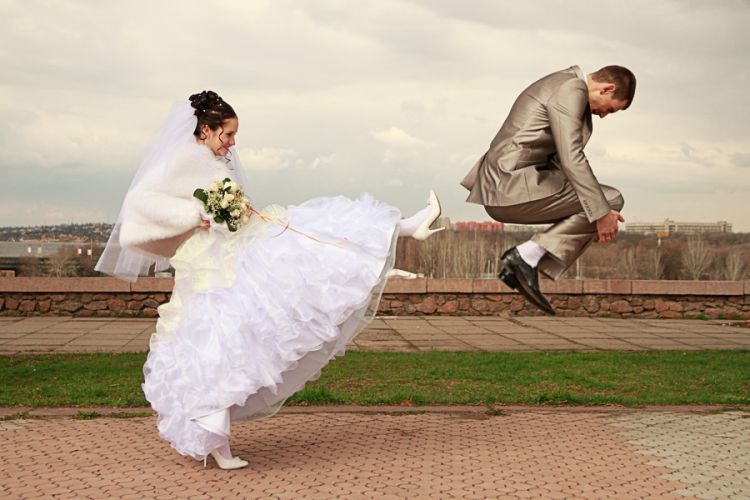 She immediately showed him what would happen if he misbehaved.
Photo – 2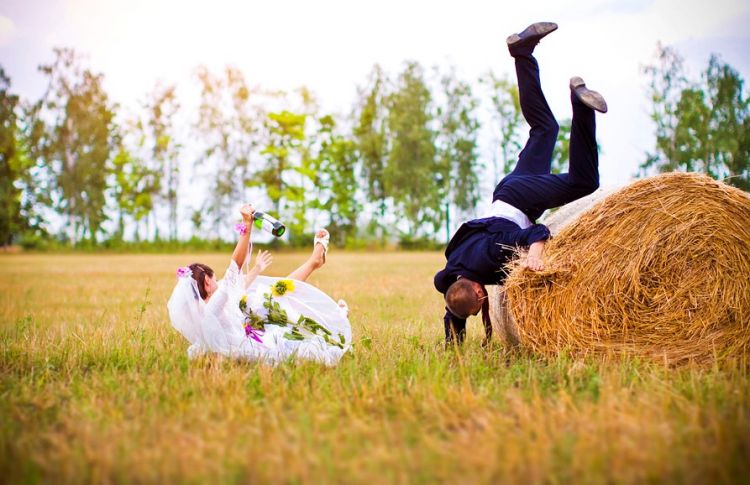 The photoshoot didn't go as planned.
Photo – 3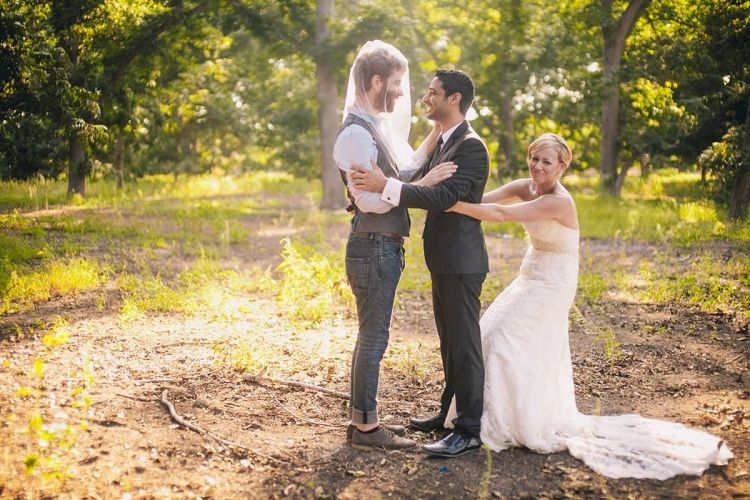 Trouble came from an unexpected source.
Photo – 4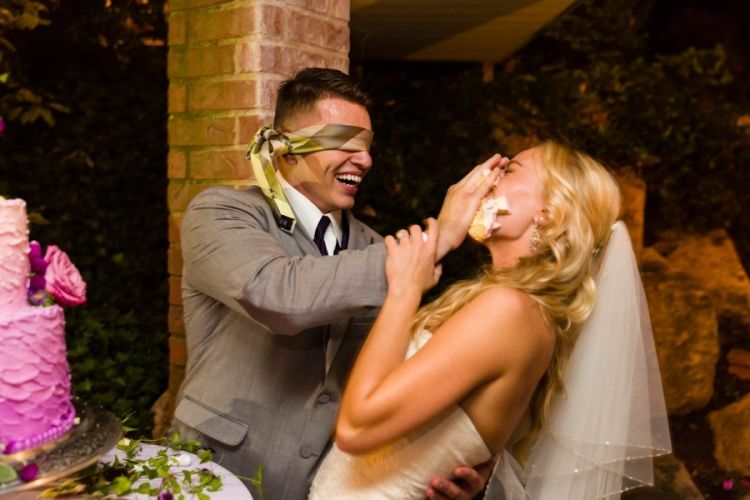 The groom wholeheartedly fed the bride with a cake.
Photo – 5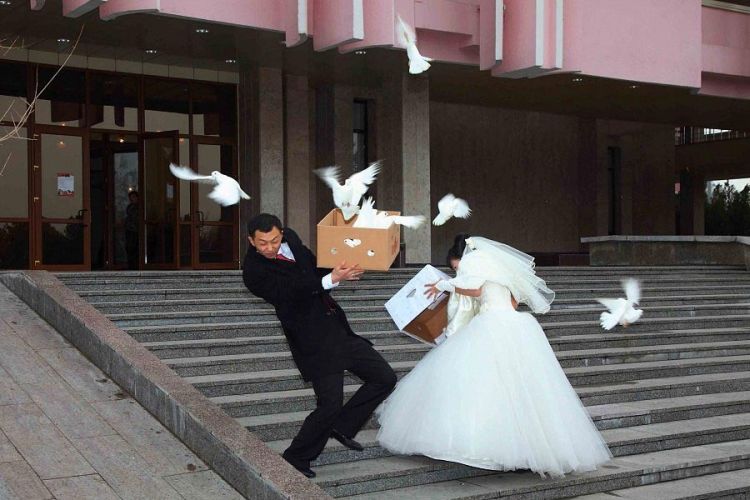 The cute photo with the pigeons didn't work out.
Photo – 6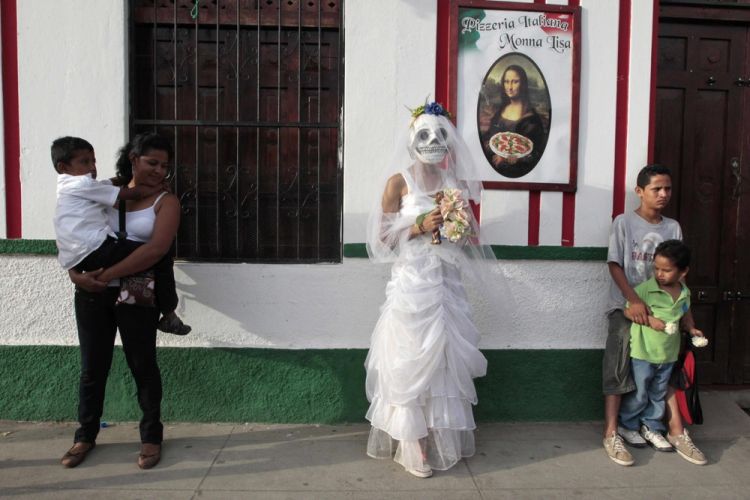 What's happening here?
Photo – 7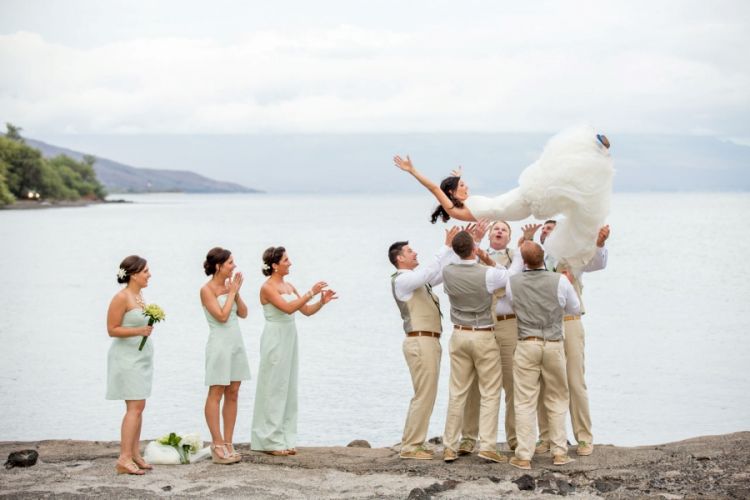 Are they intentionally tossing the bride near a cliff?
Photo – 8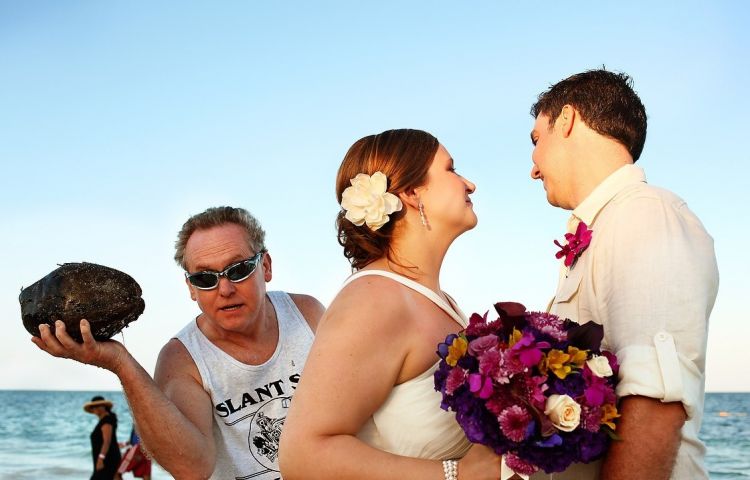 Just take a look at the stone I found.
Photo – 9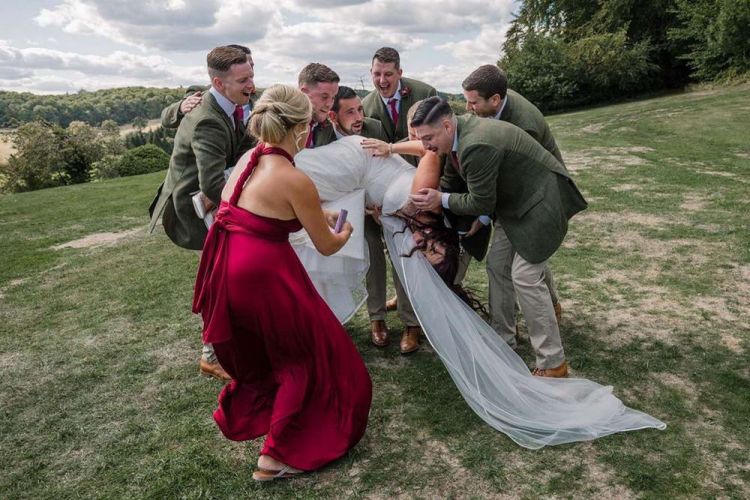 Such a crowd couldn't hold the bride up in their hands.
Photo – 10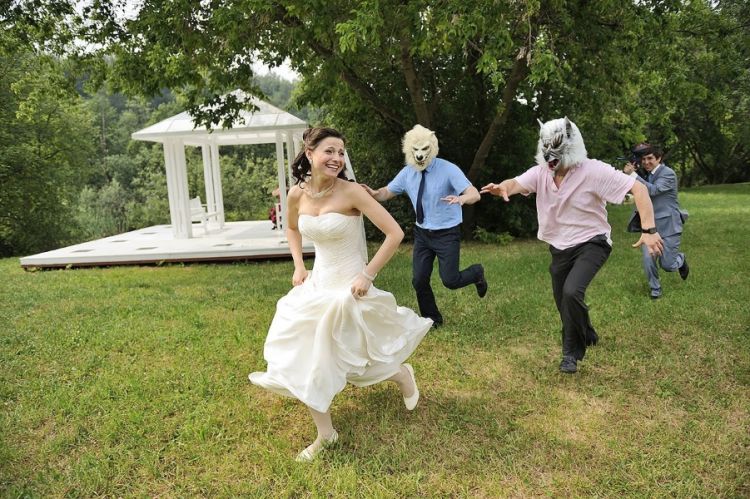 Finally, they revealed their true faces.
Photo – 11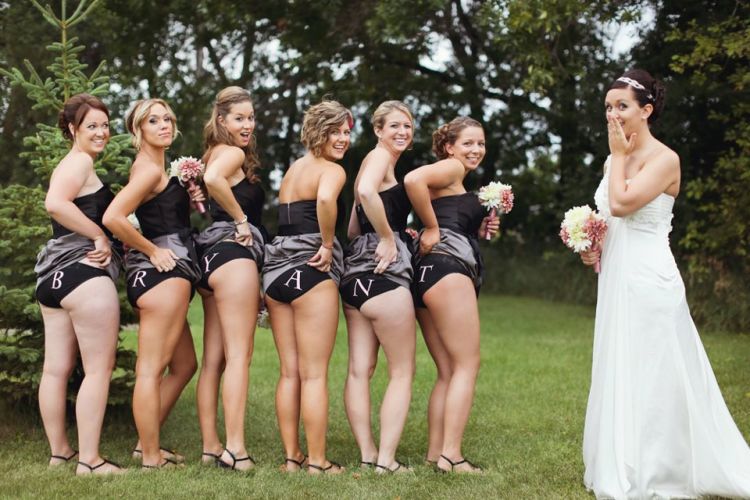 These bridesmaids don't know what modesty is.
Photo – 12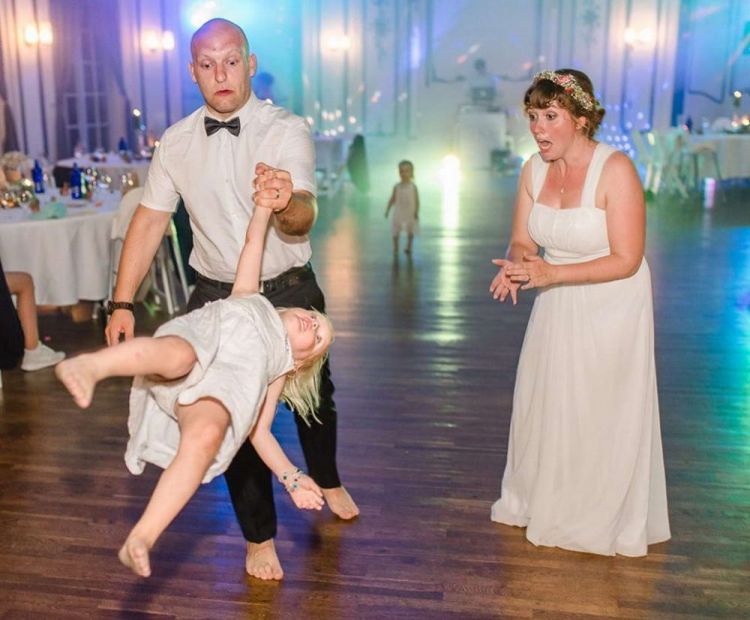 The girl will remember this wedding for a long time.
Photo – 13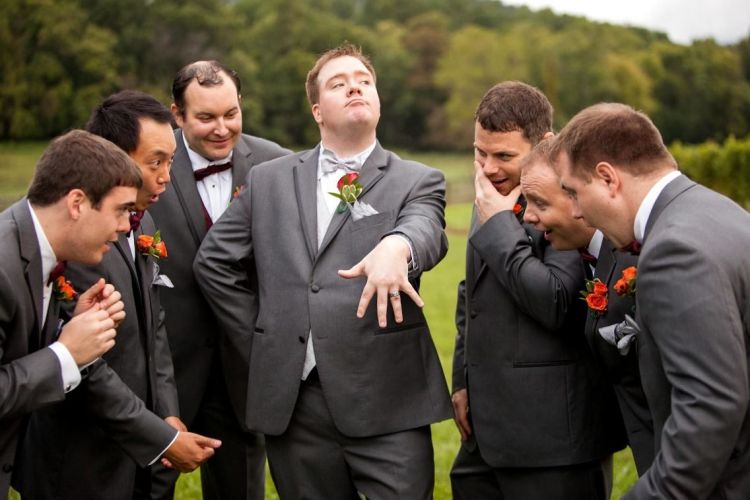 Guys, look at this diamond!
Photo – 14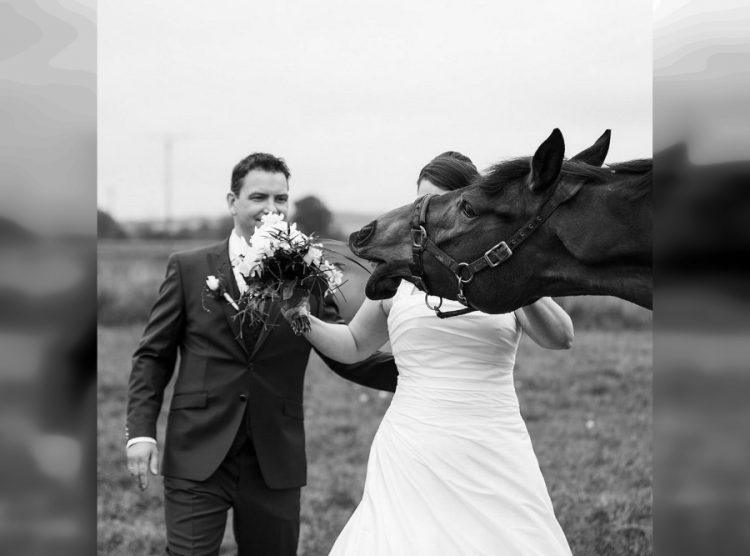 Bridesmaids will be left without a bouquet.
Photo – 15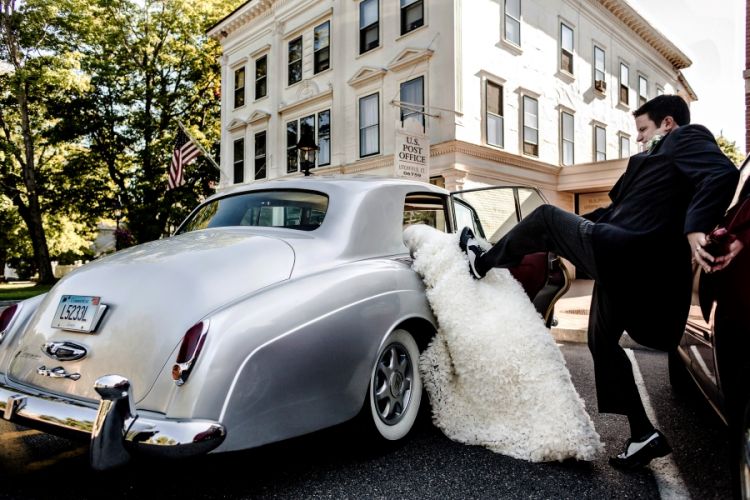 You can tell right away that he's a loving husband.
Photo – 16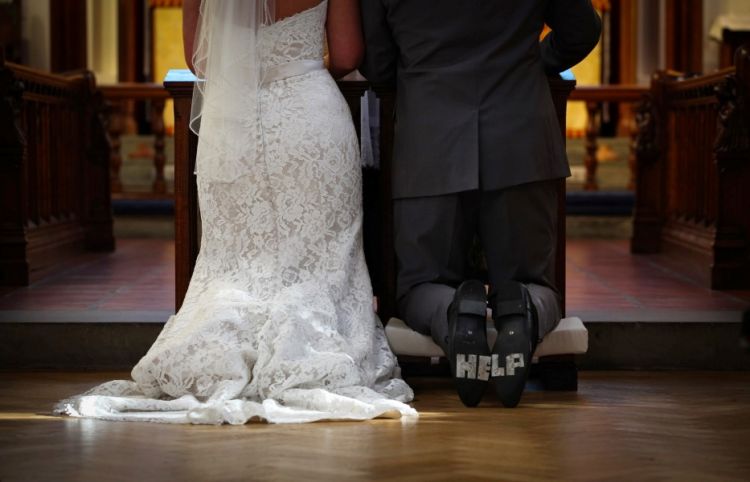 Sometimes it's the only opportunity to ask for help.
Photo – 17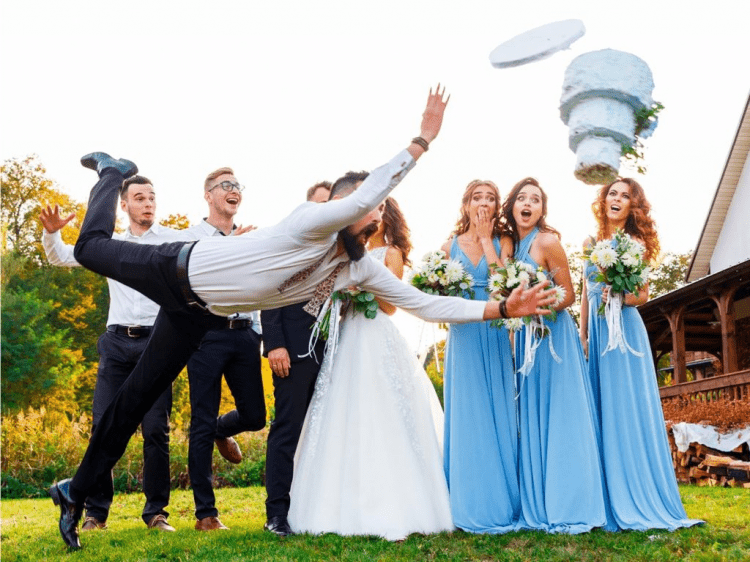 Someone has to ruin everything, don't they?
Photo – 18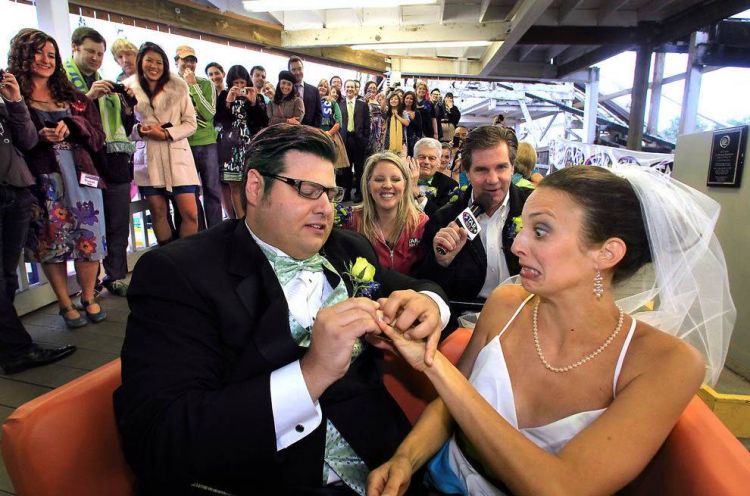 It feels like the bride changed her mind about getting married.
Photo – 19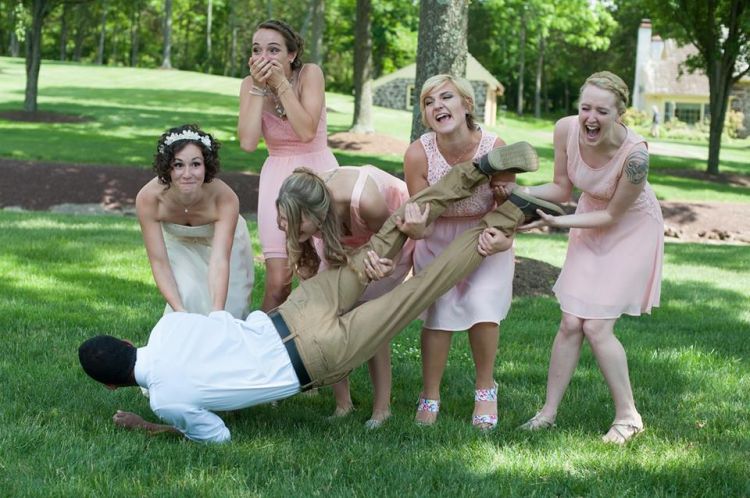 It wasn't the best idea.
Photo – 20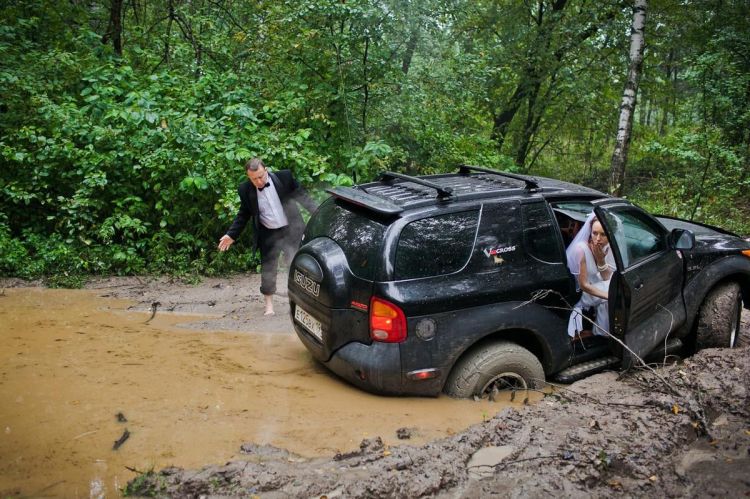 That's it, darling, now we'll have to push the car!
Photo – 21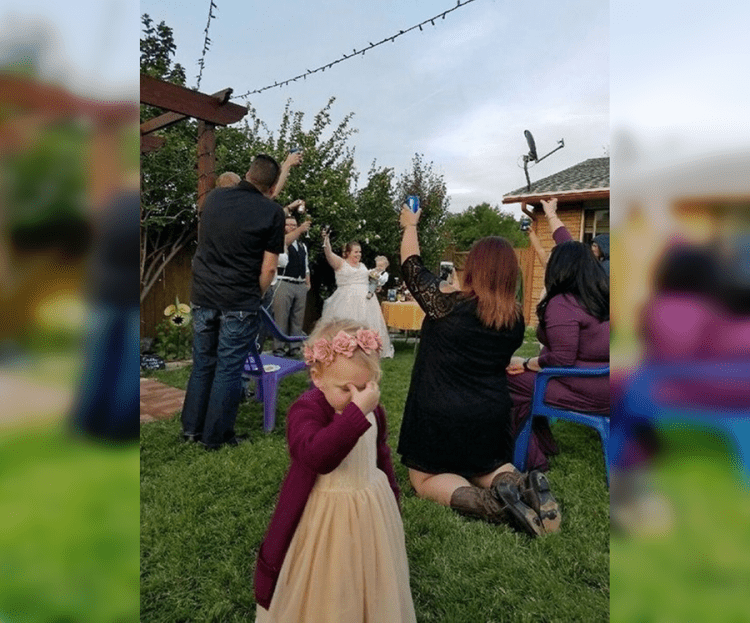 Child's thoughts: "I feel so ashamed for you."
Photo – 22
Couldn't stay on their feet from happiness.
Photo – 23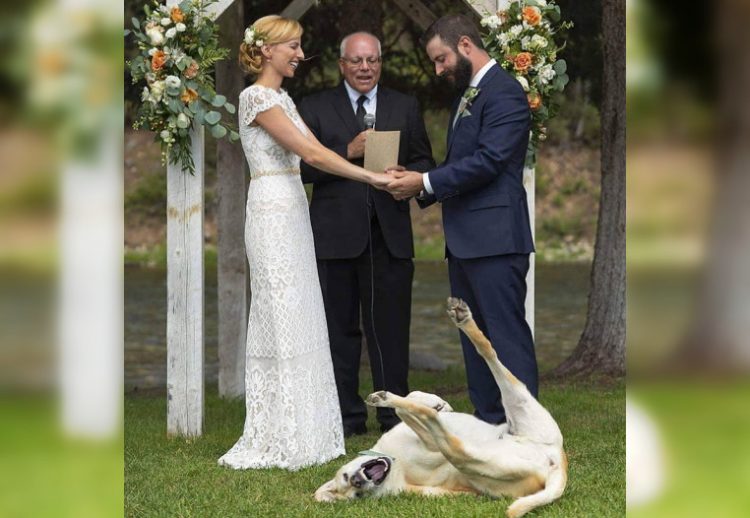 A dog that is used to being in the spotlight.
Photo – 24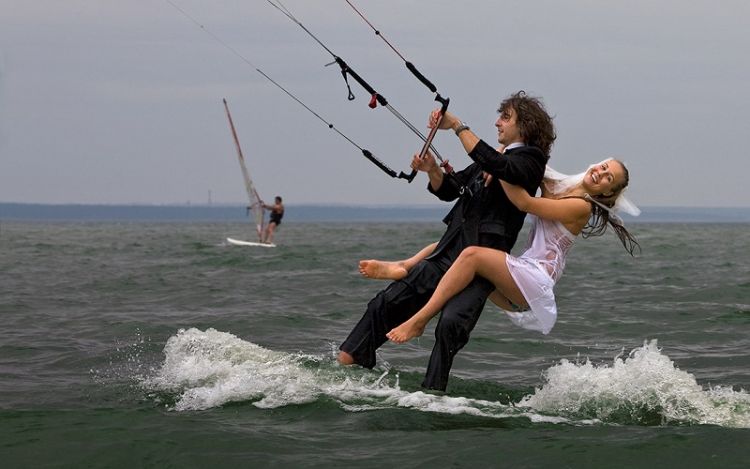 Instead of boring and cliché contests.
Photo – 25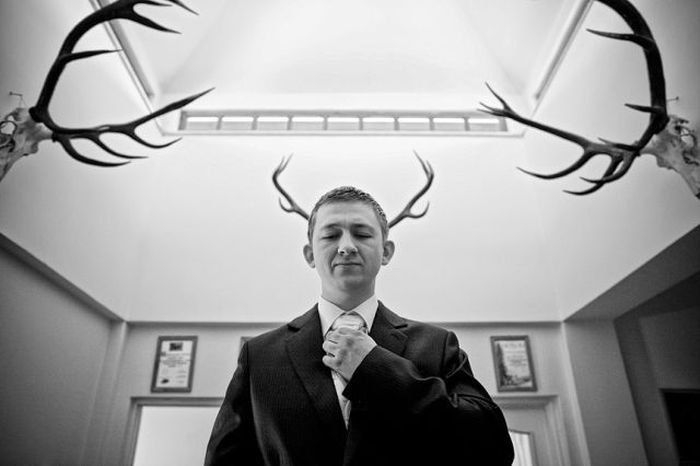 Coincidence? Or is the bride not telling something?