1
/
30
"Incredibly funny photo collection of the most shameless cats. These kitties definitely have no conscience.
Photo 1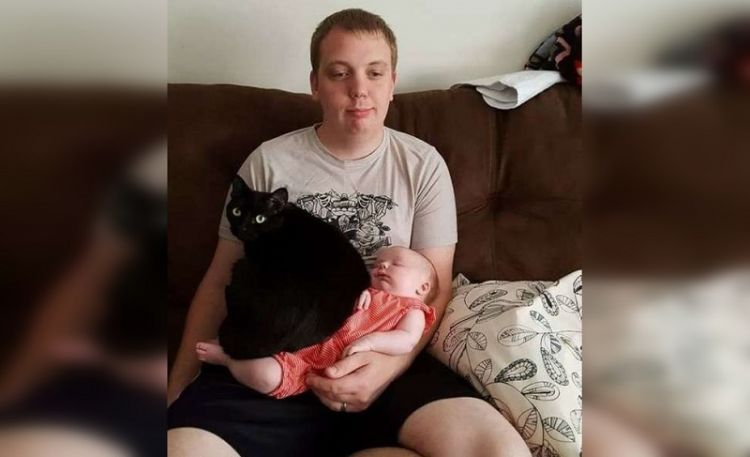 In this house, there is only one main child – and that's the cat!
Photo 2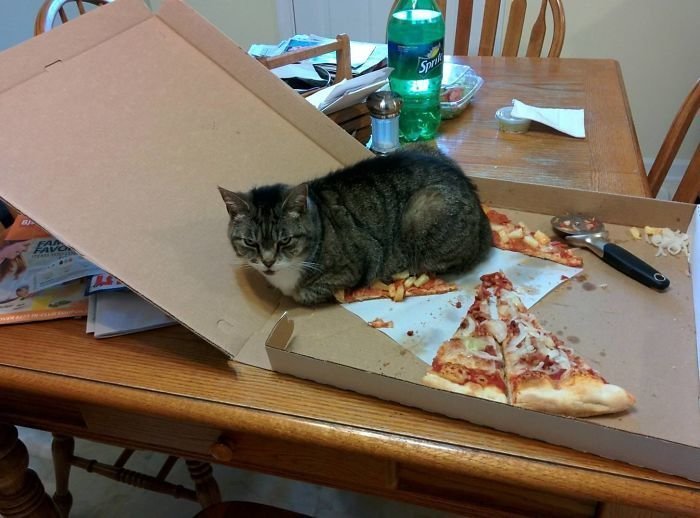 Here's a little rascal!
Photo 3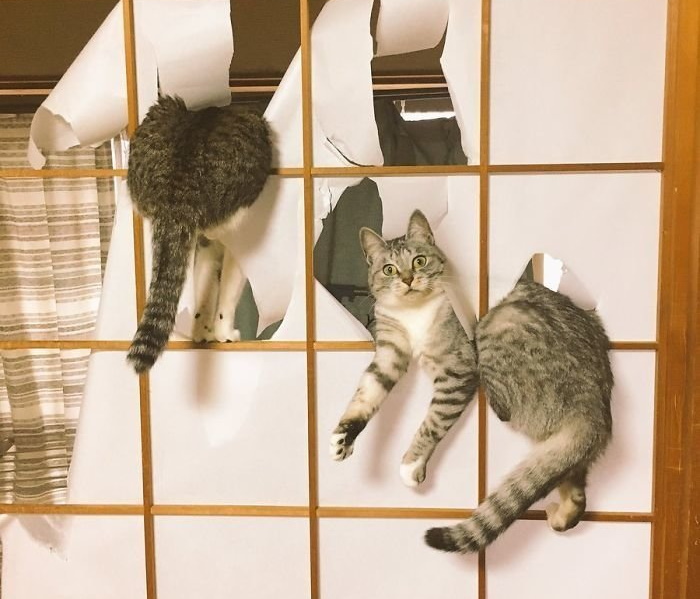 "You came back early today."
Photo 4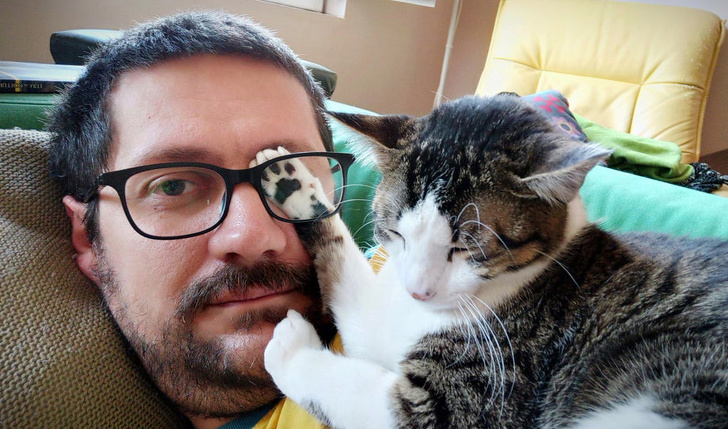 Have you ever seen anything like this?
Photo 5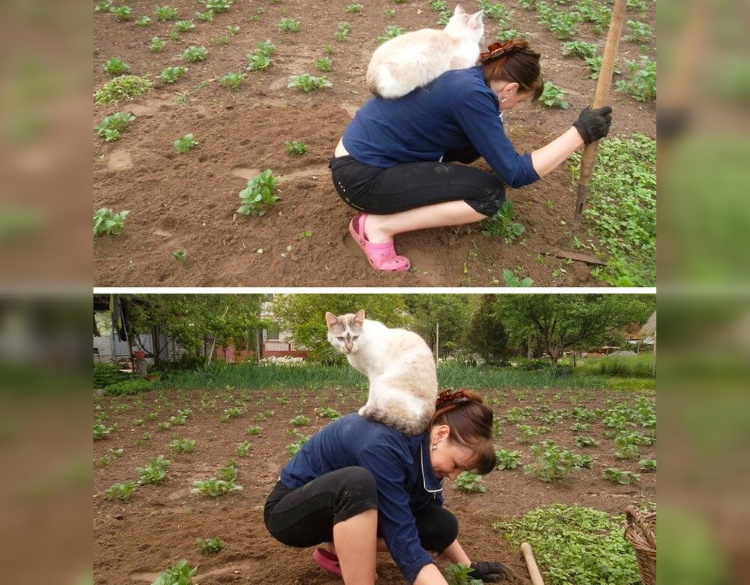 What a job it will be without attentive supervision.
Photo 6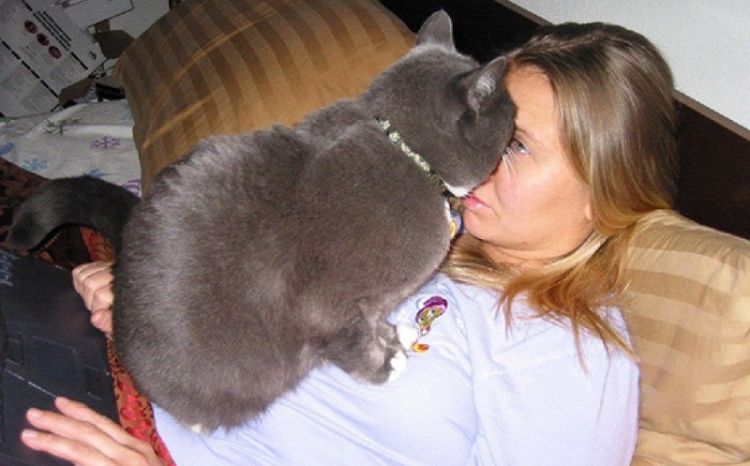 "Just look at me!"
Photo 7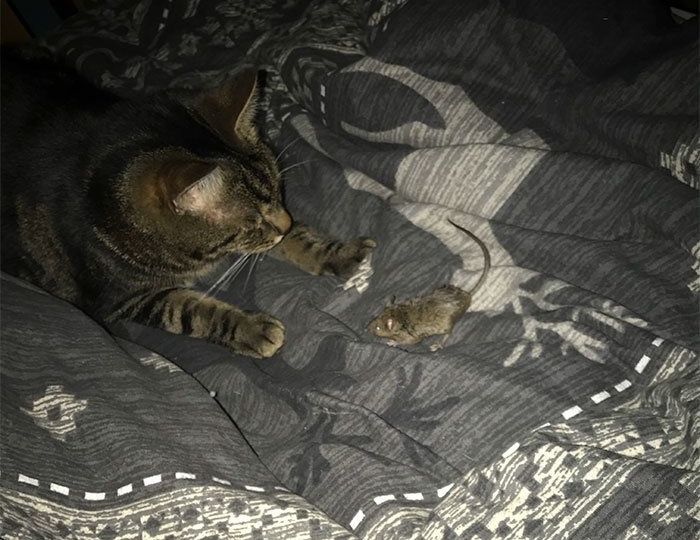 Breakfast in bed from your favorite kitty.
Photo 8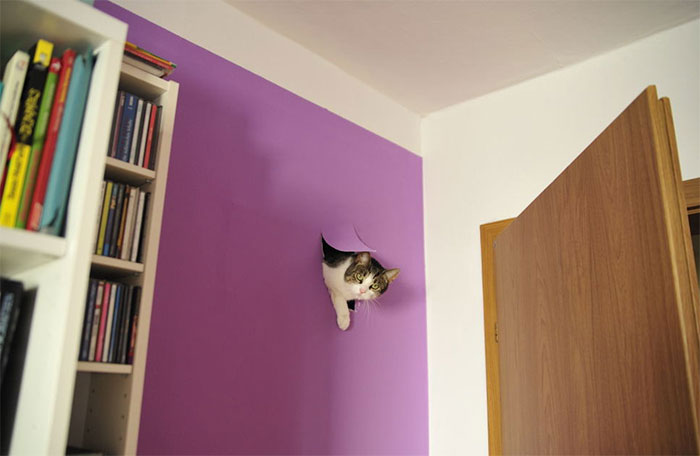 "Just a moment, sir, would you have a second to talk about God?"
Photo 9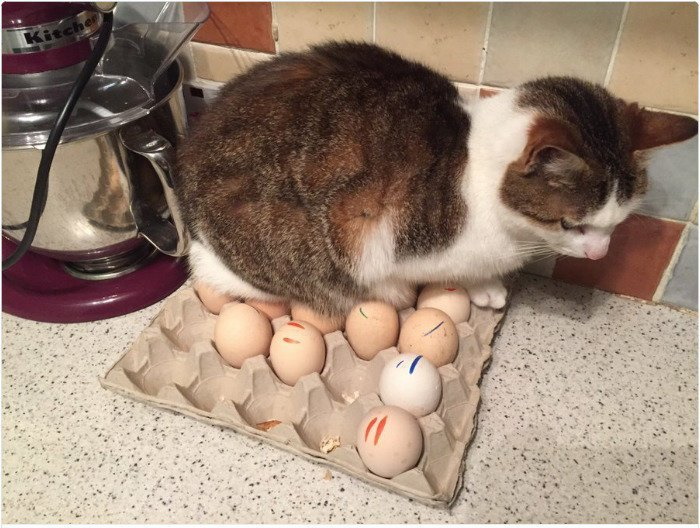 There are many beds and chairs in the house, but it's comfortable for him to sit on eggs."
Фото 10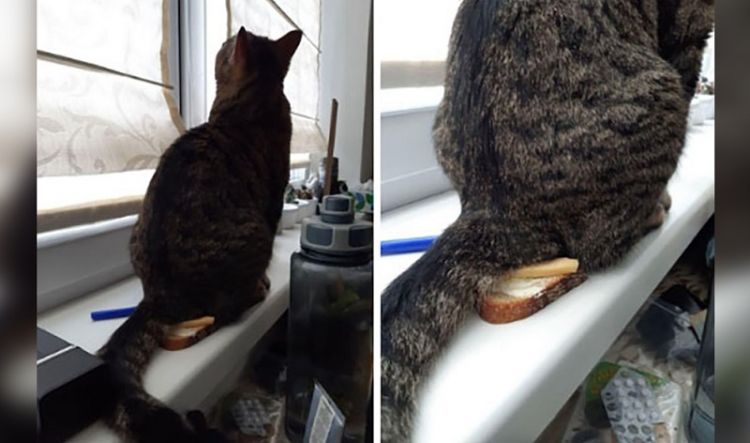 A sandwich with fur is definitely tastier.
Photo 11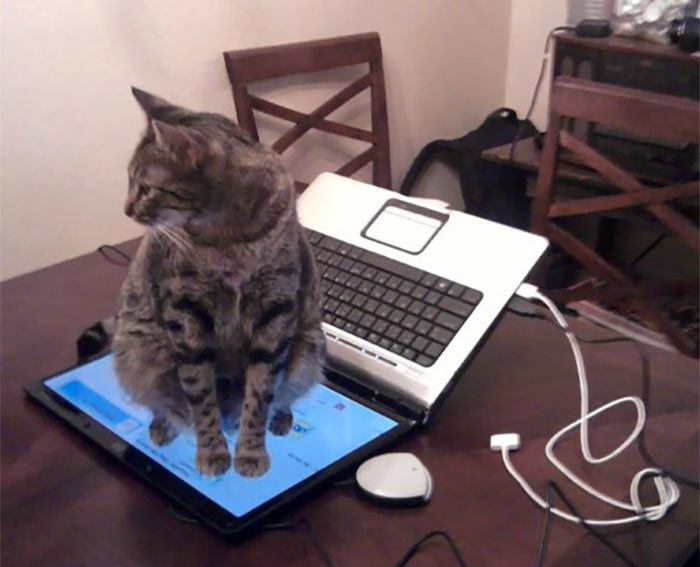 "You can't sit on the keyboard? Well, okay."
Photo 12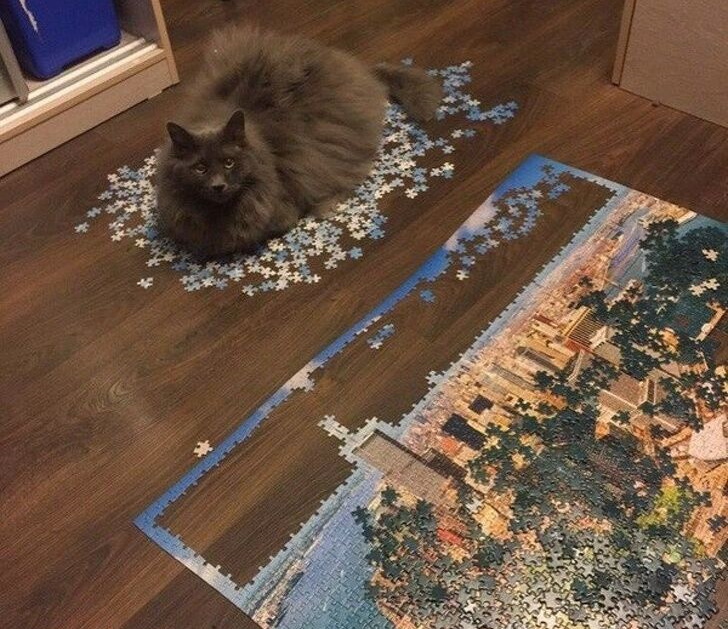 The main thing is not to scare him, otherwise everything will fly to hell.
Photo 13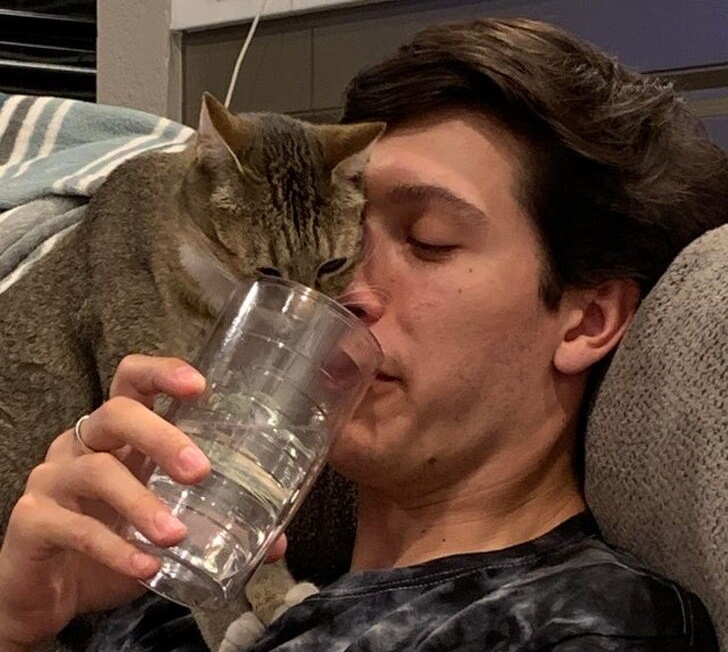 It's always tastier from one glass.
Photo 14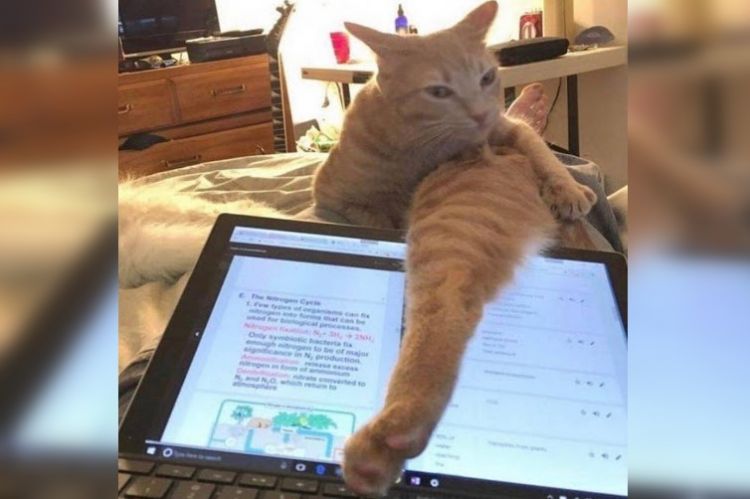 The main thing is that the cat is comfortable.
Photo 15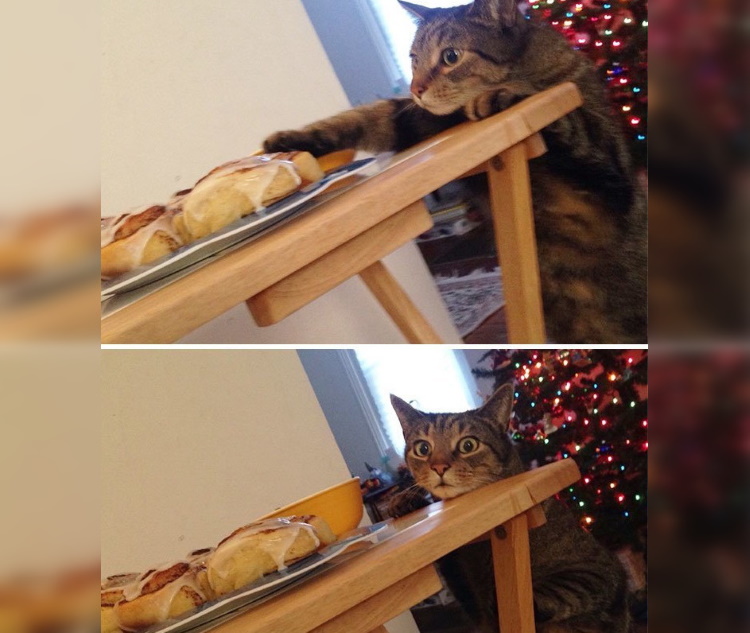 The cat was told that stealing is not allowed. But it seems like he didn't believe it.
Photo 16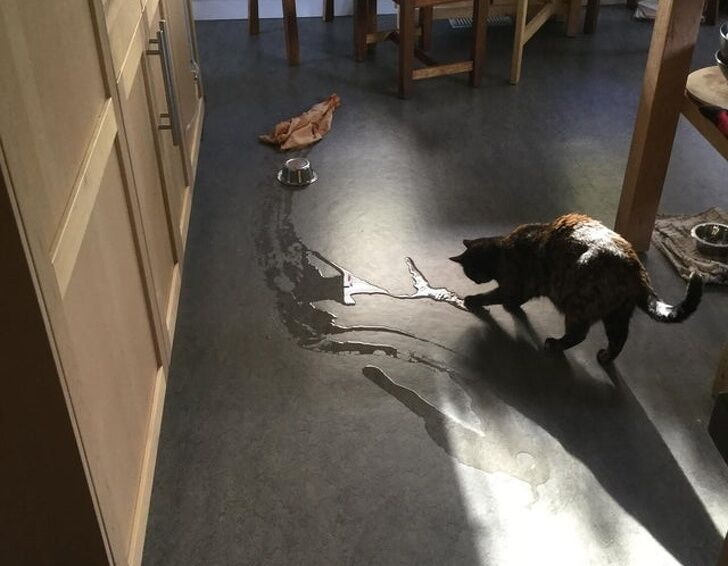 This cat likes to draw with water from a bowl.
Photo 17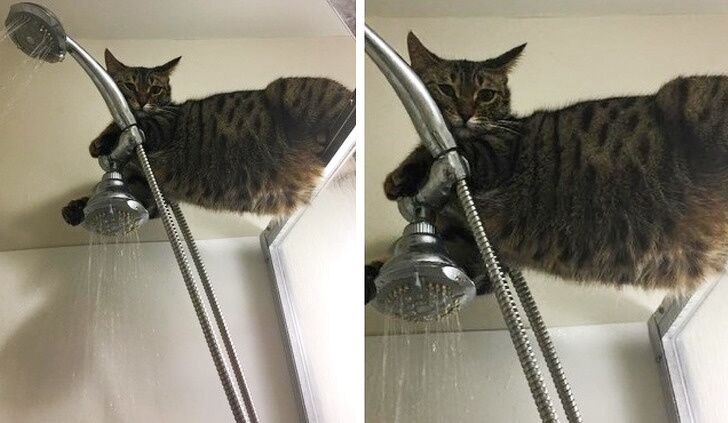 What about personal space?
Photo 18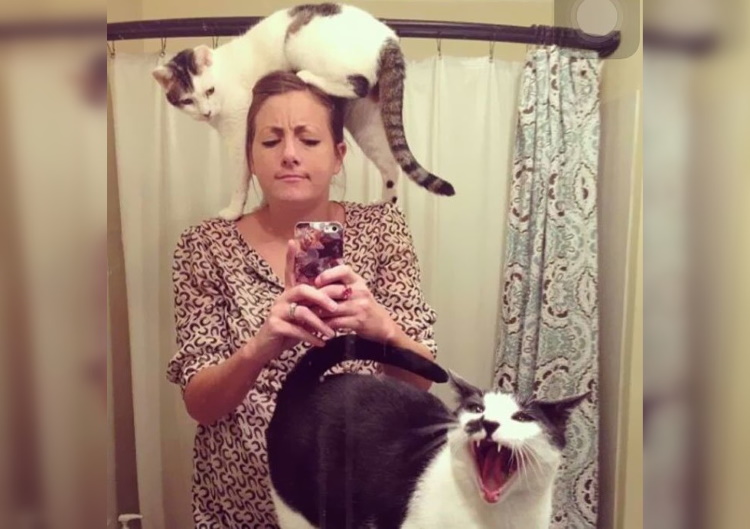 She just wanted to take a selfie.
Photo 19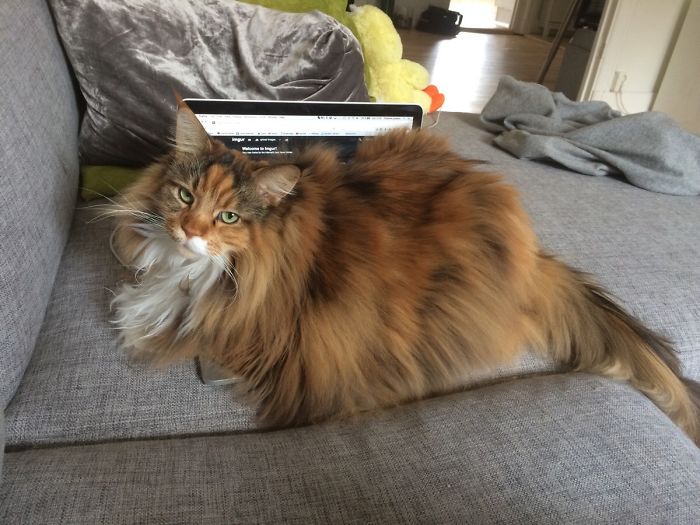 "Your laptop is too small!"
Photo 20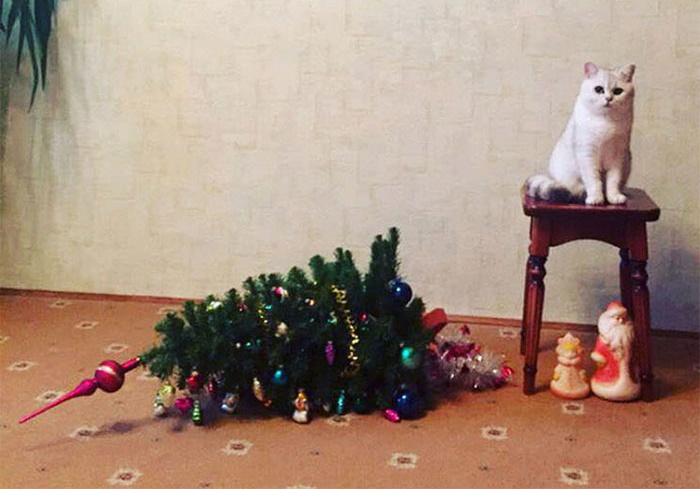 This cat didn't let the owner pass until he left his warm tea cup next to her.
Фото 21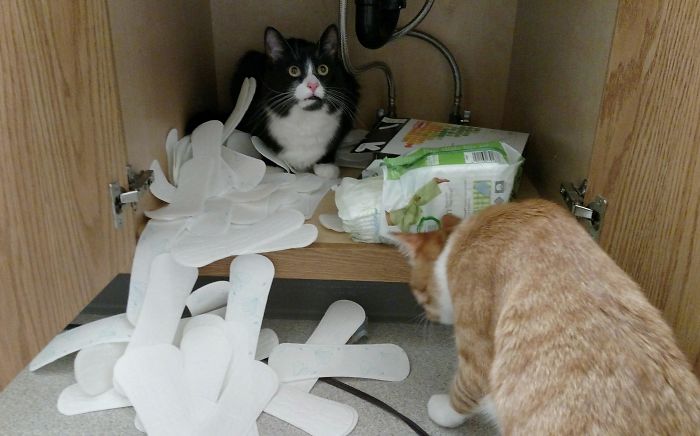 It seems it's time to talk to these cats.
Photo 22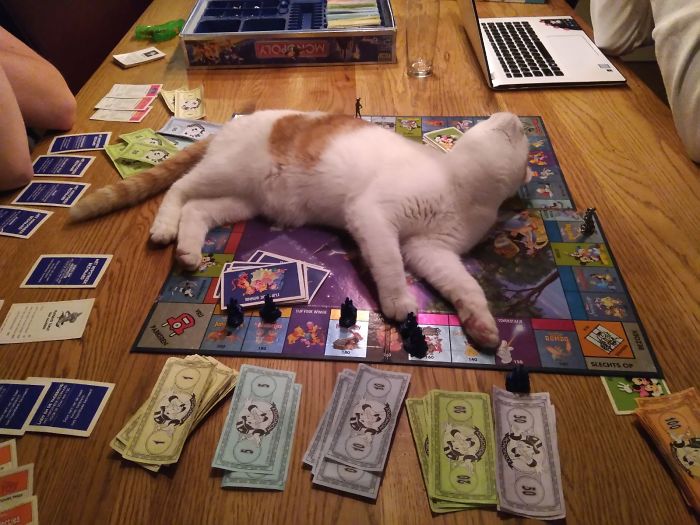 It seems no one will play Monopoly today.
Photo 23

This is just a hilariously smart cat!
Photo 24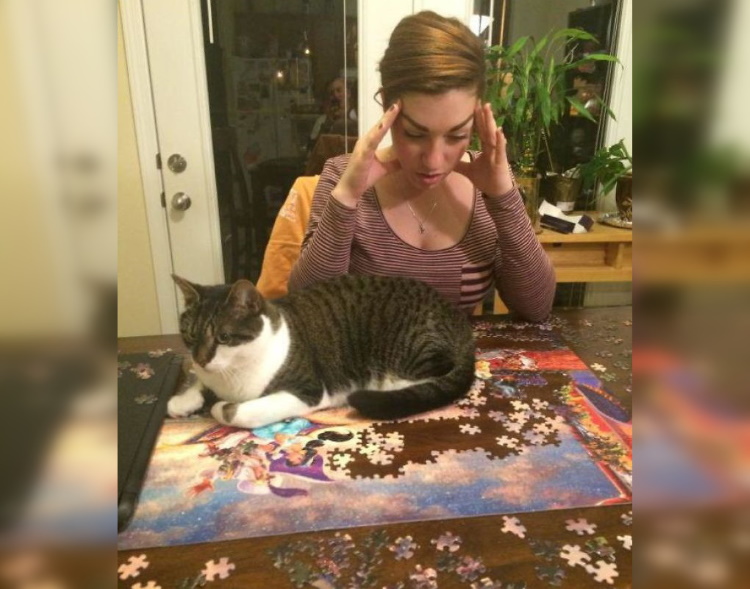 This is really a headache.
Photo 25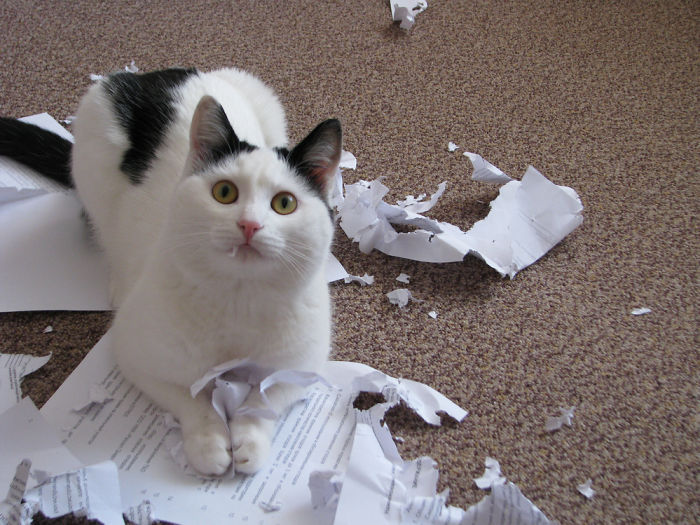 "I haven't seen your important documents!"
Photo 26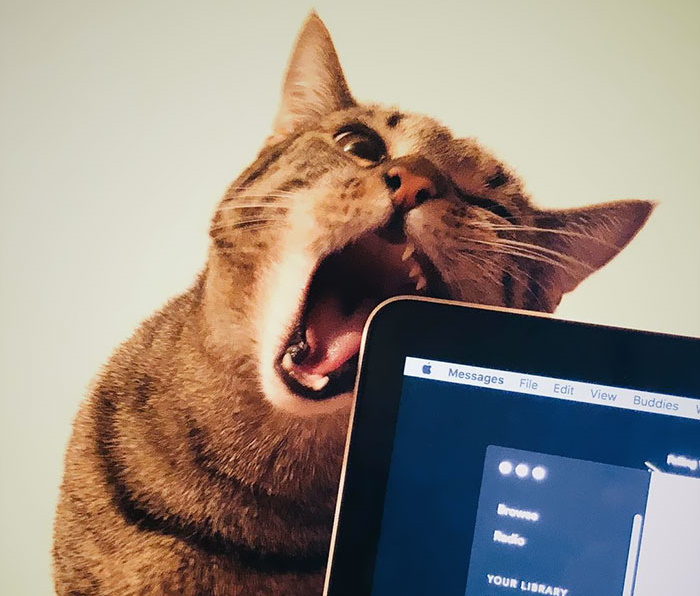 "OMG, your laptop is so tasty!"
Photo 27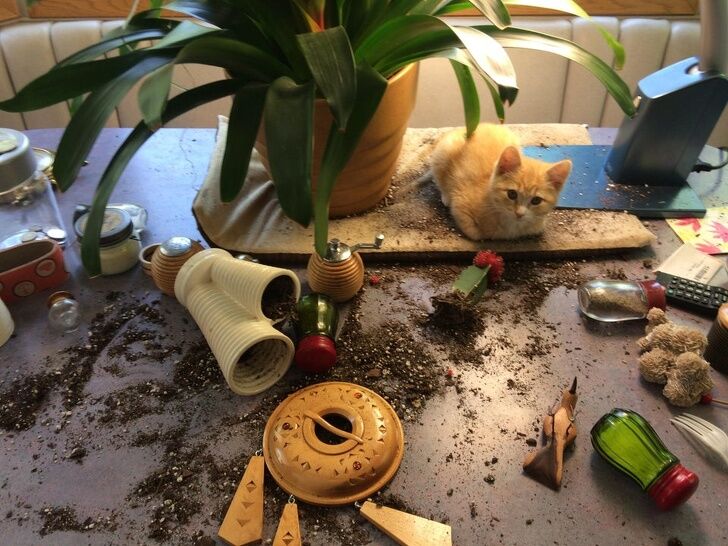 The size of the cat doesn't affect the level of mess.
Photo 28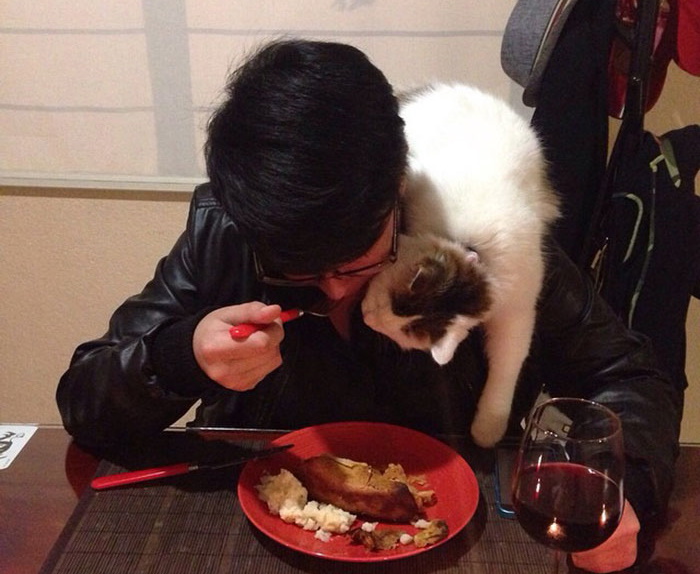 "How dare you have lunch without me?"
Photo 29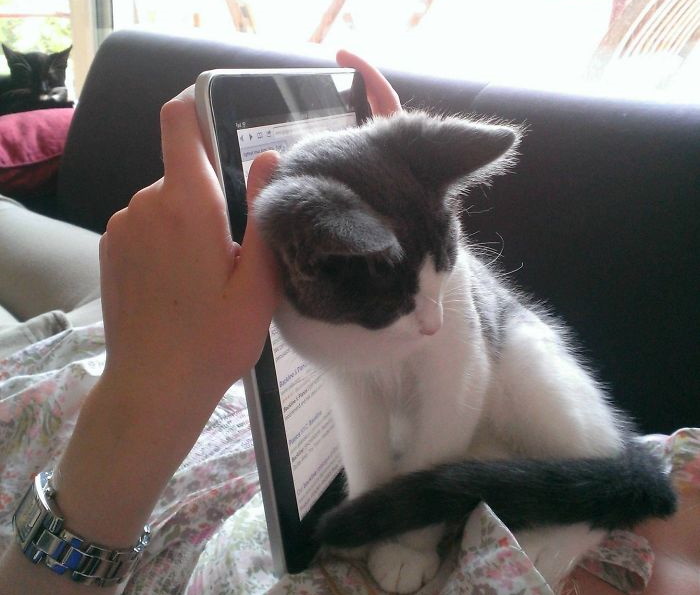 "You got me such a cool coaster!"
Photo 30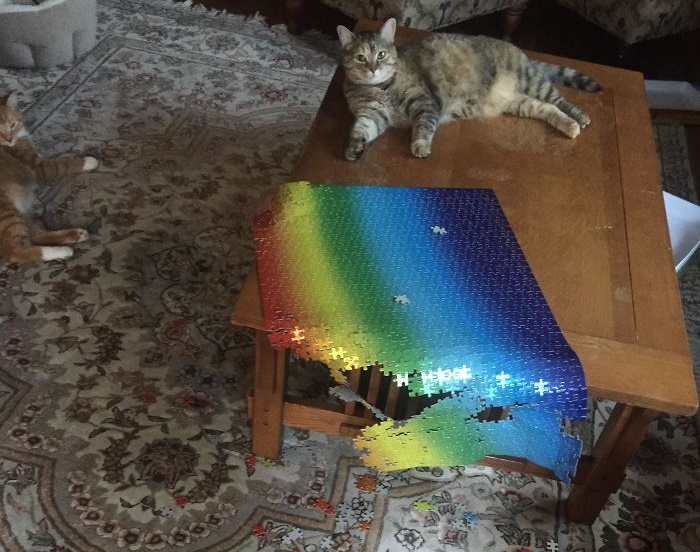 "This table is for me, not for your stupid puzzle!"