1
/
30
Celebrities are always in the spotlight of cameras and under the watchful eye of the press and their own fans. Nevertheless, they also have little secrets that they would prefer not to share with the public.
Taylor Swift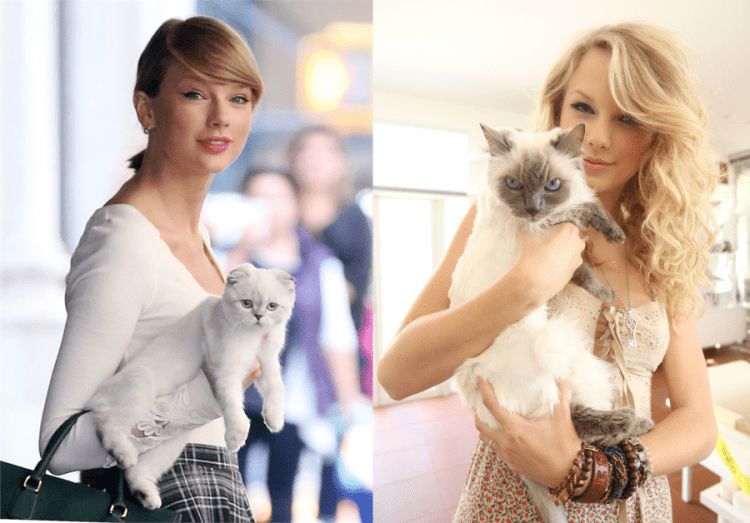 Taylor Swift has several cats at home, and their photos decorate her home. She is a cat lover through and through and asks her housekeepers to leave food out for stray cats.
Lindsay Lohan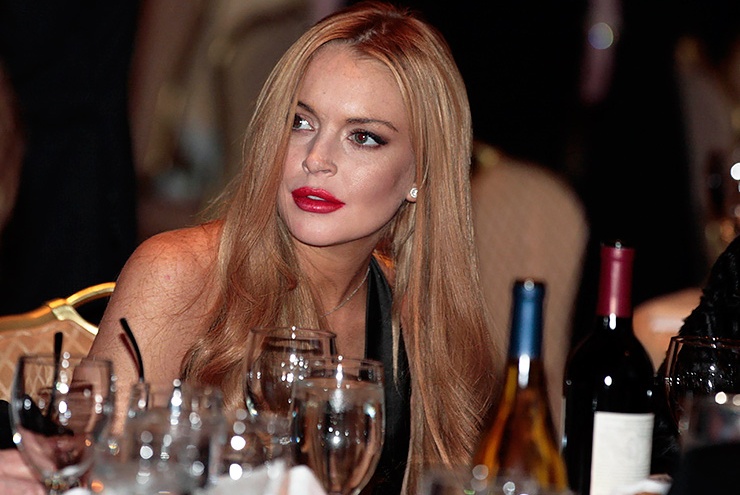 Lindsay Lohan has a reputation for being a sloppy hostess. Her staff noted that she often wakes up after lunch and is frequently plagued by hangovers
Sandra Bullock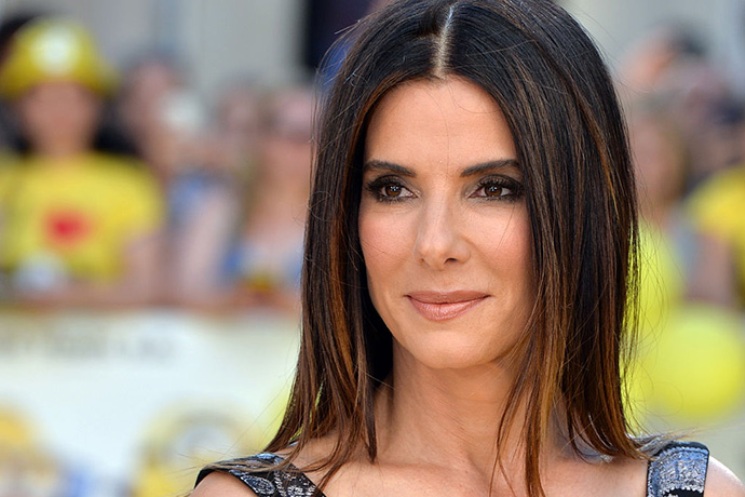 Sandra Bullock is paranoid, at one time she hid her personal life and carefully curtained the windows.
Christina Aguilera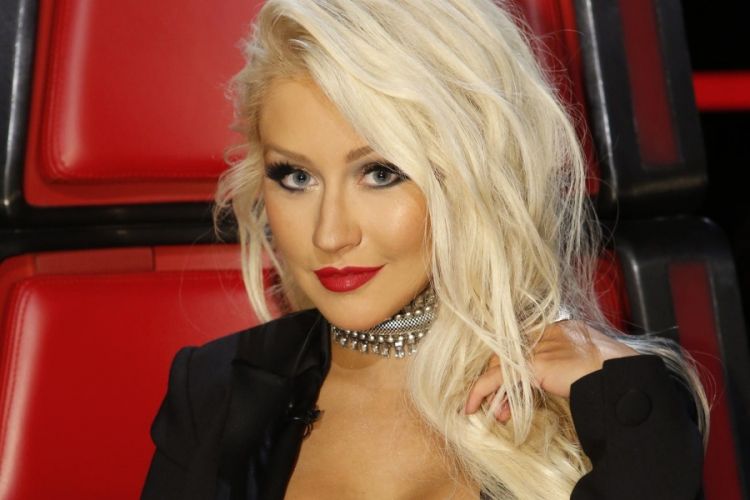 When Christina Aguilera was married to Jordan Bratman, she often walked around the house in costumes for role-playing and ran out into the yard without clothes.
Demi Moore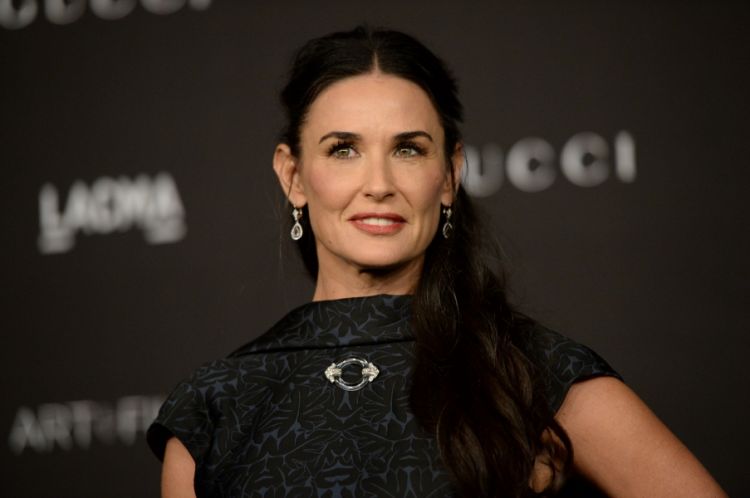 Demi Moore is afraid of her aging reflection in the mirror, so she only looks at herself in special lighting.
Leighton Meester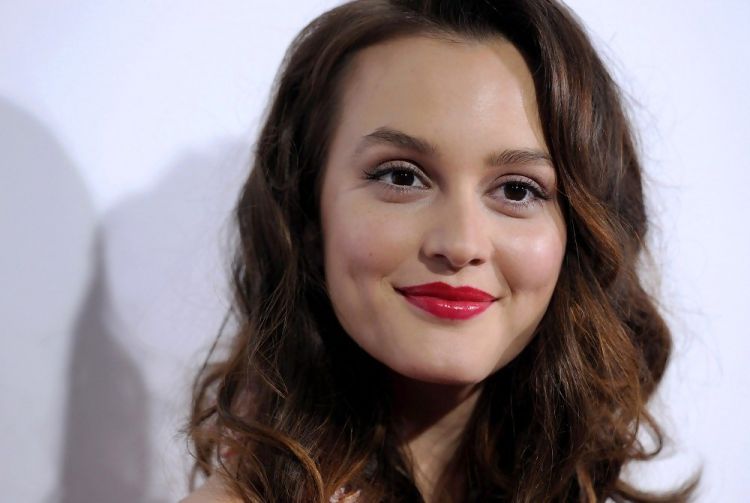 Leighton Meester's parents were in jail for marijuana smuggling. The actress was born while her mother was serving her sentence.
Winona Ryder
After breaking up with Johnny Depp, actress Winona Ryder began drinking and seeing a therapist. She was even sued for theft. In the end, it was revealed that she suffered from kleptomania, so she was sent to mandatory treatment.
Kim Kardashian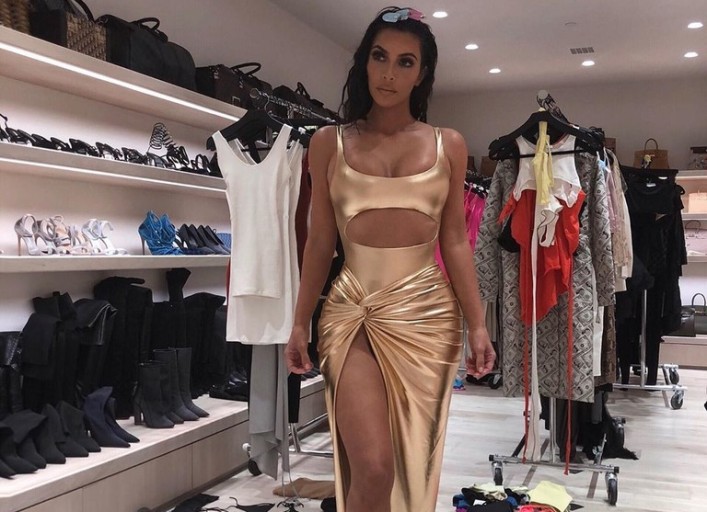 Kim Kardashian demands that her bed linens be changed daily, but she is not very neat herself. However, the star pays her housekeepers very well and is kind to them.
Jessica Biel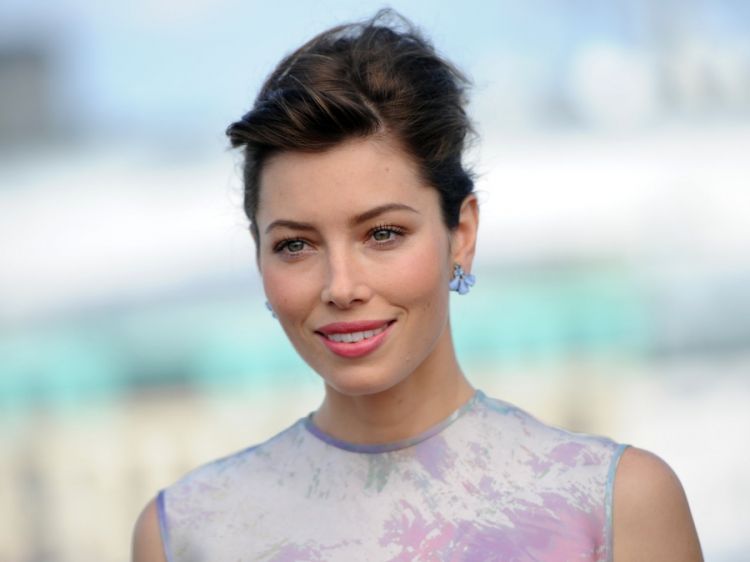 Jessica Biel is so concerned about her outfits that before walking the red carpet, she dries her armpits with paper napkins, placing them in advance and removing them just before appearing in front of the public and photographers.
Reese Witherspoon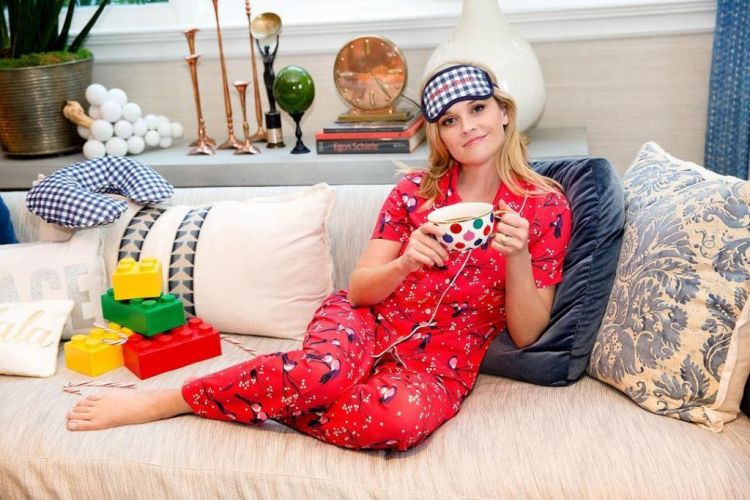 Reese Witherspoon is a favorite of her employees. She is very tidy and so generous that she often gives her servants designer clothes from past collections.
Jennifer Lopez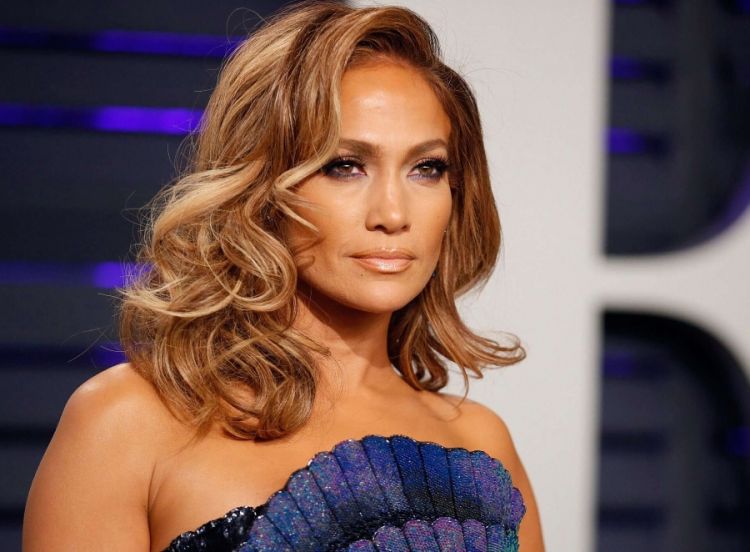 Jennifer Lopez, on the other hand, is a demanding hostess and pays her house assistants a small salary.
Selena Gomez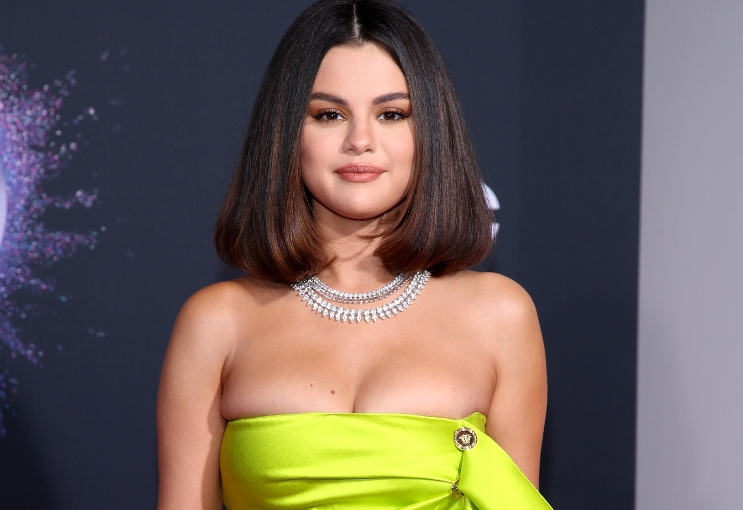 In 2013, Selena Gomez abruptly canceled her tour and disappeared from the stage, leaving fans puzzled. Only two years later, she told the press that she was undergoing treatment for lupus.
Charlie Sheen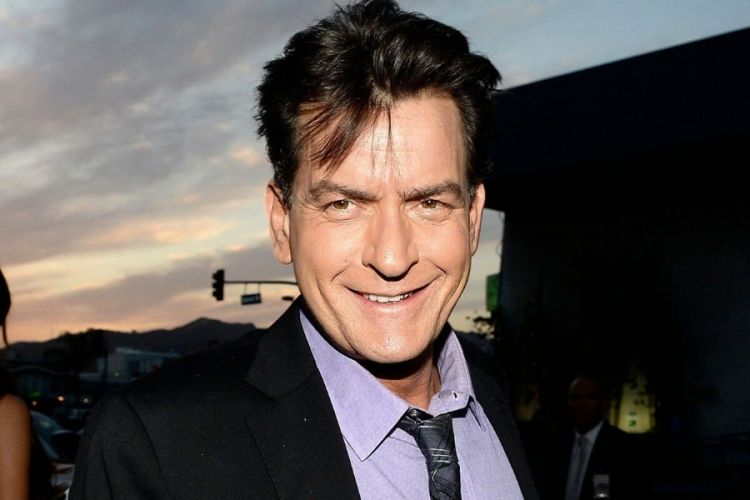 Charlie Sheen is a rather scandalous actor, and because of his character, some stars did not want to work with him. In 2015, Shin openly stated that he had HIV and kept this secret for a long time. A few years later, after several courses of treatment, he overcame the disease.
Jennifer Aniston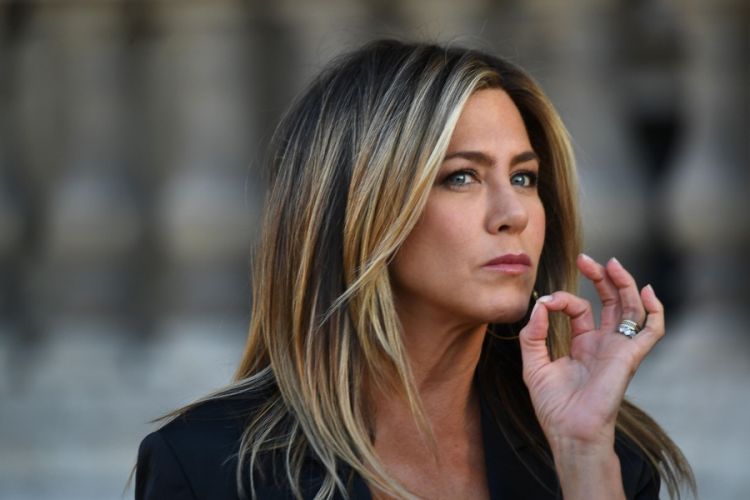 Jennifer Aniston is not shy about her house assistants and allows herself to walk around in her underwear, sometimes even without it.
Cindy Crawford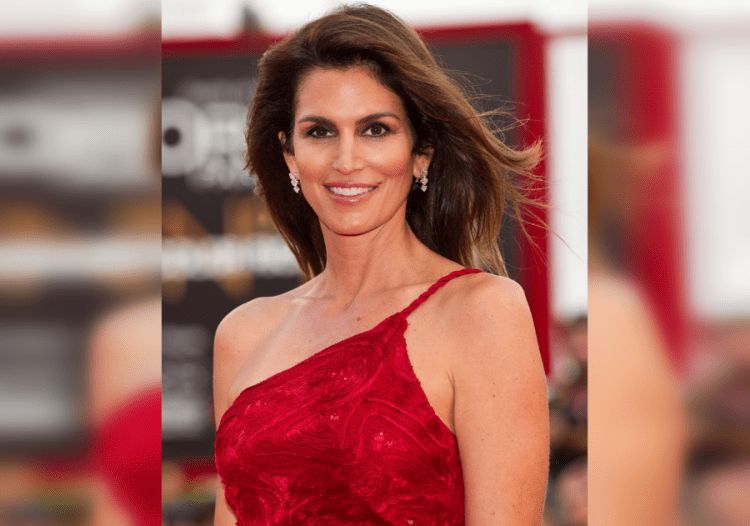 There is a queue to work for Cindy Crawford, as she is very generous. Once she gave her assistant a car, which she received after a series of shoots for a well-known car manufacturer.
Kristen Stewart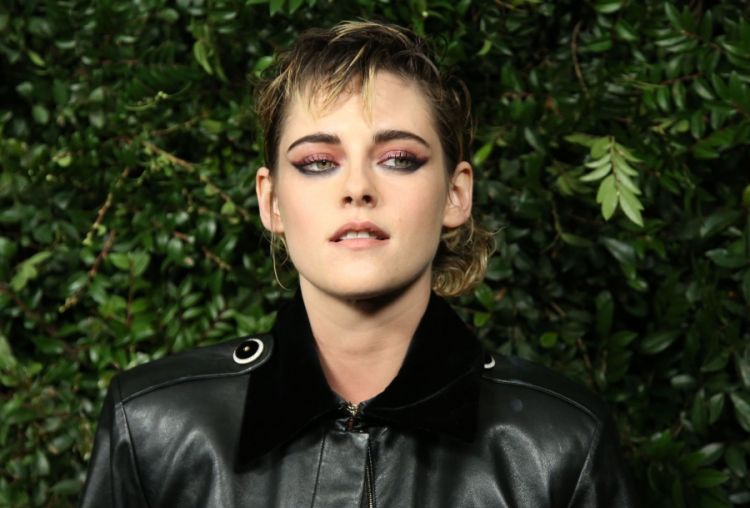 Kristen Stewart has a bad habit of smoking. But besides that, she leaves cigarette butts all over the house. The staff finds cigarette butts in flower pots, refrigerators, and bathrooms.
Taylor Swift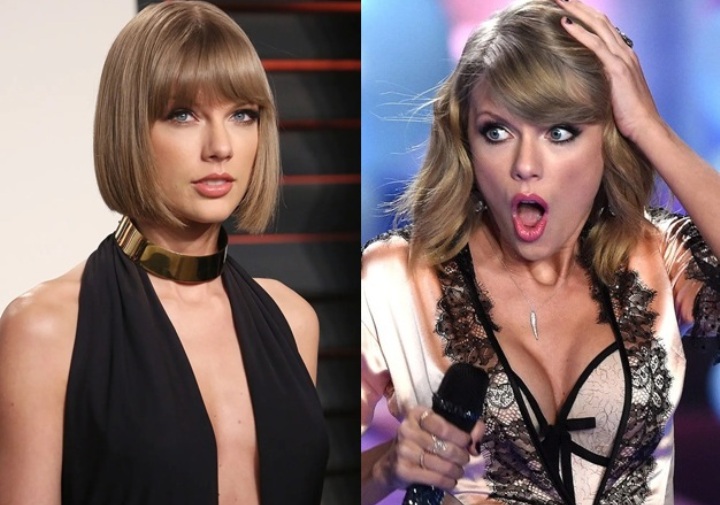 Taylor Swift, despite her tall stature, is deprived of gorgeous breasts, so she is forced to use a push-up bras.
Jim Carrey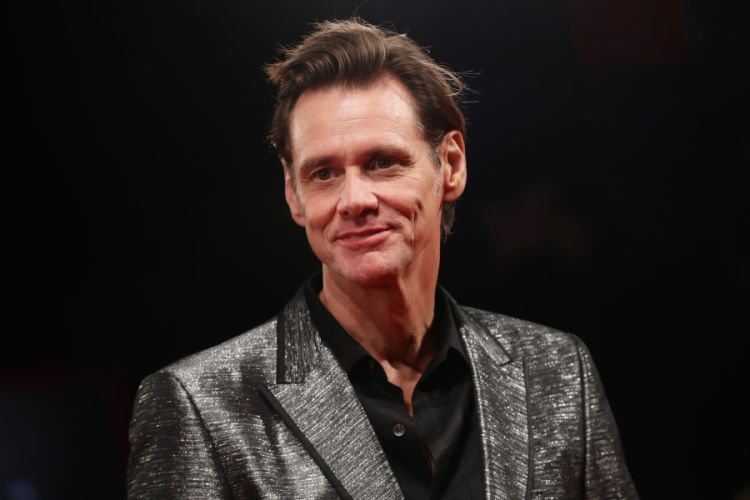 Jim Carrey is unbearable towards his employees. He either smiles and praises them or yells like a madman.
Jessica Simpson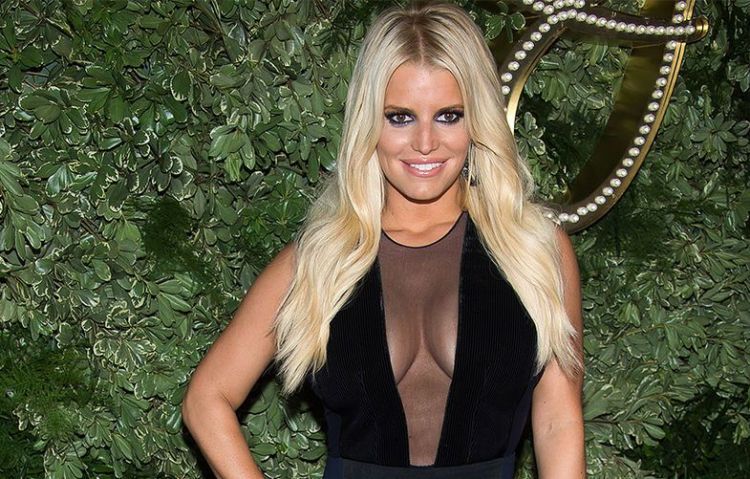 Jessica Simpson loses fake eyelashes and hair extensions around the house, which scares her cleaners.
Tom Cruise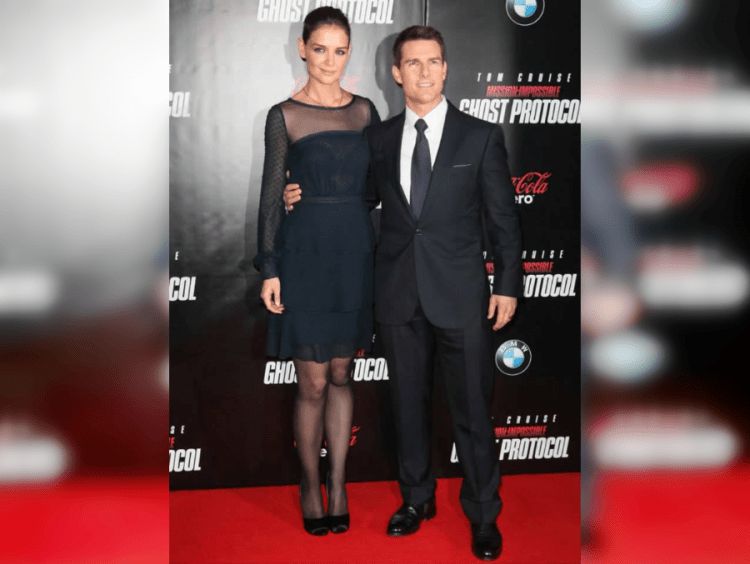 Tom Cruise is short (only 170 cm), which he is ashamed of, and often wears high-heeled shoes in public.
Cameron Diaz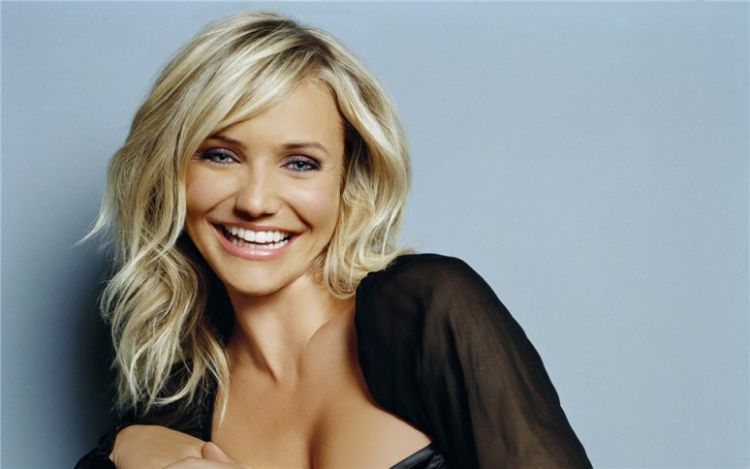 Cameron Diaz likes everything to be as sterile as possible. She washes her hands frequently and only touches doorknobs with her elbows.
Katy Perry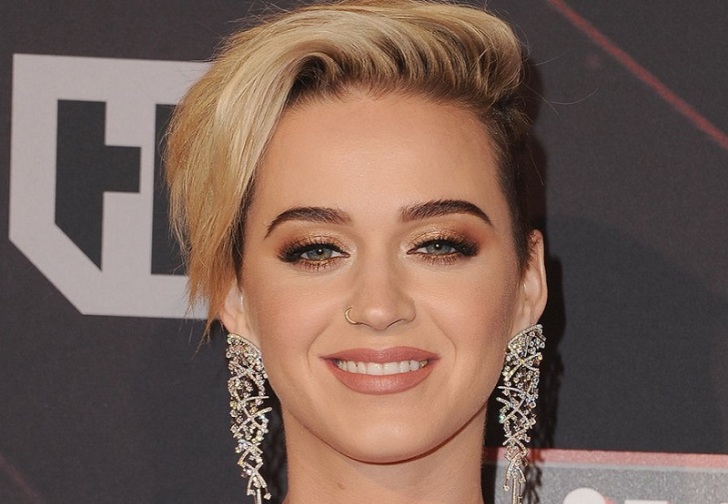 Singer Katy Perry carries a toothbrush with her and tries to brush her teeth more often.
Madonna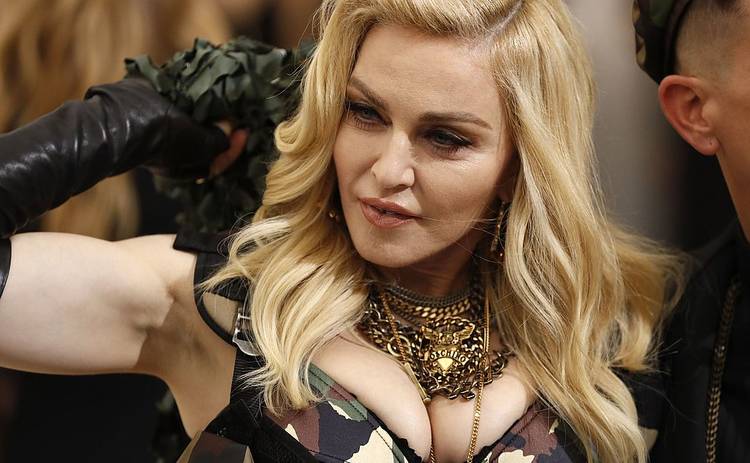 Madonna made life a living hell for her personal assistant with her addiction to special macrobiotic food, forcing her to create a menu and order such meals. She also demanded to wake herself at night every hour and bring water.
George Clooney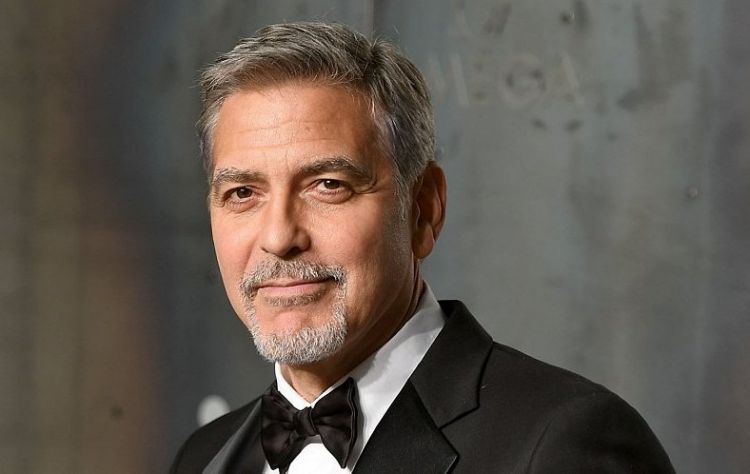 George Clooney is not shy about farting in the presence of his staff and is also very distrustful, suspecting that the workers in the house are slowly drinking his expensive alcoholic drinks. To do this, he even marked the level on the bottles.
Johnny Depp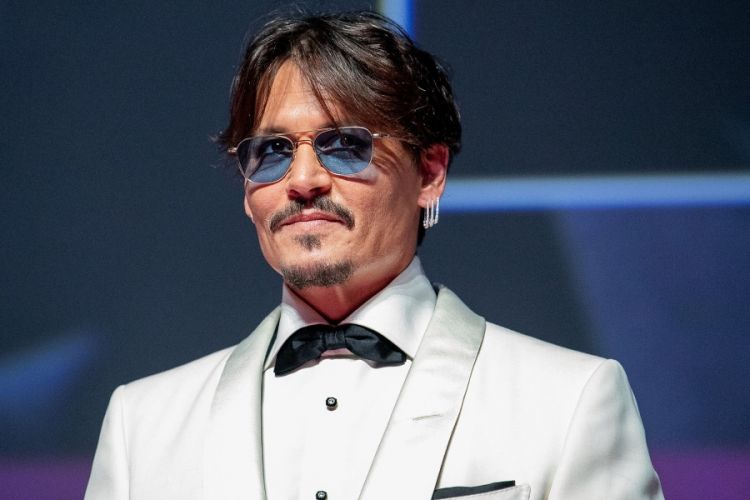 Johnny Depp loves to walk around the house in different outfits, including women's clothing. He used to dress in his girlfriend clothes and amuse her.
Arnold Schwarzenegger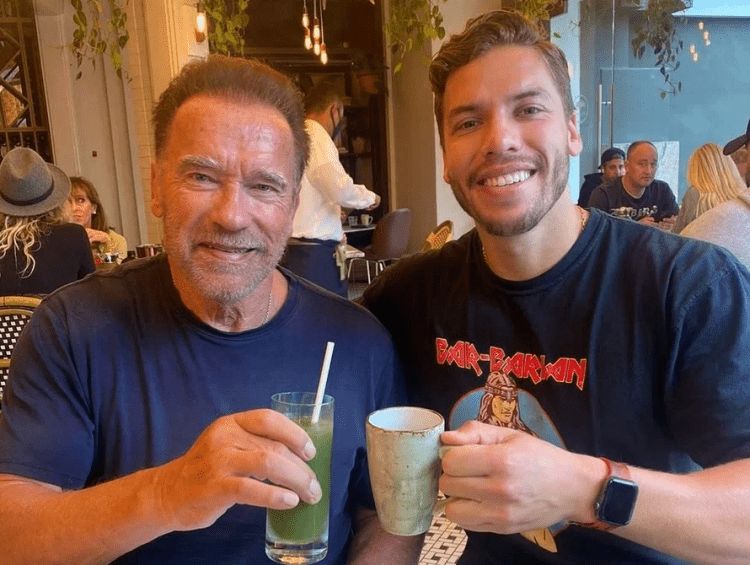 Arnold Schwarzenegger has an illegitimate son with his housekeeper. The actor's wife noticed the boy's resemblance to Arnie and decided to clarify the situation.
Britney Spears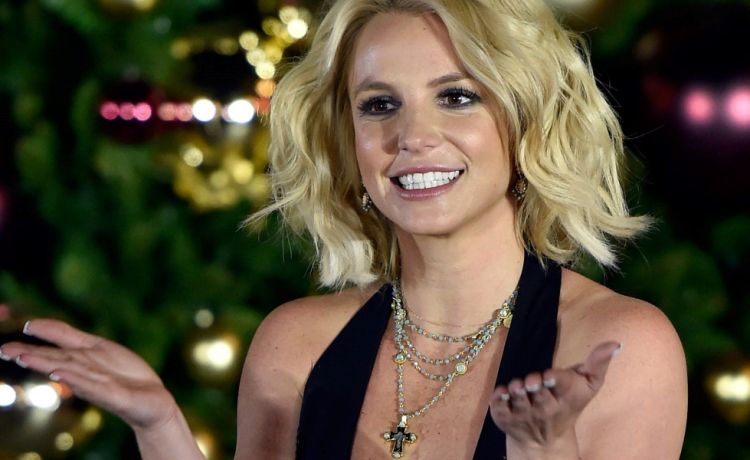 Britney Spears stuffs leftovers and empty junk food bags under her bed.
Jennifer Garner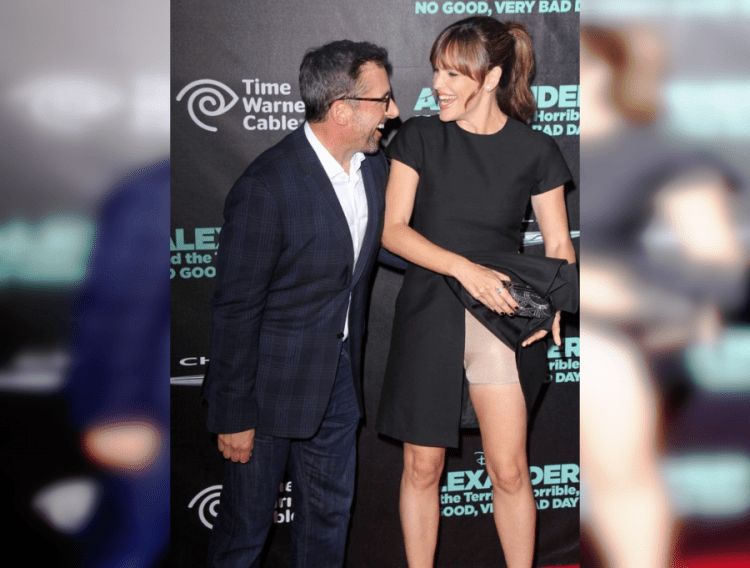 The secret to Jennifer Garner's slim figure is shapewear, which was unfortunately revealed by the paparazzi at a public event.
Ryan Gosling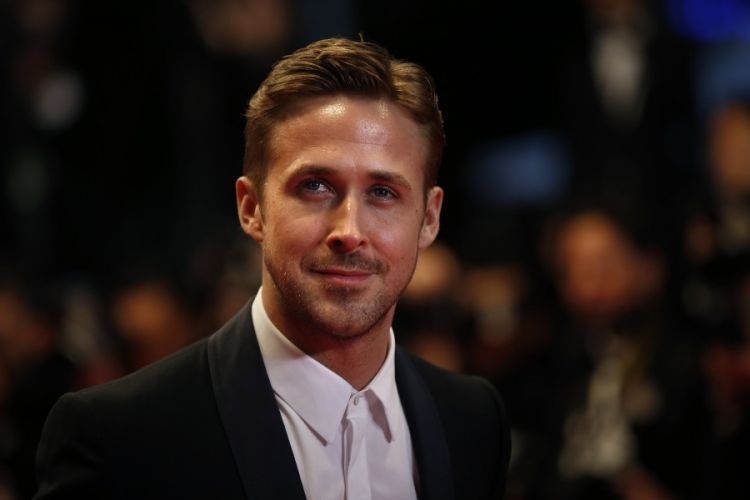 Ryan Gosling can't stand body hair and regularly gets hair removal done by his personal cosmetologist. And sometimes he walks up the stairs on all fours.
Mariah Carey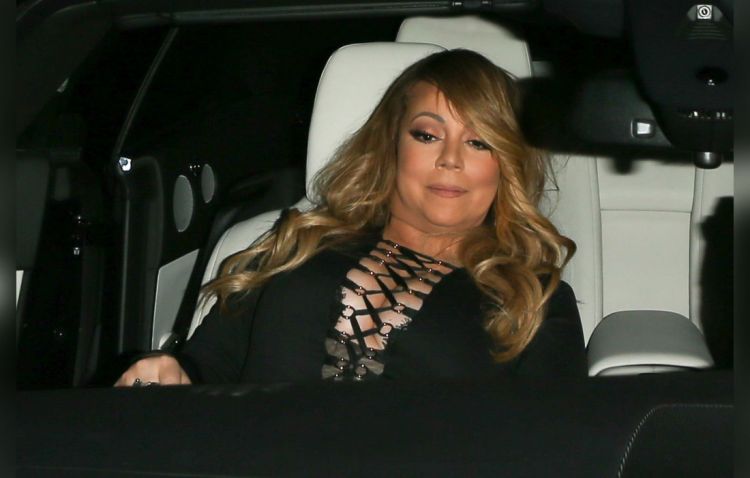 Mariah Carey sometimes goes over with alcohol, freaks out and passes out, which is why the servants have to carry her to bed.