1
/
27
In this collection, we have gathered the funniest failures of athletes. These hilarious shots were captured at the perfect moment.
Photo 1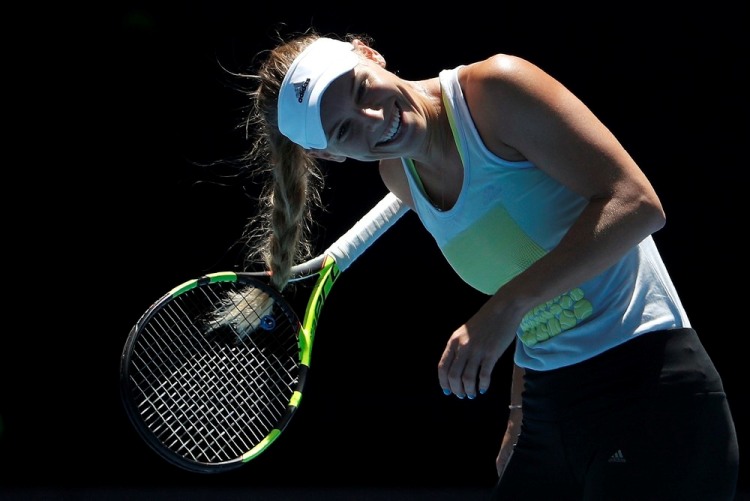 Got hooked.
Photo 2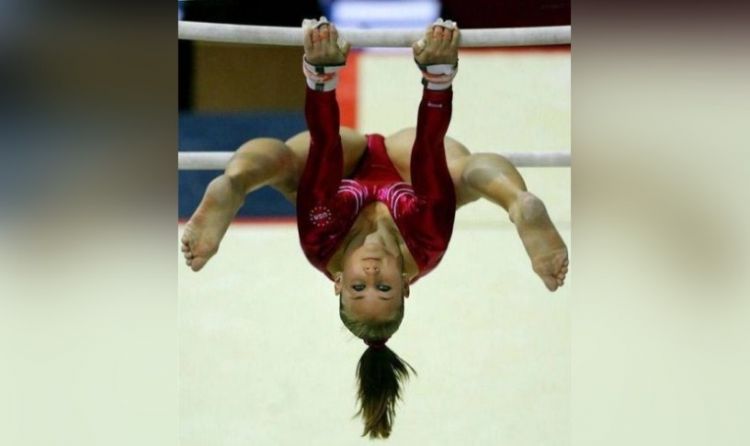 How is she hanging like that?
Photo 3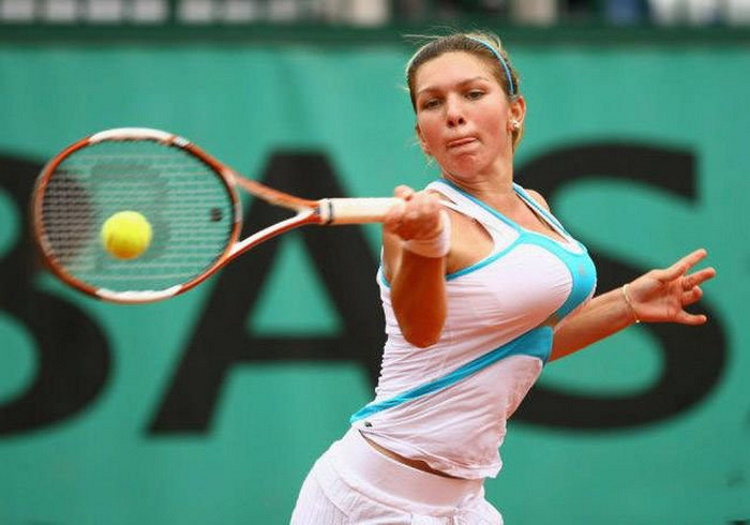 This is why men love tennis.
Photo 4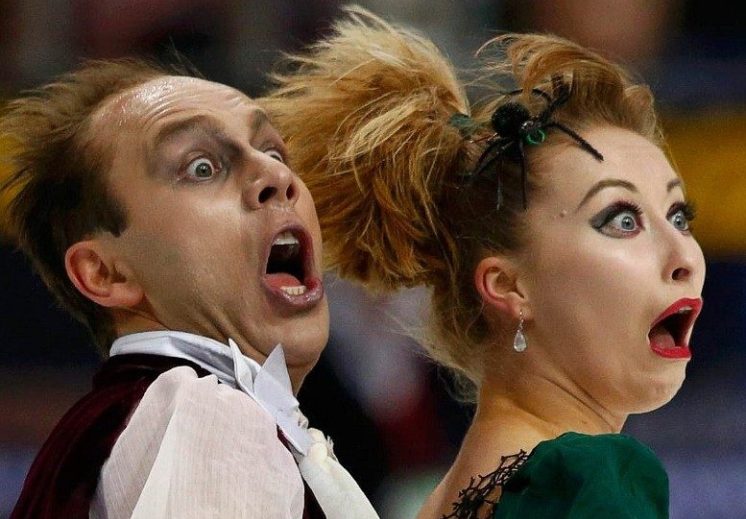 So much expression!
Photo 5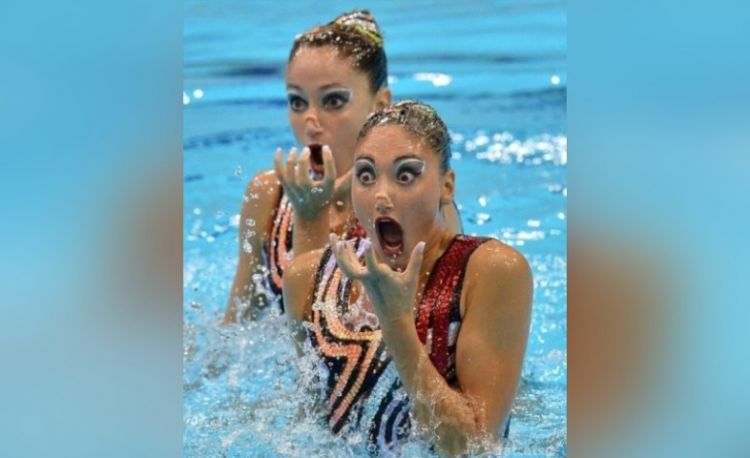 "That's what those apples look like over there!"
Photo 6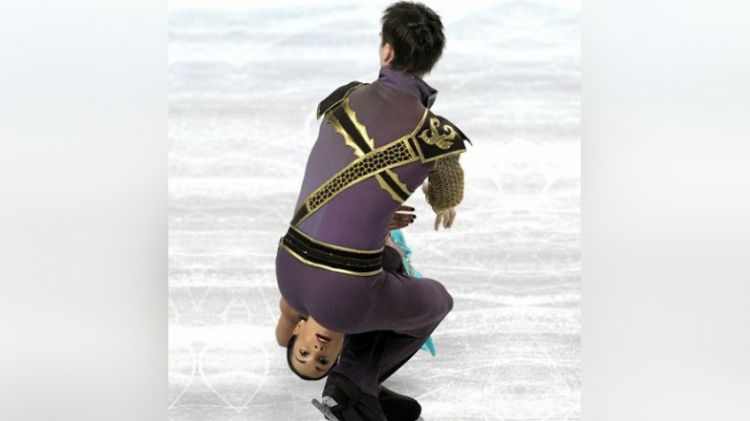 This angle looks spicy.
Photo 7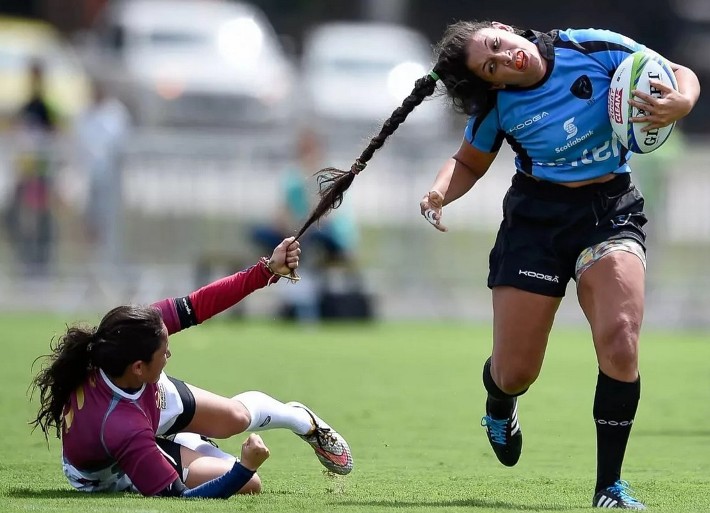 "Pass the ball, where are you running?"
Photo 8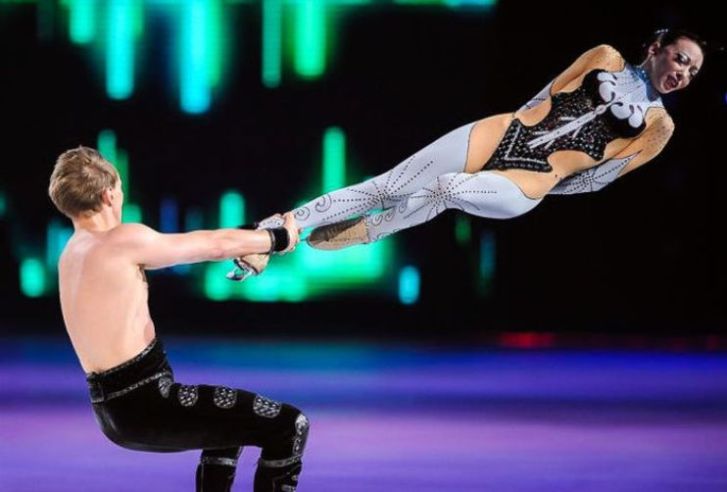 Wow, that's quite a warm-up!
Photo 9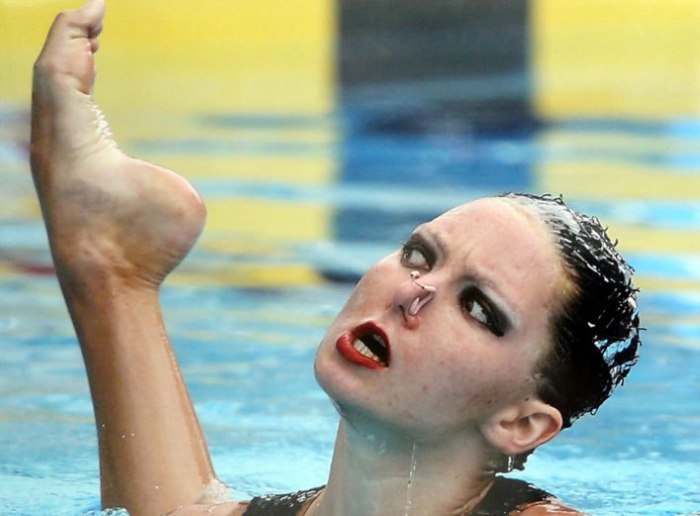 Someone's foot is sticking out! Suspicious!
Photo 10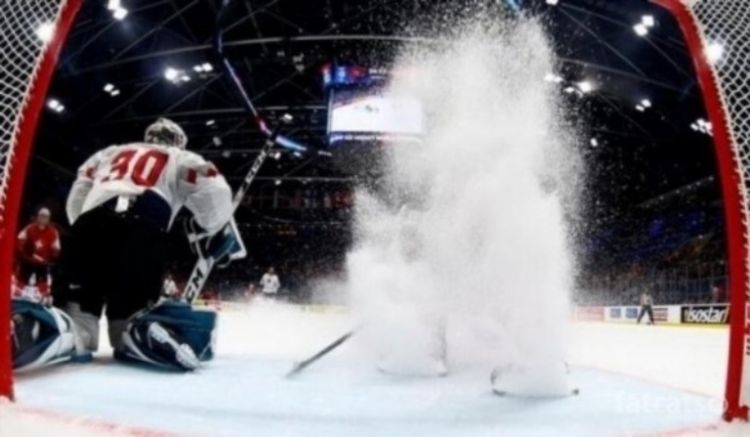 A snowman on the hockey rink.
Photo 11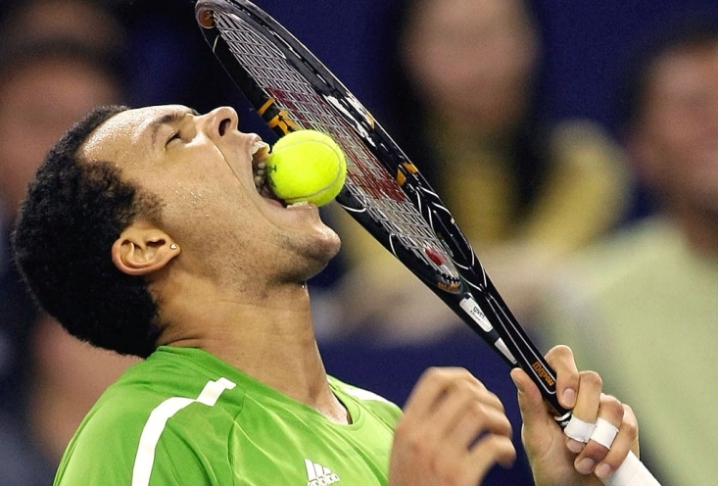 Time for a snack.
Photo 12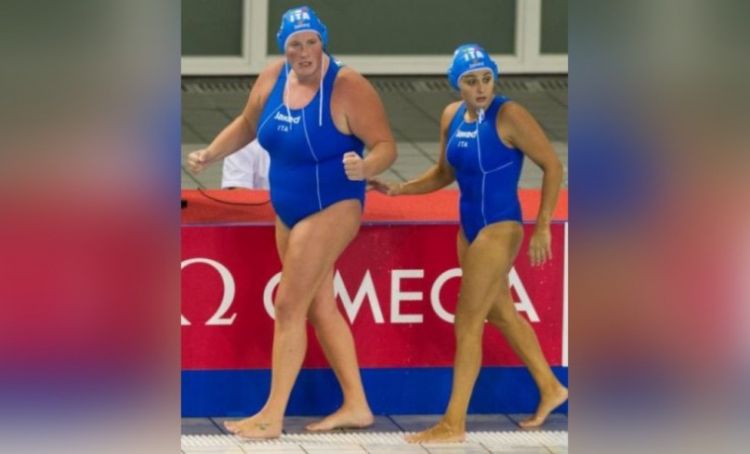 They look like Teletubbies.
Photo 13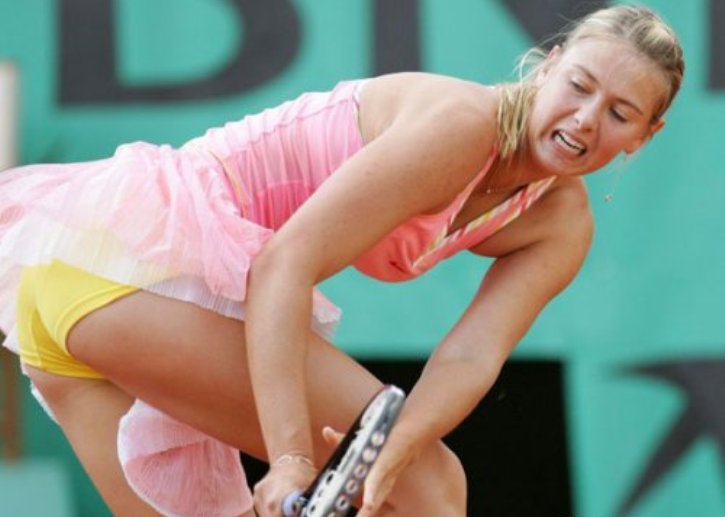 Are you sure this is tennis?
Photo 14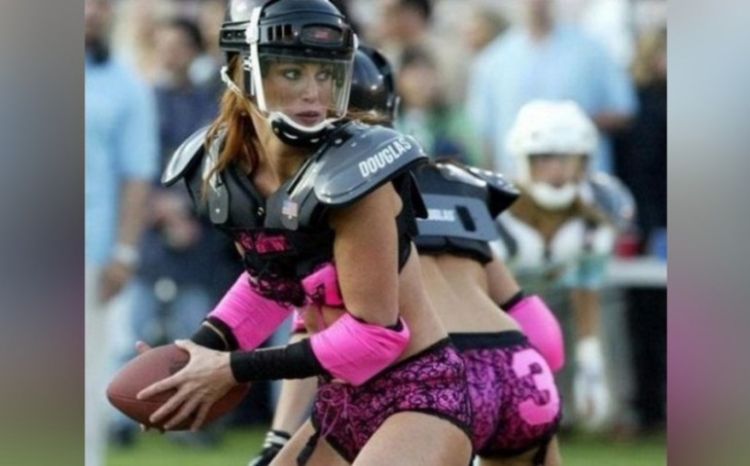 Who comes to watch competitions when the girls are performing in such outfits?
Photo 15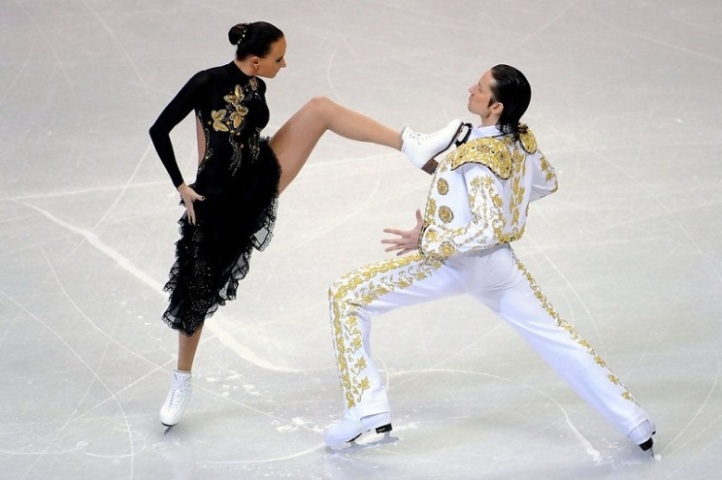 "Get out of here, handsome."
Photo 16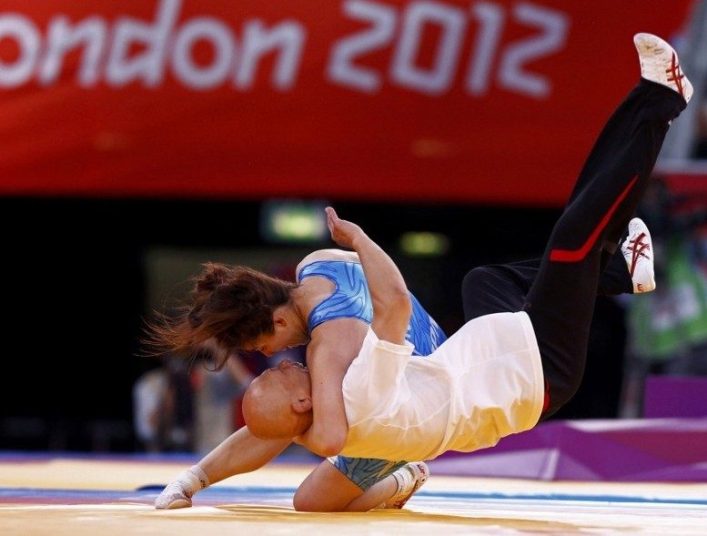 Don't mess with her, or she'll hit everyone.
Photo 17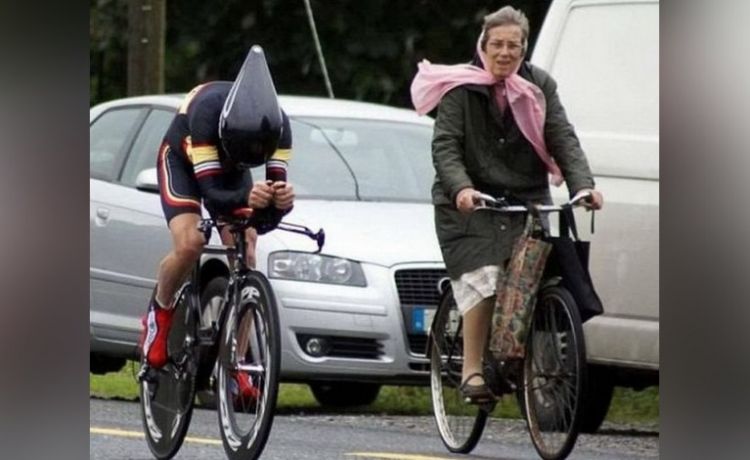 "And…and… Grandma is the first to reach the finish line."
Photo 18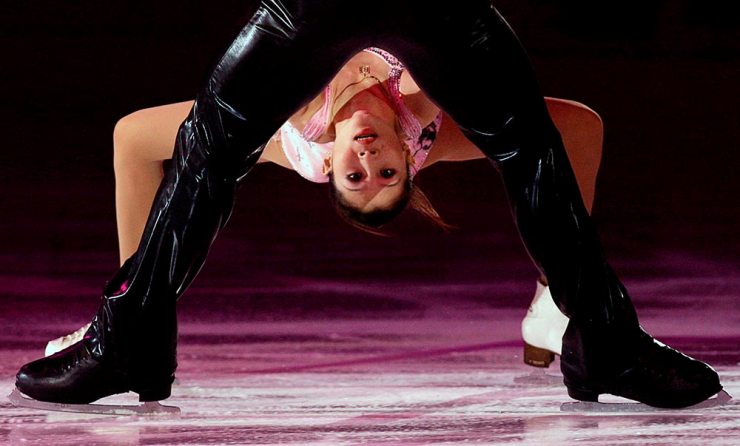 "Coo-coo."
Photo 19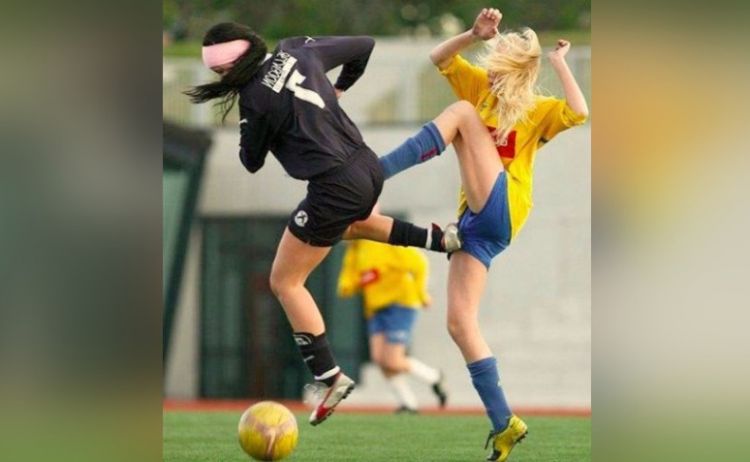 "This is some tough women's football."
Photo 20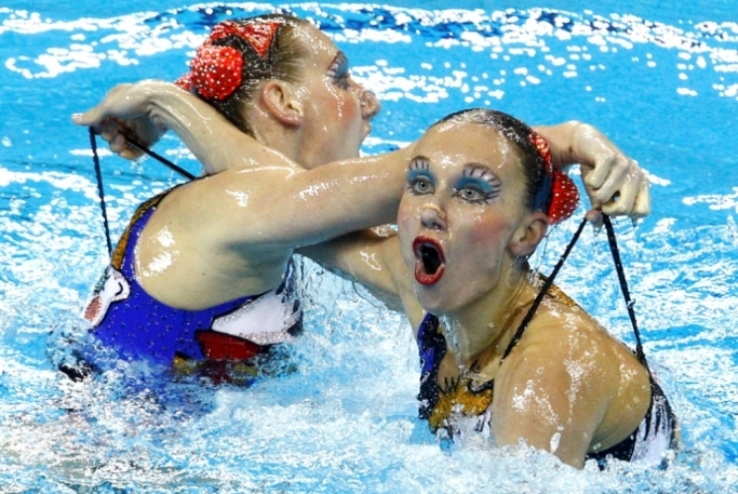 "Adjust my swimsuit for me."
"And you do the same for me, that was the deal."
Photo 21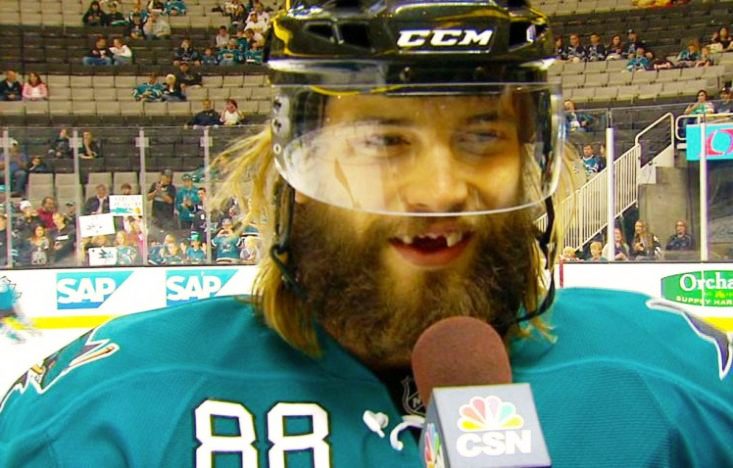 "The optimistic hockey player. With teeth like that, and still smiling."
Photo 22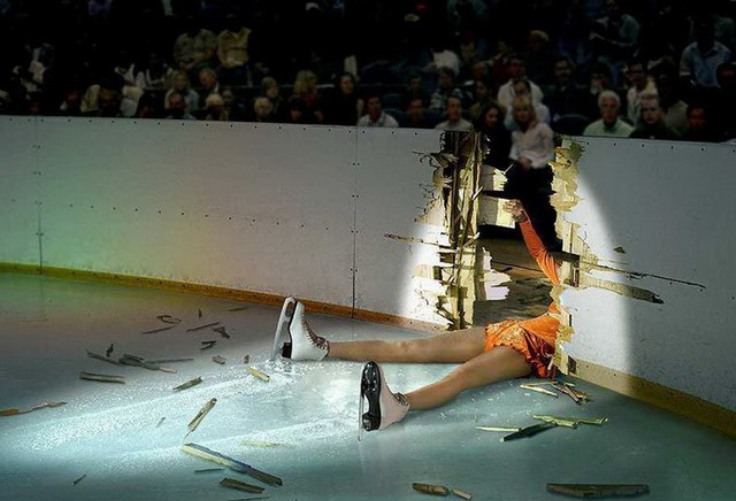 "She went too fast."
Photo 23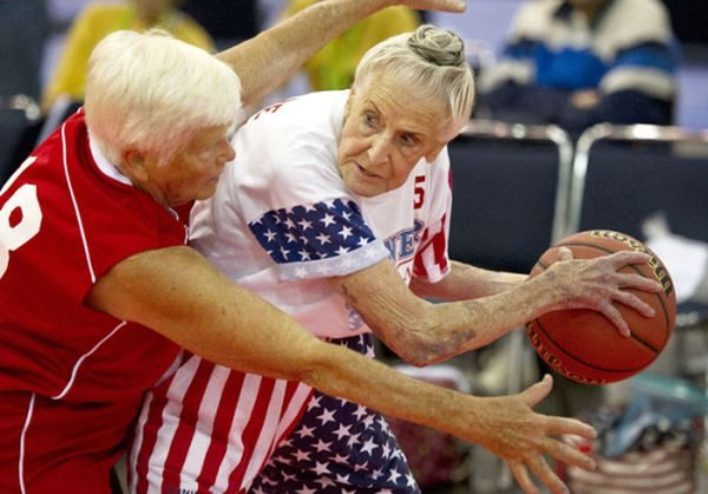 "Old friend, pass the ball."
Photo 24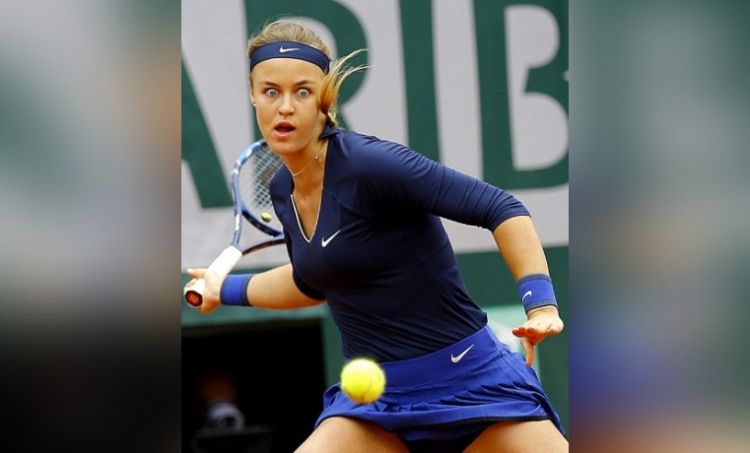 "Now that's a look!"
Photo 25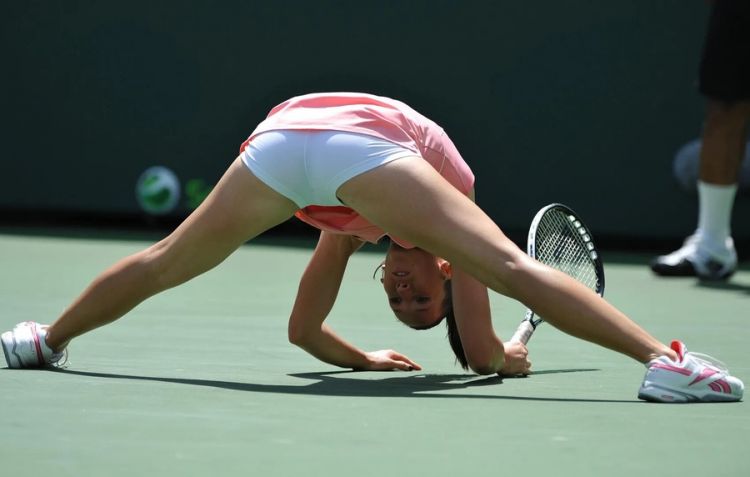 It's even uncomfortable to comment on this photo.
Photo 26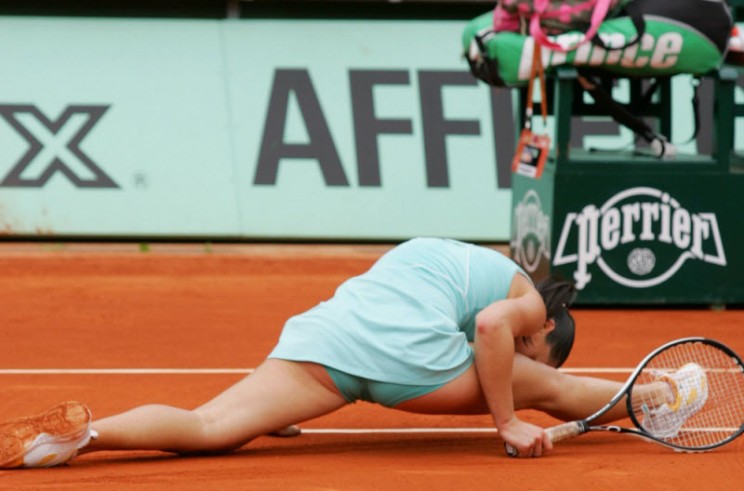 Is she looking for a ball there?
Photo 27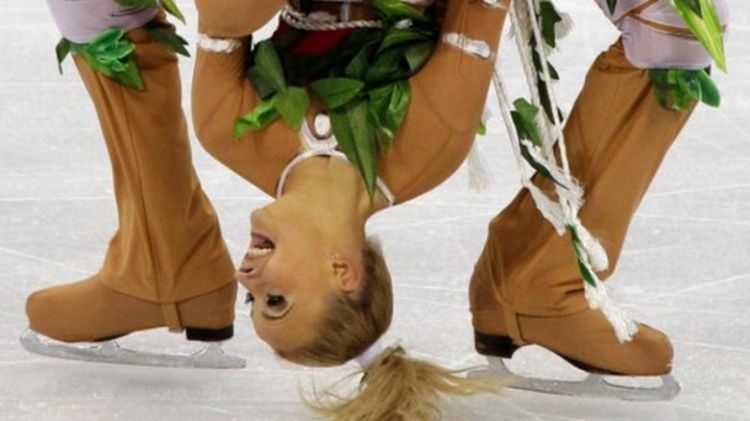 "We're sweeping here."