1
/
20
When we hear about lawbreakers, we certainly do not imagine beautiful girls with model looks in their place. However, these girls can successfully "conquer" both catwalks and police stations. See very beautiful criminals here!
Lorena Tavera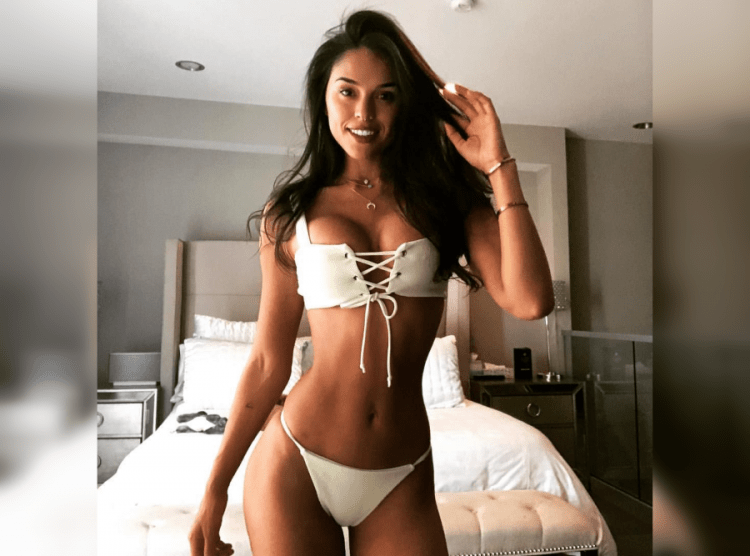 The beauty queen who was arrested for stealing a $69 shirt. Impressive?
Bar Refaeli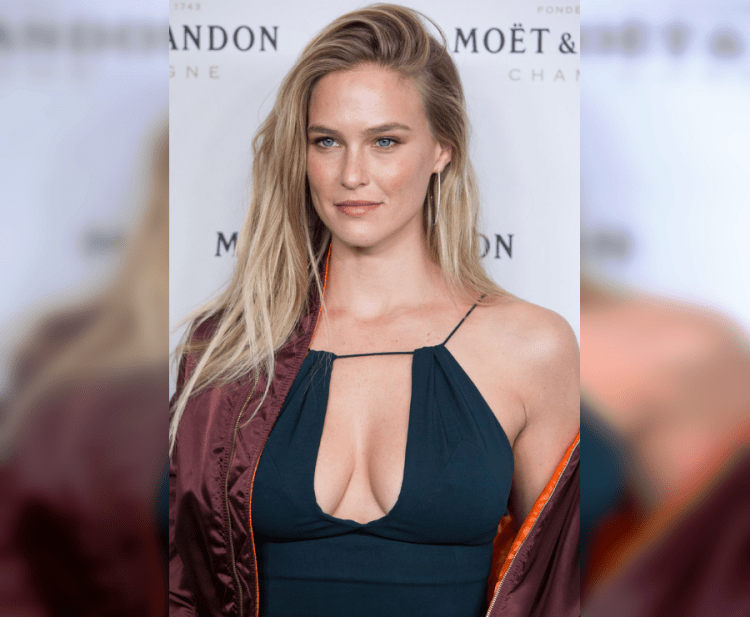 One of the highest-paid models in the world was arrested for tax evasion.
Naomi Campbell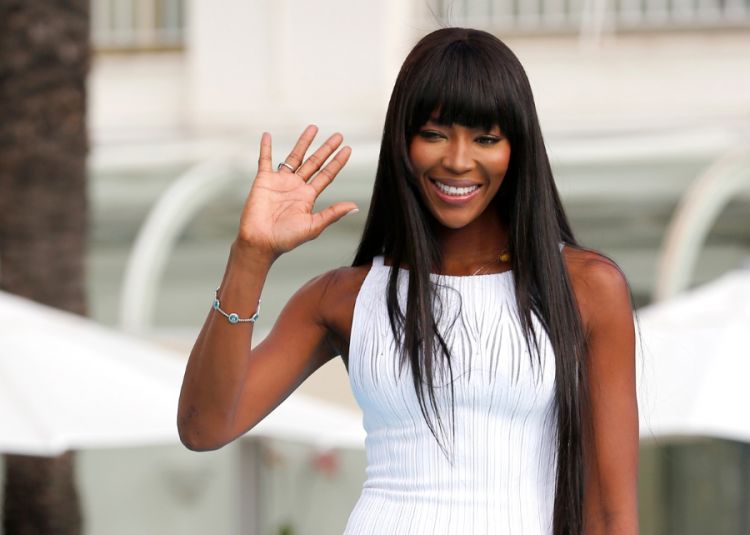 The beautiful model who was charged four times with assault on people.
Karen Mulder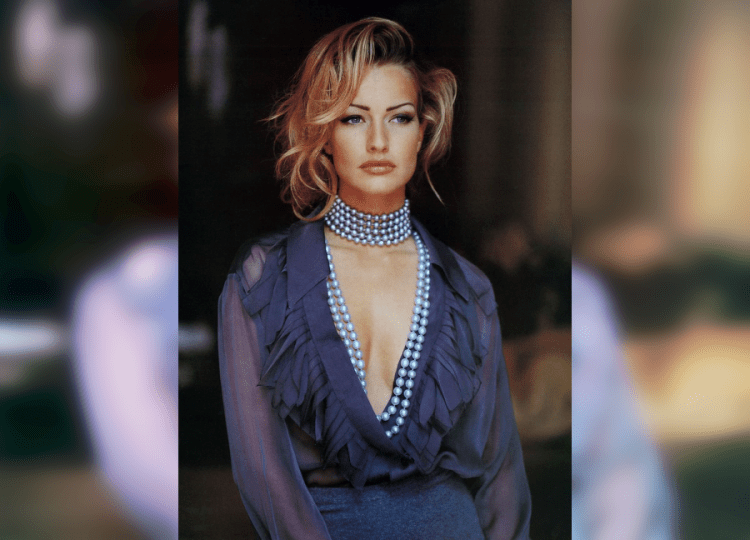 Who would have thought that this fragile girl could be arrested for threatening her plastic surgeon.
Nadja Auermann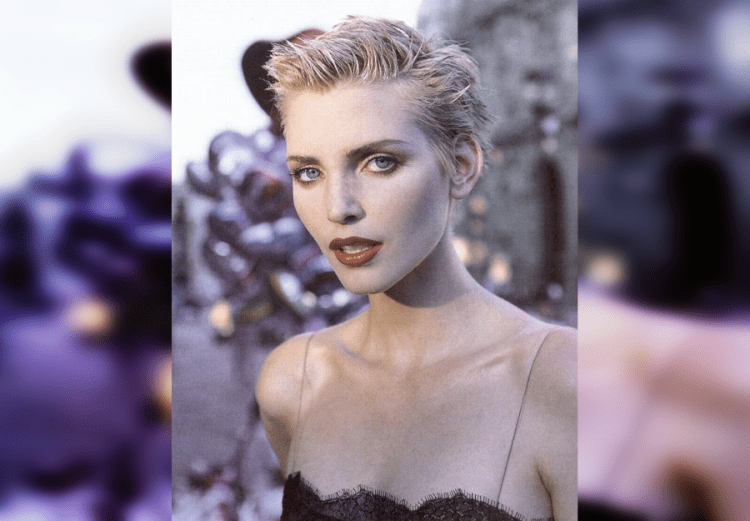 The German model didn't like to pay taxes. She had to appear in court for that.
Jessica White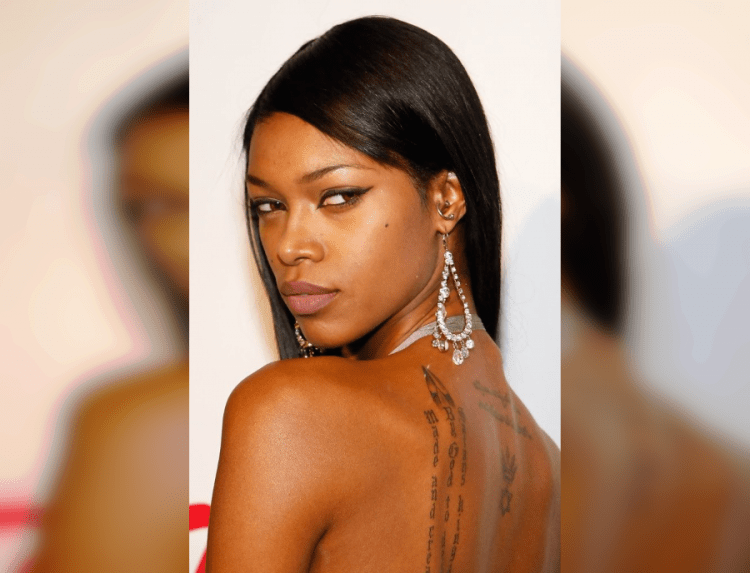 A clubbing night ended up with an arrest for this model for a minor offense – she "loudly quarreled" with another girl.
Stephanie Seymour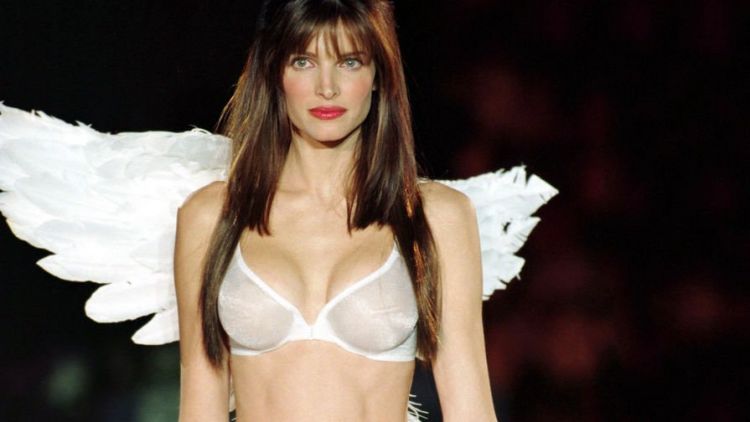 This beauty ended up in the police for drunk driving.
Jerry Hall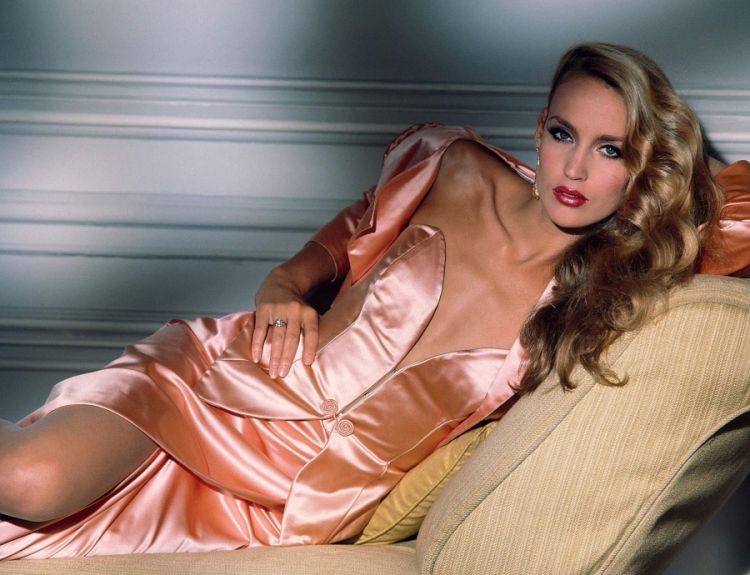 The former supermodel was convicted of drug possession, namely marijuana. Soon, thanks to the intervention of her lover, all charges were dropped.
Veronica Rodriguez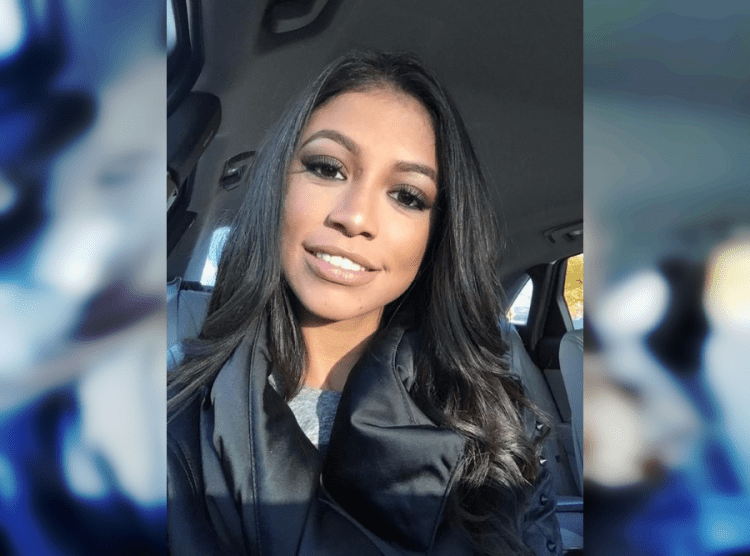 This adult film star was arrested for drunk driving. That's how it is!
Gia Carangi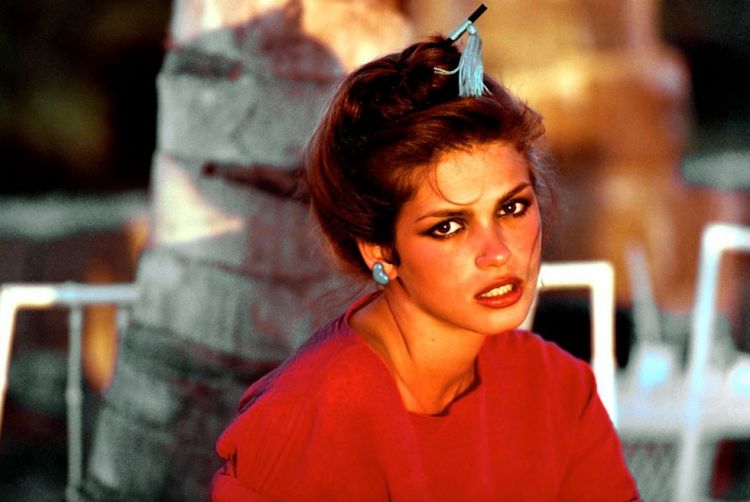 Under the influence of alcohol and drugs, it is unlikely to do anything good. This model first crashed into a wall when driving at high speed and then tried to escape from the police.
Stephanie Beaudoin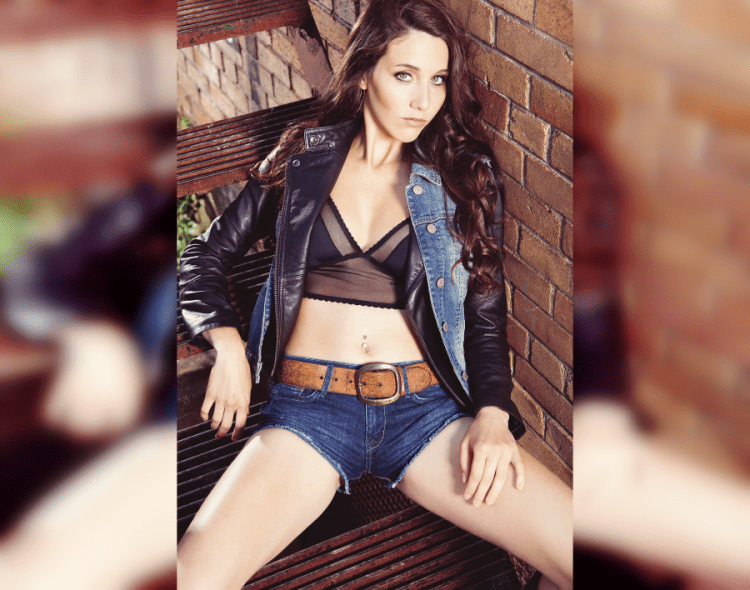 She is recognized as one of the sexiest criminals. The girl broke into and robbed 40 houses.
Ayyan Ali
It's not bad to have $500,000 in your purse, right? She was detained at Islamabad airport for money laundering.
Amy Fisher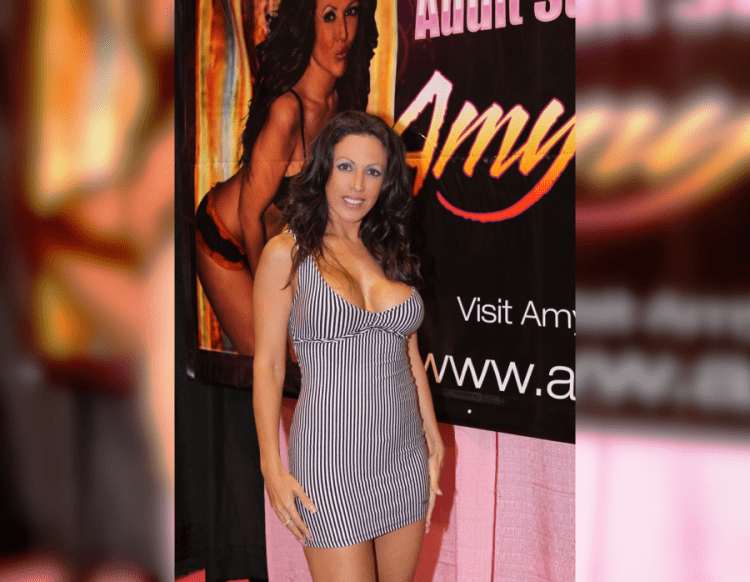 Attacking her lover's wife and shooting her in the head – that's what this beauty was accused of and sentenced to 6 years in prison.
Amanda Knox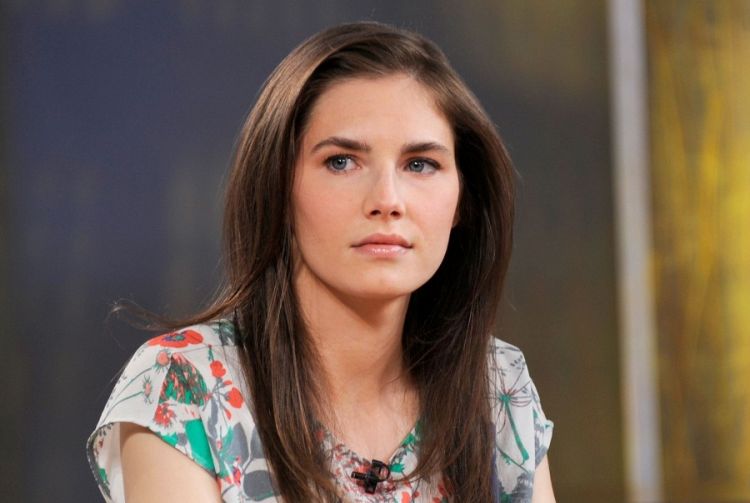 That moment when appearance is very deceiving. This cute girl was arrested for the brutal murder of her apartment neighbor.
Angela Coates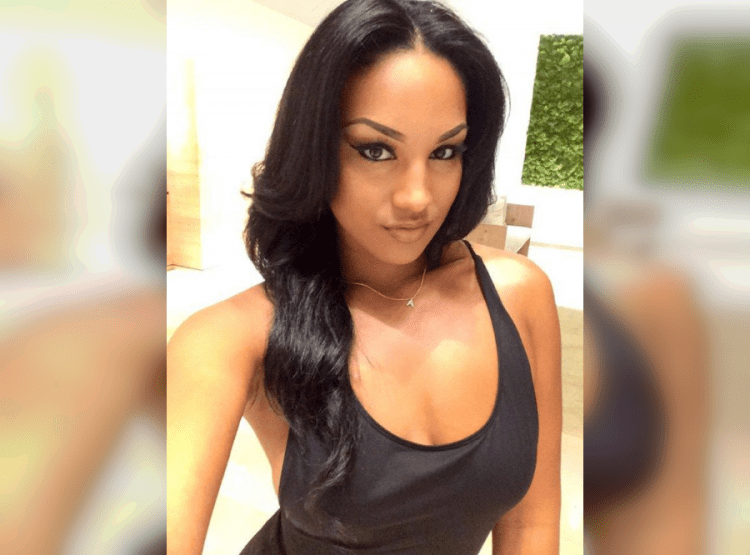 Public order disturbance – that's what model Angela was arrested for.
Simona Farrow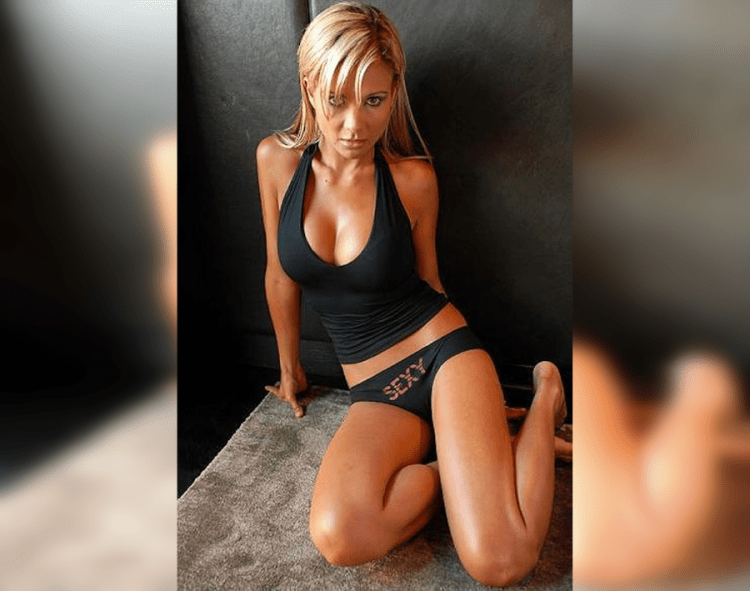 The mannequin was accused of renting out her apartment to store large quantities of drugs.
Angie Valencia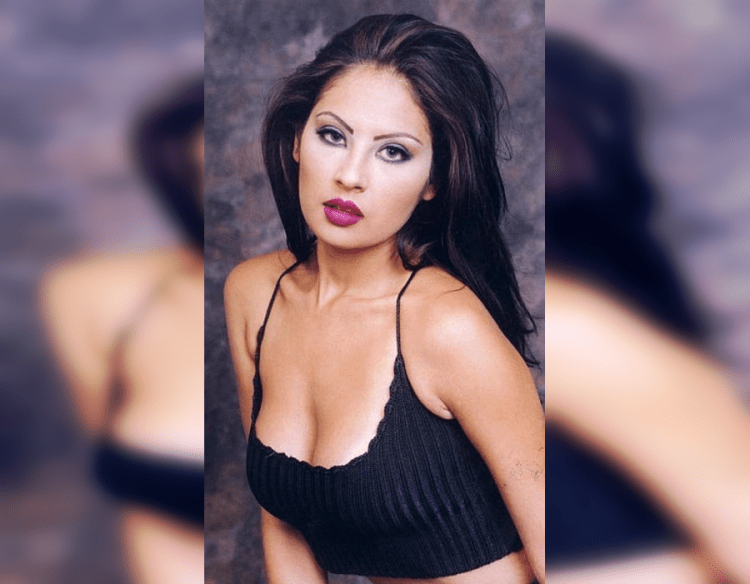 This hot Colombian model, who is also a beauty queen, was arrested for drug trafficking. What a twist!
 Haeli Wey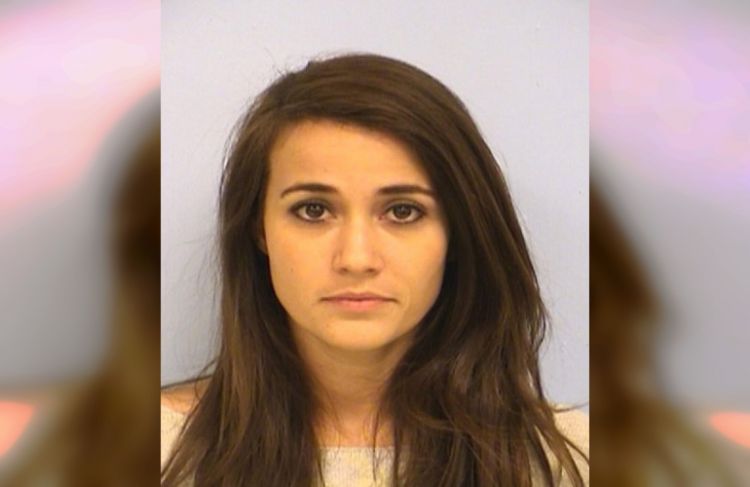 A teacher who was arrested for having illegal intimate relationships with students.
Stephanie Woods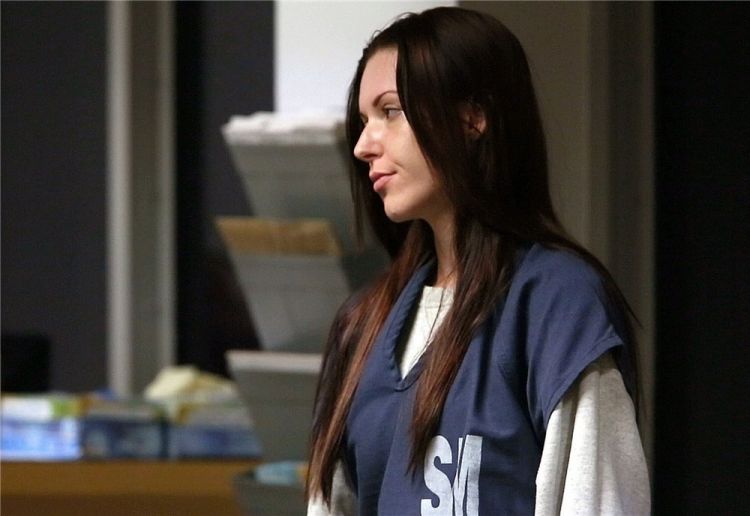 The Cookie Monster – that's what she was called. All because she stole $168 from scouts who were selling cookies. But that's not all she did. Later, Stephanie committed an armed robbery.
Shannon Chappell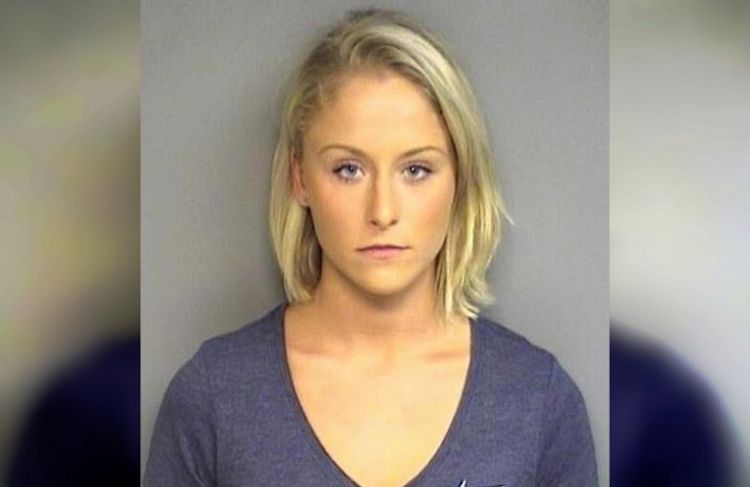 This beautiful girl was charged with very serious crimes.